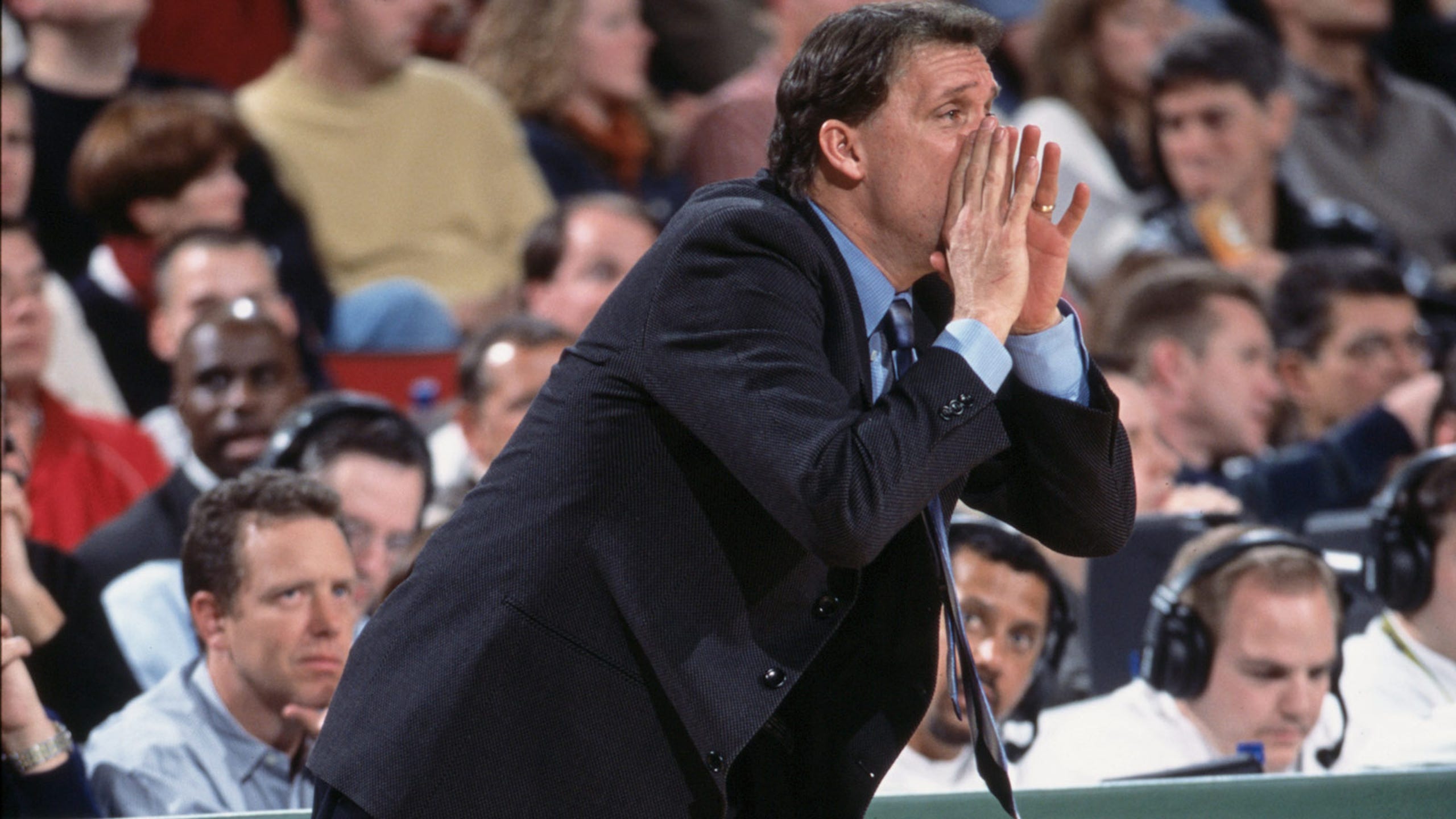 3 teams the Knicks can acquire a pick from in the upcoming NBA draft
BY foxsports • June 12, 2015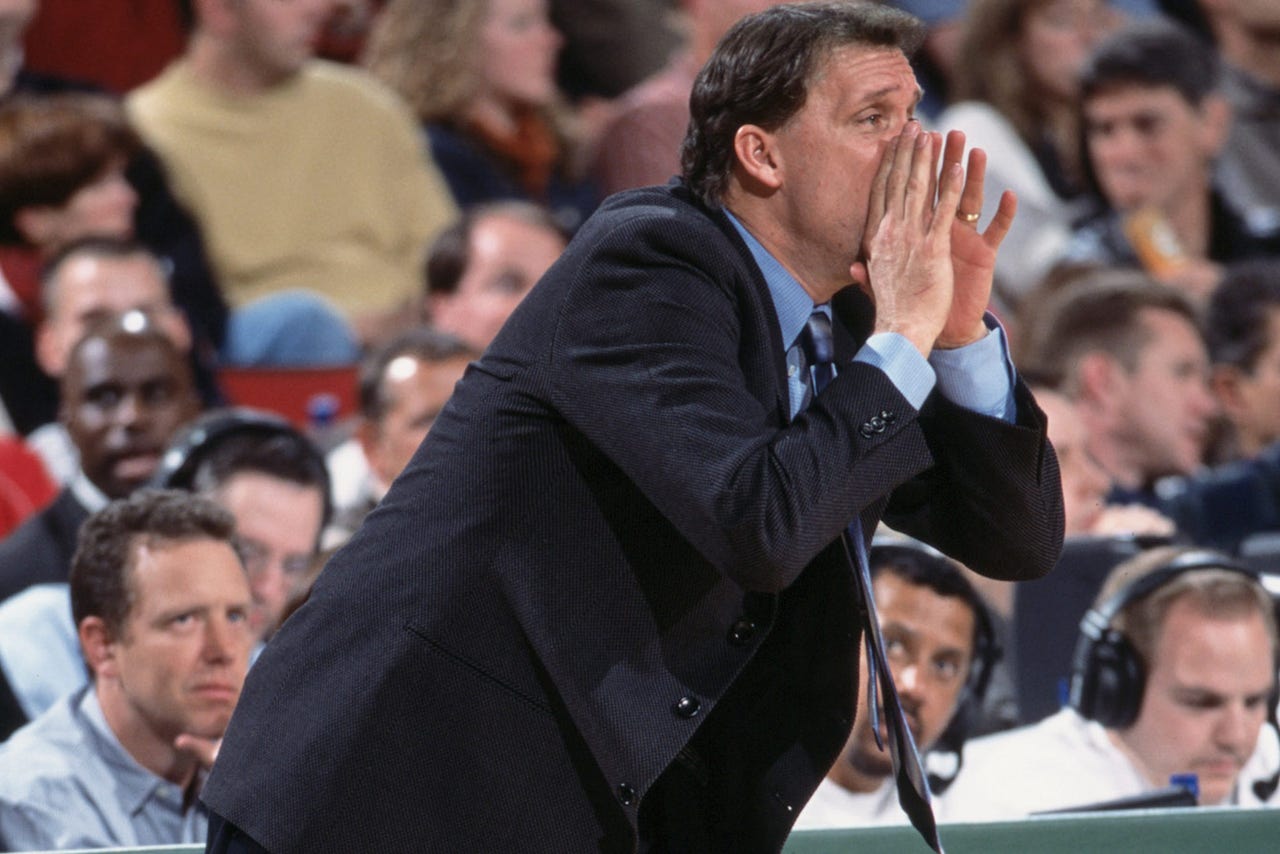 The Knicks have the fourth pick in this year's draft, but knowing them, they have to be interested purchasing a late-first-round or early-second-round pick at some point come June 25th. Dan Favale at Bleacher Report mentions three teams New York could get a selection from. Here's one:
Click here to find out the other two organizations potentially willing to part with a pick or two.
(H/t o Bleacher Report's Dan Favale.)
Photo Credit: Otto Greule/Getty Images
Minnesota Timberwolves, No. 31 and 36 Picks

Teams that are stuck deep within the throes of an extensive rebuild aren't wont to deal many of their picks. But the Minnesota Timberwolves—who own the first, 31st and 36th selections in this year's draft—may be an exception.

Why exactly?

Because president and head coach Flip Saunders says so.

"I can probably guarantee you we're not going to keep both those second-round picks," he said, per Fox Sports North's Phil Ervin.

OK, then.

It's difficult to peg just what the Timberwolves might be after in any deal. That 31st pick is often viewed as a late first-rounder, and Saunders could want actual value for it. There's no guarantee cash is even good enough to pry No. 36 from his grasp.
Then again, the Timberwolves are the rare project that, with the exception of whom they'll draft at No. 1, has all the necessary pieces in place already.
---
---