National Basketball Association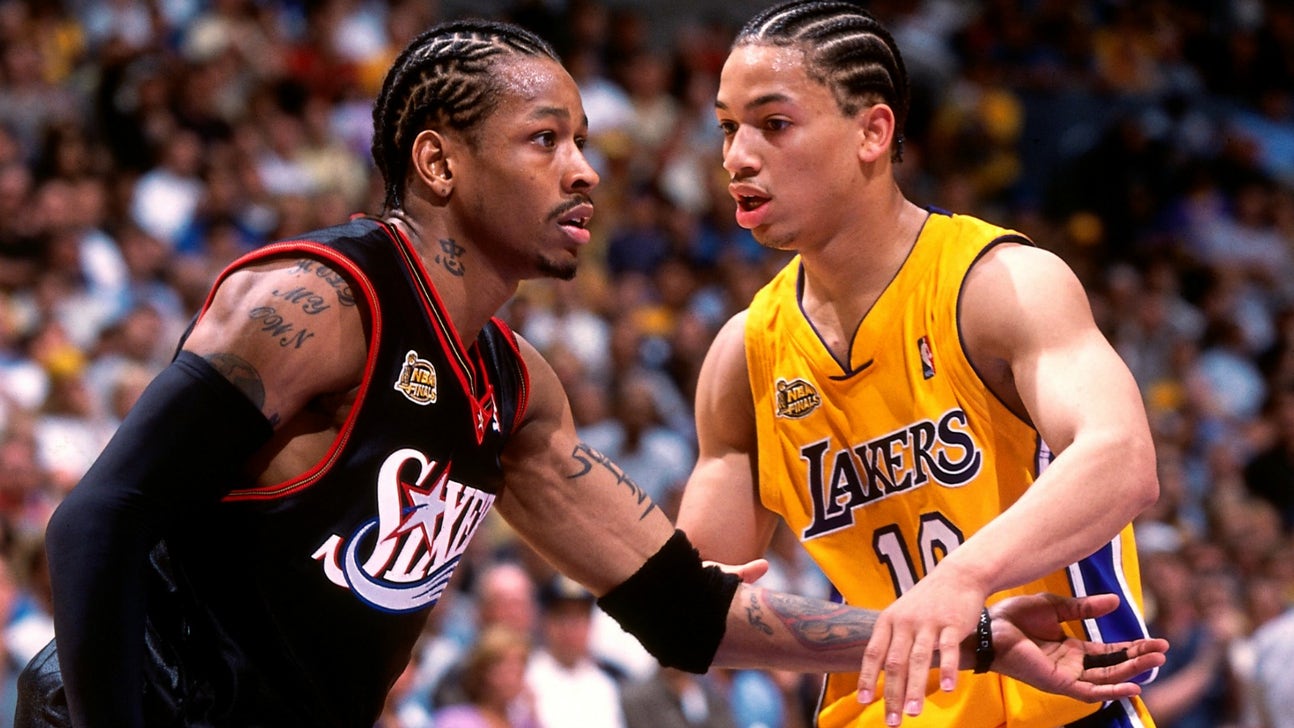 National Basketball Association
15 years ago, Allen Iverson took Tyronn Lue's soul with the infamous step-over
Published
Jun. 6, 2016 1:30 p.m. ET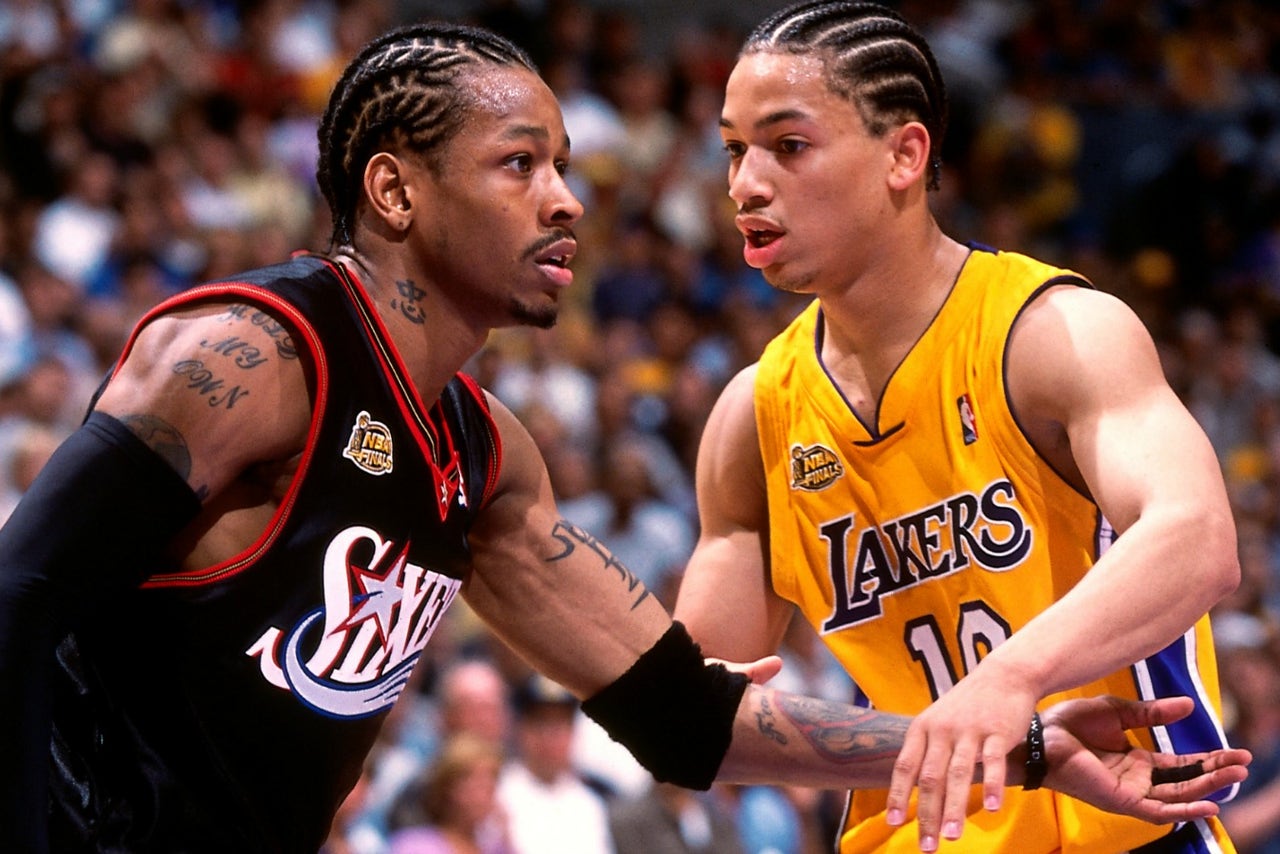 The 2016 NBA Finals aren't going well for Tyronn Lue, the head coach of the Cleveland Cavaliers. His team is getting blown out by the Golden State Warriors at a historic rate through two games, and Cleveland now heads home down 2-0 trying to figure out a way to not get swept on their own floor.
Unfortunately, today brings up another NBA Finals memory that Lue probably wants to forget: It's been 15 years since the infamous Allen Iverson step-over.
On June 6, 2001, Iverson's 76ers were playing Lue's Lakers in Game 1 of the NBA Finals and Lue found himself guarding Iverson one-on-one in the corner.
First, Iverson hit Lue with a disgusting crossover to get separation so he could nail the jumper.
And then, in front of the Lakers' bench and with the world watching, Iverson decided he was going to steal Tyronn Lue's soul by emphatically stepping over him as if he were a lowly man unworthy of being on the same court as A.I.
Iverson doesn't love how popular that clip has become among basketball fans. 
When told that Lue doesn't mind and has a good sense of humor about it, Iverson was relieved. 
And sure, Lue probably wouldn't mind if the clip were never shown again, but the Lakers beat the 76ers in five games to win the NBA title. Iverson has a famous highlight, and Lue has a championship ring. Seems like that's worth the trade.
---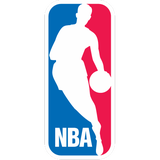 Get more from National Basketball Association
Follow your favorites to get information about games, news and more
---