Johnson leads Hendrick Chase charge
BY foxsports • September 16, 2012
Despite Brad Keselowski's advantage over his fellow playoff contenders, Hendrick Motorsports remains the organization to beat in the Chase due to sheer numbers.
Not only has the organization proven there is strength in its depth, but the four HMS teams — as well as the satellite squads at Stewart-Haas Racing — showed their ability to contend on Sunday with five of the six cars among that group finishing eighth or better.
Jimmie Johnson led the charge for Hendrick. He paced 172 of 267 laps before Brad Keselowski assumed the lead on Lap 242 and held the point for the final 26 circuits.
"We just got beat there," Johnson said over the radio but reminded the team, "nine more to go."
Although Johnson ran a competitive race, he lost focus on Lap 236 when he thought Keselowski blended into traffic too early following his stop.
"Is he allowed to come up on the track that early?" Johnson asked crew chief Chad Knaus as drivers cycled through the field during pit stops. "It screwed me up him coming up so early."
Knaus complained to the NASCAR official assigned to their pit. However, the sanctioning body saw "no harm, no foul."
Johnson later said Keselowski's move "didn't affect the outcome." He eventually moved up to second by Lap 244, where he finished.
For now, Johnson says his "philosophy is to just stay in the hunt."
"Let's get midway through this Chase and see who's where and what to do," said Johnson, who remained second in points. "Brad definitely was loose coming into the race, and he should be. He should be confident on these bigger tracks. He's been very strong on them over the last four or five months, and they did a good job today."
While Kasey Kahne never led a lap in the Geico 400, his team ran in the top five for most of the race and delivered a stout third-place finish. Kahne vaulted six positions in the standings for his effort.
"The team did a really nice job," Kahne said. "The pit stops were perfect throughout the whole race. The car was good. We just — it just was a little bit to keep up with Jimmie, and then when Brad came up there later on and they were just better than I was throughout that race."
The SHR cars driven by Ryan Newman and Tony Stewart finished fifth and sixth, respectively, and Jeff Gordon soldiered from 19th to fourth before his throttle stuck, putting a damper on his overall result (35th).
Dale Earnhardt Jr., who suffered through an engine change on Saturday, raced as high as seventh before settling for an eighth-place showing in the first Chase race. After the race, Earnhardt accepted responsibility for the engine failure.
"I take full responsibility for that," he said. "We had a good car. At the start of the race, especially, we had a really fast car; real good speed. We made a couple of adjustments trying to help the car and we just kind of made the car ordinary and much like everyone else. It took a little bit of advantage we had in speed away from the car. We just kind of muffled around and held track position the rest of the day."
Earnhardt thought he might have a tire going down in the closing laps of the race, but held on for his 18th top 10 of the season. Following the race, crew chief Steve Letarte told Earnhardt he was "still learning the new package" on the car and he wasn't sure "which screws to turn. He vowed to his driver "we will get it better for sure, way to fight."
Earnhardt was encouraged by the speed he had in his car. He feels the team can still contend for the title but it will take better finishes than top 10s to compete against the best in the Chase.
"To win the championship, we're going to have to turn days like that, those kind of mistakes, around into wins and top threes," said Earnhardt, who remained seventh in the standings. "We need to be in the media center (with the top-three finishers) after all these races as much as possible. Eighth is all right, but I know Brad is going to run well and the No. 48 is obviously going to be tough. You can't run eighth every week and win the championship.
"I'm not that disappointed in the car. It was actually a pretty good car. I just know we need to be great and I really believe we've got a shot at winning the championship and we've got to be great."
---
---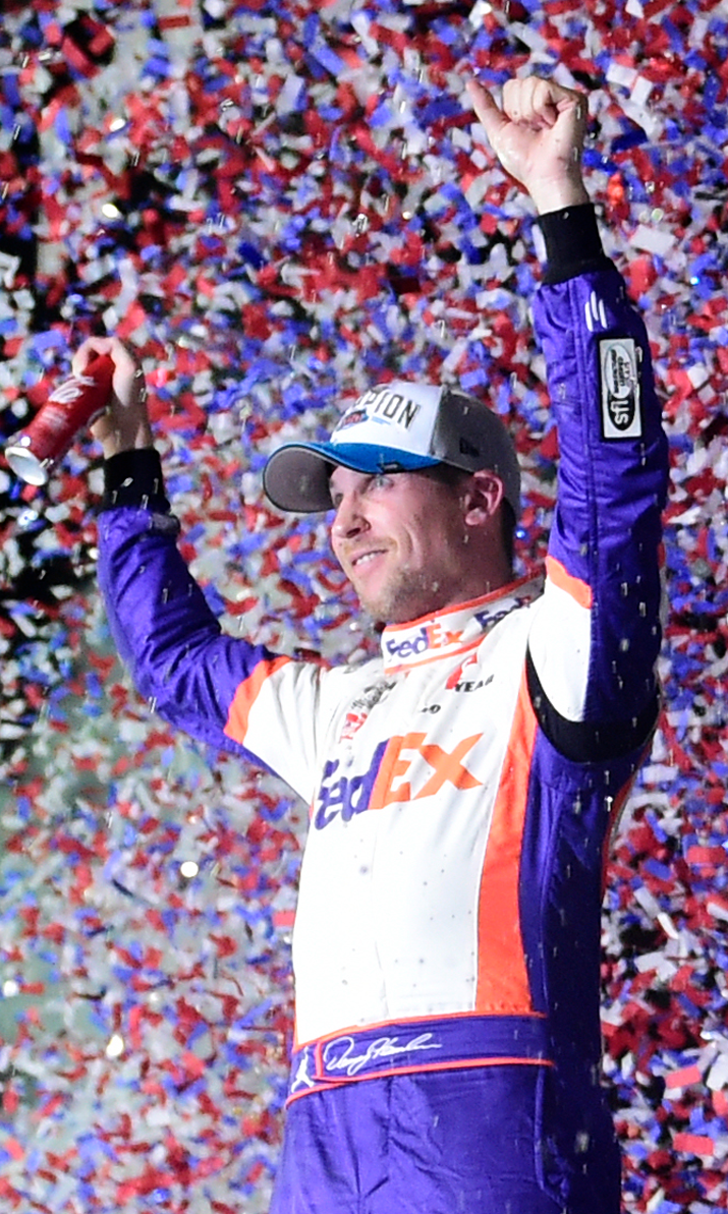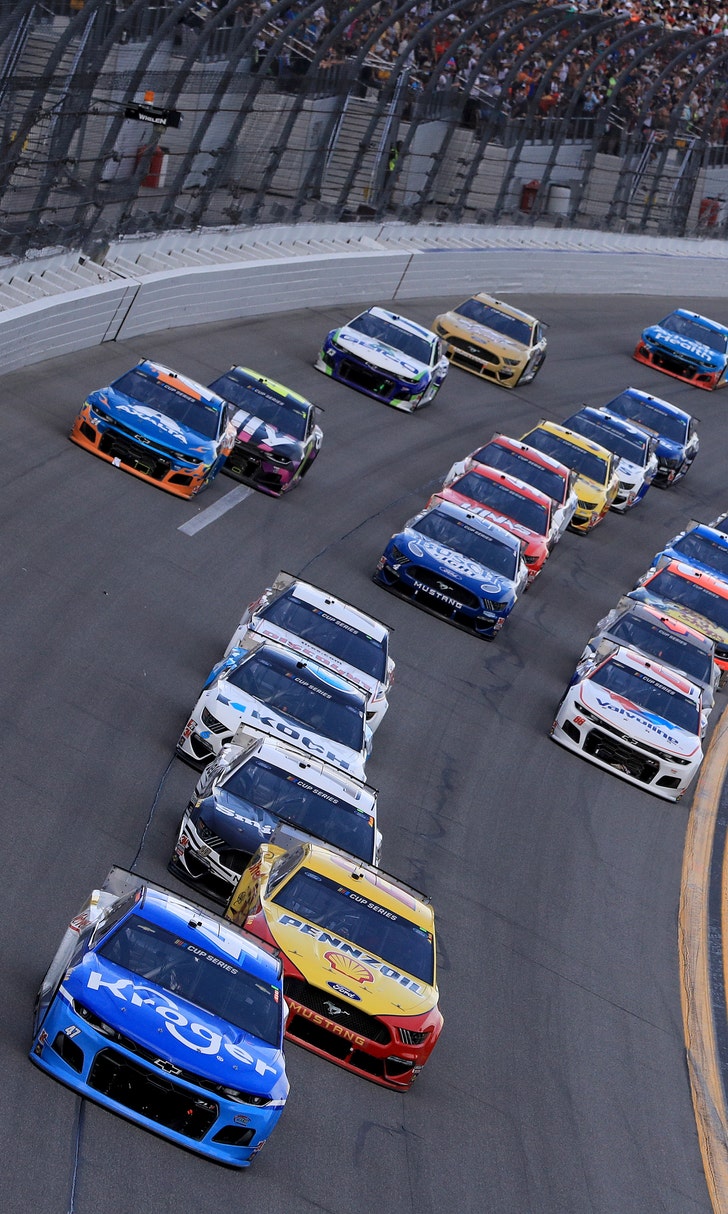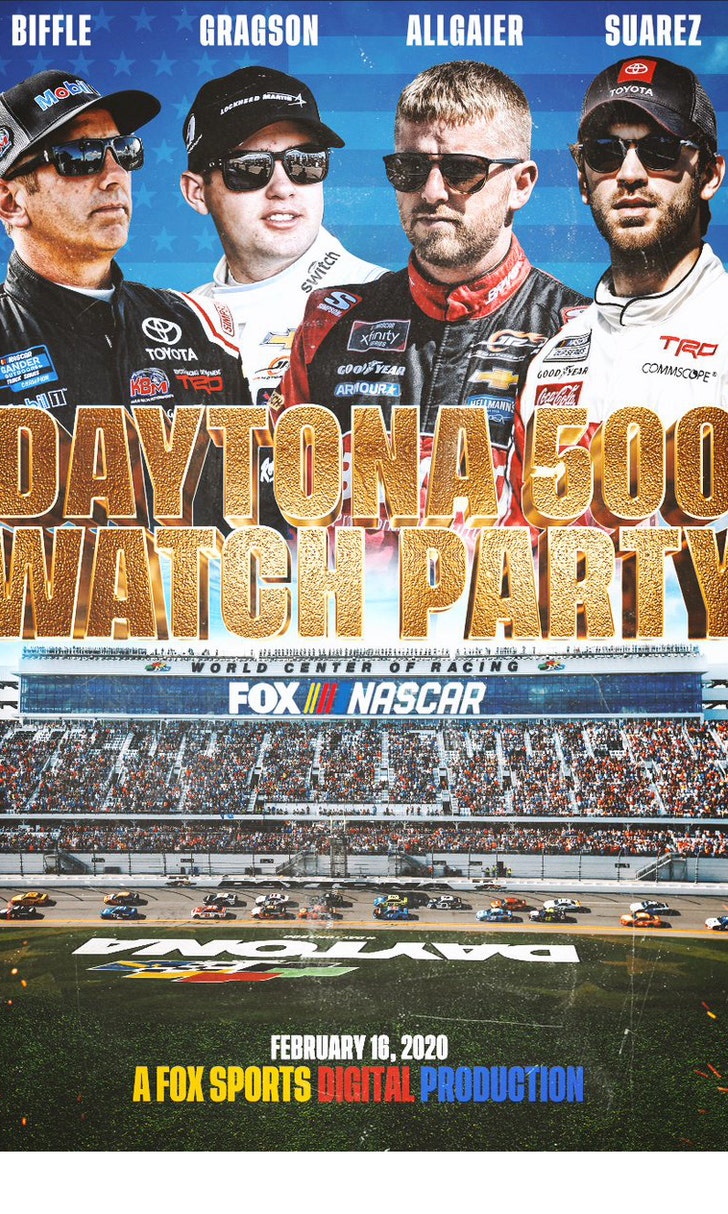 The Daytona 500 Watch Party!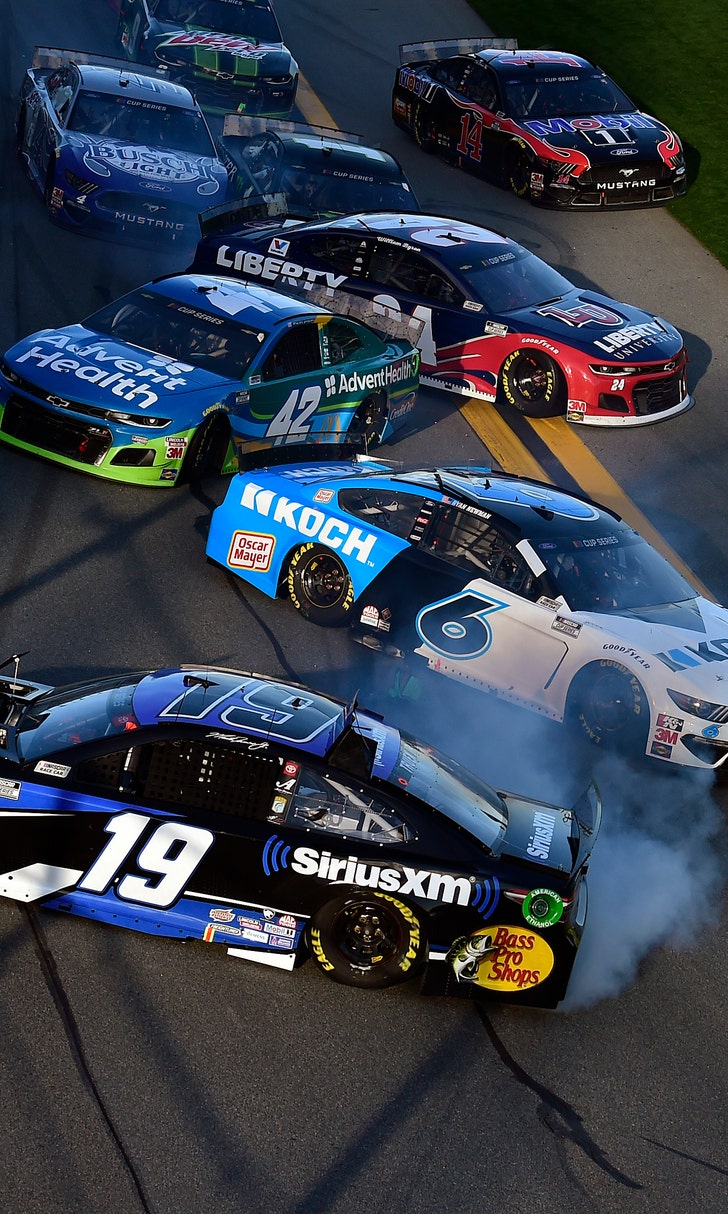 The Numbers Game At Daytona