Yankees ride Happ in series finale with Orioles
September 23, 2018
NEW YORK -- For the New York Yankees, the question is do they start J.A. Happ in the wild-card game or hold off on using him until a possible division series matchup with the Boston Red Sox.
Based on the fact Happ is lined up to pitch Sunday's series finale against the Baltimore Orioles and it is 10 days from the wild-card game, it appears the reliable left-hander might be the one designated to start the one-game playoff.
It actually took until after Friday's 10-8 victory for the Yankees to announce Happ as the starter, but they said the date of the wild-card game is not related to how their rotation lines up.
"We just feel like we want Happ going tomorrow," said Yankees manager Aaron Boone, who considered going with a bullpen day. We feel like it's important for him to go. Hopefully, that gives us the best chance to get a victory."
Happ is 6-0 with a 2.39 ERA in nine starts since becoming a Yankee in a trade from Toronto on July 26. He has gone at least six innings in seven starts with the Yankees, including Tuesday's 3-2 victory over the Red Sox.
Happ is 3-0 with a 0.50 ERA in his last three starts and that includes a 5-1 victory over Oakland on Sept. 4. He also said he is not cognizant of the timing of his next start lining him up to possibly start the one-game elimination game.
"You might not believe me, but it's not my focus,'' Happ said. "I'm trying to finish the season strong, give us a good position (for the playoffs). I think we're good with whatever option, we're comfortable with whoever it is."
Happ is 7-6 with a 3.03 ERA in 19 games against the Orioles.
Happ will be pitching after the Yankees (95-59) celebrated clinching a wild-card spot Saturday thanks to a game-winning double by Aaron Hicks in the 11th inning of a 3-2 victory.
The Yankees are 1 1/2 games ahead of Oakland for the right to host the wild-card game. New York is 53-27 at Yankee Stadium.
"We know what's in front of us," New York's Neil Walker said. "This is a big accomplishment for this team, but don't get it wrong, we know what we got to do to get to where we want to go. We feel like we're capable of doing that."
The Orioles will try to avoid making dubious history for at least one day. After leaving the bases loaded in the 10th, stranding 12 and going 3-for-15 with runners in scoring position Saturday, the Orioles (44-110) are one shy of the franchise record for losses, set by the 1939 St. Louis Browns.
"It's a good experience for us," Baltimore rookie left fielder DJ Stewart said. "They're trying to get into the playoffs and just to face a lineup like that and see how they're fighting every single out, so are we. We're not in the playoff hunt, but it gives you a little experience of what the atmosphere is like."
Baltimore will start Alex Cobb (5-15, 4.90 ERA), who has not pitched since Sept. 11 because of a blister. Cobb is 3-1 with a 2.40 ERA in his last eight starts and opponents are hitting .232 against him since the All-Star break.
Cobb's run of positive results began Aug. 1, when he allowed one run and seven hits in six innings of a 7-5 victory over the Yankees in New York.
He exited his last start against Oakland with a blister after two scoreless innings but is hoping to finish his first season in Baltimore on a pleasant note after feeling better during a bullpen session on Friday.
"It's feeling a lot better," Cobb said. "Definitely feel like I'd be able to pitch again this year with it."
Cobb is 7-4 with a 2.90 ERA in 16 starts against the Yankees.
---
---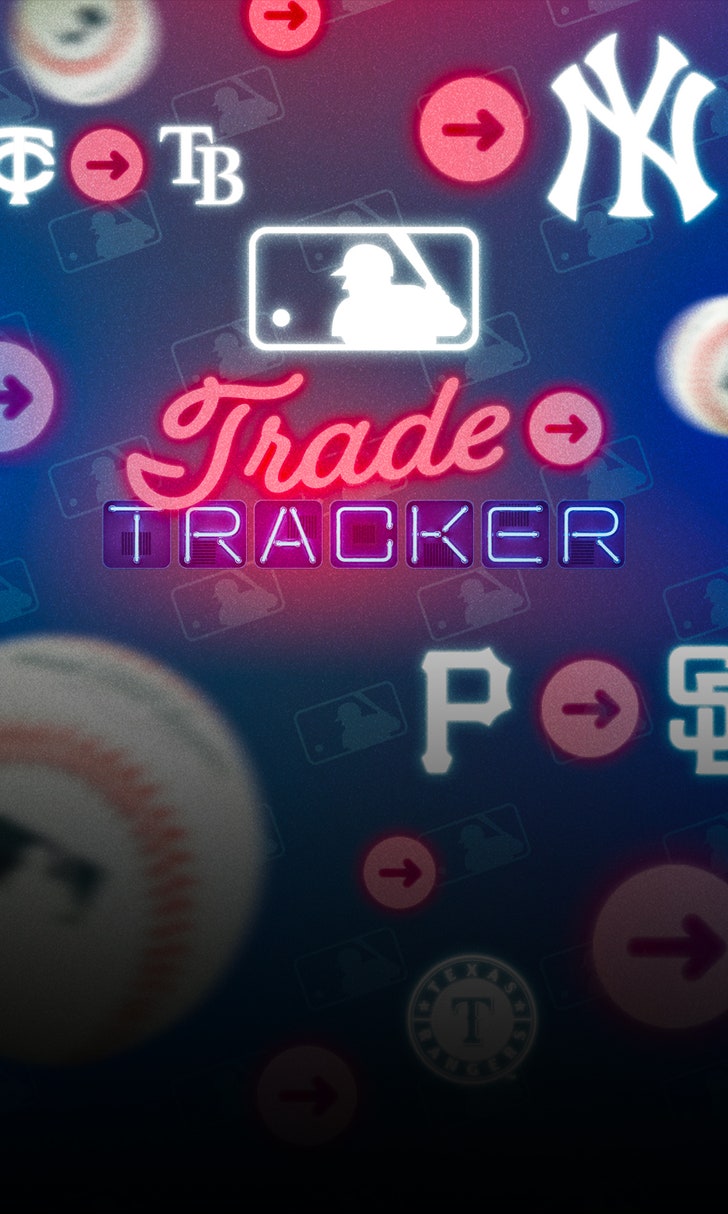 MLB Trade Tracker: Scherzer, Báez, Bryant, Kimbrel on the move at deadline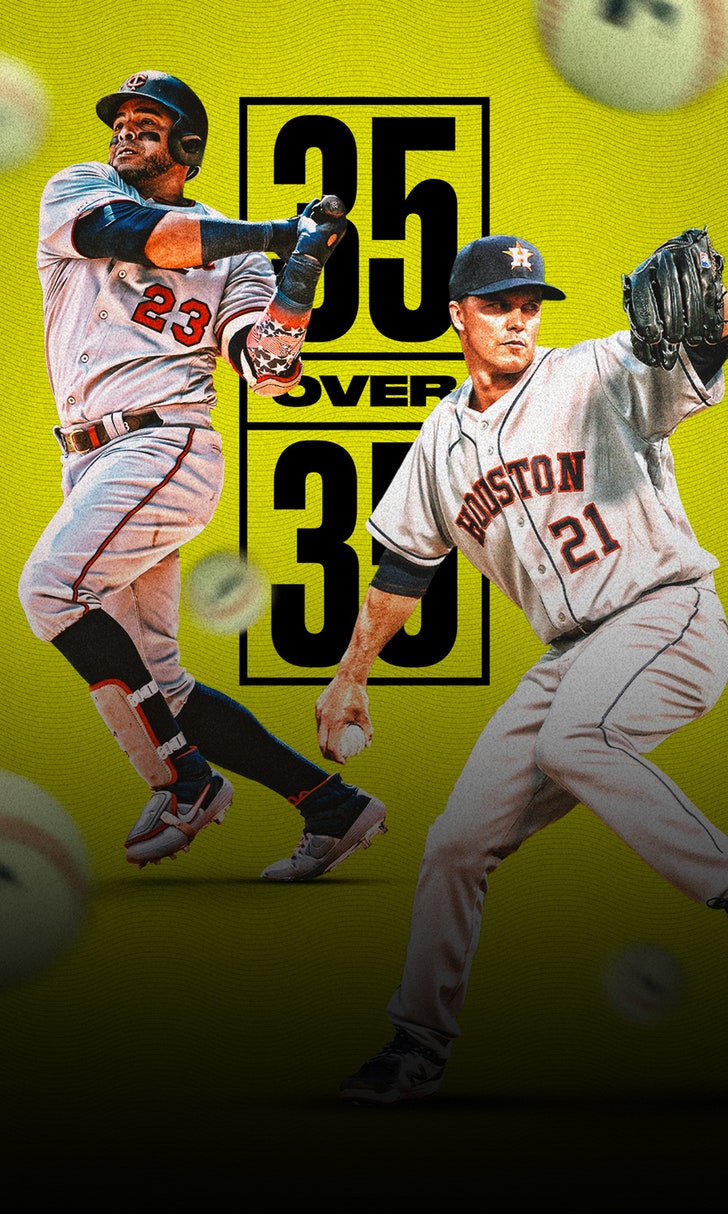 The top 35 Major League Baseball players over age 35