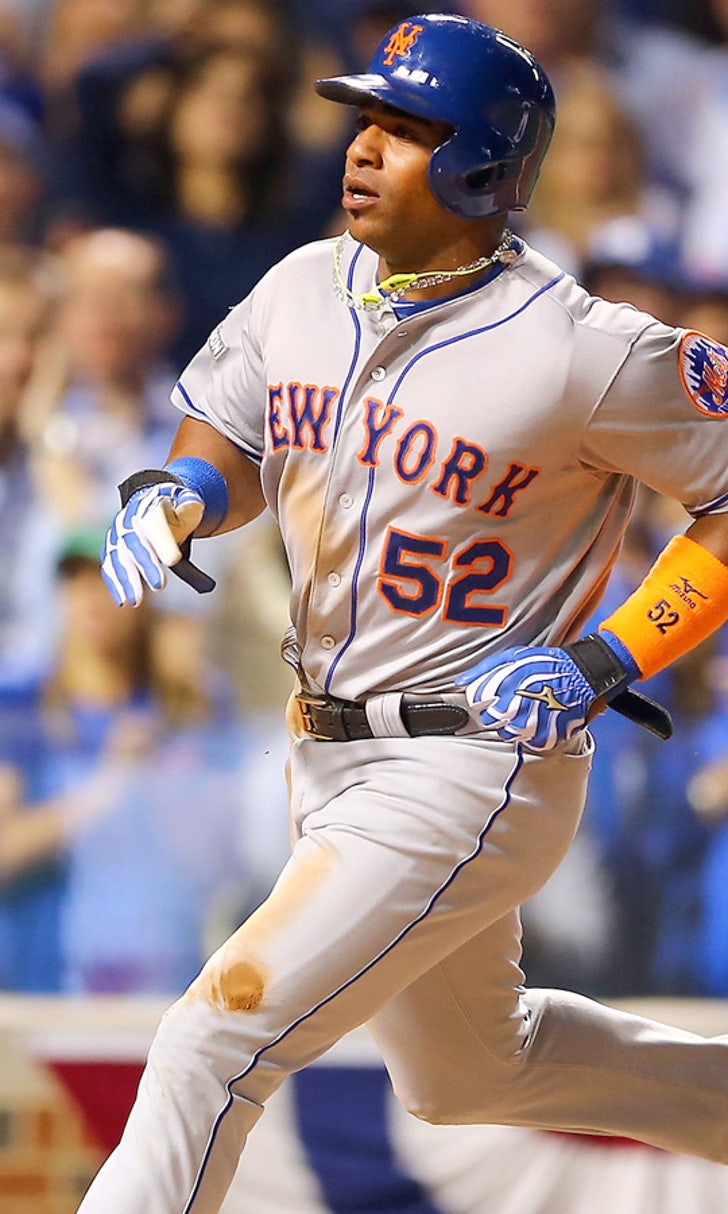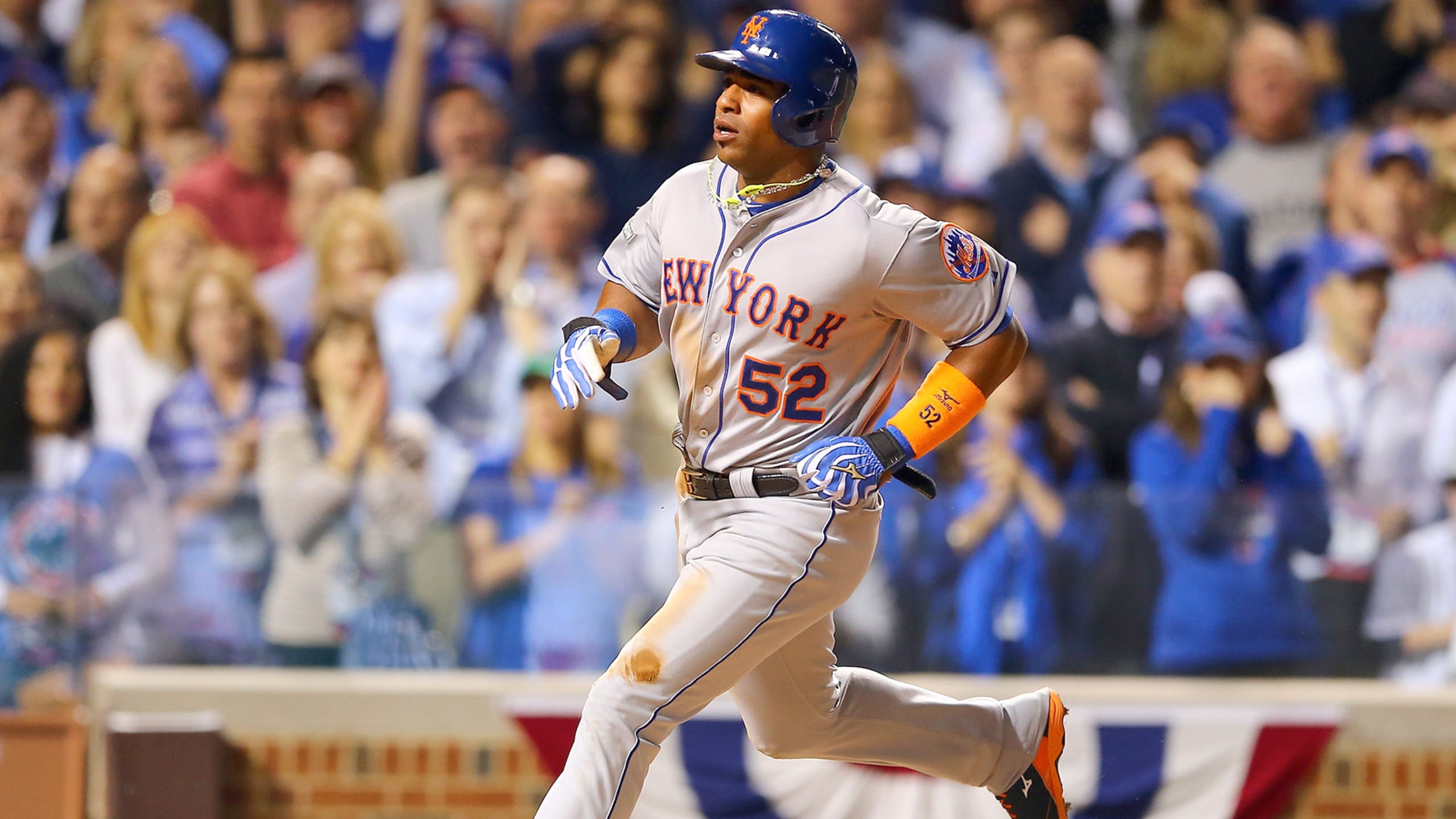 With Orioles likely out of the bidding, what's next for Yoenis Cespedes?
BY Chris Bahr • January 16, 2016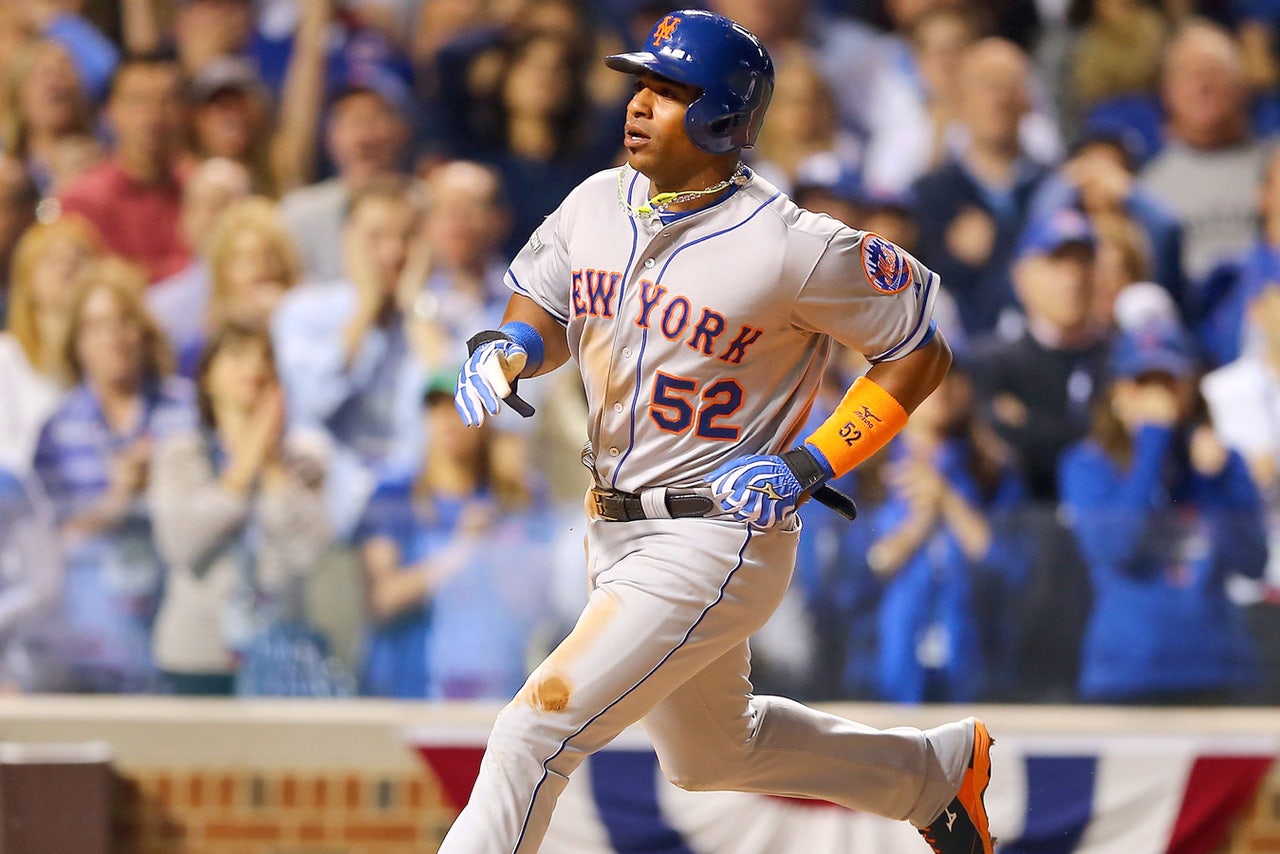 The Baltimore Orioles have agreed to a seven-year, $161 million deal with free-agent slugger Chris Davis, likely leaving one fewer option for Yoenis Cespedes.
Cespedes, also a free agent, reportedly received a contract offer from the Orioles on Thursday. Given the money the team will pay Davis, however, the likelihood that Cespedes still is in Baltimore's plans seems low. As FOX Sports MLB Insider Ken Rosenthal notes, the Orioles now need to address their starting rotation.
But what about Cespedes? The New York Mets, with whom Cespedes starred in the final two months of the 2015 regular season and during the postseason, reportedly have expressed an interest in bringing him back on a short-term, team-friendly deal.
Earlier this week, we made the case for the Mets, Orioles and five other teams to sign Cespedes. However, it remains to be seen whether any of those teams are willing to give Cespedes the long-term, big-money deal he was seeking at the start of the offseason. If Cespedes is willing to consider a short-term deal, however, he will have plenty of suitors. In that scenario, Cespedes would be able to test the free-agent market again in a season or two.
The 30-year-old Cespedes hit .291/.328/.542 with 35 homers and 105 RBI in 159 games for the Mets and Detroit Tigers this past season.
---
---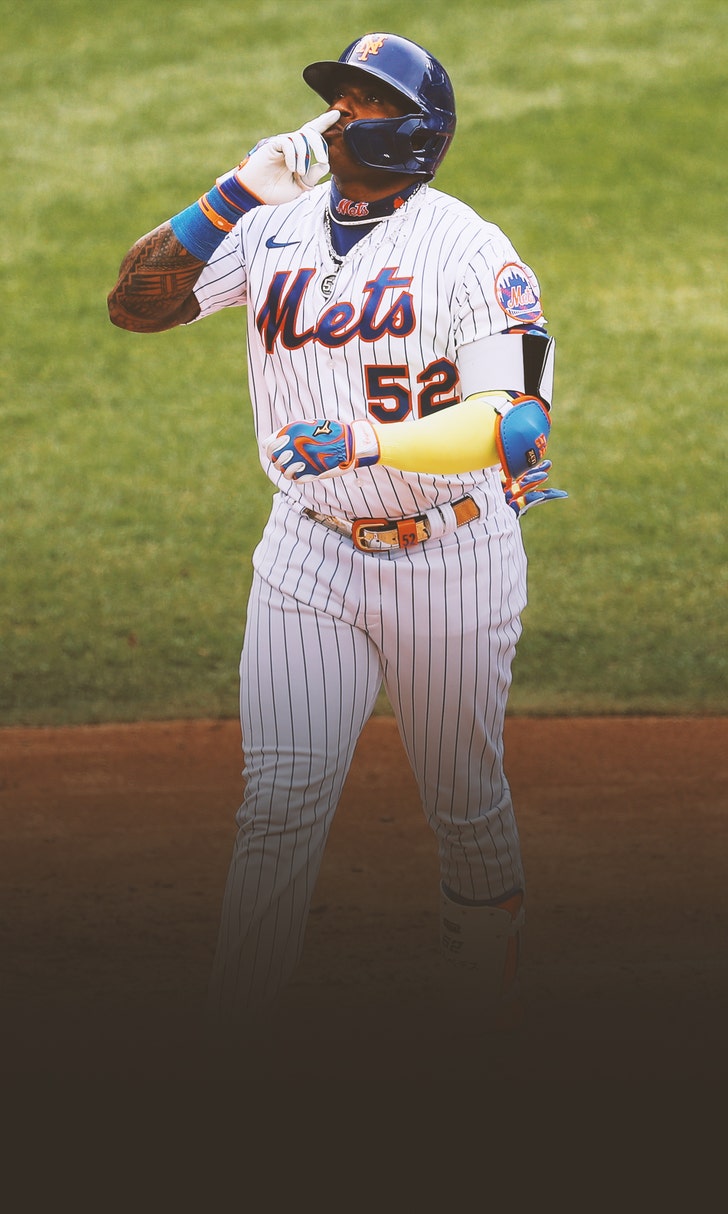 734 Days Later
734 Days Later
In his first game in over two years, former All-Star Yoenis Cespedes' historic homer lifted the Mets to an Opening Day win.