Josh Donaldson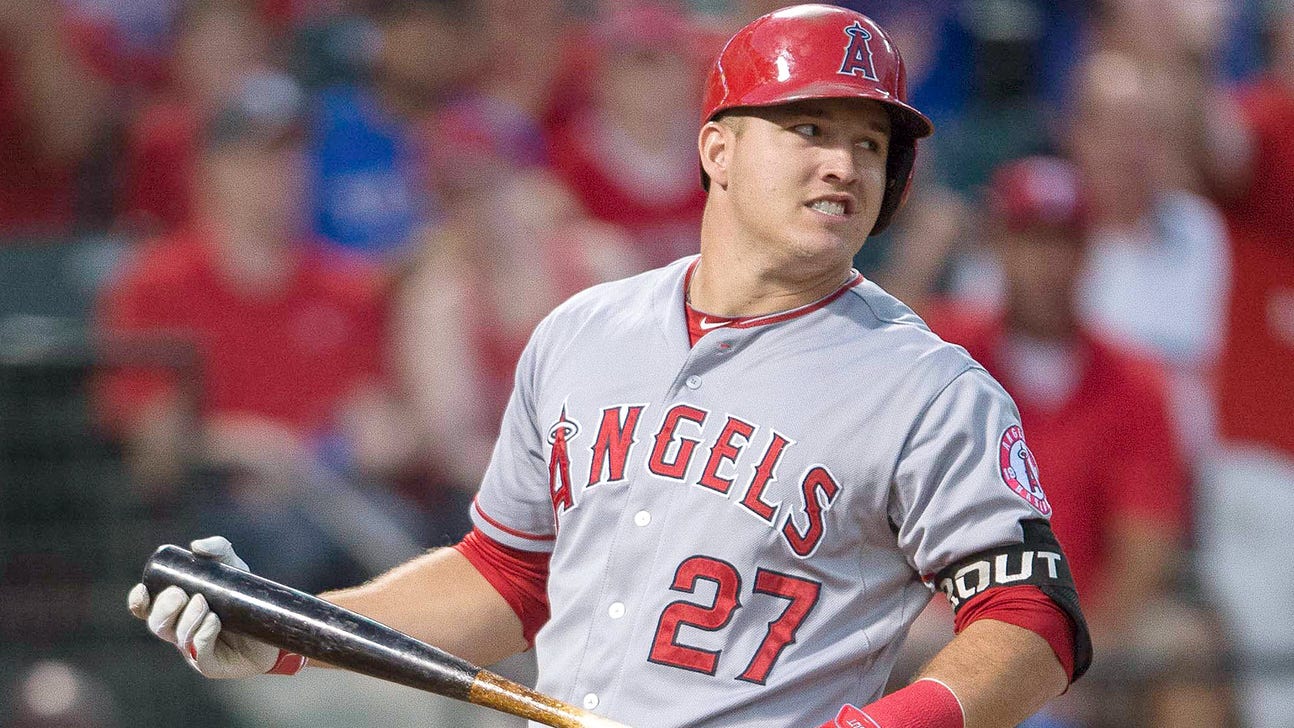 Josh Donaldson
Will writers regret throwing back Mike Trout in MVP vote?
Published
Nov. 19, 2015 6:49 p.m. ET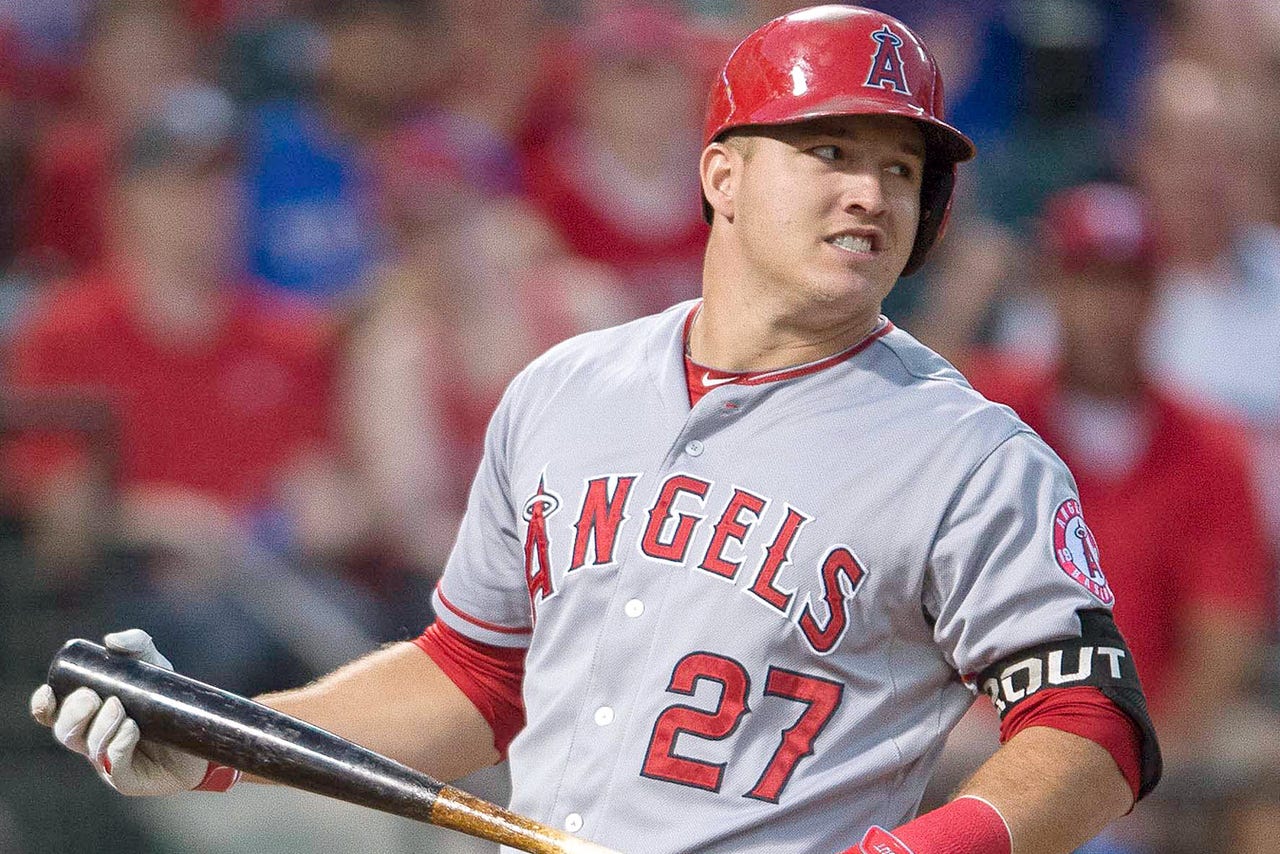 I voted for Mike Trout, but I'm perfectly happy that Josh Donaldson won the American League MVP award.
These days, the voting members of the Baseball Writers Association of America fill out ballots through a web page instead of writing out our choices by hand. Twice I typed in Donaldson's name in the top spot, only to delete it and enter Trout's name instead.
Yes, I was that torn, viewing both choices as legitimate. Heck, I wrote a lengthy story in September about how Donaldson drives his teammates to be the best that they can be, offering value even beyond his significant on-field contributions – value that I took into account when making my decision.
But in the end, I kept coming back to Trout's 52-point advantage in OPS (.991-.939). To his role in helping the Angels avoid elimination until the final day of the season. To the disturbing notion that voters might be experiencing Trout fatigue, even though the Angels' center fielder is only 24.
Trout won the MVP award last season, and now has finished second three times. Were voters looking for a fresher face, a better narrative? Hate to admit it, but the question is fair.
Donaldson, who finished fourth in 2013 and eighth in '14, clearly played a major role in the Blue Jays' success. But he was part of a superior offense – the Jays outscored the Angels by 230 runs -- and also played in a more hitter-friendly ballpark.
Yet, even with all that, it's difficult to say Donaldson was a better offensive player than Trout in 2015. And while the defensive and base-running metrics favored Donaldson, Trout wasn't exactly a slouch – and center field is a more important defensive position than third base.
Donaldson's whopping advantage in RBIs, 123-90, is misleading – Trout actually led the majors with a 1.201 OPS with runners in scoring position. Donaldson was seventh but had 50 more plate appearances in those situations (176-126). Again, the benefit of playing for a better team.
Another example: Trout had only a .689 OPS in August, in part due to a sore left wrist, and the Angels went 10-19. Donaldson also had a sub-par month – June, when he had a .720 OPS. The Jays went 18-9.
Now it's undeniable that Donaldson's team reached the postseason and Trout's did not – an important consideration for some voters. It's also undeniable that Donaldson ranked ahead of Trout in one significant metric, Win Probability Added. WPA is a useful talking point in MVP discussions, measuring a player's contribution to each win by assessing the impact of each specific play he makes that affects the outcome of a game.
Again, my vote wasn't against Donaldson as much as it was for Trout. Indeed, if not for Trout's 1.078 OPS after Sept. 1, the Angels never would have gone 20-11, barely missing out on a playoff spot.
The guy is that good, the best player in the game. My fear is that in 20 years people are going to say, "Trout led the majors in combined OPS-plus from 2012 to '15 and won only one MVP in those four seasons? What the heck were the writers thinking?"
Shame on us if, instead of celebrating Mike Trout, we're looking for the next best thing.
---
---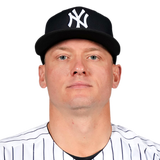 Get more from Josh Donaldson
Follow your favorites to get information about games, news and more
---