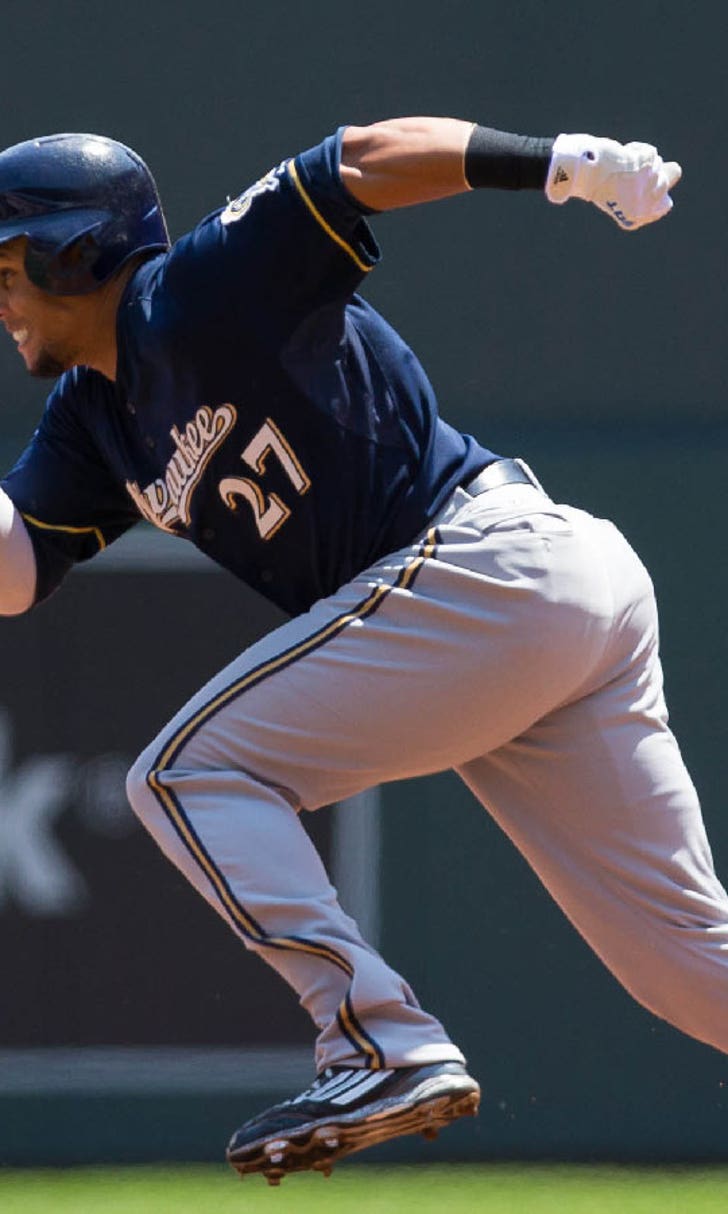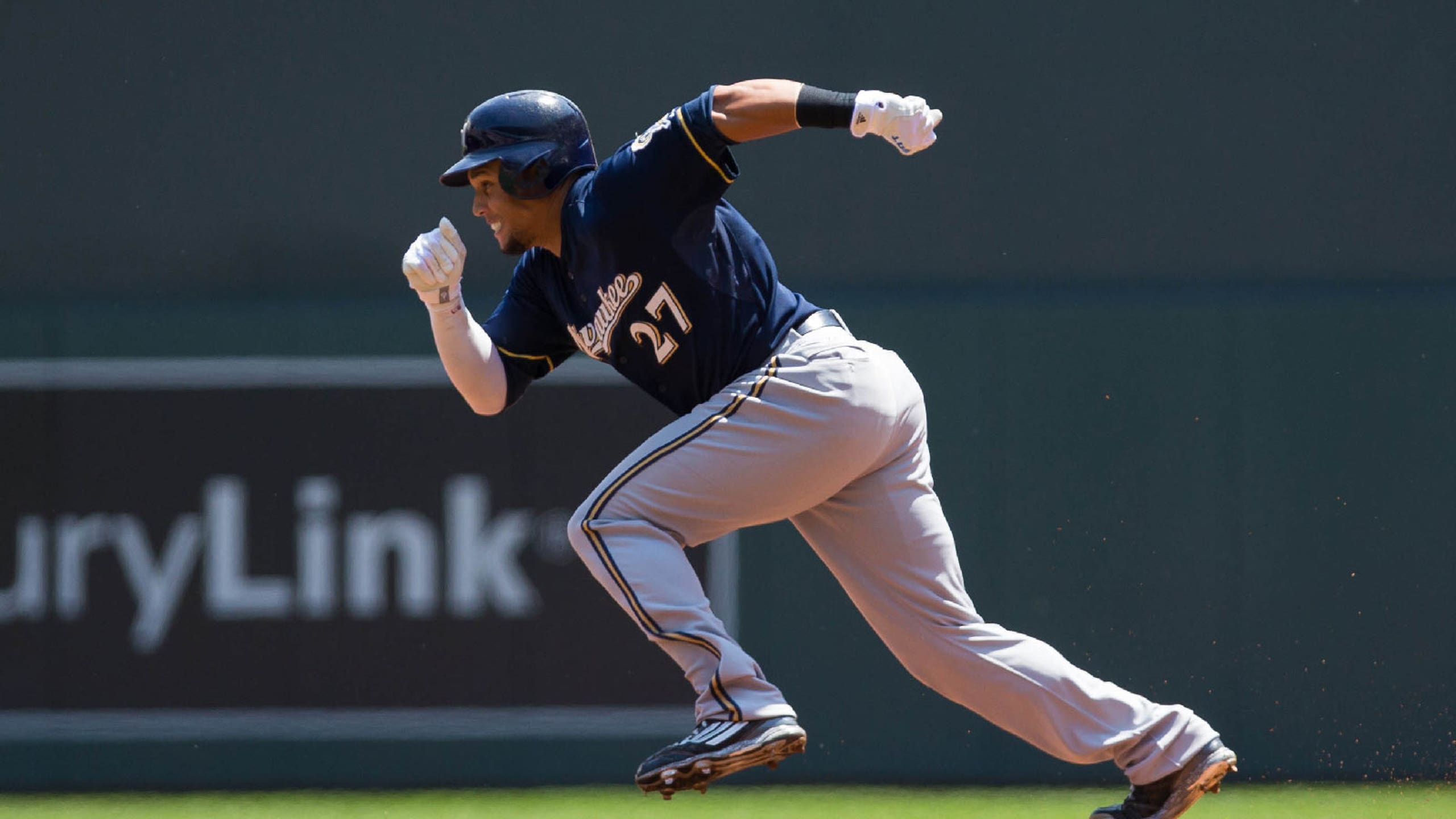 Trade reaction: Astros eager to add Carlos Gomez to mix
BY foxsports • July 31, 2015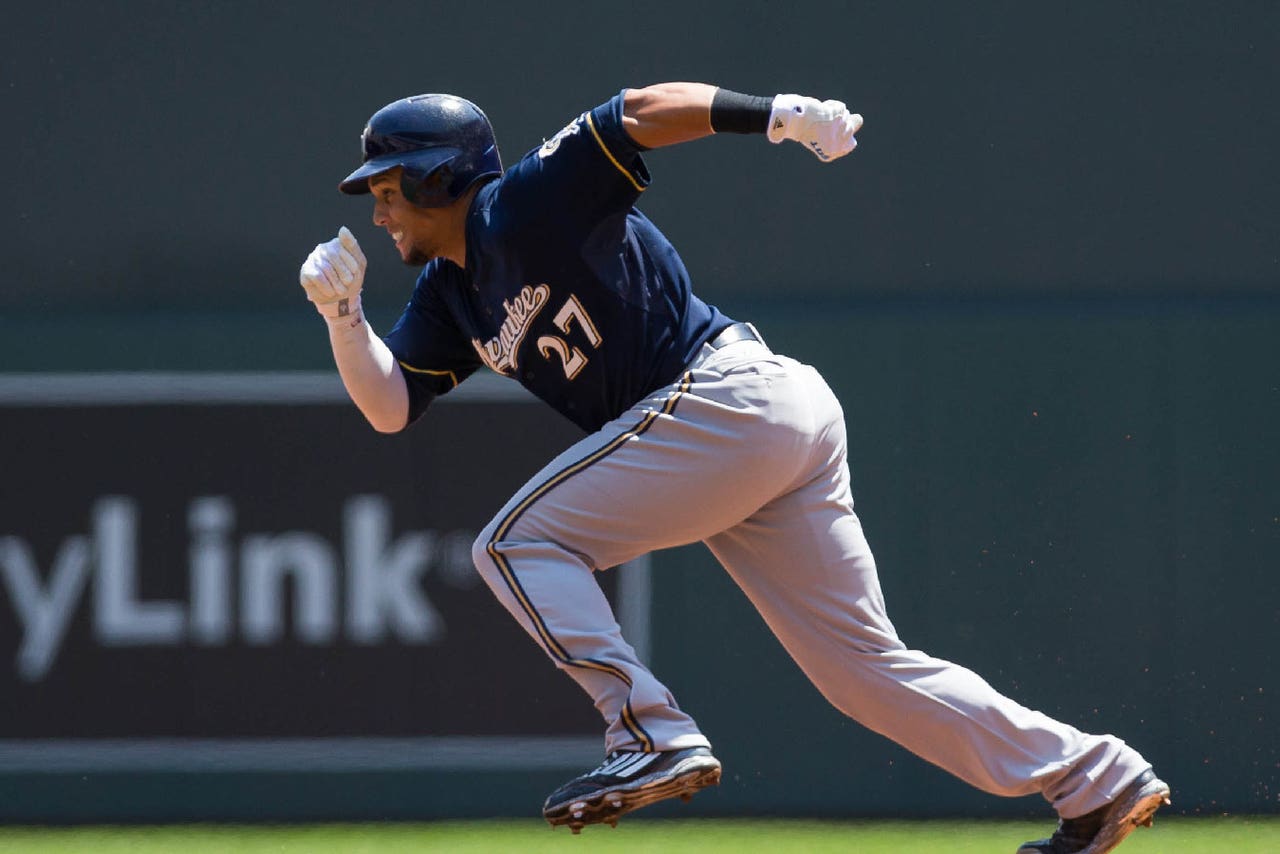 The Houston Astros made another big splash on Thursday, acquiring oufielder Carlos Gomez and pitcher Mike Fiers from the Milwaukee Brewers for a quartet of minor-leaguers, further strengthening themselves for the stretch run. 
In Gomez, the Astros receive a frontline center fielder with speed, power and the kind of dynamic energy that could really complement their lineup well. 
As a result, they sound as if they're definitely looking forward to his arrival. 
Outfielder George Springer, still working his way back from a wrist injury sustained in late June, effectively conveyed as much to MLB.com's Brian McTaggart: "It's awesome to get somebody who can help us win. Obviously, we want to go out and play the same way, and he's going to fit in well here. He'll help us win."
Manager A.J. Hinch, while excited about the move, knows it will require some maneuvering of his 25-man roster in order to give everyone clearly assigned roles: "Moves are exciting this time of year. Obviously it does affect the clubhouse and there's some tough decisions to make in the next few days. There's an energy about this team clearly, and I think that energy probably only got a little bit bigger, specifically when Gomez gets here. He's a pretty energetic guy."
Reliever Pat Neshek, familiar with Gomez from his days in the National League, knows all about Gomez's energy - as he told Evan Drellich of the Houston Chronicle: "We played him a lot last year (when he was on the Brewers and I was) on the Cardinals. Man, he could play, he could play a dirty outfield. He was, he still is — he tracks down everything. He's a lot of fun. So I don't know if they're going to put him in right field or in center field, but he's going to definitely help our team out, and you know, he's a pest. He'll get on the other team's nerves, bunt, and I know he's going to try to swing for the — try to hit it out of the stadium here. He kind of fits right in, he has that power with the speed. I think we're just collecting those guys."
Catcher Jason Castro expanded a bit to McTaggart on the point of view expressed by Springer regarding Gomez's arrival: "Obviously, with the good start we had, the long-term goal was, 'Let's see how long we can keep this going and keep playing this type of baseball that we're capable of, and we'll see what happens. That's kind of what has transpired this year, and it's been a lot of fun to be a part of it."
(h/t MLB.com, Houston Chronicle)
---
---