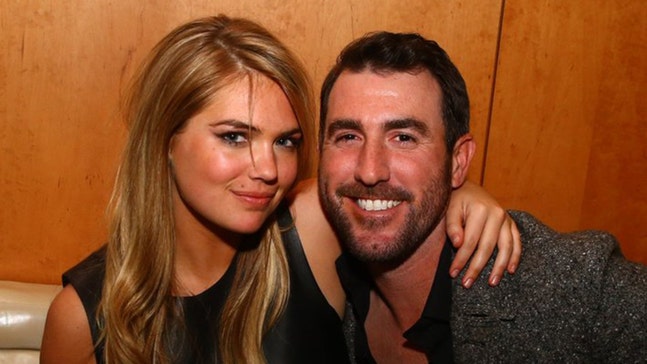 Tigers' Verlander takes jab at 'haters' on Instagram
Published
May. 5, 2015 11:04 a.m. ET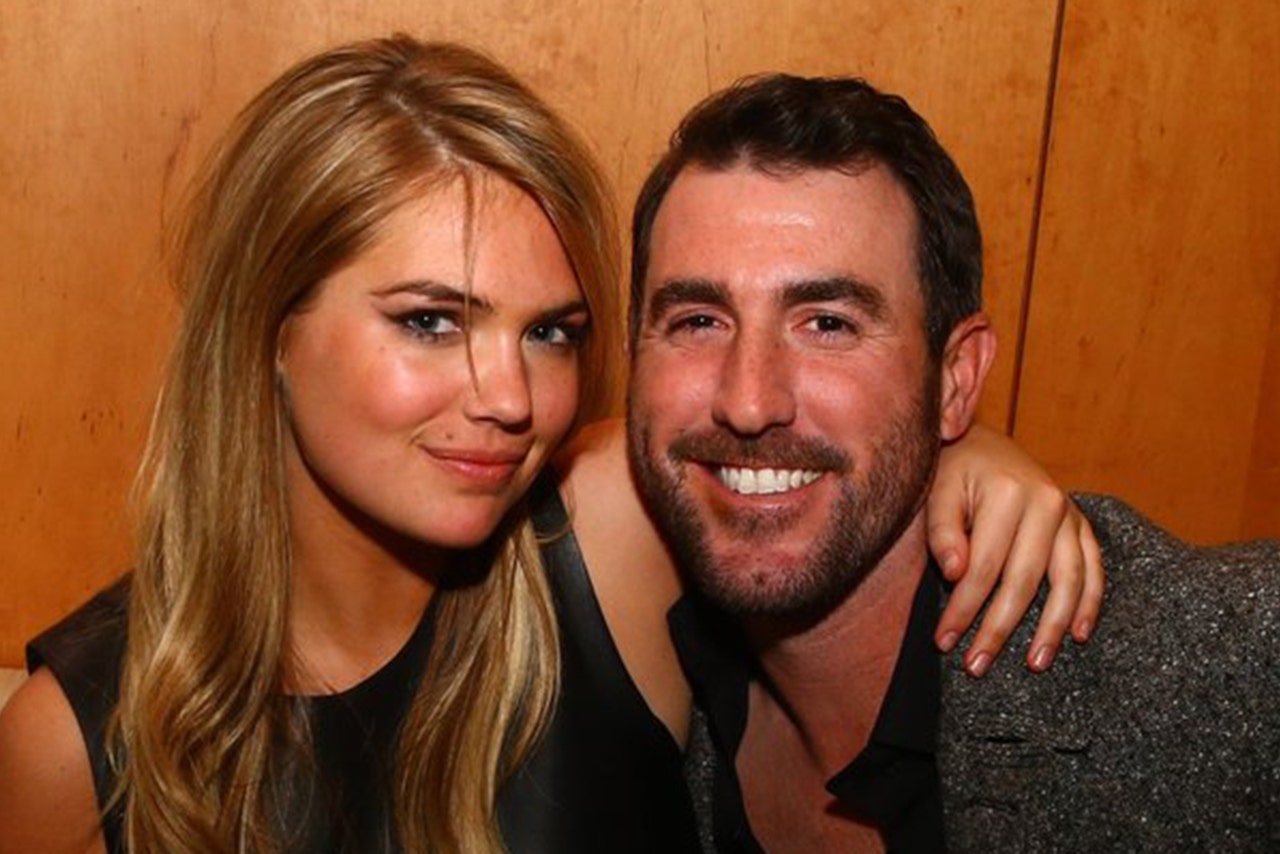 Justin Verlander has a message for his critics questioning his commitment to rehab.
The Detroit Tigers starter strained his triceps in spring training and has yet to pitch this season, but he's standing up to those who are questioning his dedication to getting back on the diamond.
On Monday, Verlander posted a note on Instagram addressing his so-called "haters."
Apparently Verlander felt the need to defend himself to rabid fans for enjoying some of the simple things in life, like hanging out at the aquarium:
Dressing up dogs:
And going out to dinner with his super model girlfriend Kate Upton:
See, baseball players are people too. And there is only so much rehab one guy can do.
---
---