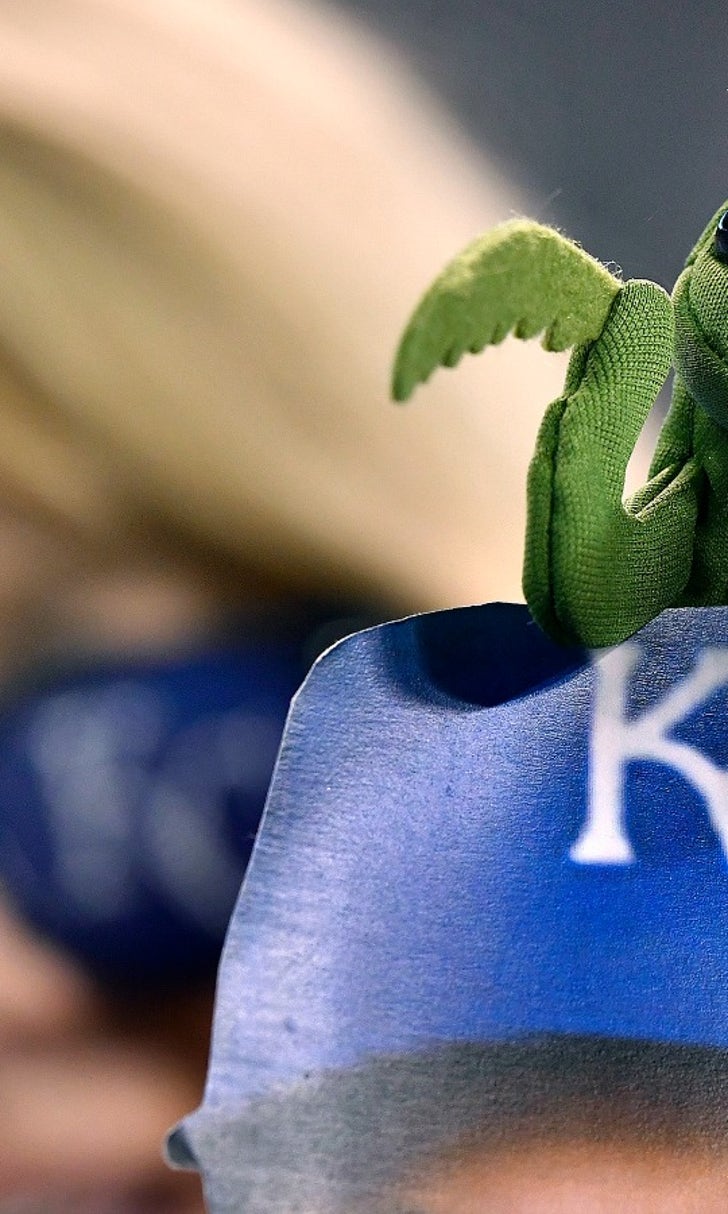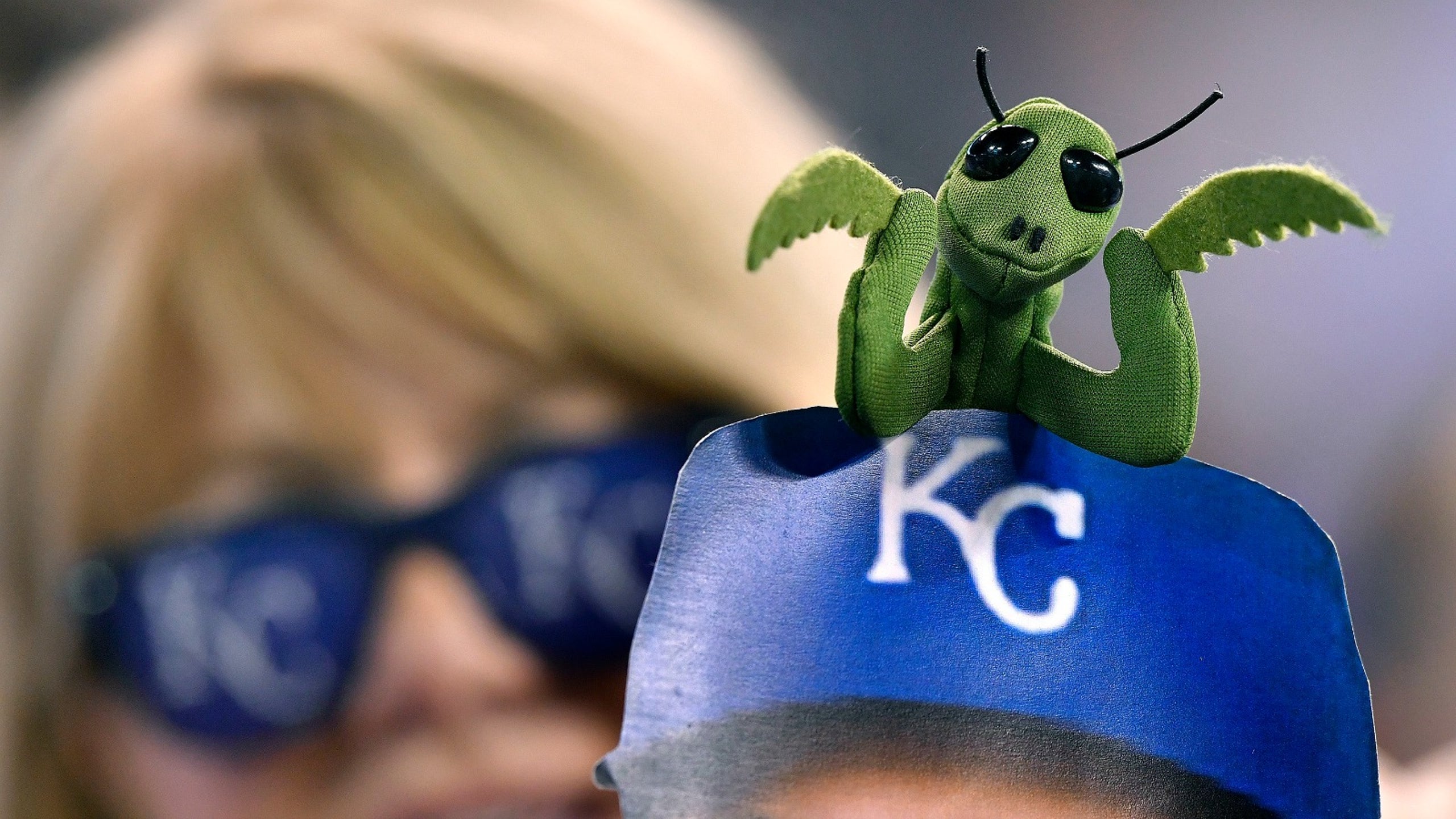 The Kansas City Royals retire the Rally Mantis
BY foxsports • September 6, 2016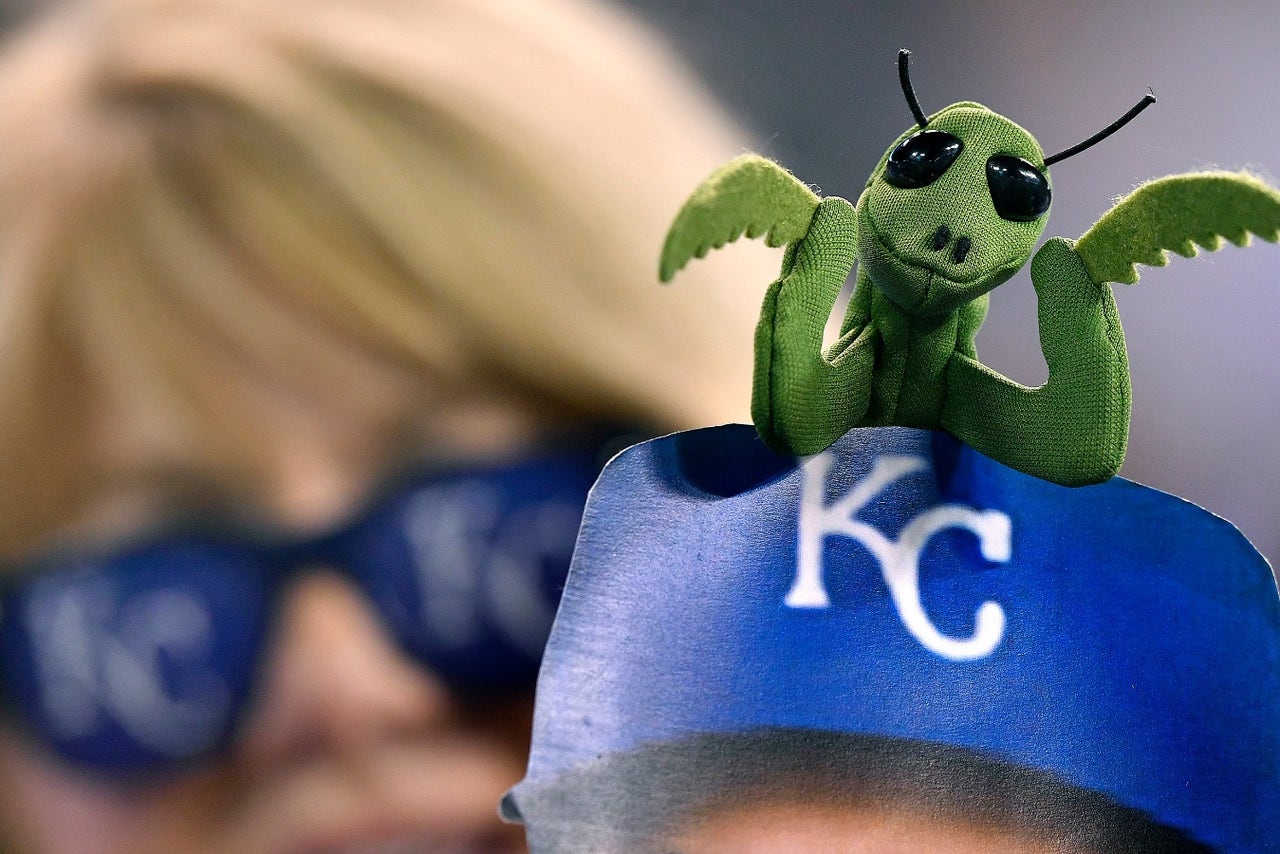 The exhilarating Rally Mantis Era in Kansas City has come to an end. The team announced that Rally Mantis Jr., who joined the team during a road game in Detroit shortly after the passing of the original Rally Mantis, has been donated to a local nature center where it can live out the rest of its days in peace.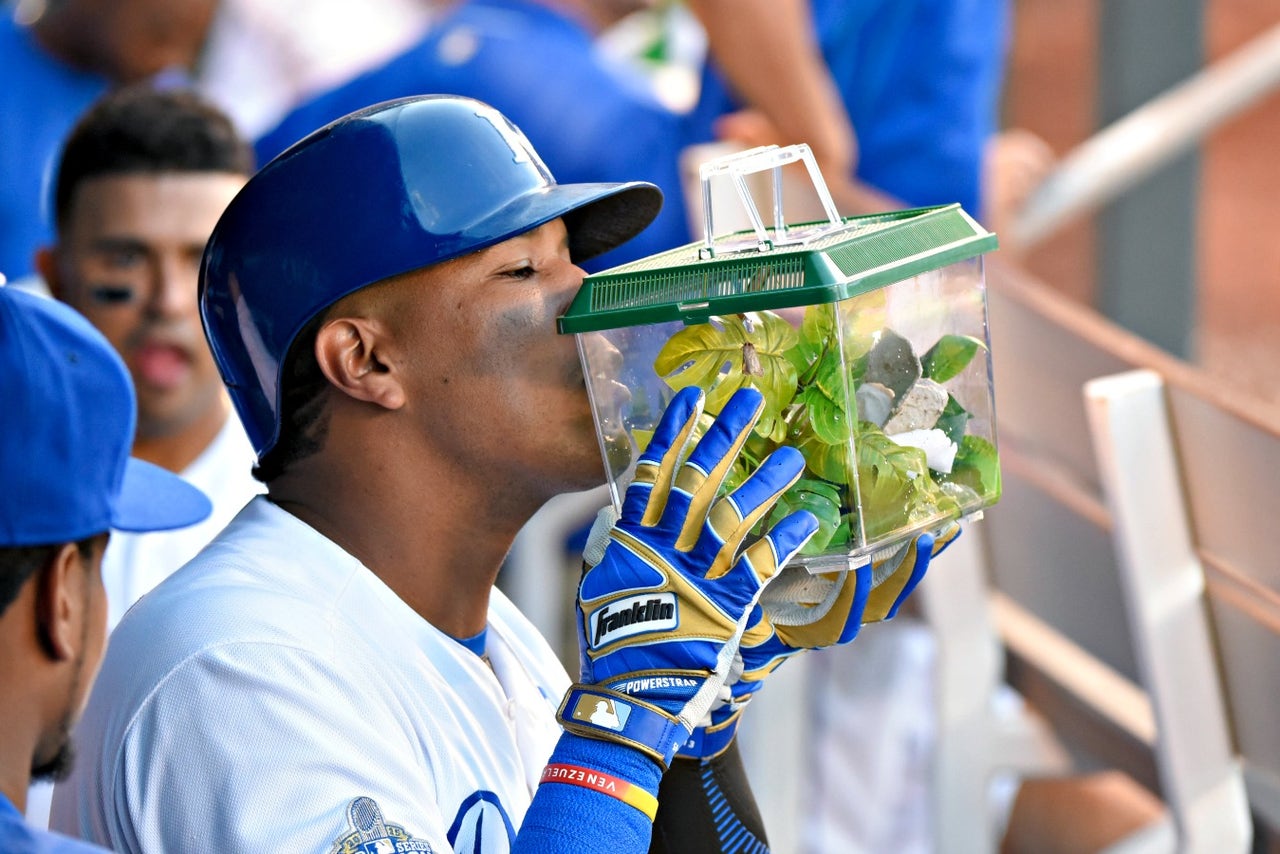 The Rally Mantis became an incredibly popular part of the team and had a special place in the dugout. The team channeled the spirit of the mantis and won 18 of its last 24 games in the month of August, but the Royals didn't want to endanger the insect by forcing it to travel.
This will be particularly sad news for the Royals fan with a mantis tattoo.
---
---