St. Louis Cardinals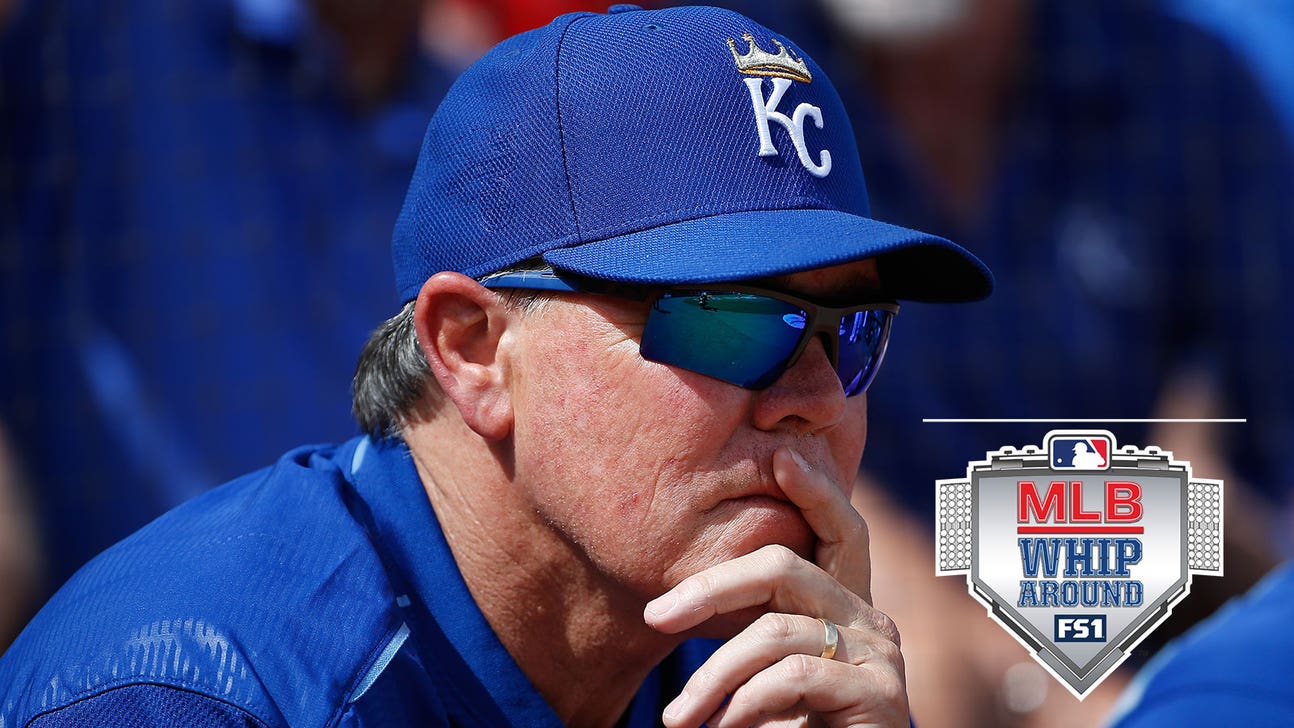 St. Louis Cardinals
The AL has a big problem to solve for its All-Star Game roster
Published
Jun. 20, 2016 9:00 a.m. ET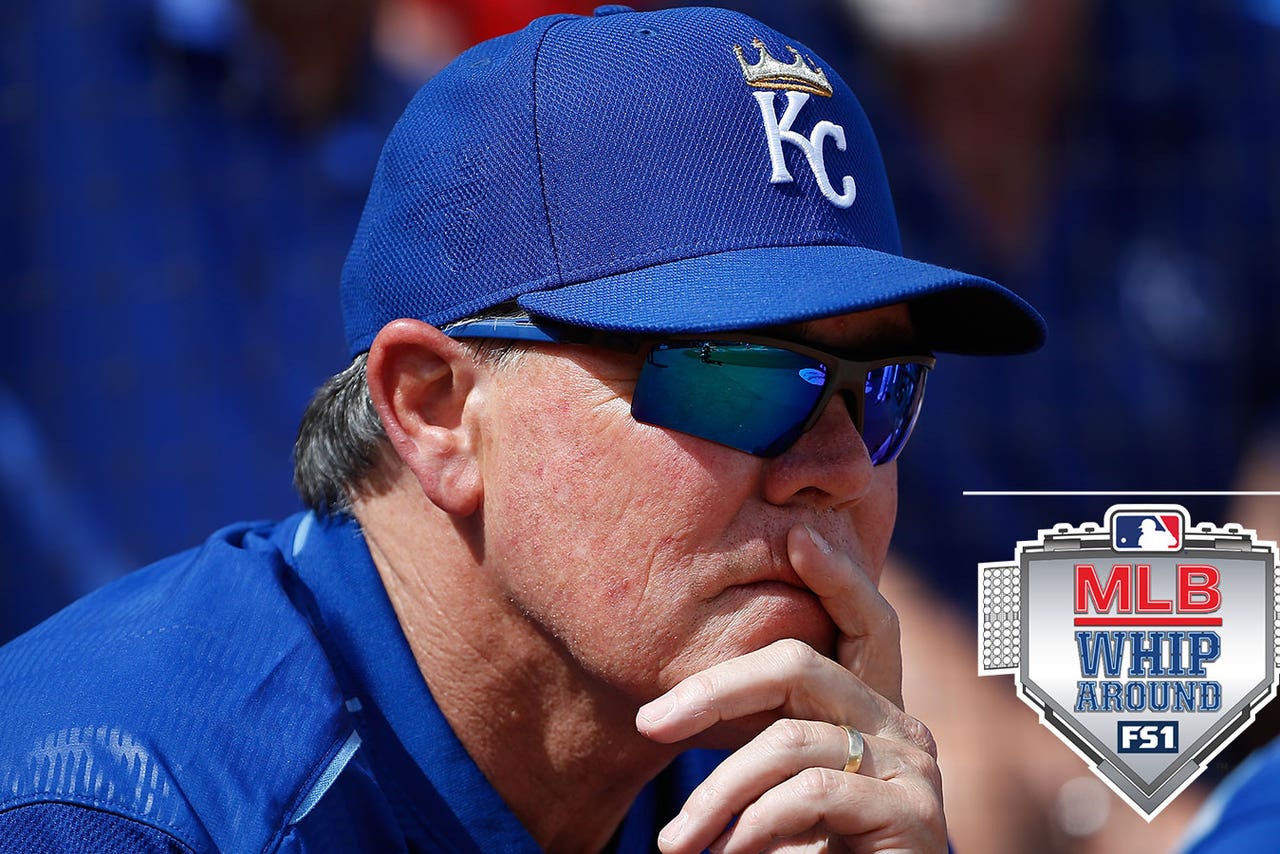 Week 11 of the MLB season is complete and Pete Rose is still The Hit King.  Let's go Whip ...
Less is more for C-Mart
Cardinals pitcher Carlos Martinez is maturing and he is doing it at just 24 years old.
In 2014, Martinez had the second-highest average fastball velocity among all major-league pitchers with at least 80 innings pitched, at 96.7 mph. He was dynamic but with max effort and high energy. The Cardinals used him as both a starter and reliever that year as they eased him into the start of his major-league career. Fast forward two seasons and the right-hander has found himself a steady home in the St. Louis rotation.
An issue that plagued Martinez in the past was high pitch counts that cost him the ability to go deep in games. The Cardinals wanted to address that with him in an attempt to turn him into a legitimate top-of-the-rotation starter.
The idea sounds easy enough: Back off, induce more contact, go deeper in games. But when you have the stuff that Martinez has, striking out hitters is fun, it's dominant, and it's a way to impose your will on opposing hitters. Martinez was growing tired of coming out of games early. Manager Mike Matheny told him he had to find a way to reduce his pitch counts if he wanted to stay in, and so this year, he bought in. No more overthrowing and no more trying to strike everyone out.
The results have been there. Martinez is seeing a career-high contact rate (69.2 percent), a career-low Swing Strike Rate (8.5 percent), a career-low K/9 rate (7.2) and a career-best groundball rate (57.6 percent). That groundball rate is the fifth best in baseball.
All this has led to perhaps the best achievement of all, a career-best 14.9 Pitches/IP rate that has allowed Martinez to go deeper in games. Last season he went seven or more innings in nine of his 29 starts (31 percent). This seasons he has already pitched seven or more innings in six of his 13 starts (46 percent).
Less strikeouts, more contact, go deeper into games. Simple formula, but harder to believe in when you throw 97 mph. Carlos Martinez is all in.
AL All-Star Quandary
The All-Star Game is just three weeks from Tuesday and voting is well under way. One area that MLB fans don't have control over is pitching, and what an interesting year it has become. In the National League, Clayton Kershaw will likely be the starter, and he'll be followed by some of the NL's best, like Noah Syndergaard, Johnny Cueto, Madison Bumgarner, Jake Arrieta, Jose Fernandez and Max Scherzer. The NL starters are off-the-charts good.
The AL? Not so much.
Your current fWAR leader among AL starters is 5-7 Jose Quintana of the White Sox. Chris Sale is having a nice year and could be the choice for starter. Rich Hill has been good, Aaron Sanchez too. But what the AL lacks in starters it makes up for greatly in relievers.
The All-Star Game counts -- home field advantage in the World Series is on the line. Royals manager Ned Yost -- who will lead the AL squad -- could quite possibly give himself a pitching staff made up of predominantly relievers.
Imagine if you will: Chris Sale in the first inning, possibly the second, and then running out any combination of this group of arms that could be added in accordance with the roster rules: Aroldis Chapman, Craig Kimbrel, Dellin Betances, Zach Britton, Andrew Miller, Wade Davis, Sam Dyson, Roberto Osuna, Will Harris and Kelvin Hererra.
Game. Set. Match. And what a fun watch that would be July 12 on Fox.
One for All
I spoke with Cleveland Indians starter Josh Tomlin this week on the radio and the conversation naturally went to the depth of the Indians starting pitching. Currently that staff leads the American League in fWAR, FIP and is second in K/9.
Tomlin told me something pretty interesting, something that I had never heard before in all my years of playing and covering this game. The Indians pitchers support each other in a way that quite possibly no other staff does. On bullpen day -- which is either two or three days after a start -- all the starters watch the other guy throw his bullpen. All attend except for that game's starter.
So if Tomlin is throwing his bullpen and Carlos Carrasco is starting, Corey Kluber, Trevor Bauer and Danny Salazar all stand in the bullpen and watch Tomlin do his work. They offer advice, support and hold each other accountable.
The idea was apparently brought to the staff by pitching coach Mickey Calloway and manager Terry Francona. They challenged this staff to build the camaraderie among themselves. In an age where individualism seems more prevalent than ever, the Indians found a way to get their starting pitchers to be all about each other. Very cool.
What Pressure?
The Pirates' Jameson Taillon dazzled in the second start of his major-league career last week, taking a no-hitter into the seventh inning against the New York Mets at Citi Field. Ultimately Taillon finished with 8 IP, 2 H, 0 R, 5 K en route to his first big-league win.
What may have been equally as impressive as his game were his postgame comments. Taillon was asked about the no-hitter and the atmosphere in New York. He said after he allowed his first hit of the game, he realized he had never been in a stadium that was louder. When asked about the pressure he may have been feeling during the game, he had an extremely profound response: "Pressure is a privilege."
Something that can get lost in the heavy advanced metric world of baseball these days is the human element. Feelings, emotions, dealing with failure and adversity are all part of the puzzle. Teams recognize this and most teams, if not all, have mental skills coaches to help players work through the mental side of this game.
Pressure is what you make it. You can build it up in your mind, you can make the moment bigger than it really is, and if you're not careful those thoughts can lock you up and prevent you from being the best you can be in key moments of a game.
Looking at pressure as a privilege is a take I have never heard before, but it is also so accurate. To stand on the mound, in the box, on the foul line or under center in a huge moment is a privilege few ever get to experience. That attitude allows an athlete to flip the script on a pressure-packed moment.  No longer can it control you, but you can control it. You're lucky to be there, it is a privilege, why not enjoy the moment and just be the best you can be.
When I sat in Mike Matheny's office this past Saturday, I asked him if he had heard the Taillon quote. He had not. I knew he would love it, as Matheny is a guy who approaches leadership skills and communication with his players as serious as any manager I have ever been around. "That's good, I have to write that down," he told me.
These kids in baseball today are coming into the game not only better than the generations before them but also smarter.
MLB Whiparound -- The Show, airs weeknights on FS1.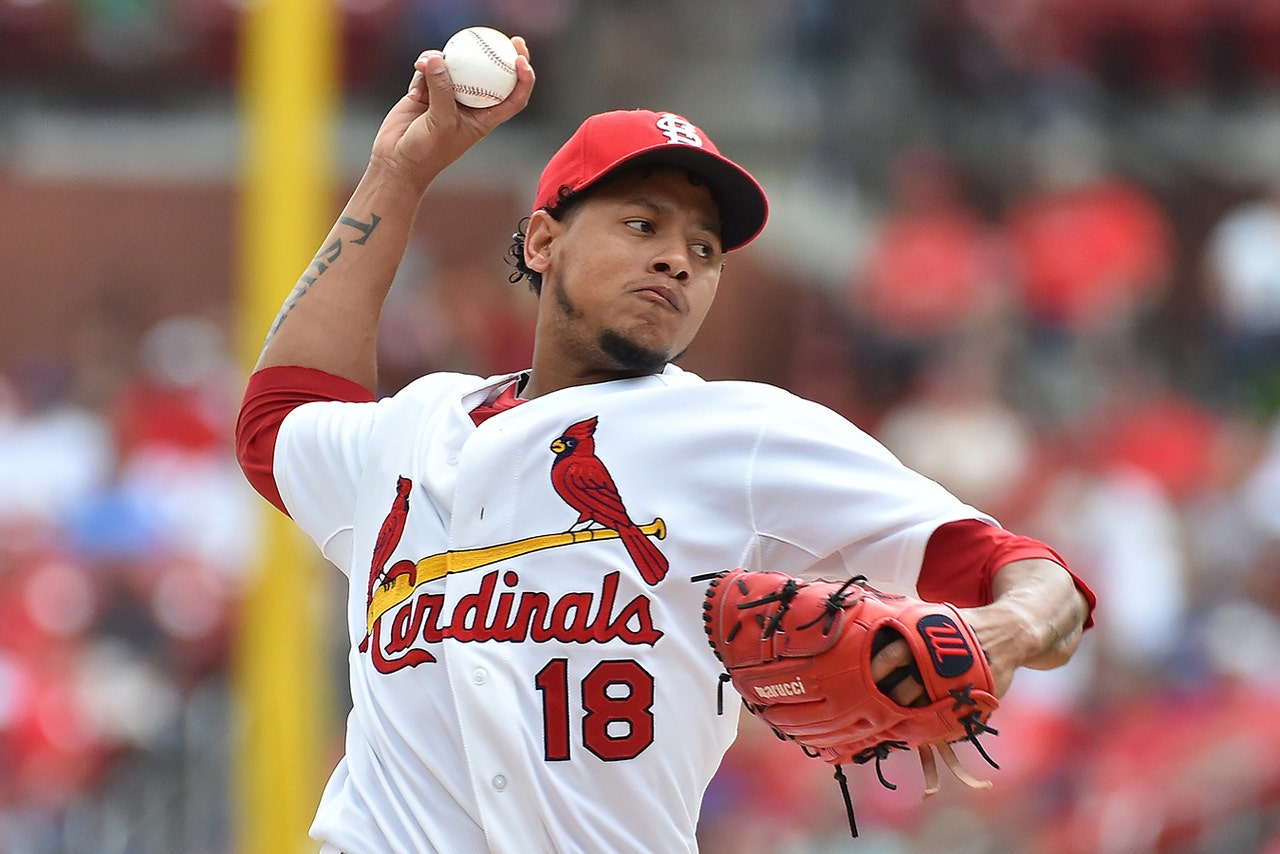 Carlos Martinez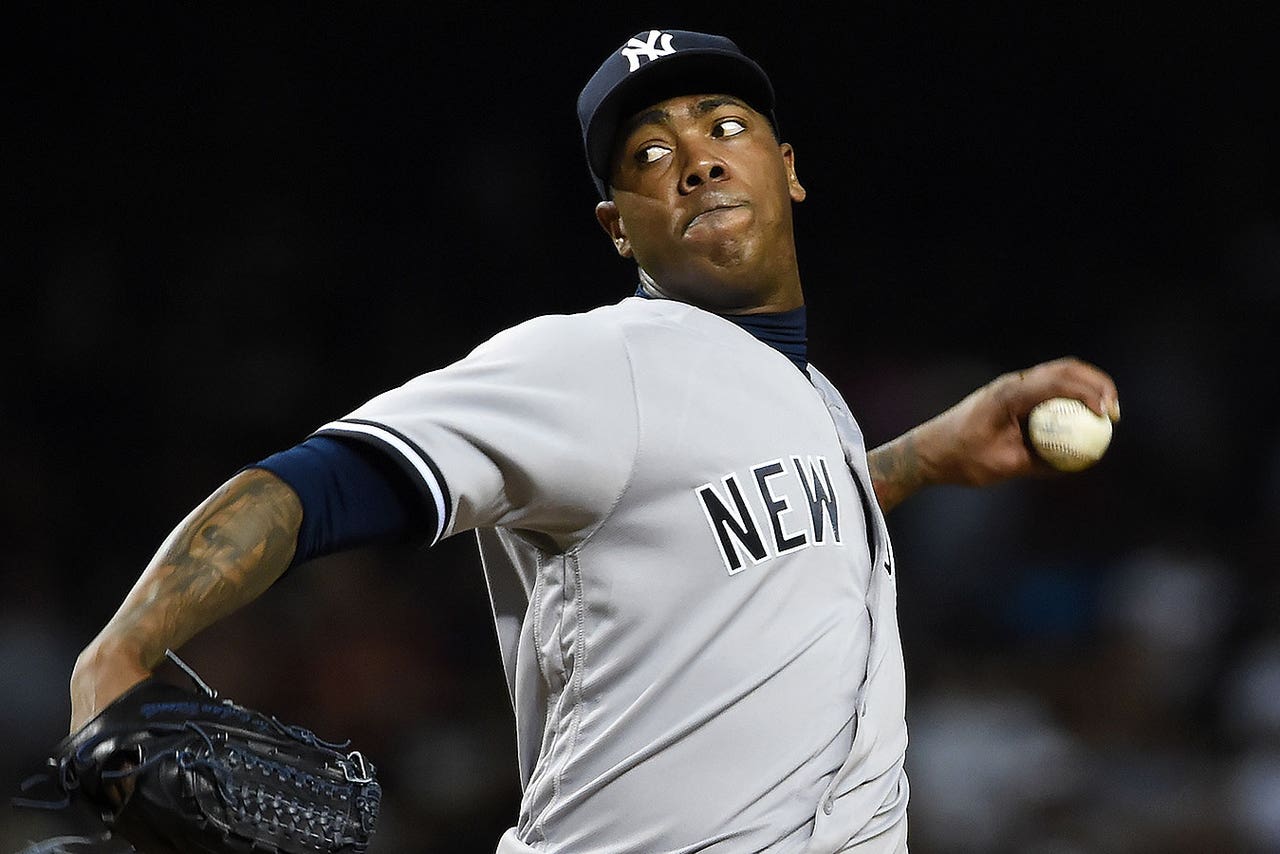 Aroldis Chapman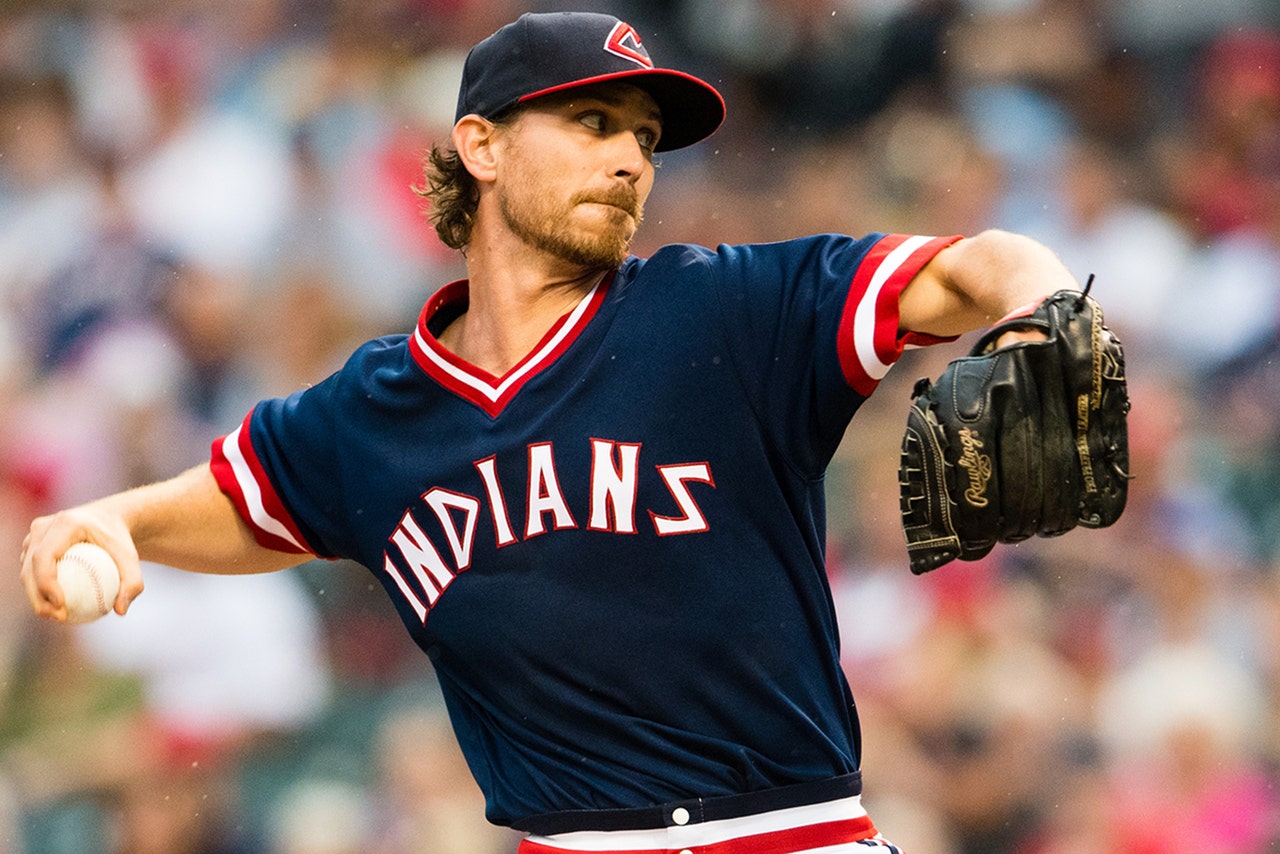 Josh Tomlin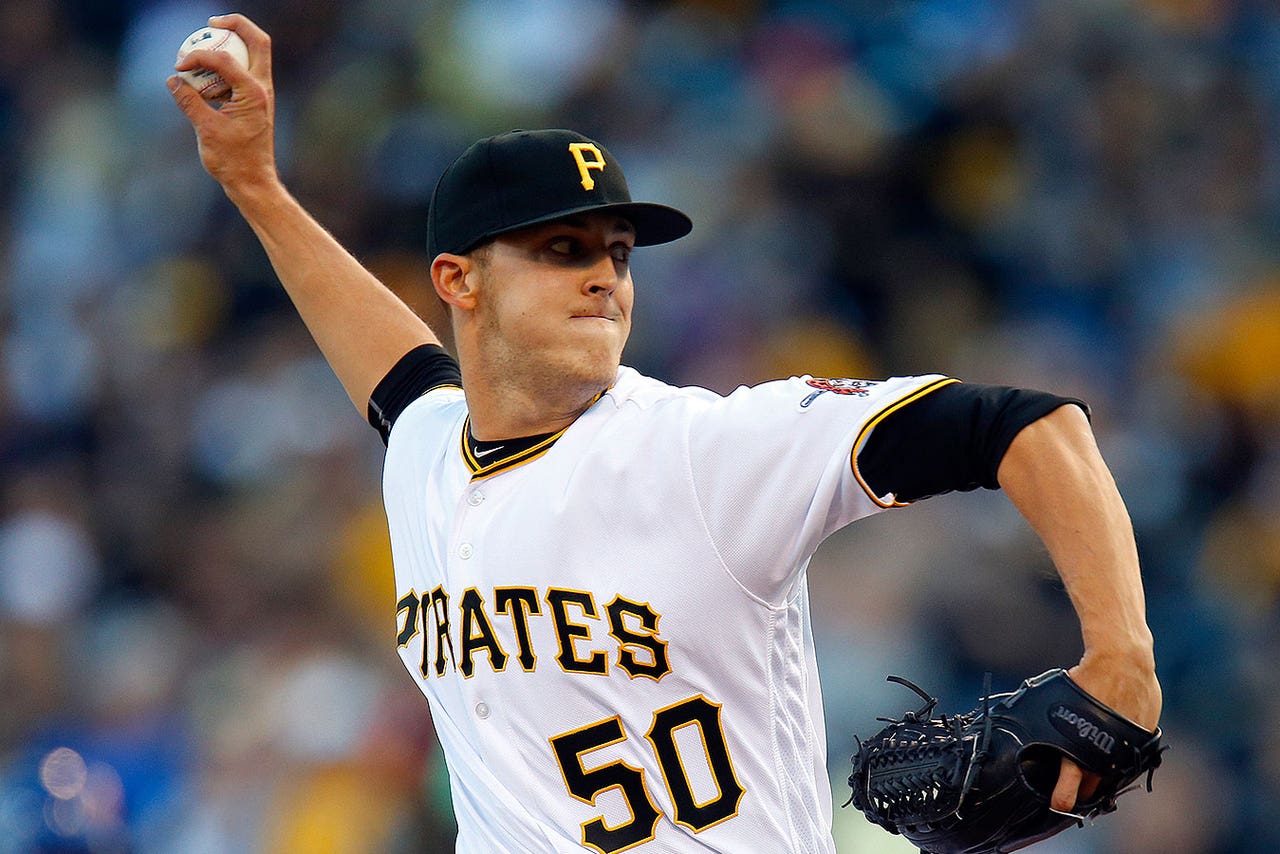 Jameson Taillon
---
---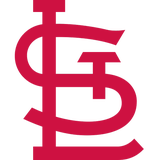 Get more from St. Louis Cardinals
Follow your favorites to get information about games, news and more
---