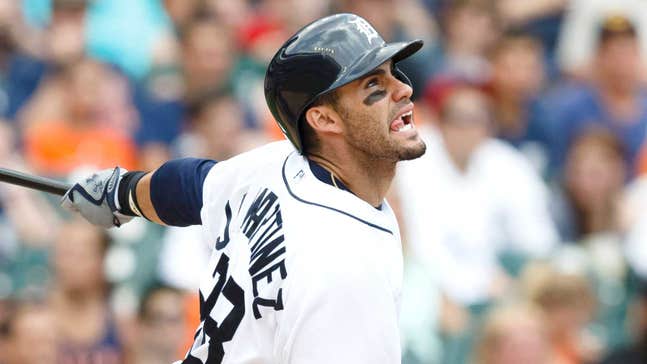 The 10 most underrated players in baseball
Published
Mar. 14, 2016 5:53 p.m. ET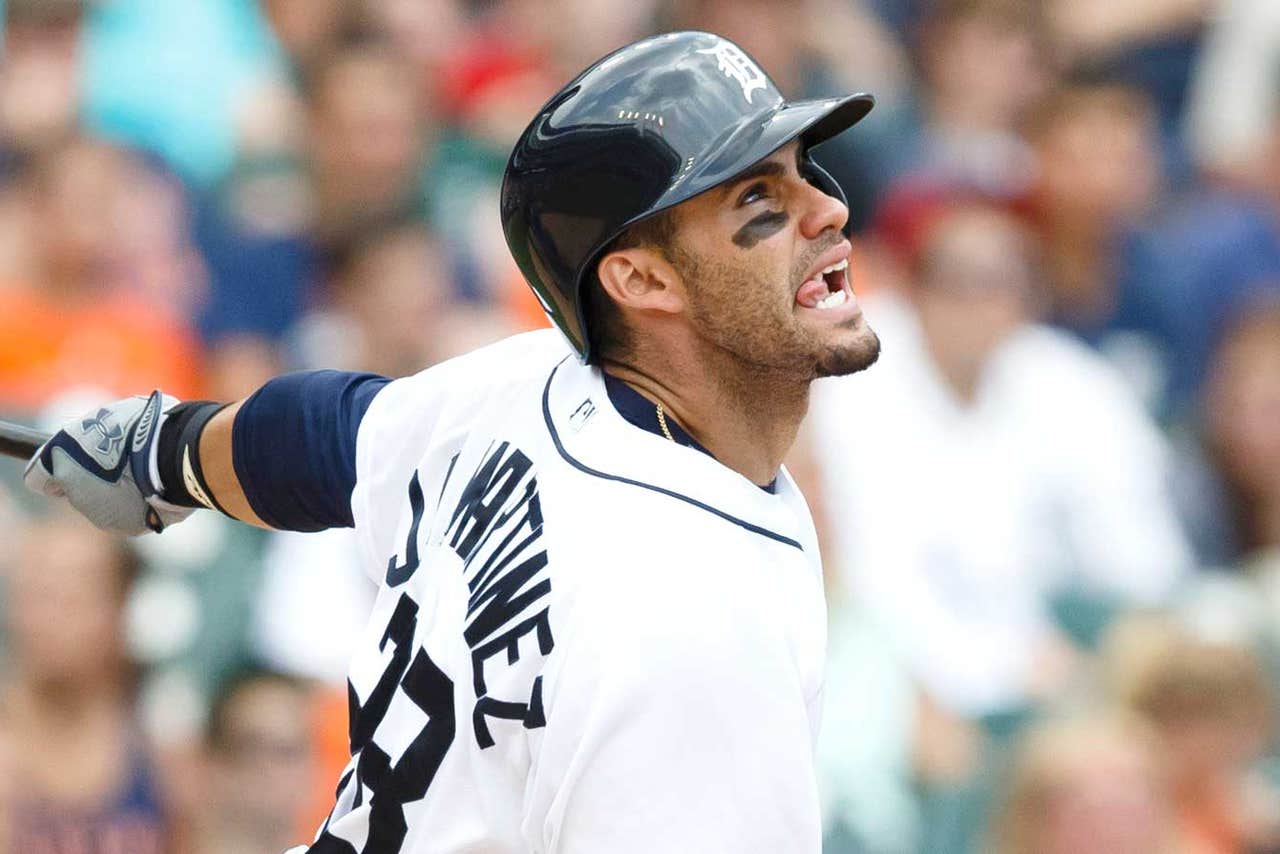 These days, it's hard to be underrated in baseball.
Sabermetric data counterbalances -- and often corrects -- industry perception of players. Social media has its own normative role, holding writers and analysts to account if opinions are ill-informed. And this is the golden era for knowledgeable baseball fans, with MLB Extra Innings and streaming technology making virtually every game a "national broadcast."
Yet, inevitably, certain players are not celebrated as they should be, by media members and serious fans; and the consensus of those two constituencies shaped this ranking of the 10 most underrated players in the game today.
I didn't use the "average American sports fan" as my frame of reference, because that person is alarmingly unaware of many top players in Major League Baseball. (Bryce Harper was absolutely right about this problem in his recent comments to ESPN The Magazine.)
Paul Goldschmidt, for example, remains under-appreciated by our country's larger sports culture. But it's difficult to argue that baseball writers and diehard fans are unfamiliar with him; he was the runner-up in National League Most Valuable Player voting in 2013 and 2015.
So, Goldschmidt didn't make my list. But here are 10 players who did:
1. Nolan Arenado, 3B, Colorado Rockies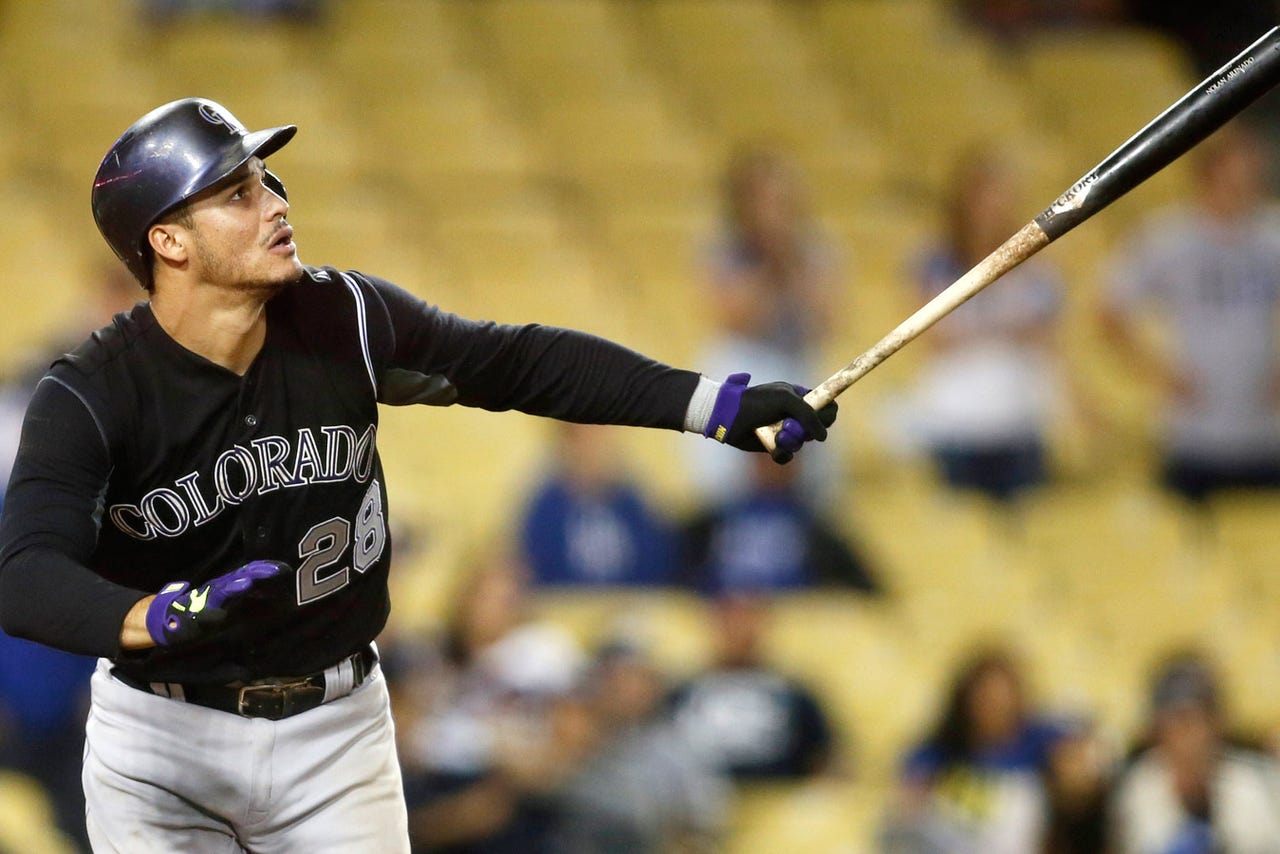 Remember who hit the most home runs in the NL last year? Arenado, with 42.
The NL leader in RBI? That was Arenado, too, with 130.
I realize Arenado plays his home games at Coors Field. But while he naturally performed better at altitude -- .960 OPS, compared to .835 on the road -- he hit 22 of those 42 home runs away from home. He's also one of the game's elite defenders at any elevation, having won a Gold Glove at third base in each of his three major-league seasons.
His barriers to notoriety relate almost entirely to where he plays: in the Mountain Time Zone, for a team that has finished an average of 24 games out of first place over the past five seasons.
2. Manny Machado, 3B, Baltimore Orioles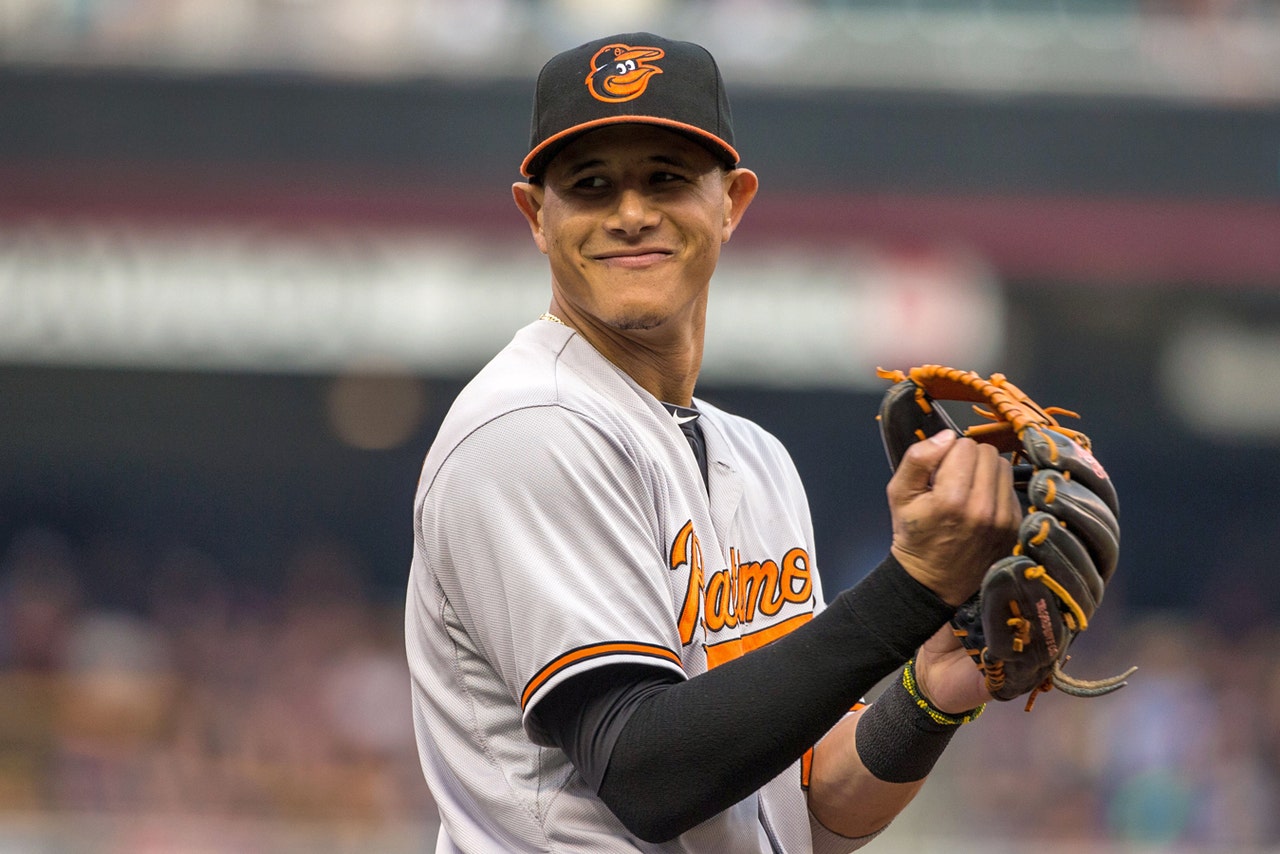 Machado has yet to win an MVP, as contemporaries Mike Trout and Bryce Harper have done. The fact that Machado reached the majors around the same time as Trout and Harper seems to obscure the fact that he, too, has the potential to become an all-time great.
In fact, Machado's 68 home runs through his age-22 season are the second-most ever by someone who made at least 90 percent of his starts at third base. The only player with more -- Eddie Mathews (112) -- is in the Hall of Fame.
3. Jose Quintana, LHP, Chicago White Sox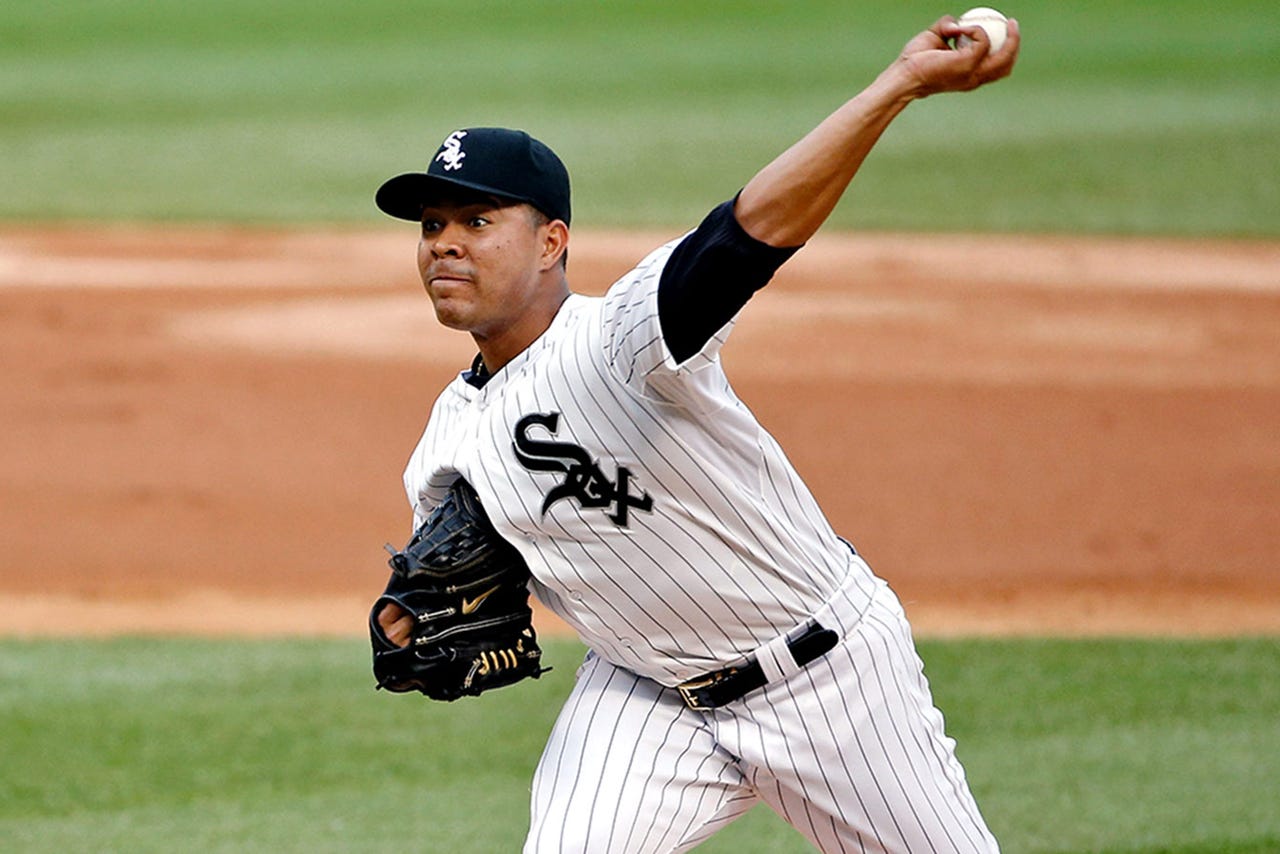 Quintana's profile is limited by two factors: He's the second most notable left-hander in the White Sox rotation, behind ace Chris Sale, and the South Siders' most recent postseason appearance came four years before Quintana's 2012 big-league debut.
But look at Quintana's performance during the past three years: ERAs of 3.51, 3.32, and 3.36, over seasons of 200, 200-1/3, and 206-1/3 innings, respectively. That's remarkable consistency, on a club-friendly contract that gives the White Sox control of his services (with options) through 2020.
4. J.D. Martinez, RF, Detroit Tigers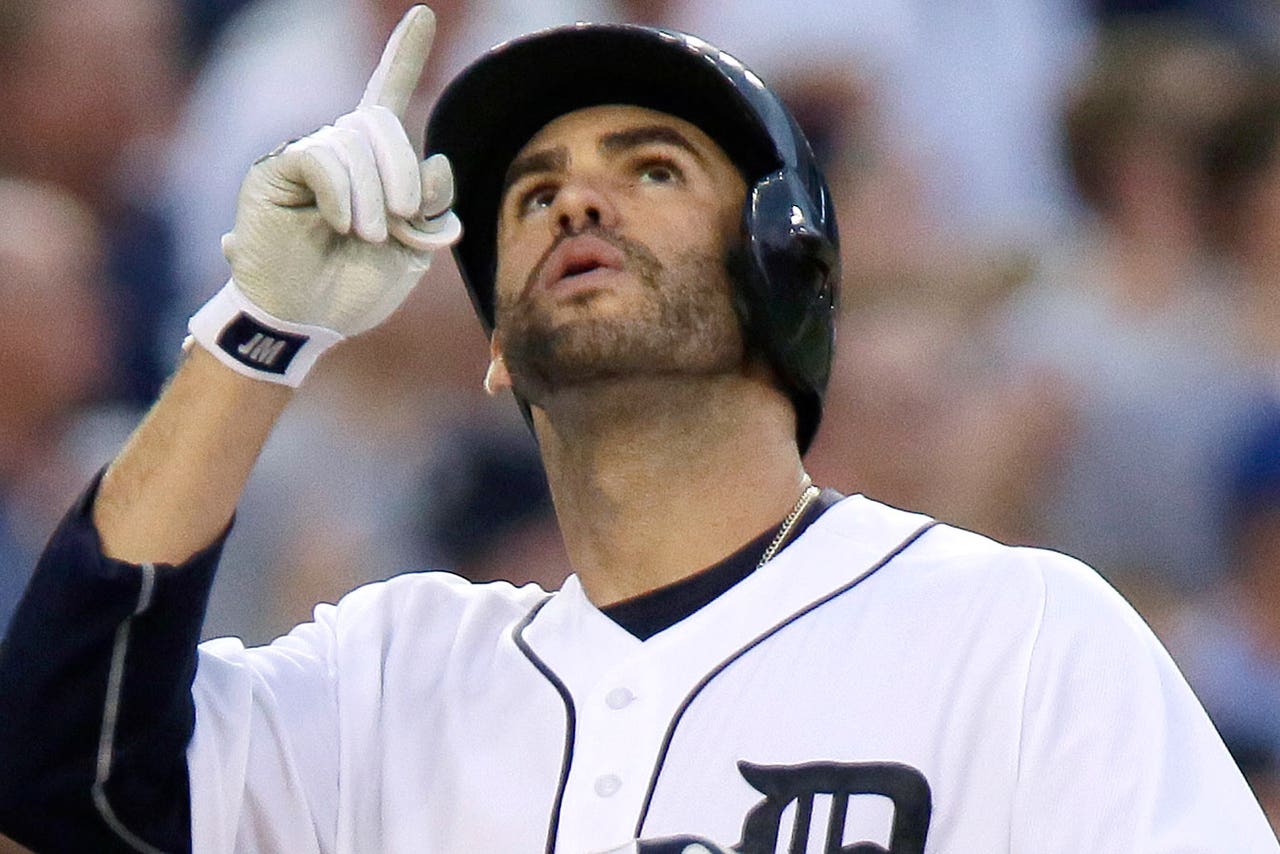 Martinez was in the minor leagues on Opening Day of 2014, having been released by the Astros late in spring training. But he joined the Tigers in late April of that year and quickly cemented a place in the middle of their lineup. Now he's one of only nine players to amass 60 or more home runs with an OPS of at least .890 over the past two seasons. The rest of the list reads like a who's who of sluggers: Cruz, Trout, Bautista, Encarnacion, Ortiz, Abreu, Stanton, and Rizzo.
Martinez won't become Detroit's most famous hitter anytime soon, but his numbers could grow even gaudier if Miguel Cabrera, Victor Martinez, Justin Upton and Ian Kinsler have big years.
5. Brandon Crawford, SS, San Francisco Giants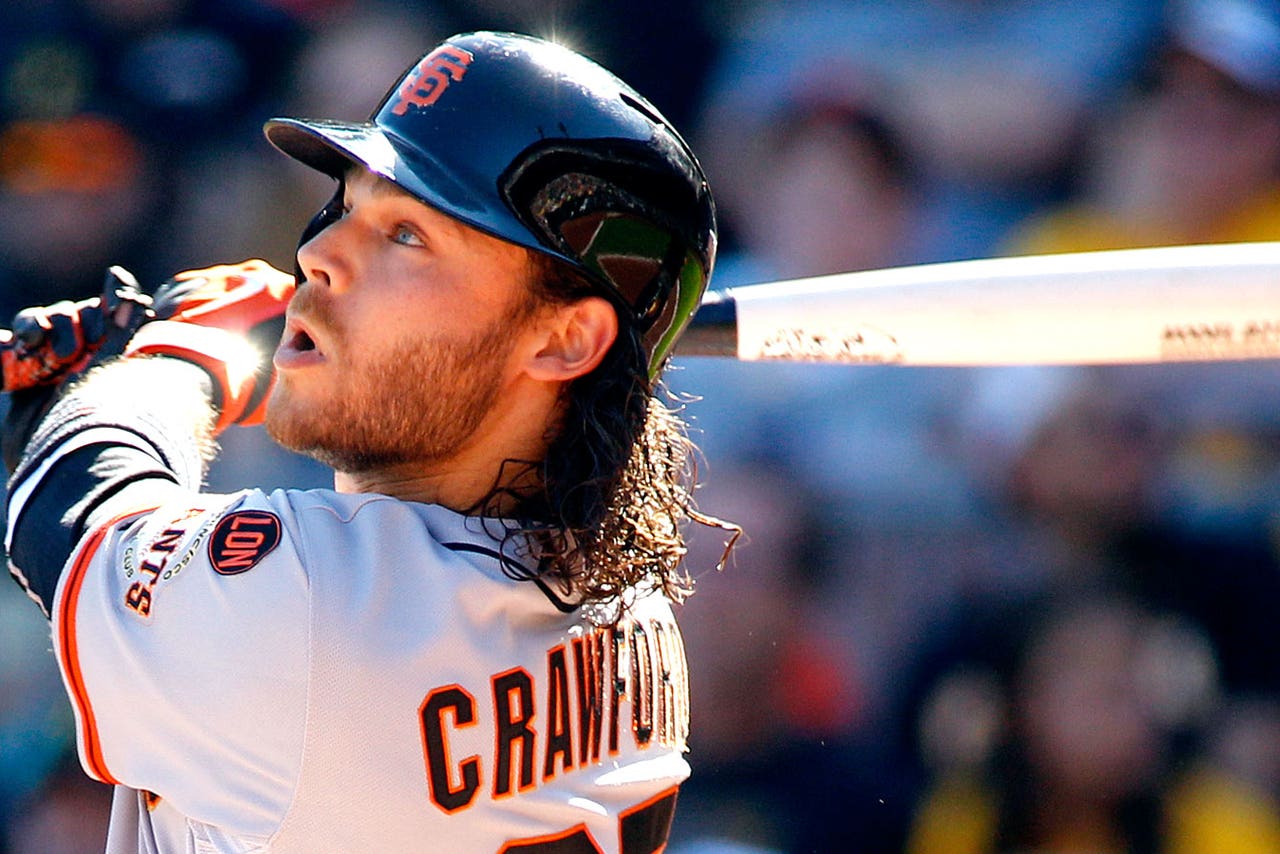 The Giants have properly awarded Crawford's consistent excellence, agreeing with him on a reported six-year, $75 million contract extension during the offseason. But fans outside the NL West haven't fully appreciated the uniqueness of Crawford's talent.
Crawford's OPS has increased in each of the past four seasons; last year, he was the majors' only qualifying shortstop to produce at least 20 home runs and 80 RBI. And he's done all of that while winning a Gold Glove in 2015 at a premium defensive position.
6. Francisco Rodriguez, RHP, Detroit Tigers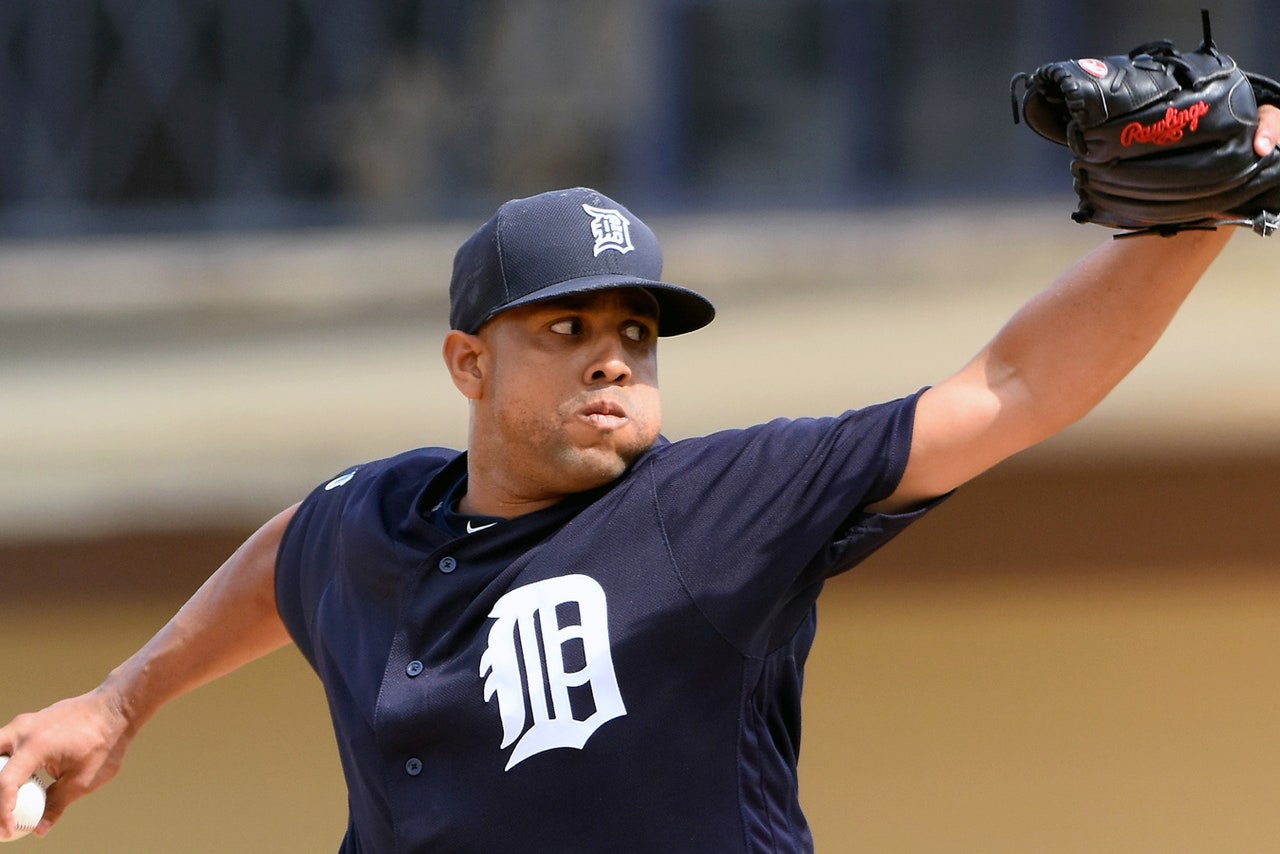 At first glance, this is an odd list for someone with the most saves of any active pitcher, and who has been part of the sport's consciousness since arriving with a flourish for the World Series champion Angels in 2002.
But the case for K-Rod as an underrated performer has to do with his rarefied (and often overlooked) place in baseball history: He's coming off back-to-back All-Star appearances with the Brewers, occurring a decade after his first All-Star selection in 2004. He remade himself after mid-career turbulence on and off the field, saving 82 games over the last two years.
Most notably, Rodriguez is only 34 years old -- with roughly 100 more saves through his age-33 season than Mariano Rivera had at the same stage of his career.
7. David Peralta, RF, Arizona Diamondbacks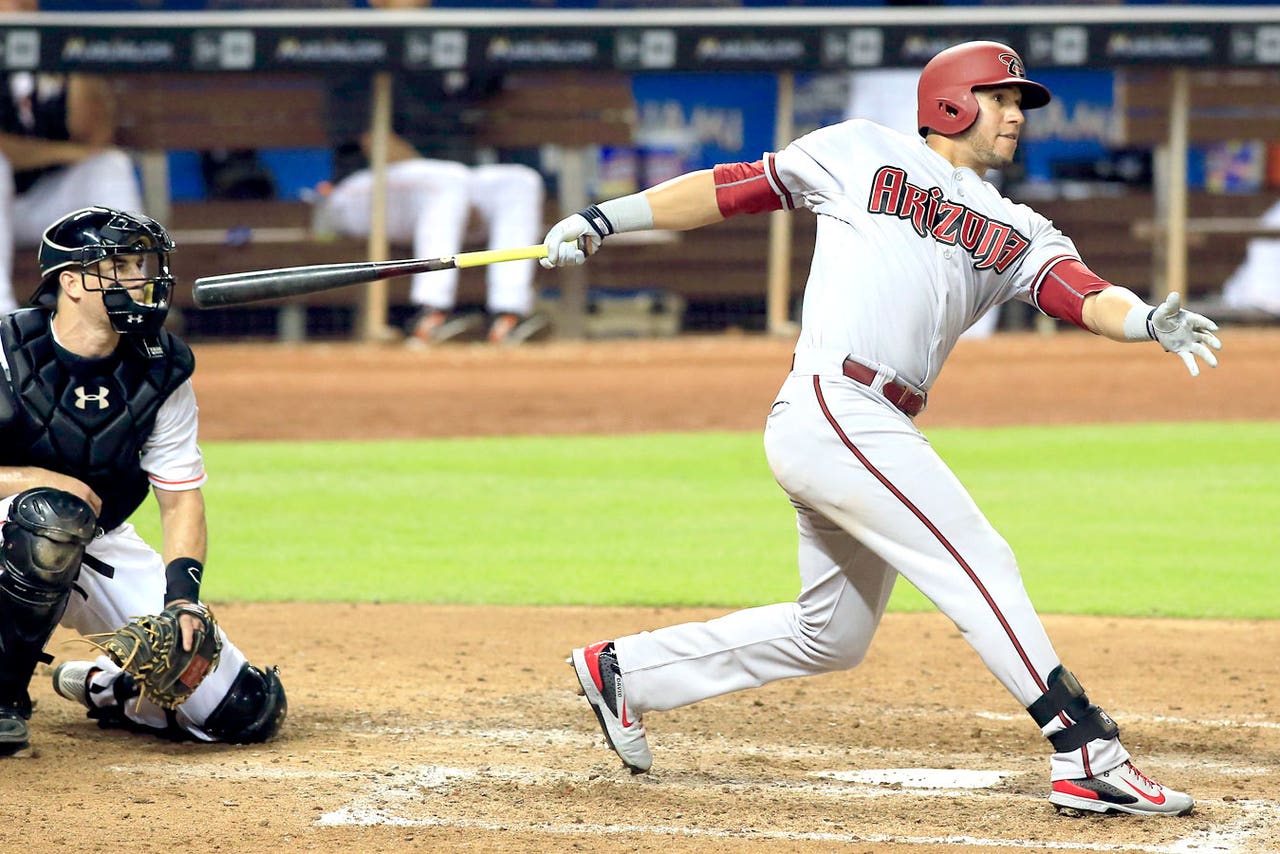 A couple other candidates from the Diamondbacks' 2015 outfield could have fit here -- A.J. Pollock or Ender Inciarte, now with Atlanta -- but Peralta is a classically underrated performer. His backstory is part of the reason: He began his pro career as a pitcher in the St. Louis Cardinals system and was released before signing with the Diamondbacks out of independent baseball on the recommendation of scout Chris Carminucci.
Now projected to be Arizona's everyday right fielder, Peralta should be looked upon as an All-Star candidate entering 2016. He posted an .893 OPS last year and led the National League with 10 triples.
8. Matt Duffy, 3B, San Francisco Giants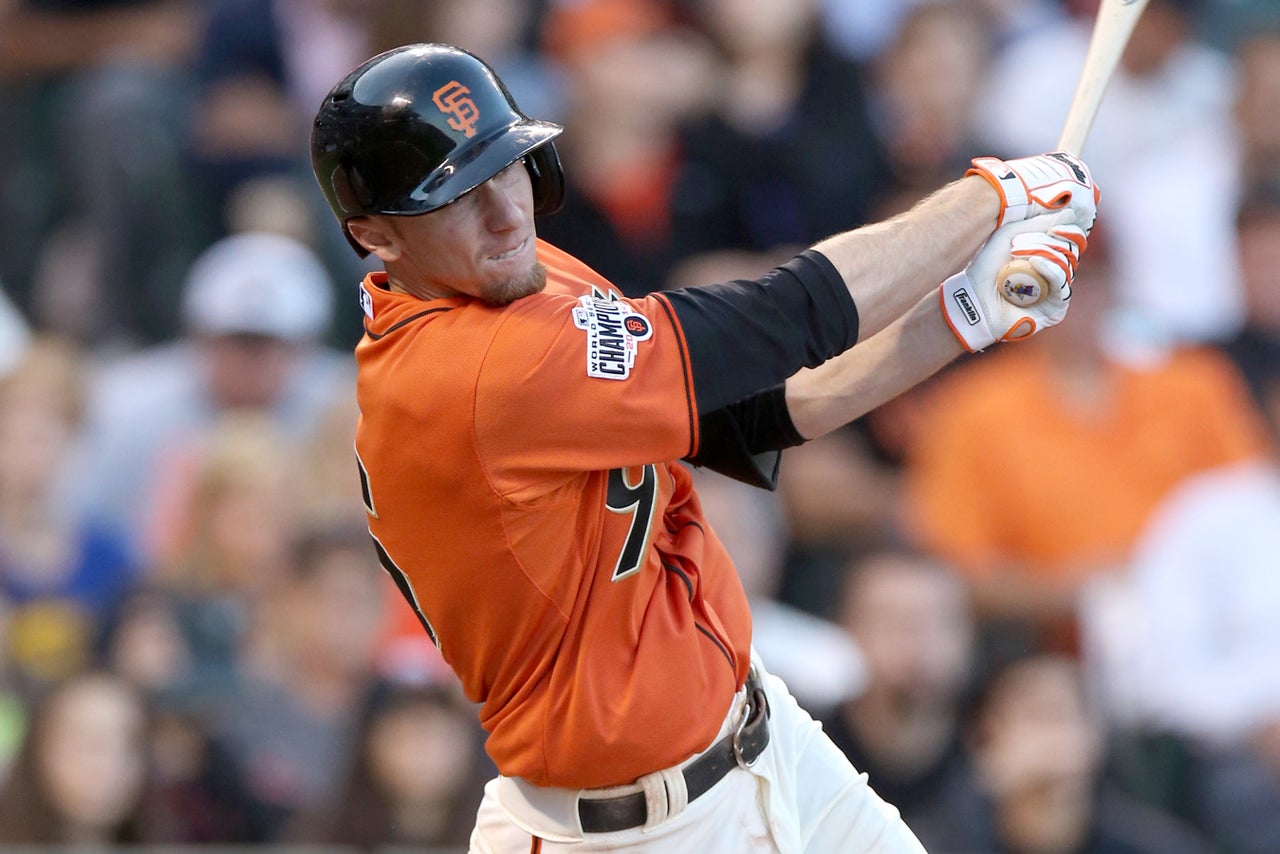 Duffy -- one of many savvy picks in recent years by Giants draft guru John Barr -- is the primary reason the Giants didn't miss Pablo Sandoval in 2015.
Duffy's game is more fundamentally sound than flashy, which fits the Giants perfectly. He finished among the top 10 in the NL in both singles and triples, while also going 12-for-12 in stolen bases. During a 2015 season remembered for the arrival of so many young stars across the majors, it was Duffy who quietly finished second in NL Rookie of the Year balloting.
9. Collin McHugh, RHP, Houston Astros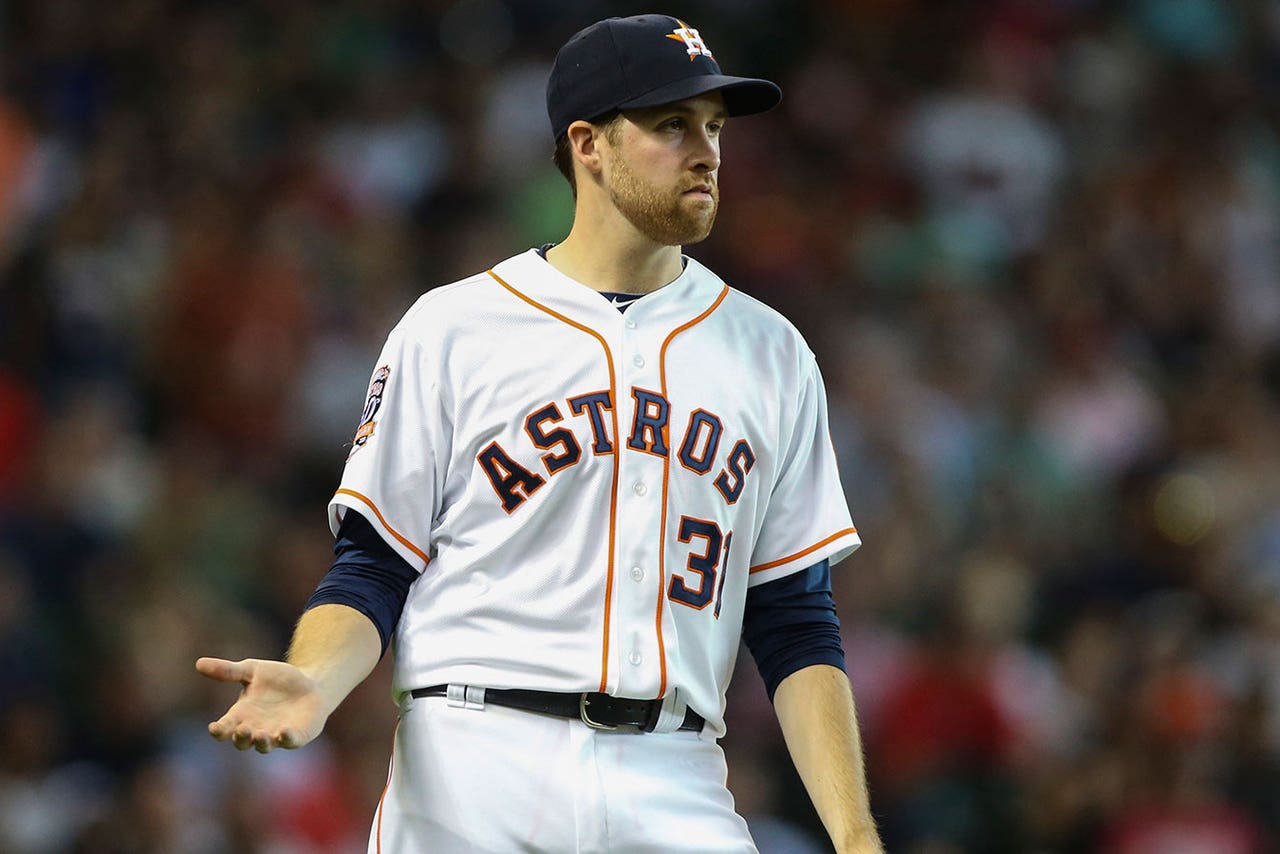 McHugh ranks 21st in the majors over the past two seasons in adjusted ERA, among pitchers who have thrown at least 350 innings. That becomes even more impressive when considering the notable starters who trail him on that list: Scott Kazmir, Tyson Ross, Garrett Richards, Yovani Gallardo, Shelby Miller, James Shields, and Mike Leake, among others.
McHugh also pitched well for the Astros last October, winning Game 1 of the AL Division Series in Kansas City before taking the loss in a respectable Game 5 performance on the road. In all, it's been quite the career renaissance for a former 18th-round draft pick claimed off waivers from the Rockies a little more than two years ago.
10. Khris Davis, LF, Oakland Athletics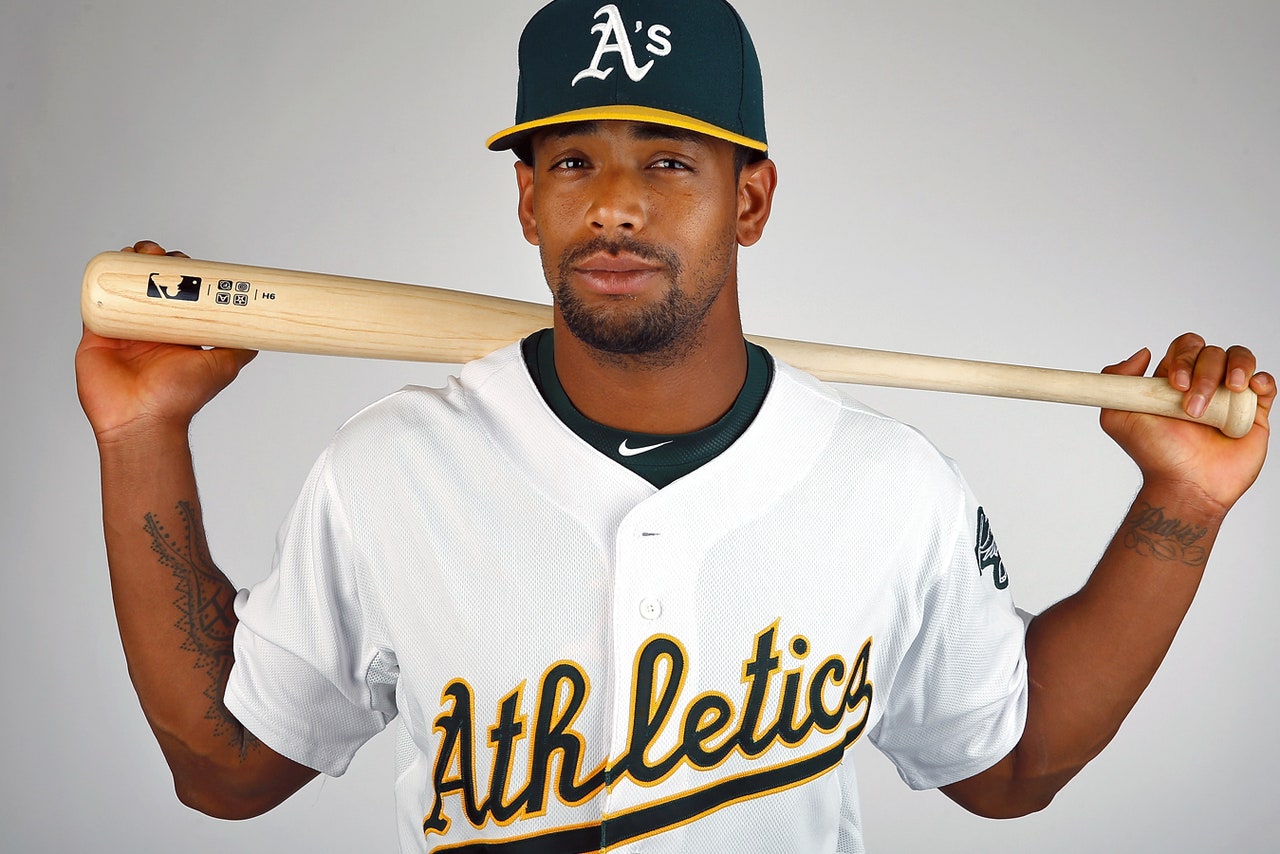 Davis went from Milwaukee to Oakland in a mildly surprising trade days before spring training began. He's brought a unique distinction with him to the East Bay: He and Jose Abreu are the only big leaguers to hit at least 60 home runs while playing in 325 or fewer games since the start of 2013.
Now Davis, 28, has the opportunity to seize a full-time role in left field, albeit in a less favorable hitting environment. Miller Park was the most homer-friendly stadium in the majors last year; O.co Coliseum had the fourth-lowest home-run rate.
---
---