Boston Red Sox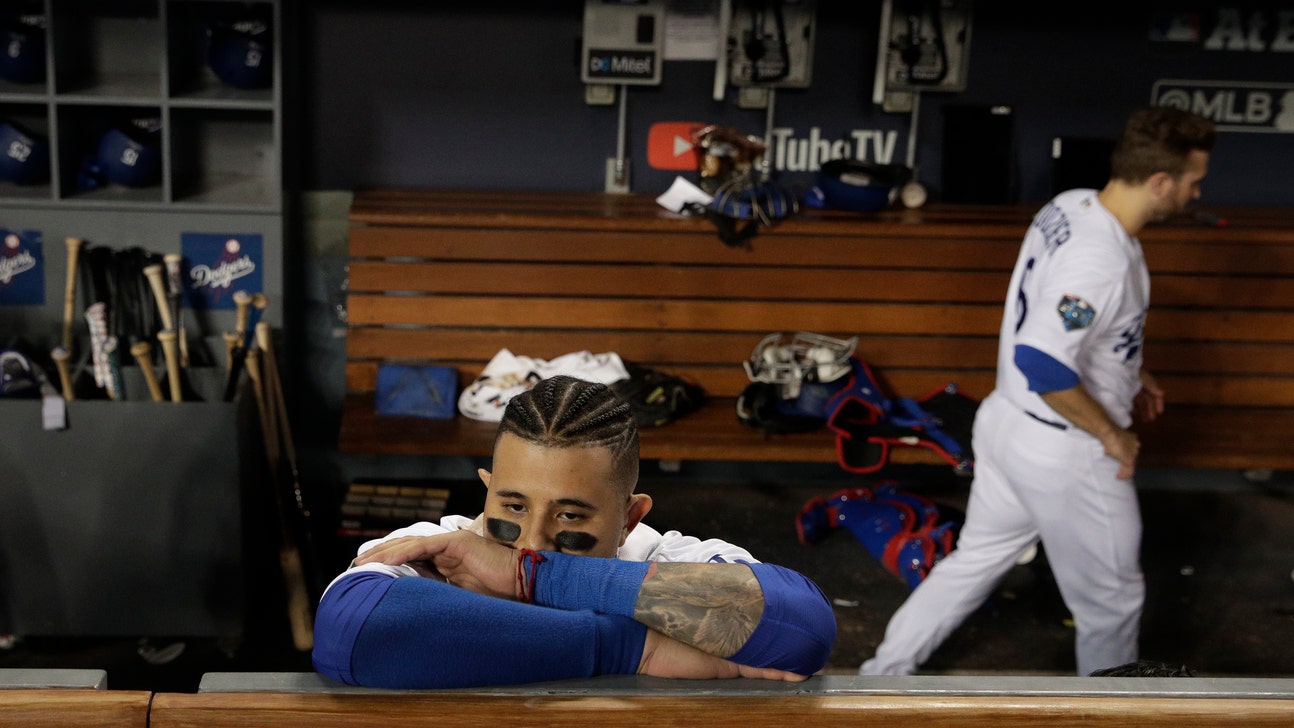 Boston Red Sox
Talk of rule changes, Harper, Machado dominate offseason
Updated
Mar. 5, 2020 12:36 a.m. ET
NEW YORK (AP) — The World Series was baseball 2018 in a microcosm.
Half the 44 runs scored by the champion Boston Red Sox and Los Angeles Dodgers came across the plate on home runs. That's the second-highest percentage in baseball history, according to the Elias Sports Bureau, behind only last year's 57.4 percent.
There were 109 strikeouts and 76 hits, a 1.43 ratio that was the second-highest behind 1.48 in 2012. That followed the first regular season in major league history with more strikeouts than hits and with the lowest overall batting average since 1972 — the year before the start of the designated hitter.
Discussion of possible rule changes to increase action will dominate the offseason, along with speculation about a free agent market that includes Bryce Harper, Manny Machado and Josh Donaldson, and possibly David Price and Clayton Kershaw if they opt out of their contracts.
"What we try to do is pay attention over the course of the season," baseball Commissioner Rob Manfred said last week, "think about what we've learned during the postseason and see whether we may need to make some change in response to what we're seeing."
Analytics have transformed the sport, from offense-suffocating shifts to shortening starting pitchers' time on the mound and constantly rotating relievers from the major leagues to the minors in order to have an array of fresh bullpen arms each game.
"I don't spend a lot of time worrying about whether analytics are a good thing or a bad thing, and the reason for that is they are a real thing," Manfred said. "We have them. They're going to continue to use them. There's nothing you can do to stop people from thinking about the game, however the heck it is they want to think about the game."
Discussion will start next week, when general managers meet in Carlsbad, California. Owners gather Nov. 14-15 in Atlanta, and the major offseason get-together will be the winter meetings at Las Vegas from Dec. 10-13.
Manfred and players' association head Tony Clark already have been talking — they appeared together at a World Series news conference last weekend, which would have been unimaginable a year ago given the tension between management and players.
Both sides are concerned about a 4 percent attendance drop that left the major league average below 30,000 for the first time since 2003. Six ballparks set their record lows and 17 of 30 experienced drops, partly because of historically bad weather that caused 54 postponements, the most since 1989.
Management wanted to introduce a pitch clock at the major league level in an effort to speed the pace of games but players refused to agree, and Major League Baseball backed off a threat to impose one over the union's objections. Instead, a more modest change restricted the amount of mound visits by players and coaches without pitching changes.
The average time of a nine-inning game dropped to 3 hours, 44 seconds during the regular season from 3:05:11 for last season, and mound visits without pitching changes fell to 4.01 from 7.41.
That was swift compared with October. Nine-inning games averaged 3:30 in the World Series, up from 3:16 last year, and 3:35 throughout the postseason, an increase from 3:29.
And that was with a drop on mound conferences, which fell to an average of 6.6 in the postseason from 11.2 and to 6.4 in the World Series from 19.0.
Talk on rule changes will be conducted as the union watches free-agent negotiations unfold. Last offseason had an unusually slow market that led to player anger. Among the 166 players who exercised the right to become free agents after the World Series, exactly half of the 140 agreements reached were finalized after the start of spring training workouts on Feb. 14.
Late deals did make a difference: Boston agreed Feb. 19 to a $110 million, five-year contract with J.D. Martinez, who went on the lead the major leagues with 130 RBIs and homered Sunday night as the Red Sox won Game 5 to finish their fourth World Series title in 15 seasons.
The first 145 free agents hit the market Monday, and about 30 more may follow this week depending on option decisions. Bidding figures to be more vigorous this offseason because of higher quality among the free agents. But analytics have directed many teams to be more reticent about lengthy deals with older players, which could lead to renewed tension.
---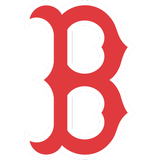 Get more from Boston Red Sox
Follow your favorites to get information about games, news and more
---