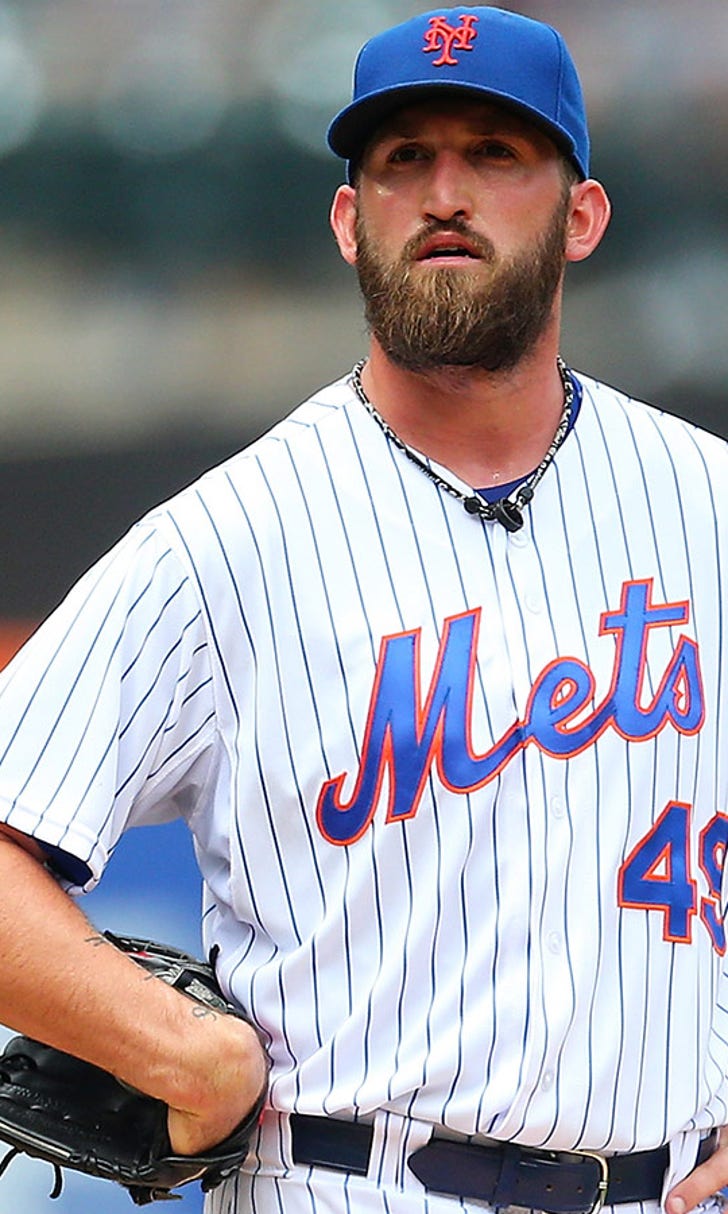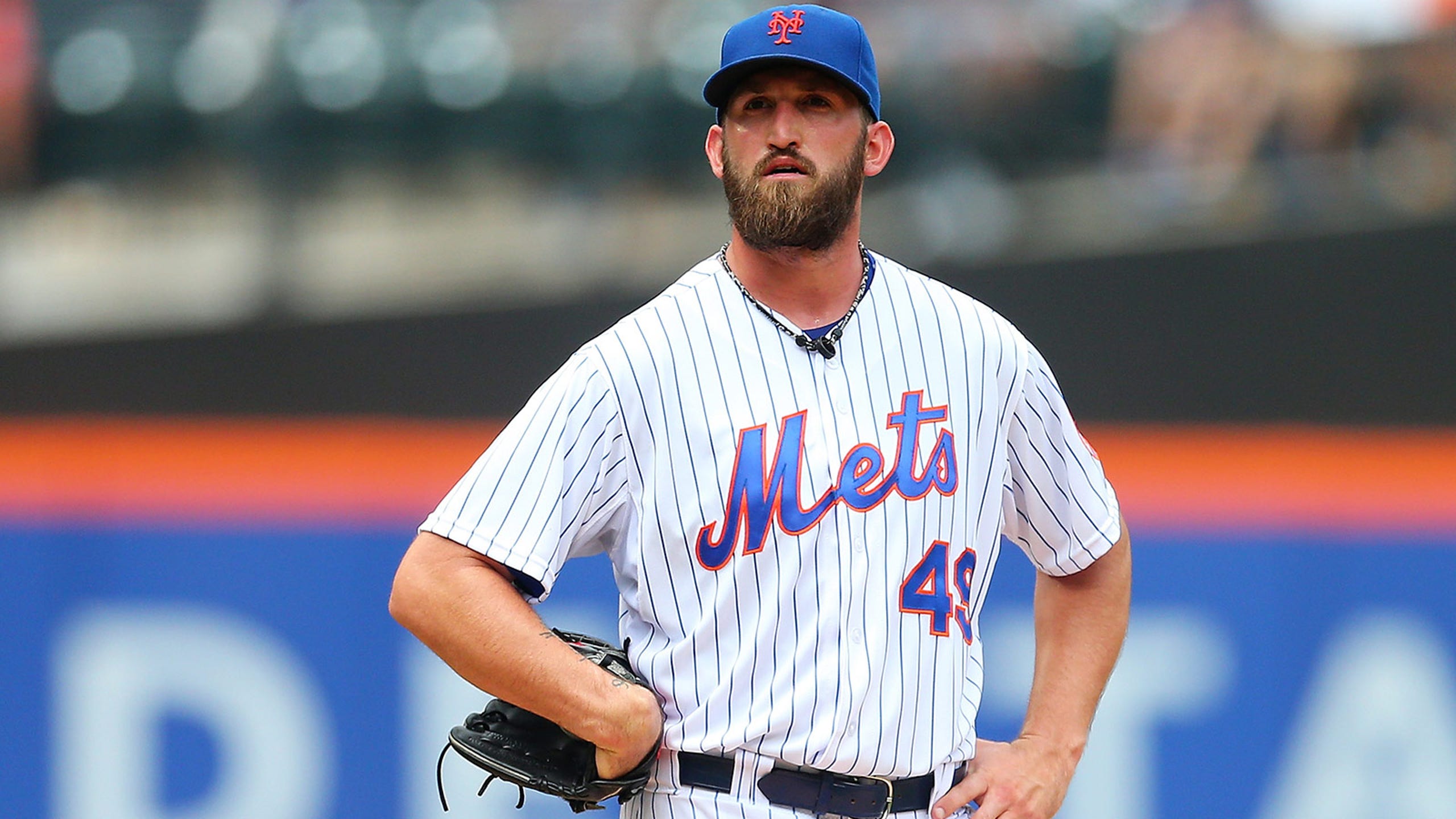 Sour southpaw? Jon Niese might have just taken another swipe at the Mets
BY foxsports • January 13, 2016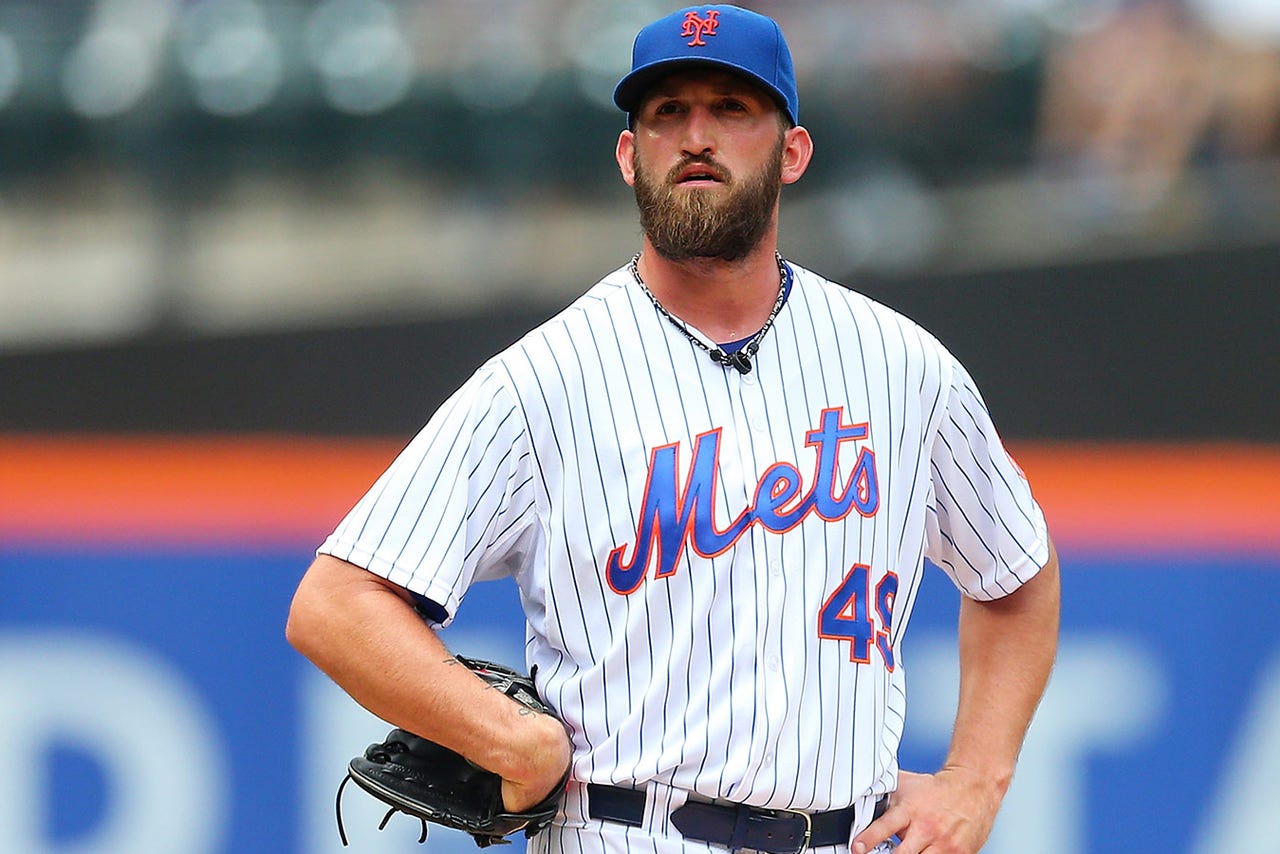 As he joined the Pittsburgh Pirates in December, pitcher Jon Niese appeared to take a shot at his former club, the New York Mets – and he might have just followed up with another jab.
Niese spent some time with his new teammates at Pirates minicamp on Tuesday as he prepares to make his debut with his new team in 2016.
The 29-year-old lefty, who is expected to take over as the Pirates' No. 3 starter, had an interesting quote as he caught up with the media.
"It's always a great feeling to be wanted," Niese told the Pittsburgh Tribune-Review. "I've got that feeling here."
Niese could have been strictly stating his excitement to be a member of the Pirates organization, but given the circumstances surrounding him in his final season with the Mets and a recent quote of his, it causes one to wonder to whom he's directing such remarks.
With the emergence of rookies Noah Syndergaard and Steven Matz in 2015, Niese was overshadowed in a young Mets rotation that featured ace Matt Harvey and 2014 NL Rookie of the Year Jacob deGrom.
Given that Niese was drafted by the Mets in 2005 and played eight major-league seasons for the club – during which he compiled a 61-61 record with a 3.91 ERA – he might have felt spurned by the organization for being traded, especially with New York's new crop of young arms essentially forcing him out of the picture.
Niese's curious quote this week comes on the heels of a remark he made about the Pirates' defense upon being traded for second baseman Neil Walker in December.
"I'm sure what I'll appreciate more than anything is the way [the Pirates] play defense," Niese said, via the Tribune-Review. "I'm looking forward to that."
Again, in both instances Niese could be sincerely directing his comments toward his new team. However, both comments appear to have an undertone of derision.
We might learn the intention of his remarks with certainty in June – when the Pirates play the Mets in a pair of series.
---
---