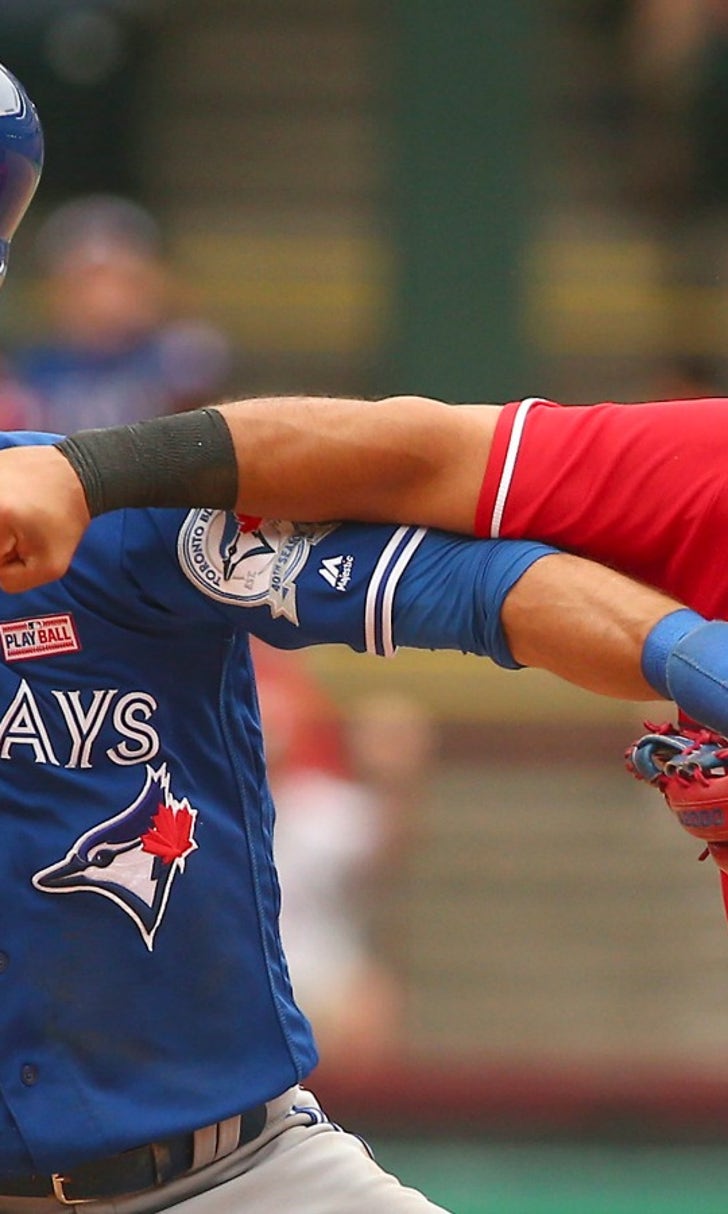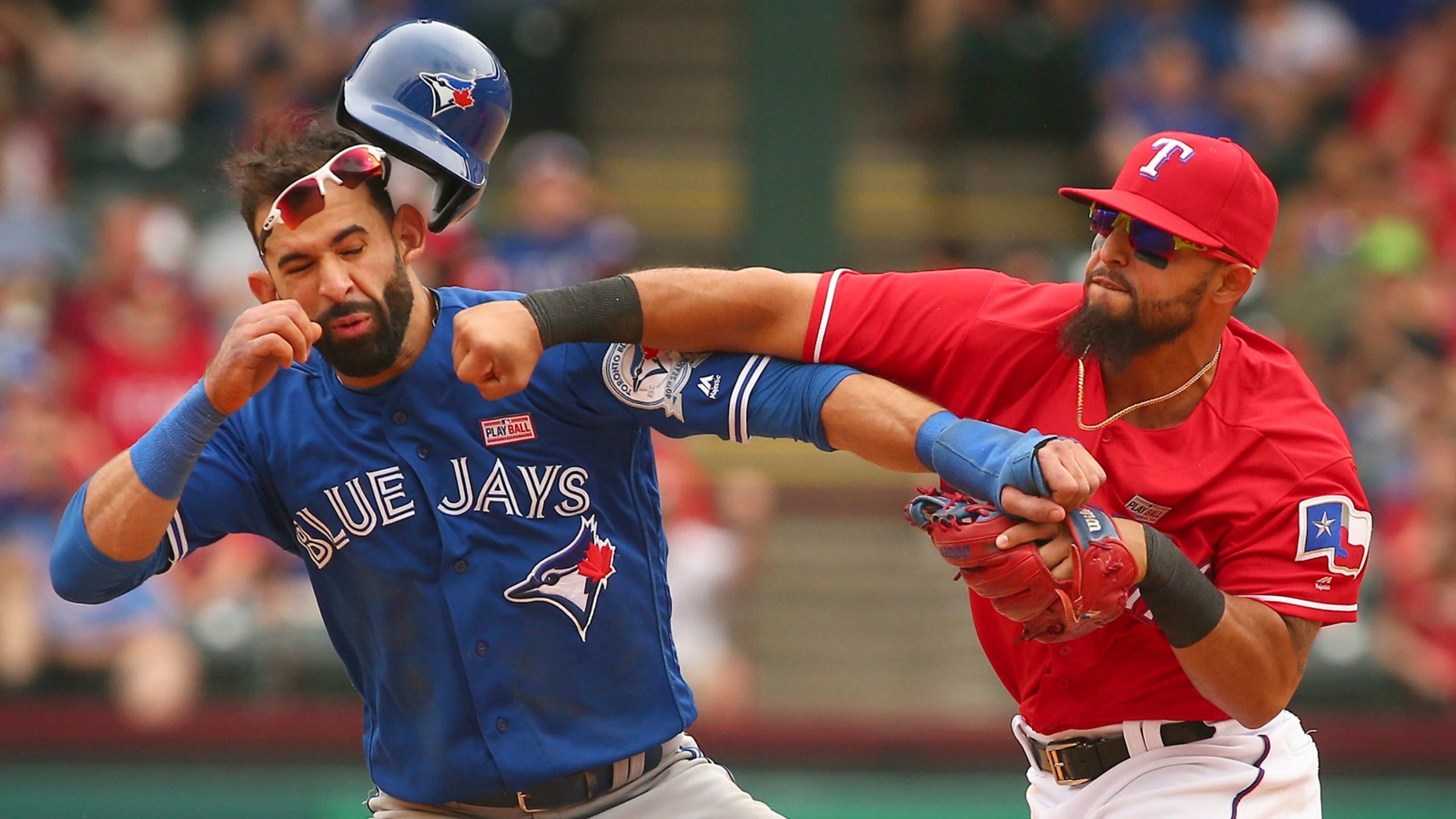 Roughed Odor still isn't sorry for punching Jose Bautista
BY Cameron DaSilva • June 16, 2016
It has been over a month since Texas Rangers second baseman Rougned Odor landed the biggest punch of the MLB season. It came at the expense of Toronto Blue Jays slugger Jose Bautista's jaw, which made for a clip that's been played over and over on iPhones and TVs everywhere.
Bautista spoke on the fight multiple times since it happened, but Odor remained fairly quiet. He did, however, shed some light on the tussle in an interview with ESPN Deportes' Marly Rivera. Odor still won't apologize for the punch, but did admit that maybe he was a bit wrong.
"After what happened, people who don't know baseball may have a bad impression of me, but people who know baseball do know that those things are a part of the game," Odor said. "Perhaps he was wrong, and perhaps I was also wrong."
Odor was asked if he would have done anything differently after being taken out by Bautista's late slide into second. His response was a bit surprising, suggesting that he didn't know he'd be suspended for clocking an opponent in the face.
"If I had known I was going to be suspended for seven games -- those were the seven longest days of my life," he said. "Maybe I would have done things differently if I had known that I would be suspended, if I knew what I know now."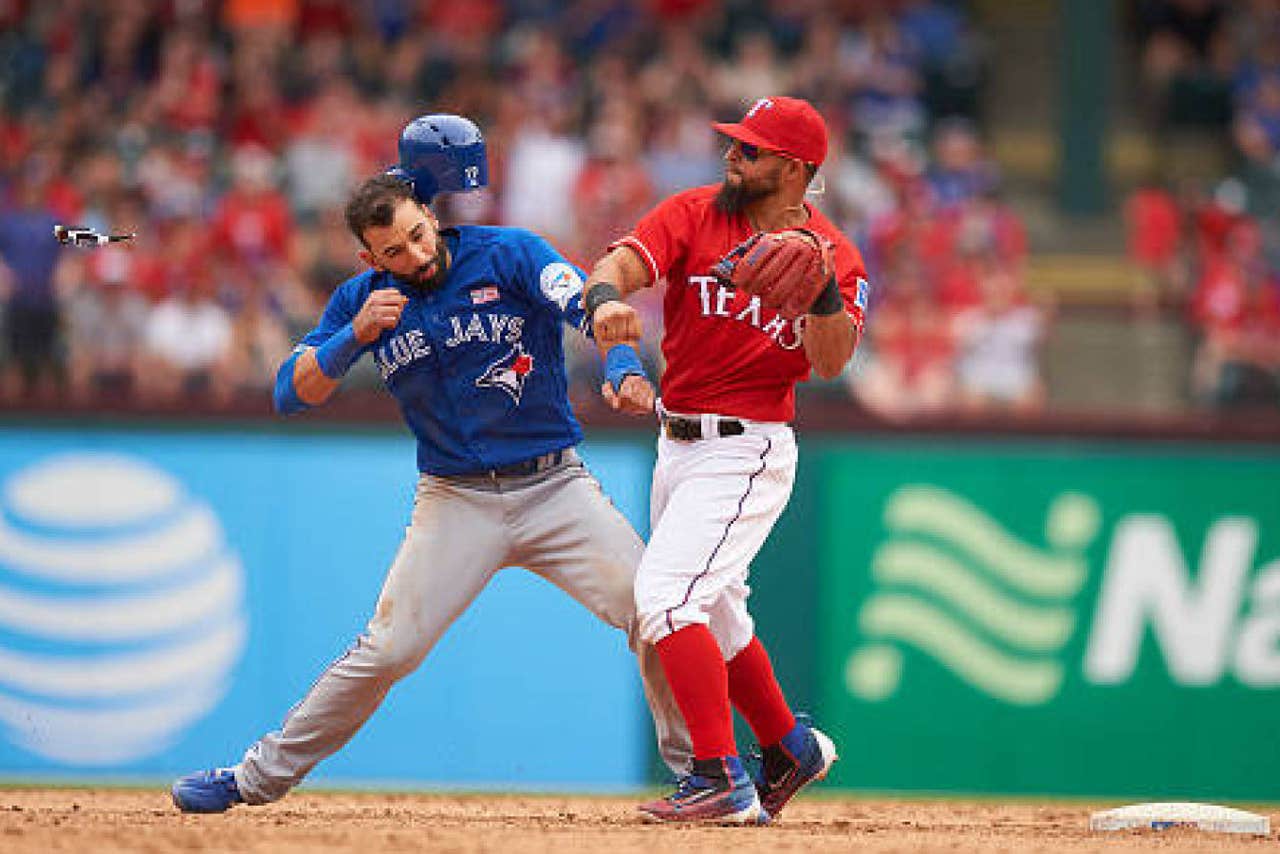 It's hard to believe Odor didn't know he'd be suspended for the punch. After the fight happened, it was just a matter of how many games he'd get, not "if" he'd be suspended. But in the moment, it's hard to think about the consequences, given the hot-tempered nature of the incident. 
The main takeaway from the full interview, which you can read here, is that he still isn't apologizing. Although he admits that "perhaps" he was wrong, he hasn't said "sorry," and probably won't. Not that he has to.
---
---