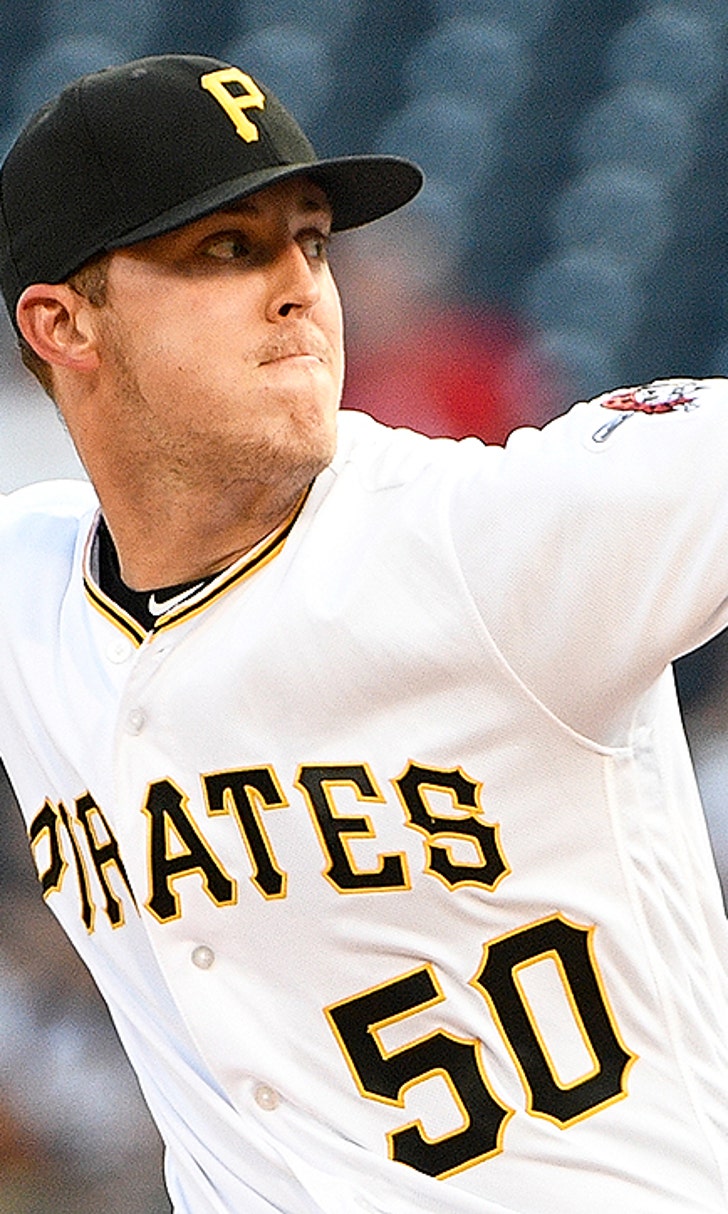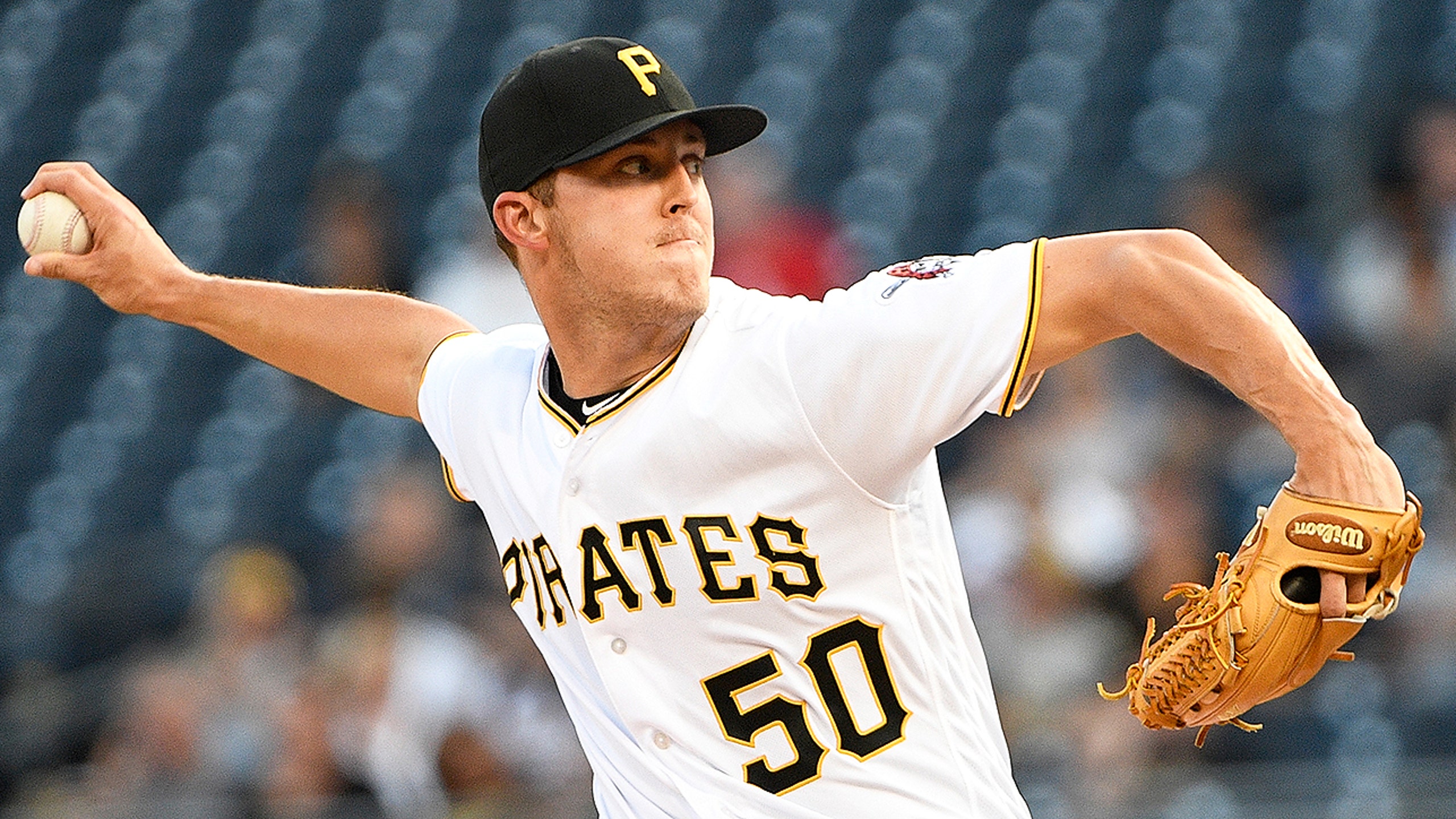 Resilient Jameson Taillon back on the mound five weeks after testicular cancer surgery
BY Sports Illustrated and Jay Jaffe/Sports Illustrated • June 30, 2017
On Monday night, Pirates righty Jameson Taillon made a triumphant return to the mound, just five weeks after undergoing surgery for testicular cancer. At PNC Park, he shut out the Rockies for five innings, scattering five hits and two walks while striking out five in what turned out to be a 7–2 win, Pittsburgh's third straight. Whether or not Taillon's return ultimately helps the Pirates dig their way out of fourth place in the NL Central, his inspiring performance will rate as a season highlight, and he's joined a fraternity of cancer survivors in the MLB ranks.
The overall number two pick of the 2010 draft out of a Texas high school, Taillon had to overcome injuries that cost him all of 2014 and '15 before debuting in the majors last June 8 and put together a strong rookie season, delivering a 3.38 ERA with 7.8 strikeouts per nine over 18 starts. He was humming along at a similar clip this season, with a 3.31 ERA and 7.6 K/9 through six starts, when he was placed on the disabled list with what was described at the time as groin discomfort unrelated to his 2015 hernia surgery. He had actually discovered a mass on one of his testicles days before his May 3 start, and soon underwent surgery.
Tests confirmed that he had cancer, but fortunately, doctors believe that they detected it early enough, so Taillon did not need to undergo chemotherapy. Soon he was able to return to throwing, and as the Pittsburgh Post-Gazette's Stephen J. Nesbitt wrote, he spent the month being "shuttled between ballparks and the hospital for CT scans, MRIs, ultrasounds and bi-weekly blood tests." He made three rehabilitation starts leading up to Monday's outing at at PNC Park. On hand was Rockies righty Chad Bettis, who himself was diagnosed with testicular cancer last November. Bettis did have to undergo chemotherapy, since his cancer had spread; he has not pitched in a competitive game this year.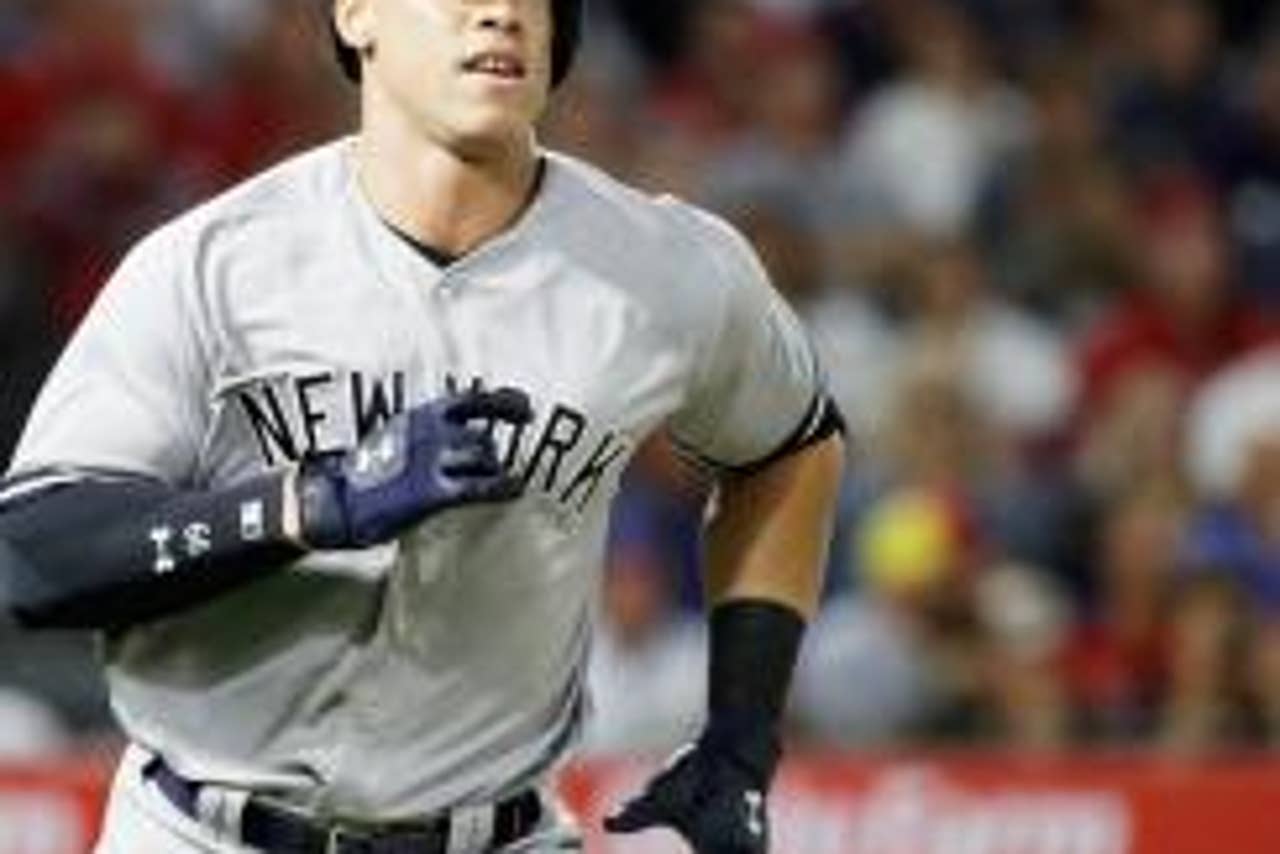 Taillon and Bettis aren't the only major leaguers of recent vintage to survive bouts with testicular cancer. A partial list:
• Mike Gallego, an infielder who spent 13 years (1985–97) in the majors with the A's, Yankees and Cardinals, was diagnosed as a 22-year-old minor leaguer in 1983.
• Scott Schoeneweis, a pitcher who spent 13 years (1999–2010) in the majors with the Angels and six other teams, was diagnosed while a freshman at Duke in 1993.
• John Kruk, a three-time All-Star outfielder/first baseman who spent 10 years (1986–95) in the majors with the Padres, Phillies and White Sox, was near the end of his career when he was diagnosed in 1994.
• Mike Lowell, a four-time All-Star who spent 13 years (1998–2010) in the majors, was a rookie when he was diagnosed in 1999.
• Andrew Lambo, an outfielder who spent 2013–16 bouncing between the minors—where he was a former teammate of Taillon in the Pirates' chain—and majors, was diagnosed last year.
Many other major leaguers of recent vintage have battled cancer during their playing careers and returned successfully. Tigers pitcher Daniel Norris had a cancerous growth on his thyroid removed in 2015; Diamondbacks pitcher Doug Davis underwent a similar procedure in 2008. Cubs pitcher Jon Lester and first baseman Anthony Rizzo battled forms of lymphoma early in their major league careers, while pitcher Scott Radinsky did so mid-career in 1994, and slugging first baseman Andres Galarraga near the end of his in 1999. Pitcher Derek Lowe and infielder Mark Loretta battled skin cancer in 2003 and '04, respectively. Outfielders Eric Davis and Darryl Strawberry both had colon cancer, in 1998 and '99. Brett Butler (throat cancer in 1996) and Eli Marrero (thyroid cancer in 1998) came back from bouts as well.
(A hat tip to Dave Brown, who while at Yahoo Sports in 2008 put together an All-Star team of baseball's cancer survivors.)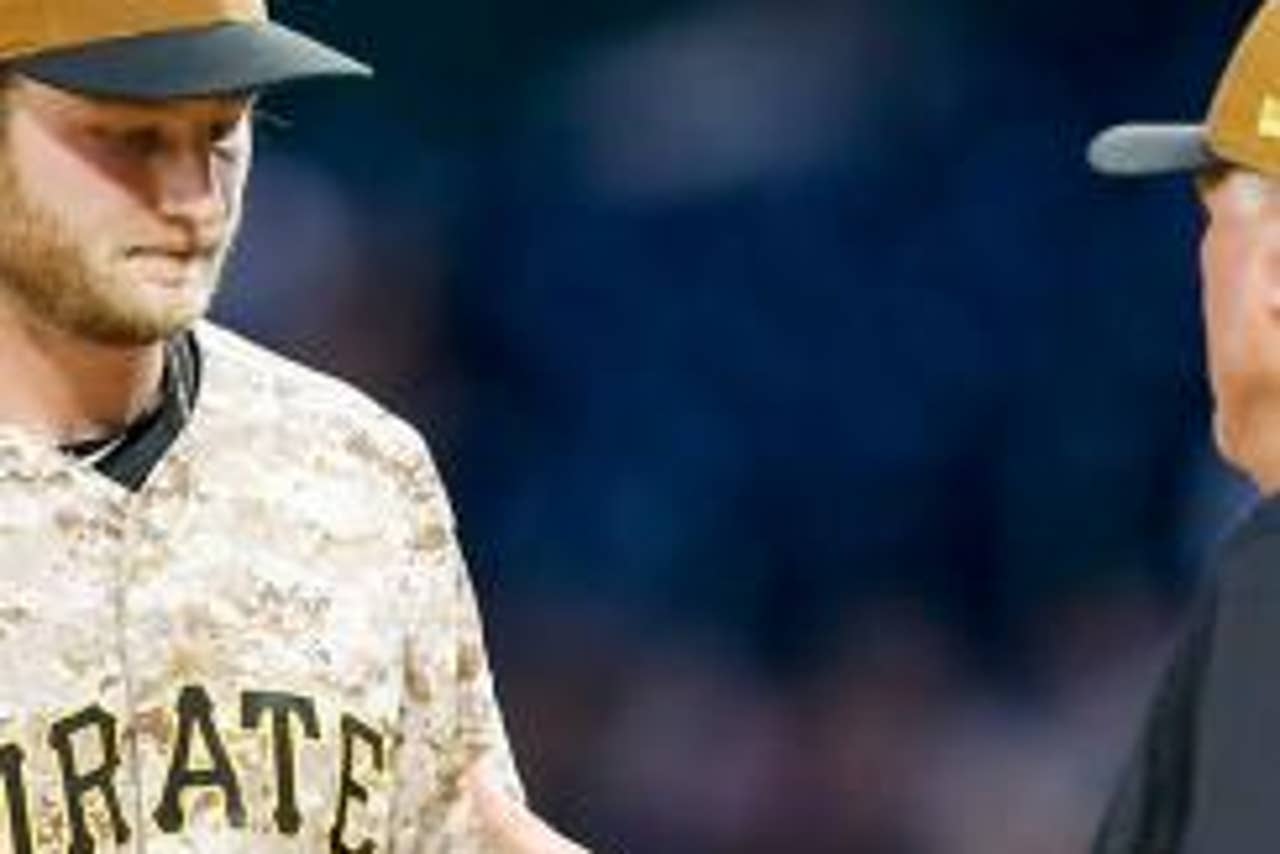 The Pirates can hope that Taillon's stirring return provides them a shot in the arm. Even with another win on Tuesday, their fourth straight, they're just 30–35, though with nobody dominating the NL, they're just three and a half games behind the first-place Brewers (34–32). Taillon can't replace Starling Marte, who's out until late July while serving an 80-game suspension for PEDs, nor can he boost an offense that ranks 11th in the league in scoring (4.27 runs per game), but he can bolster the team's flagging rotation. Through Monday, the unit ranked just ninth in the league in ERA (4.64), 10th in home run rate (1.3 per nine) and 12th in strikeout rate (6.8 per nine). Ivan Nova is the only starter besides Taillon with an ERA below 4.54; that's the mark of Gerrit Cole, who's hardly been pitching like a staff ace this year.
Even if Taillon doesn't steer the Pirates toward a playoff spot, he's already added to a reputation for resilience, one that includes overcoming Tommy John surgery (2014), hernia surgery ('15) and a 105 mph line drive off his head ('16). Here's hoping he can stay healthy and productive while providing inspiration to others facing similar battles. 
---
---