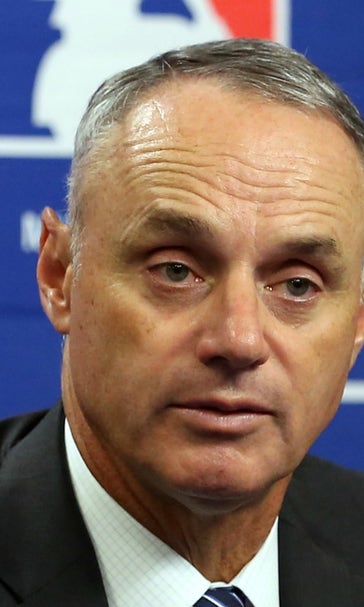 Report: MLB expected to announce additional PED suspensions
May 4, 2016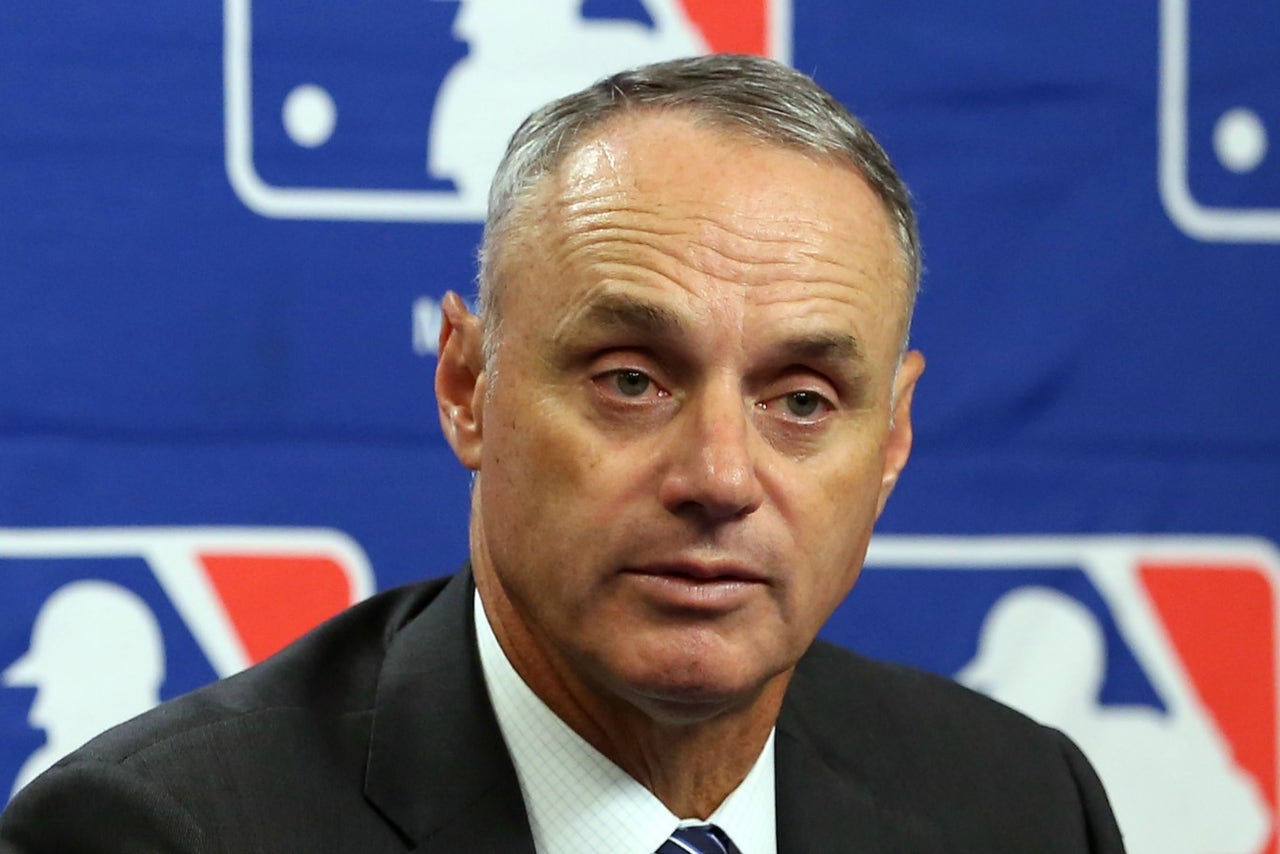 Major League Baseball is expected to announce soon that another player has tested positive for the steroid Turinabol, according to ESPN. And more such announcements should follow this one.
In recent weeks, Toronto Blue Jays first baseman Chris Colabello and Miami Marlins second baseman Dee Gordon were banned 80 games apiece for positive PED tests -- with Colabello testing positive for Turinabol. Philadelphia Phillies left-hander Daniel Stumpf also was hit with an 80-game suspension for Turinabol.
So, why the sudden spike in Turinabol busts? That's what MLB Is trying to figure out. From ESPN's report:
The unnamed players who have tested positive have been informed, though it is unknown how many tested positive or when the suspensions will be announced, according to ESPN.
---
---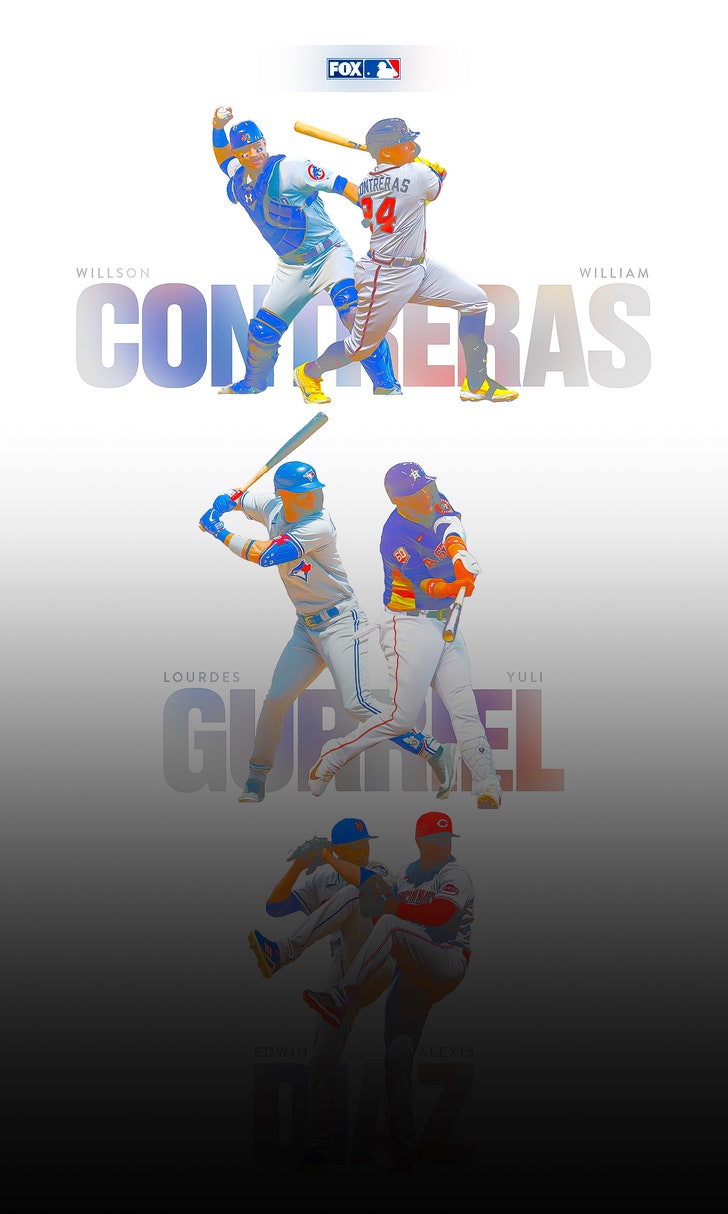 MLB's Best Brothers: Willson, William Contreras top the list of duos