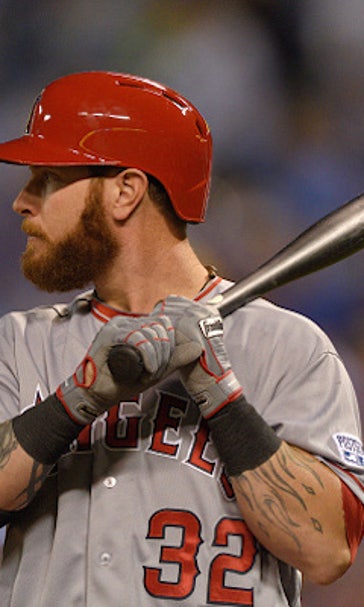 Report: Josh Hamilton could rejoin Angels in June
April 21, 2015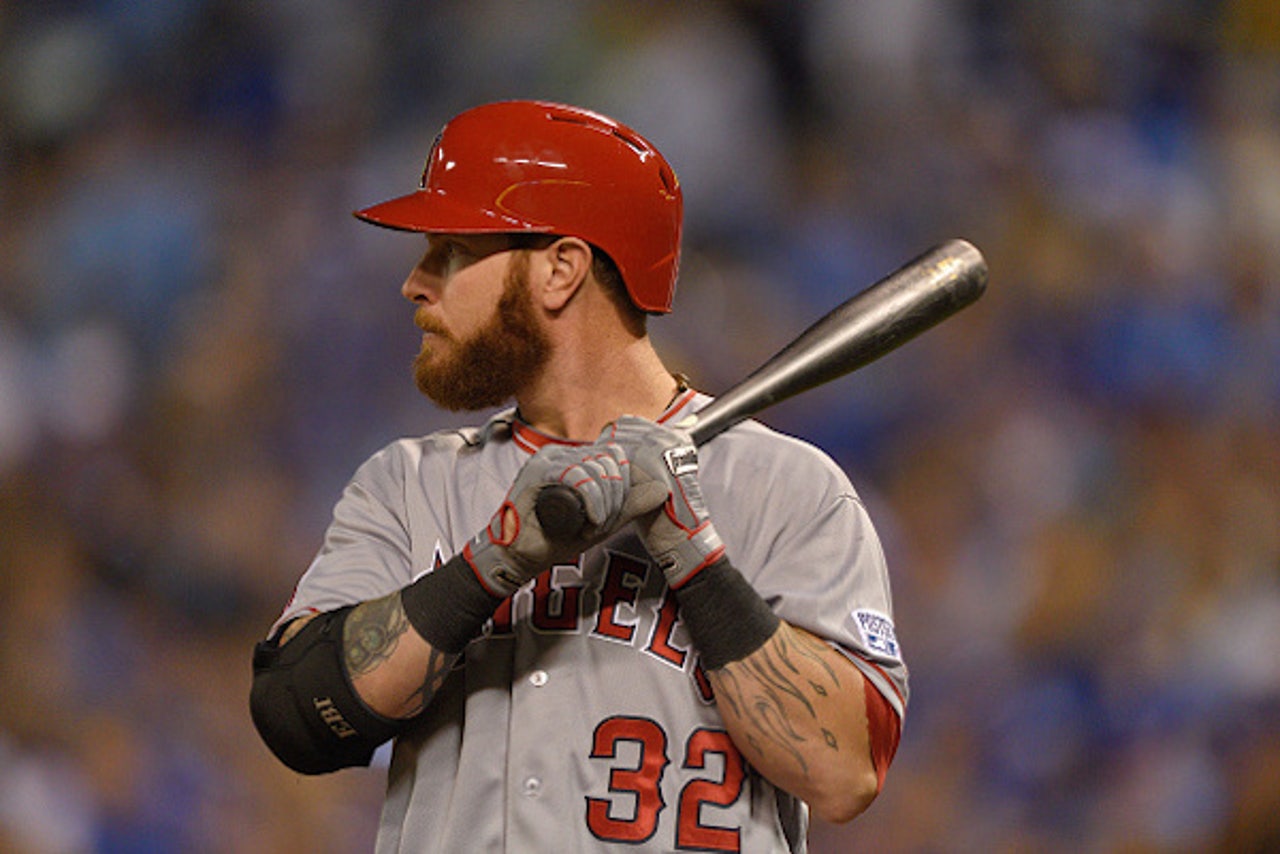 By Steve DelVecchio
Josh Hamilton's future with the Los Angeles Angels has looked incredibly uncertain over the past several weeks, but the team apparently has a plan that involves him remaining with the organization — at least in the short term.
According to Bill Shaikin of the Los Angeles Times, Hamilton could rejoin the Angels in early June. The team is reportedly expecting him to arrive at its Arizona training complex within a few weeks for extended spring training. Depending on how he performs during his rehab assignment, Hamilton could wind up on the Angels roster again.
However, Shaikin notes that the team's rehab plan for Hamilton does not guarantee that he will play for the Angels again. Art Moreno has basically admitted that the team is looking for a way to void Hamilton's contract, so he could merely be buying more time.
Hamilton still has $83 million and roughly three years remaining on his contract. He has been rehabbing independently in Texas after getting shoulder surgery during the offseason. It's possible that the Angels could be carving out a rehab assignment for Hamilton to showcase his potential trade value, though the team would likely have to eat some of his remaining salary if a trade agreement was reached.
Hamilton reportedly relapsed in back in February, and the details were somewhat disturbing given his history of drug and alcohol addiction. We recently learned that he filed for divorce from his wife Katie around the time the relapse occurred, which is likely not a coincidence.
One scenario the Angels and Hamilton have reportedly been exploring is a mutual buyout agreement, though those types of deals are extremely rare. Because he is owed so much money, the Angels may have no choice but to bring Hamilton back and hope he either produces or can be traded.
More from Larry Brown Sports:
---
---