Cincinnati Reds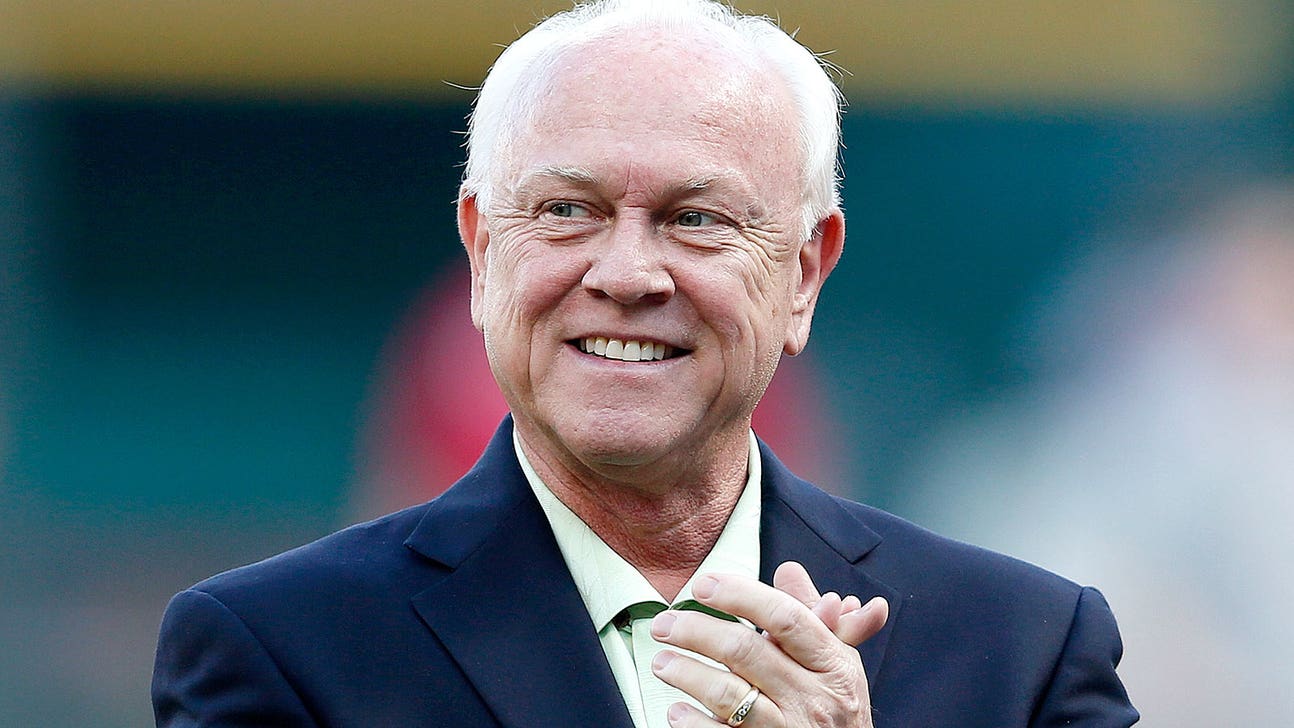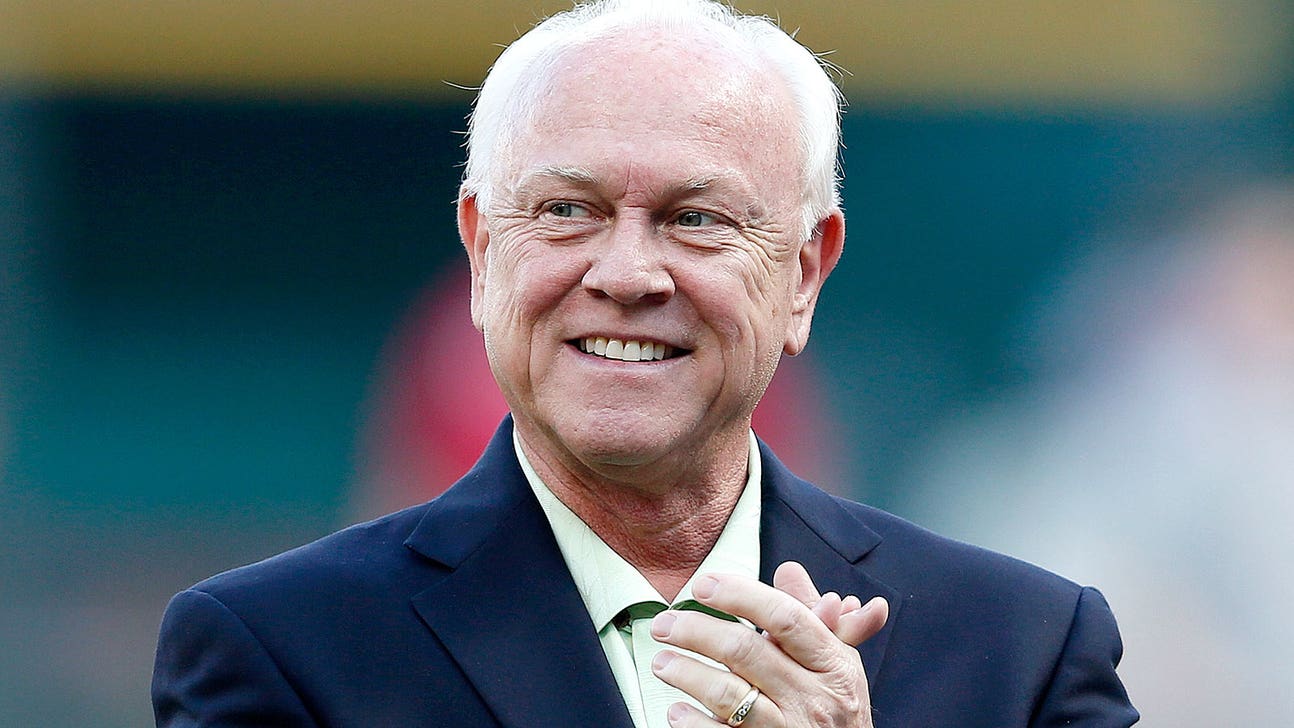 Cincinnati Reds
Reds name Williams GM, make Jocketty director of baseball operations
Published
Nov. 4, 2015 3:47 p.m. ET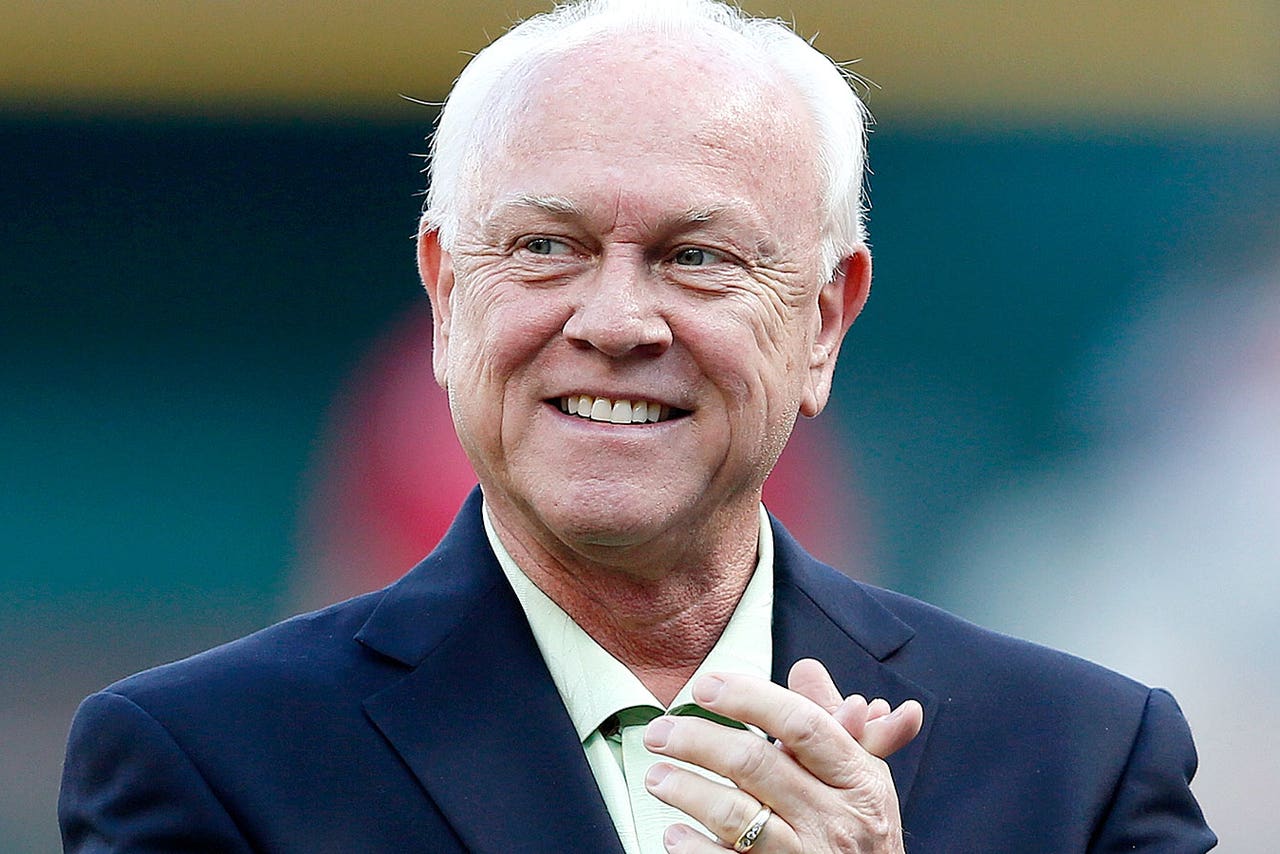 CINCINNATI -- The Reds promoted Dick Williams to general manager on Wednesday as part of a succession plan for 64-year-old Walt Jocketty, who will stay on as director of baseball operations for one more year before moving into an advisory role.
Williams is 44 and has been in the Reds' front office for the past 10 years, most recently as assistant general manager. Williams is a Cincinnati native who worked in investment banking in New York and Atlanta and started a venture capital fund before getting involved with the Reds.
After 21 years as a general manager with St. Louis and Cincinnati, Jocketty wanted a less demanding role.
"I still want to be involved quite a bit, but don't want to be involved in day-to-day operations," Jocketty said during a conference call. "Too many headaches.
"I felt this was the last year I wanted to do it and have full responsibility."
Jocketty is talking to the team about staying on as an adviser from 2017-18. He'll retain his role in running the team this season.
"For this year, it shouldn't change a lot," he said. "I'll be working closely with Dick and try to give him the education and development to become GM when he'll be able to do this on his own after this year."
Jocketty has been the Reds' general manager for the past eight seasons. He and former manager Dusty Baker led the Reds to the playoffs three times before Baker was fired following a wild-card playoff loss in 2013. Baker was hired as Washington's manager this week.
With Baker gone, the Reds collapsed. They lost 86 games in 2014 and finished last in the NL Central and second-worst in the major leagues with 98 losses this past season, their poorest finish since 1982. The Reds have announced that manager Bryan Price will return for the third year on his contract.
The Reds play in the majors' toughest division -- St. Louis, Pittsburgh and the Cubs made the playoffs this season -- and traded their remaining veteran starting pitchers in July, forcing them to go with an all-rookie rotation the rest of the way. They're handcuffed by several big contracts that prevented them from holding onto their veteran pitchers and will limit what Williams can do going forward.
"I'll have a lot of his influence in me, but I had a long career in the business world before that and I have my own opinions on things, so it's a blend of Walt's influence and bringing my own perspective," said Williams, who got a three-year deal.
Jocketty was hired as a special adviser to owner Bob Castellini in January 2008. Three months later, he became general manager and president of baseball operations. The Reds won the NL Central in 2010 and 2012 and made the playoffs as a wild-card team in 2013, but failed to get past the opening round each time. It was Cincinnati's best stretch of playoff appearances since the Big Red Machine in the 1970s.
Before joining the Reds, Jocketty was general manager of the St. Louis Cardinals for 13 years, leading the Cardinals to six division titles, two NL championships and the World Series title in 2006 over Detroit. 
---
---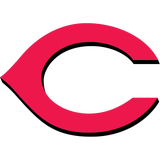 Get more from Cincinnati Reds
Follow your favorites to get information about games, news and more
---