Players' union chief expects labor talks to go smoothly
Published
Mar. 14, 2016 4:28 p.m. ET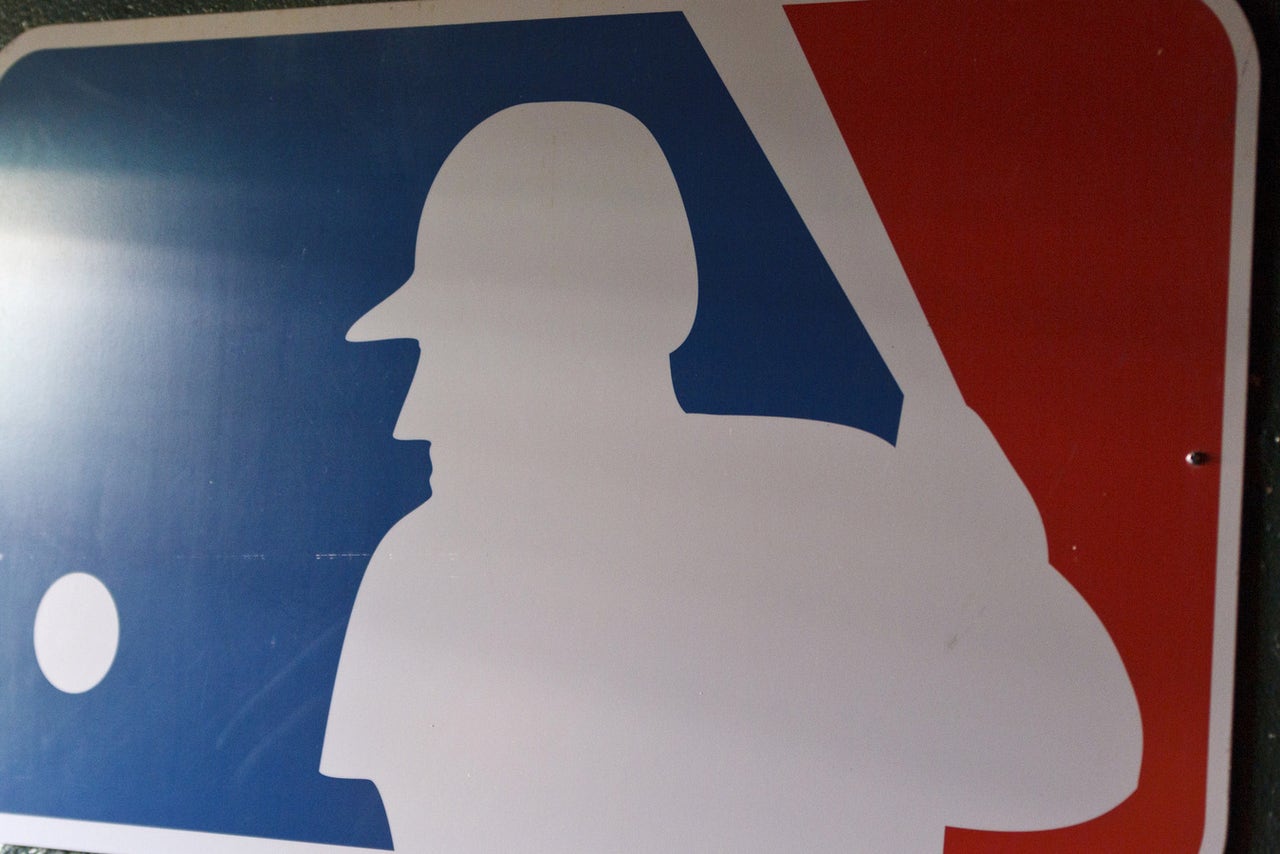 MESA, Ariz. (AP) Major League Baseball has had 21 years of labor peace, something Major League Baseball Player's Association executive director Tony Clark said he expects to continue in anticipation of talks after the current collective bargaining agreement expires this year.
''I am cautiously optimistic,'' Clark said Monday after meeting with the Cubs' players; he's visiting all the major league camps during spring training. ''Labor peace is not the goal. A fair and equitable deal is the goal.
''Over the last 20 years or so, we have been fortunate enough to find ways to work through it. I would anticipate there being challenges here as well and we will have to determine whether or not we can work through it, but I am again cautiously optimistic we will be able to do so,'' he added.
The CBA expires Dec. 1. It'll be Clark's first MLB negotiations, and he says both sides are interested in getting in a deal done.
''There would appear be an opportunity to a find common ground that would be fair and equitable for everyone involved,'' he said. ''If you are not interested in getting a deal done and lines in the sand are drawn that's when (stoppages) happen.''
Clark touched on several other topics Monday, including the length of the regular season, the new second-base slide rule, qualifying contract offers, one-game playoff series and teams tanking games for more draft pool money.
But the one thing he would not speak about was Cubs third-baseman Kris Bryant's grievance that contends the Cubs manipulated service-time rules last season to prevent him from becoming a free agent until after the 2021 season.
''We don't talk about grievances,'' Clark said. ''I wouldn't even acknowledge if there is one or not.''
He did, however, touch on how the manipulation of a player's service time can hurt the game as a whole.
''I don't see where having a league or industry where there are questions related to the team that may be on the field or a player who may or may not be on the field as a positive,'' he said. ''The fact that we were even having the conversation wasn't beneficial to the industry so it makes sense to have a broader dialogue.
''It's not a new issue. It is not a new concern.''
---
---