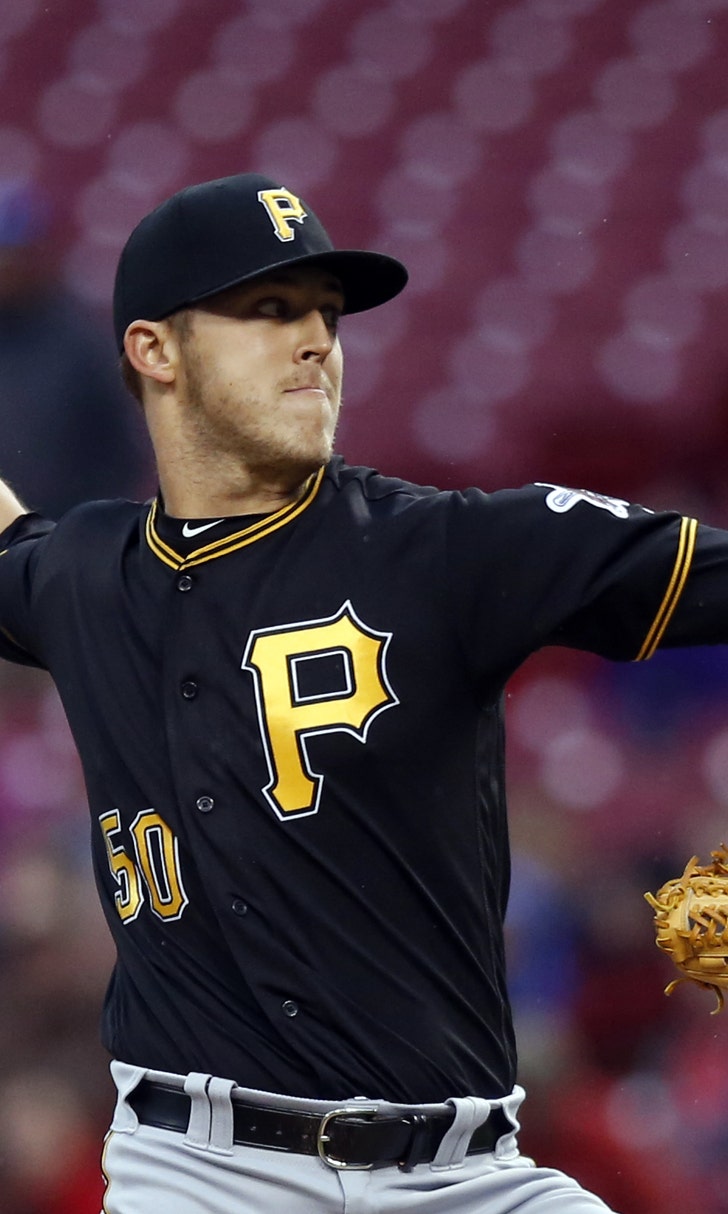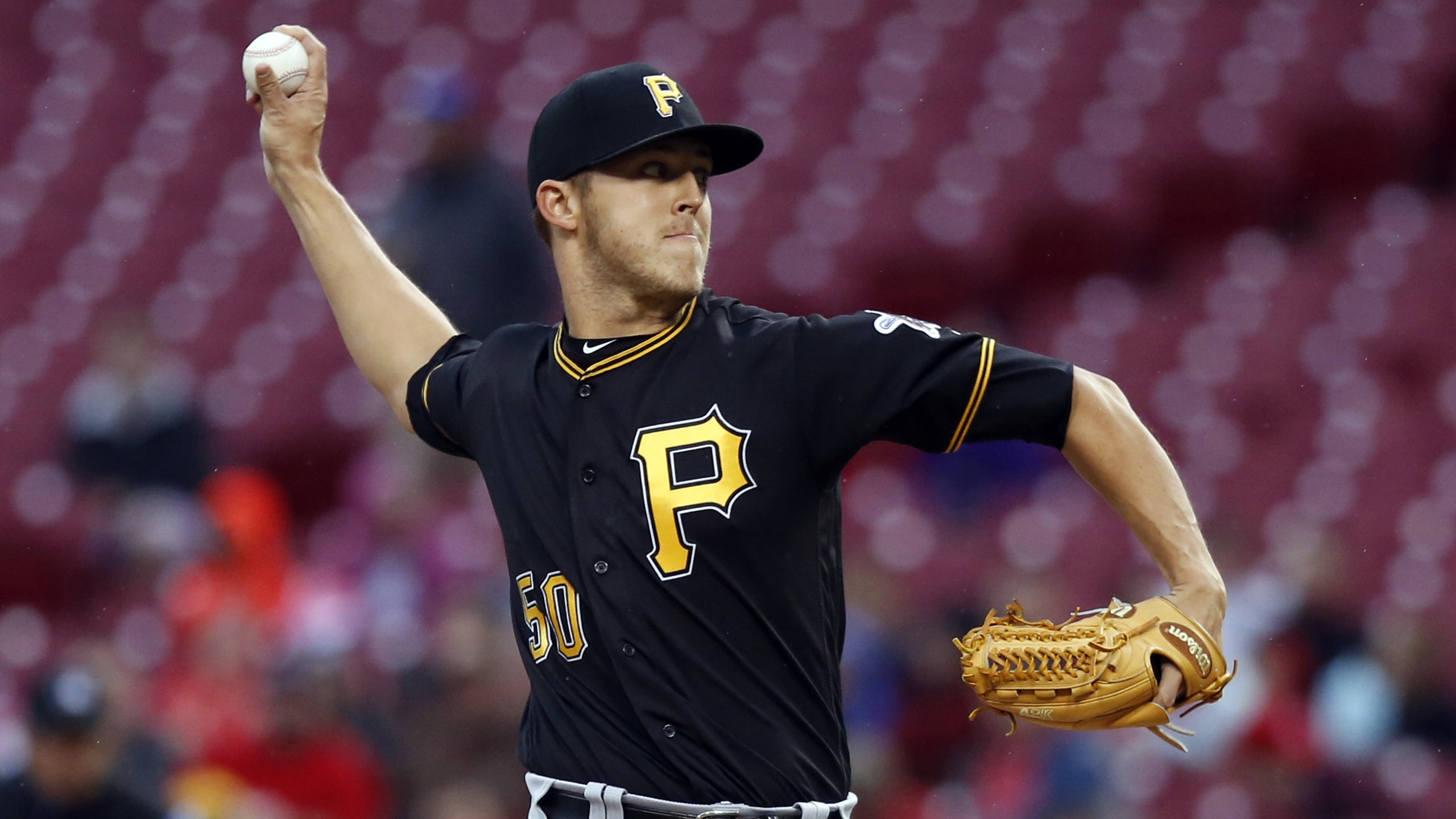 Pittsburgh Pirates: Jameson Taillon to Make Rehab Start After Cancer Surgery
BY Fansided and Andrew Schmid/FanSided via Call to the Pen • June 30, 2017
Starting pitcher Jameson Taillon of the Pittsburgh Pirates will make his first rehab start today, continuing his recovery from a surgery to remove his testicular cancer.
According to the Associated Press, Jameson Taillon will begin the process to return to the Pittsburgh Pirates. He will make a minor-league start today and continue the recovery process from there. Taillon's start will come with the team's Double-A affiliate.
Taillon, 25, is just three weeks removed from a surgery to treat testicular cancer. As our own Daniel Beattie wrote, the pitcher initially landed on the ten-day disabled list with groin tightness. What initially appeared to be a routine issue ballooned upon further investigation. He underwent surgery on May 8.
The right-handed pitcher had an excellent start to the season before things fell apart earlier this month. He has allowed just 13 earned runs through 35 innings, posting healthy peripheral statistics all the while. Advanced metrics feel that his work has been a bit more average that traditional statistics would suggest, likely due to his inflated strand rate.
His final start, however, inflicted most of the damage to his statistics. Allowing six runs through just five innings, the Pittsburgh Pirates did not receive a quality start from Taillon. Although he did manage to control his walks and strikeouts, the righty failed to keep the ball in the yard and allowed two home runs. If we are willing to chalk this up to discomfort from his cancer, then his 2017 statistics do improve a bit.
When examining Taillon's career as a whole, setbacks have served as a running theme. He underwent Tommy John surgery in April of 2014 after noticing elbow discomfort and would subsequently miss the entire season. Despite missing the season, his advanced repertoire and elite prospect status kept a bright future in sight.
Greater success, however, did not materialize in 2015 ­– yet again due to an injury. Taillon was unable to toss a single pitch due to a sports hernia. Still, the Pittsburgh Pirates and others saw his talent.
Taillon returned to Triple-A Indianapolis to start 2016. After ten starts of complete dominance, the Pittsburgh Pirates promoted him to the major leagues. The righty pitched well, making 18 starts before the end of the season. FanGraphs valued his work at 1.7 wins above replacement.
Hopefully, Jameson Taillon will fully recover and return to his promising career. He started the year on a good note, and it is a good bet that he will continue to build on last year's success. Armed with a blistering fastball, the sky is the limit for the youngster.
As baseball fans, we are mesmerized by wins and losses, home runs and strikeouts. We reduce players to nothing more than digits and decimal points, stripping them of their human nature. For us a player with a torn UCL is a hassle; a newborn child, a distraction. Far too often we fail to reconcile the pixels on our TV with the raw humanity underneath; but every once in a while, stories such as this remind us of just how real baseball is.
More from Call to the Pen
This article originally appeared on
---
---