Ortiz, Pedroia hold players-only meeting after Red Sox loss
Published
May. 9, 2015 7:56 p.m. ET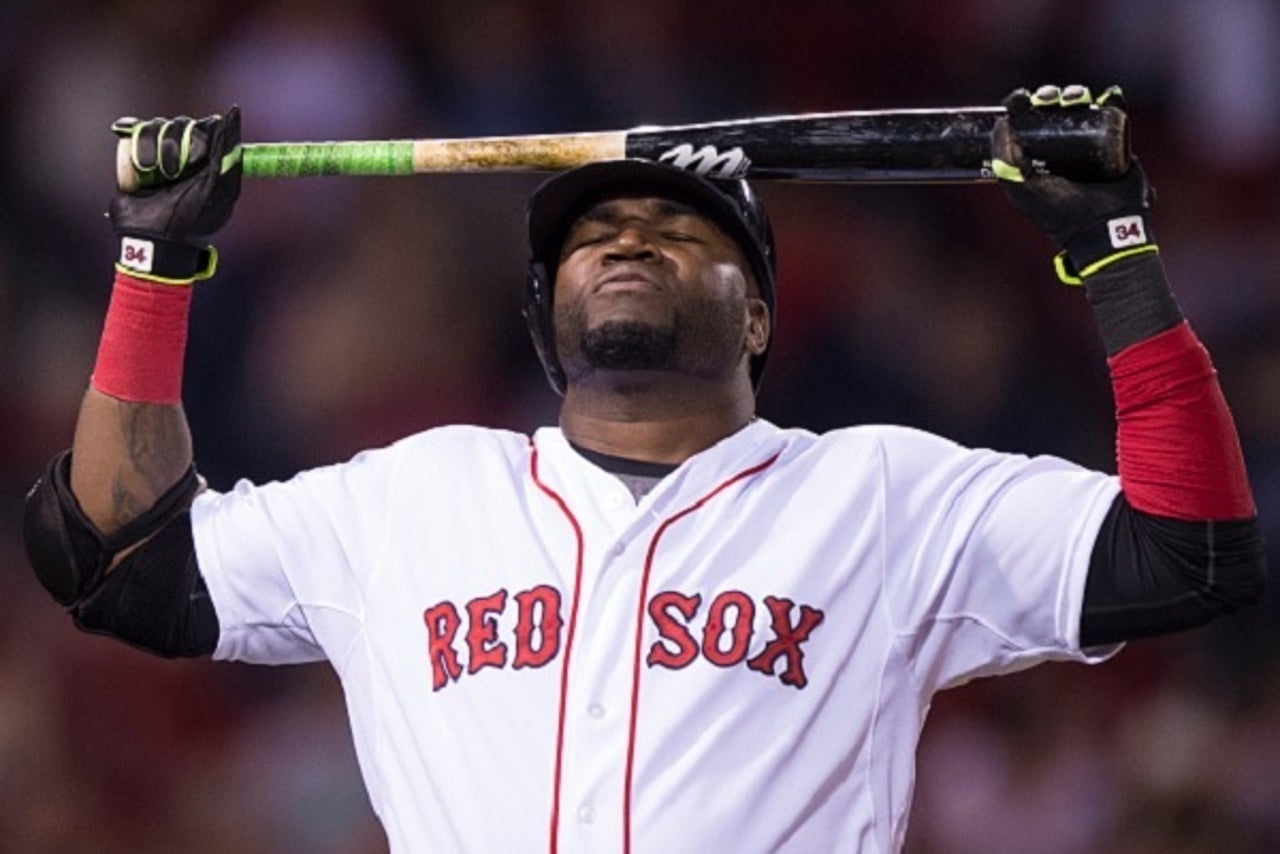 The Boston Red Sox are reeling. After beginning the season 7-3, the team has lost three consecutive games and eight of its last 10 on the way down to the AL East cellar.
The offense, projected to be prolific, has stumbled. The pitching never even gained a foothold to stumble from.
So it was under those conditions that a few Red Sox veterans — namely David Ortiz and Dustin Pedroia — held a players-only meeting behind closed doors on Saturday afternoon following the Red Sox's 7-1 loss to the Toronto Blue Jays.
"You work really hard to expect something different and it's not what you're looking for," Ortiz told reporters after the loss, "but at the same time as a veteran I pretty much let everybody know that we are (only) into the fifth week of the season. We've got to keep on fighting all the way until October.
"So if you're checked out right now, that means it's gonna be an issue on the way. So what you've got to do is try to put these five weeks behind you and come back and play the game like it's the first day tomorrow and make sure that different things happen."
Meanwhile, Dustin Pedroia also spoke with reporters following the loss. The Sox's second baseman clearly isn't pleased with the team's results of late, but remained positive while speaking to the media.
"You find out a lot about your team, yourself, everybody when you go through tough times," Pedroia said. "We've got to try to find a way to come together and play better."
More from NESN.com:
---
---