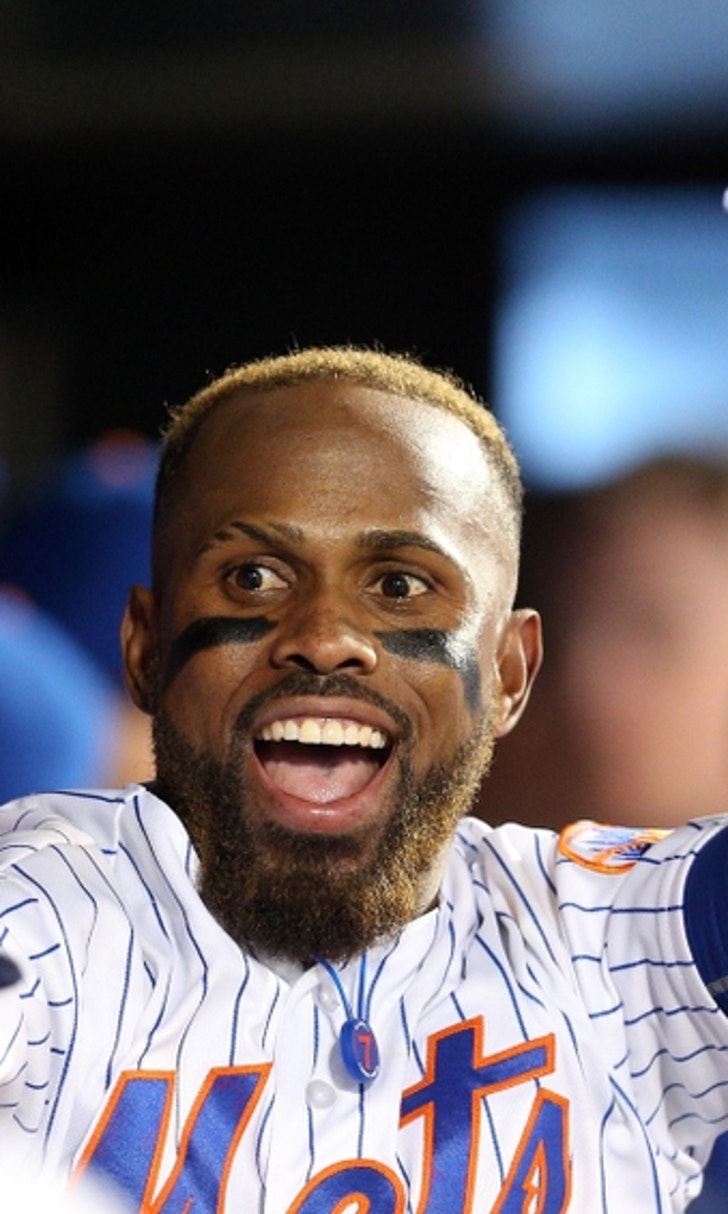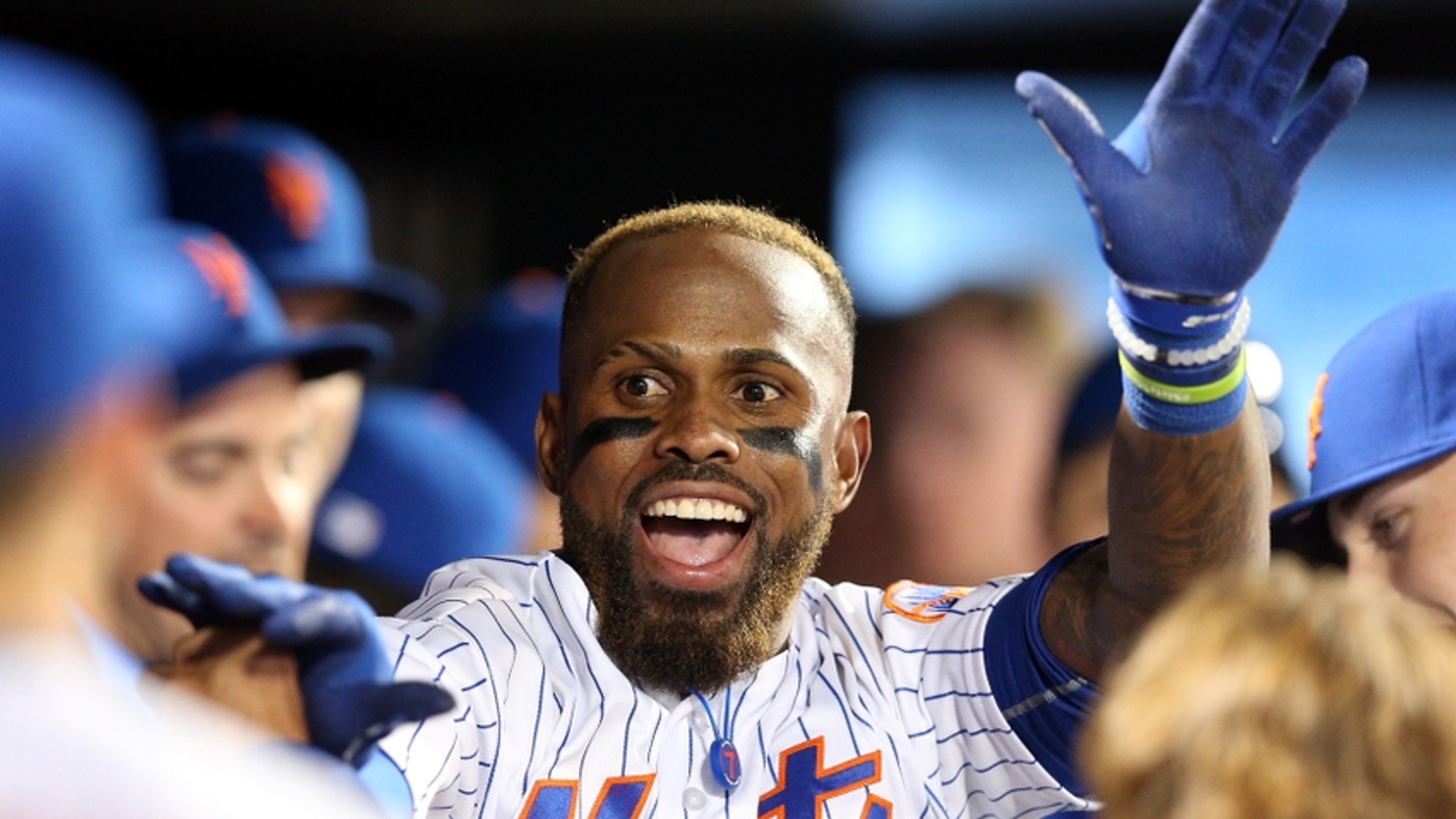 New York Mets: Jose Reyes Looking Forward to Playing with David Wright Again
BY Fansided and Matt Weyrich/FanSided via Call to the Pen • December 28, 2016
The New York Mets acquired Jose Reyes midway through last season, but third baseman David Wright was already out for the year with a neck injury. Now, the former teammates will be able to take the field together once again.
After being decimated by injuries in 2016, the New York Mets head into the new year with a roster that finally boasts a full bill of health. Among those looking to play a full season in New York for the first time in years are infielders Jose Reyes and David Wright.
Reyes opened up last season on administrative leave by the Rockies for a domestic abuse lawsuit. A month into the season, the commissioner's office decided that he would be suspended until May 31, but Colorado decided they'd had enough and released him before he even played a game with the club. New York, Reyes' former team, granted Reyes a minor league deal only two days after the Rockies requested his release waivers.
Meanwhile, Wright has become a shell of his former self. He hasn't eclipsed 40 games in either of the past two years nor made an All-Star team since 2013. The Mets signed their franchise cornerstone to an eight-year, $138 million deal back in 2012 that was very well-received by fans at the time. He only managed to make 164 plate appearances last season, but will head to Spring Training in March ready to play on a consistent basis.
The duo manned the left side of the infield together from 2004 through 2011 before Reyes left New York and signed a contract with Miami for six years and $106 million. Over that span, Reyes and Wright combined for nine All-Star appearances, three Silver Sluggers and 259 home runs.
"I look forward to playing with my big brother, D-Wright," Reyes said. "It's been a while, and never thought that when I signed in Miami that I'd be in this situation one more time. Hopefully, he's going to be healthy and doing a lot for this ball club." (h/t Matthew Cerrone, SportsNet New York)
Neither player has aged very gracefully. Reyes is 33 and has a .716 OPS since the start of the 2015 season. Wright, 34, has seen his injuries take a toll on his performance. Despite the team moving in the right and center field fences in 2014, his slugging percentage over the last three years is only .396 after he posted a mark of .481 the previous three seasons.
Reyes will have to compete for playing time with fellow infielders Asdrubal Cabrera and Neil Walker, while Wright will likely be given copious amounts of rest throughout the season. Perhaps seeing a familiar face on his side of the infield can provide a spark for either of these two former All-Stars next season. Both have had their issues with staying on the field, but there's no telling what they're capable of given a full season.
More from Call to the Pen
This article originally appeared on
---
---