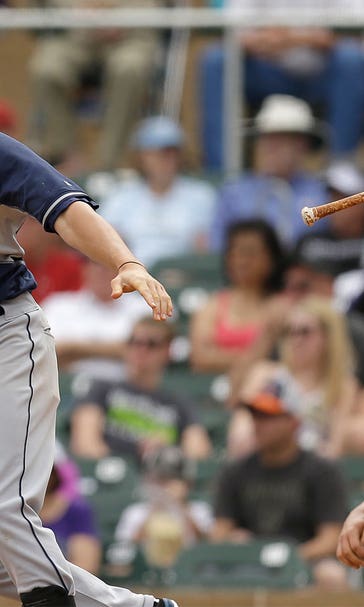 Myers sets the record straight
April 22, 2015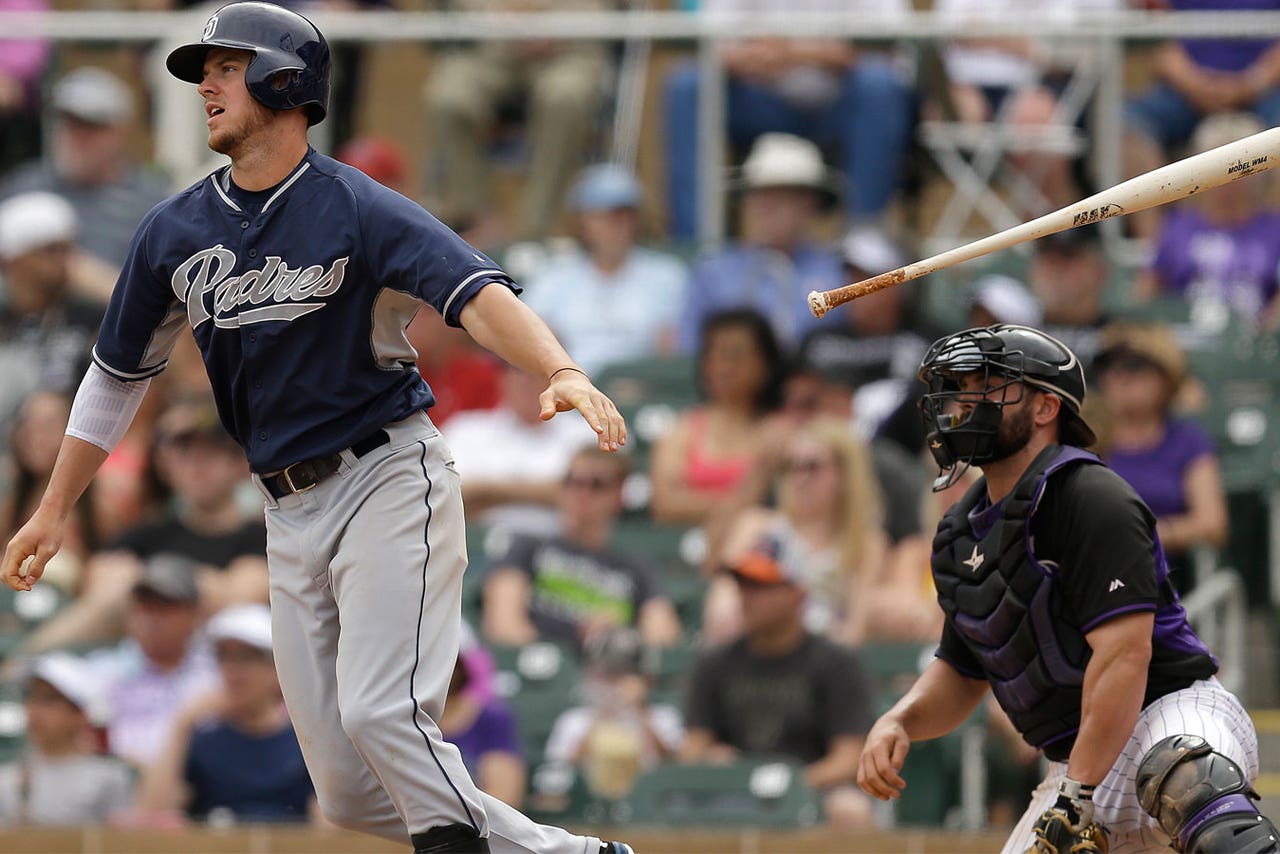 Wil Myers told U-T San Diego that he was misquoted in an article for MLB.com where he is quoted as saying, "Almost everything I do is to be able to prove them wrong."
"Them" certainly sounds like he's referring to the Rays, but apparently he didn't mean to single out his former team. Dennis Lin in the U-T clarified what Myers meant:
"It was completely taken out of context," Myers told the U-T on Tuesday. "Everything I'm trying to do is help the Padres win. It has nothing to do with Tampa this year. All I want to do is come out and help the Padres win, and that's the No. 1 thing on my mind coming into this year. Obviously, I want to have a good year for myself, but as far as Tampa is concerned, they have their year, we have our year here and that's all that matters."
If he was trying to prove someone wrong, his performance on Tuesday night certainly helped his case. He went 3-for-4 with 2 RBIs in the Padres' 7-6 victory over the Rockies.
(h/t U-T San Diego)
---
---