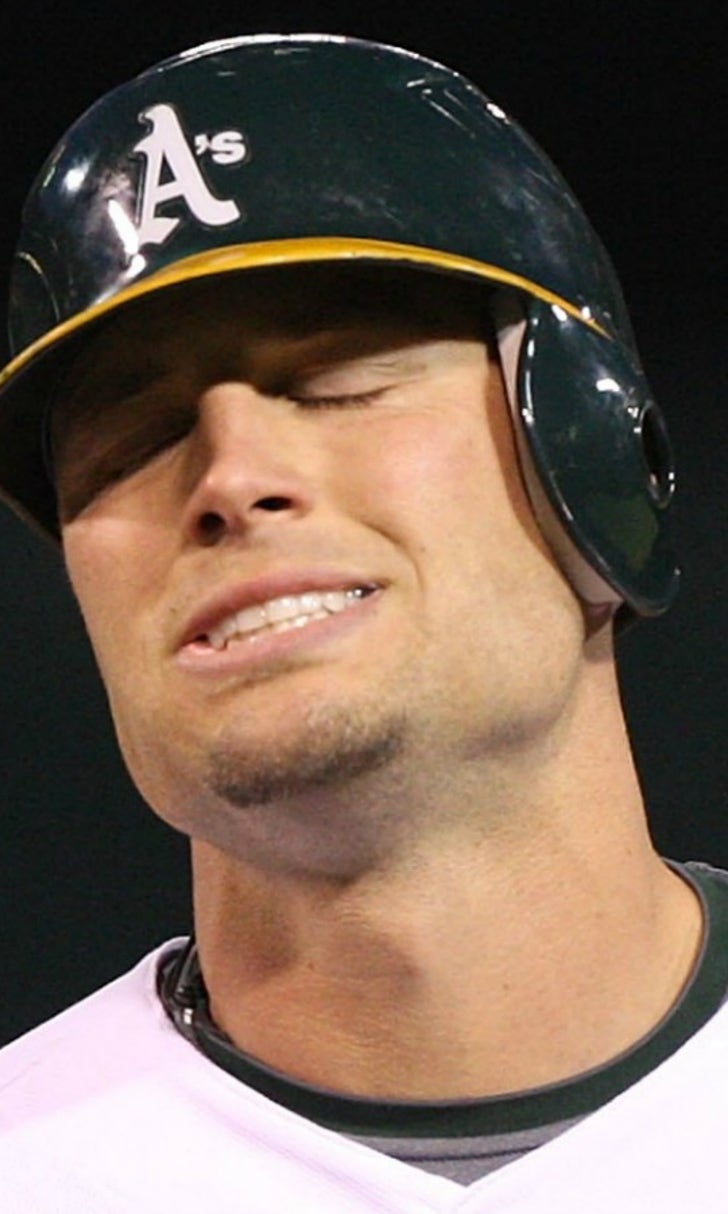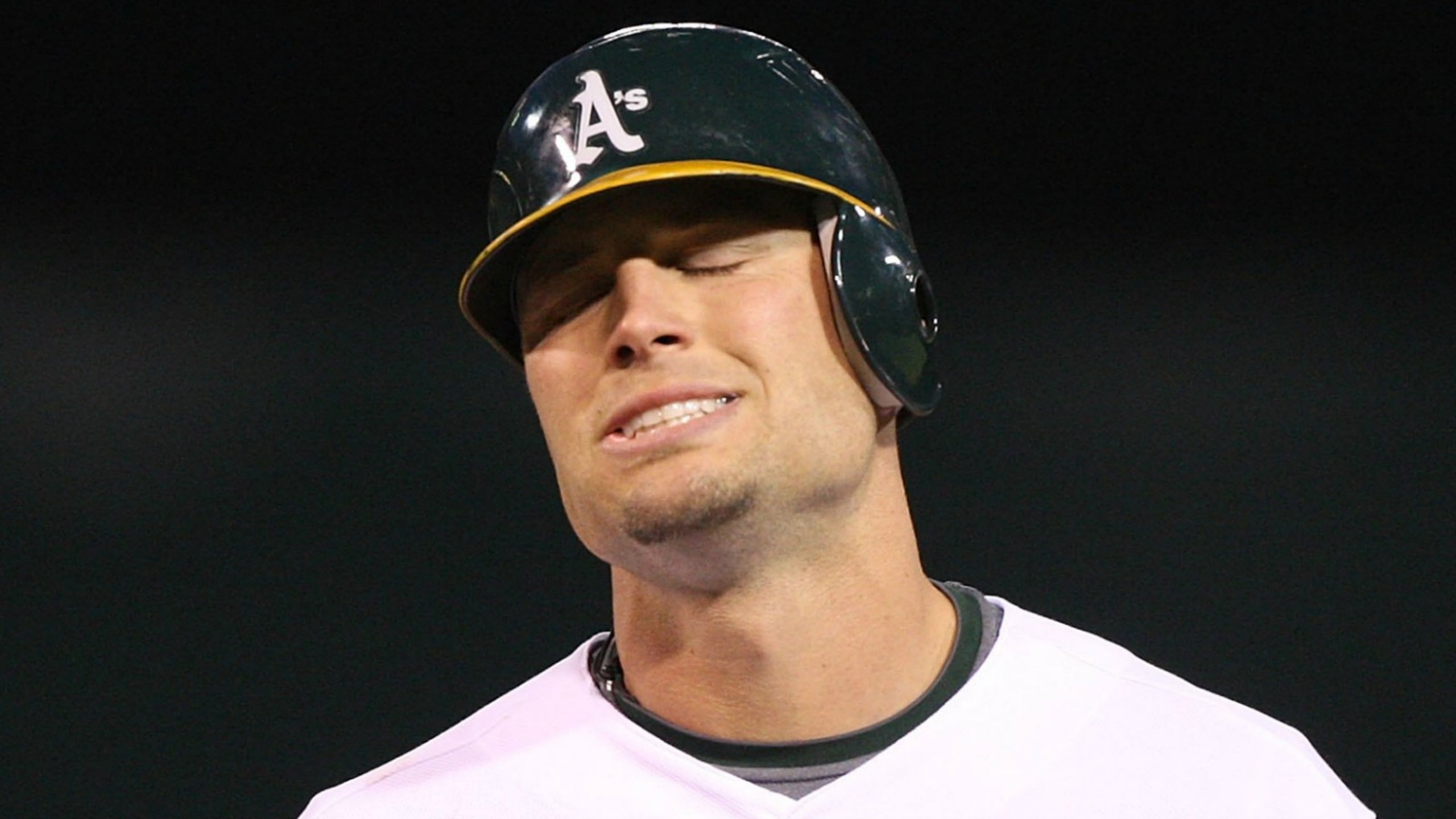 Matt Holliday just made sure he never will have to play for the A's again
BY Chris Bahr • December 14, 2016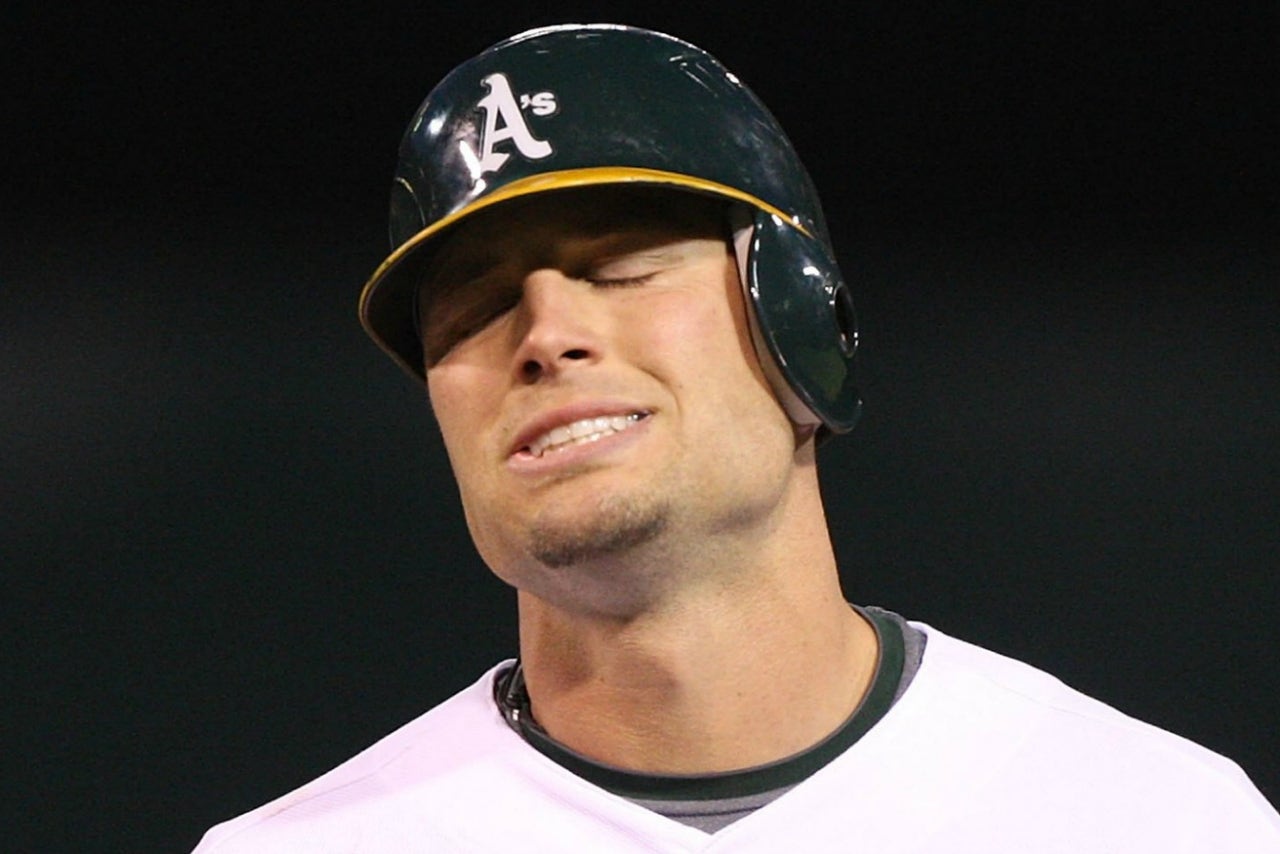 Matt Holliday really doesn't want to play for the Oakland A's again.
The free-agent outfielder/first baseman agreed to a one-year, $13 million deal with the New York Yankees earlier this week after spending the previous seven-plus seasons with the St. Louis Cardinals.
Prior to his trade to the Cardinals, however, Holliday played 93 games for the A's in 2009. (Oakland acquired him from Colorado in November 2008 and then sent him to St. Louis in July 2009).
And it's becoming quite clear that Holliday either didn't enjoy his time in Oakland and/or has no desire to return.
Don't take it personally, Billy Beane.
---
---