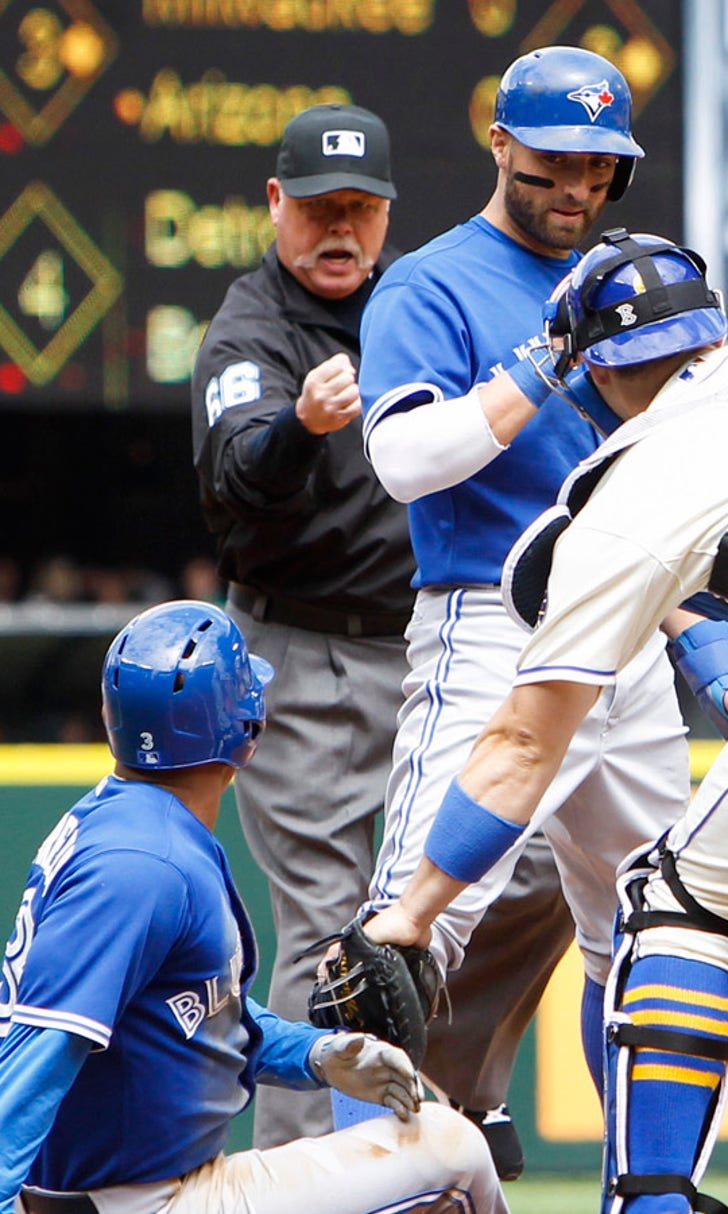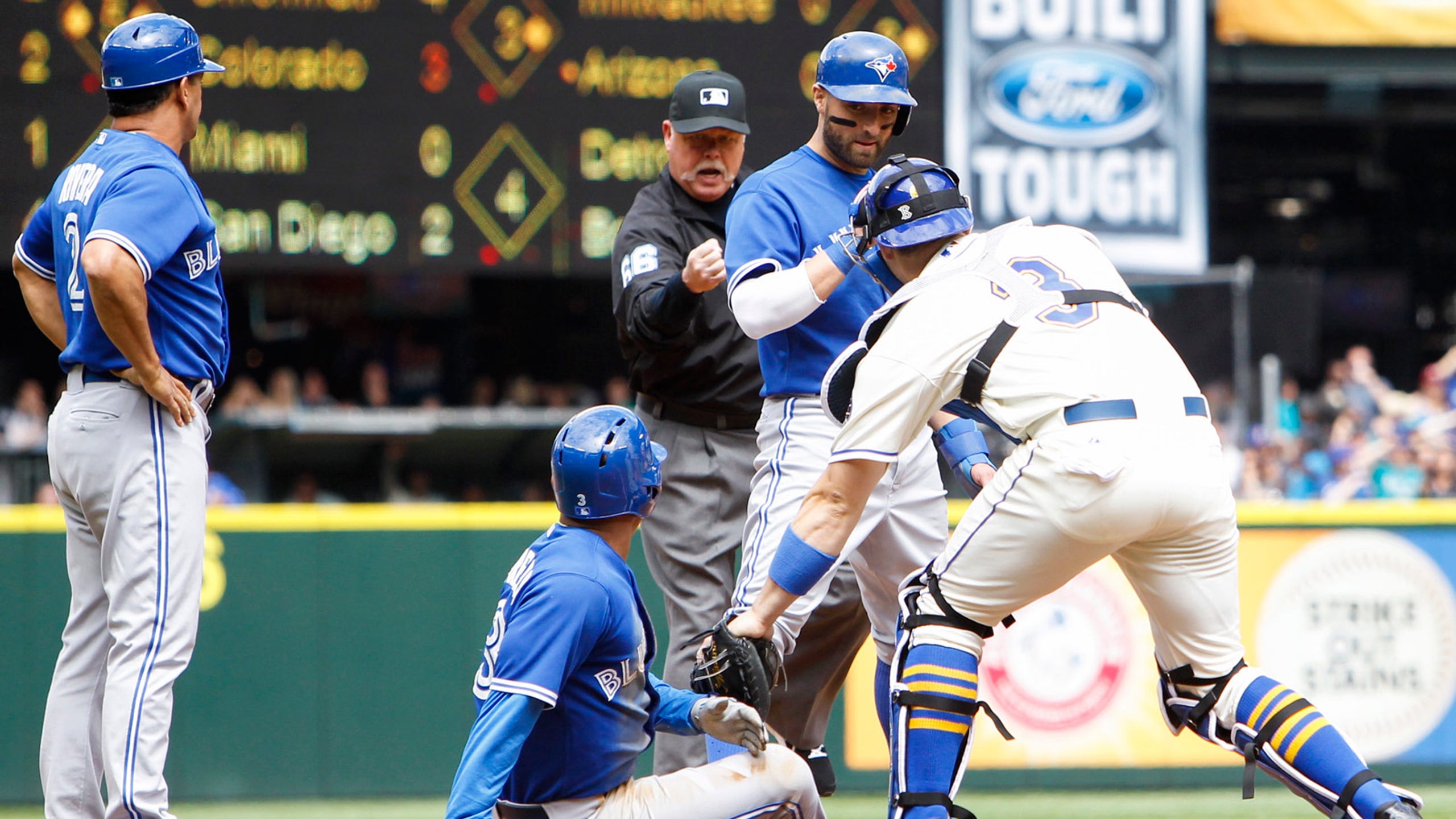 Mariners turn unusual 3-6-2-2 triple play in win over Blue Jays
BY foxsports • July 27, 2015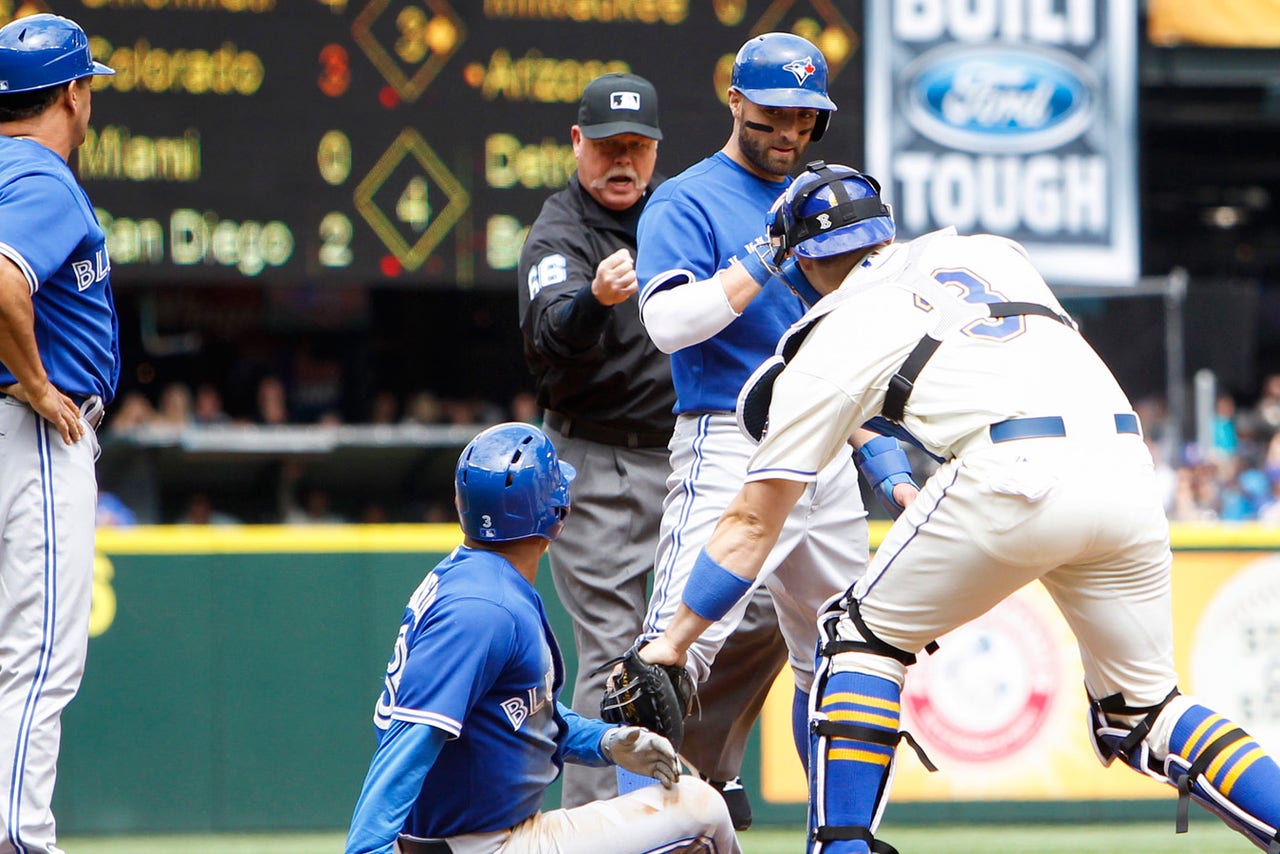 In a sequence of events involving a handful of players on both sides of the field, Seattle wound up with a 3-6-2-2 triple play - the first time a triple play of that combination has occurred in MLB since August 1955 (according to MLB.com's Greg Johns). 
As it's a rather complicated play to describe in words, here's video of the uncommon feat: 
Toronto's Kevin Pillar, involved in the play on the wrong end, essentially said 'oh well!' when asked about it by Johns: "I just think it's a play that you don't work on a whole lot. It's a play you kind of, in college you would have done a lot, it's almost a designed play to try to trick the guy. Tag the guy who doesn't own the base and then tag the other guy, to see if you can get someone to walk off the base and that's what happened."
Seattle shortstop Brad Miller, meanwhile, didn't quite grasp what had happened until later: "I honestly forgot we had a triple play until after the game when somebody said something. In that time it was crucial. Runners on first and third, no outs, Taijuan came up with a big pitch, and Trumbo made a nice play to get it going."
That's the power of triple plays - they're difficult to explain, difficult to remember (apparently), and pretty uncommon in certain formats. Nicely done, Mariners!
---
---