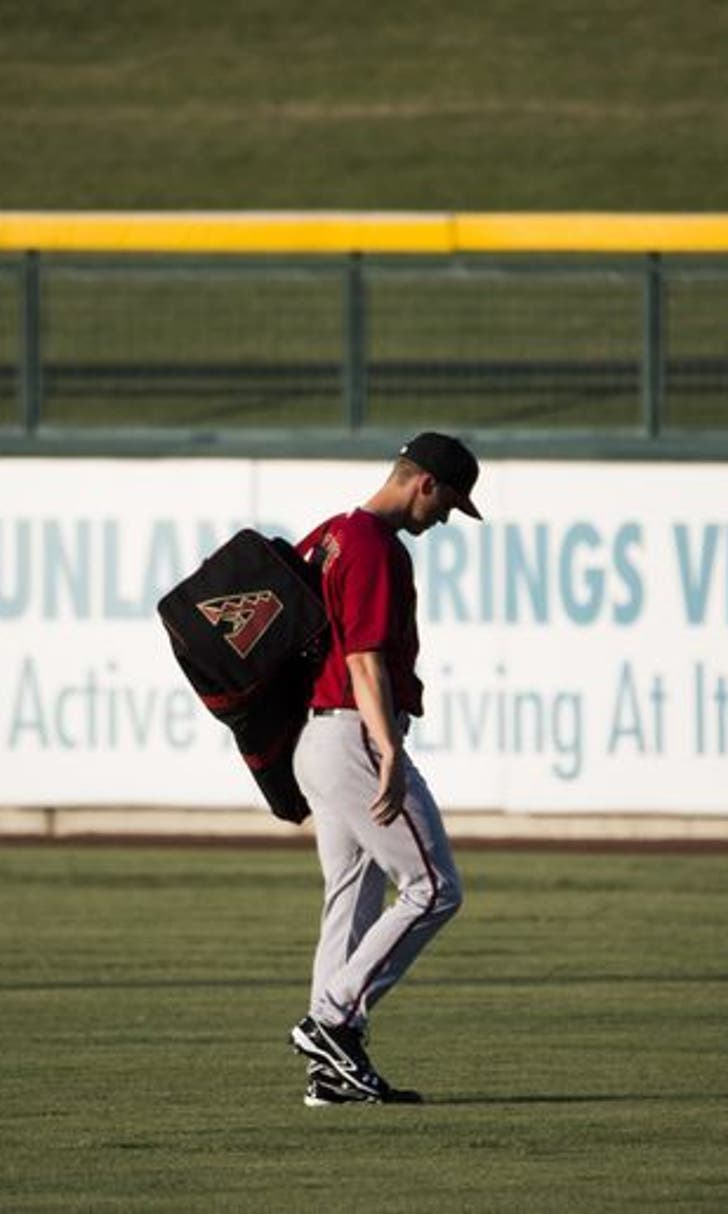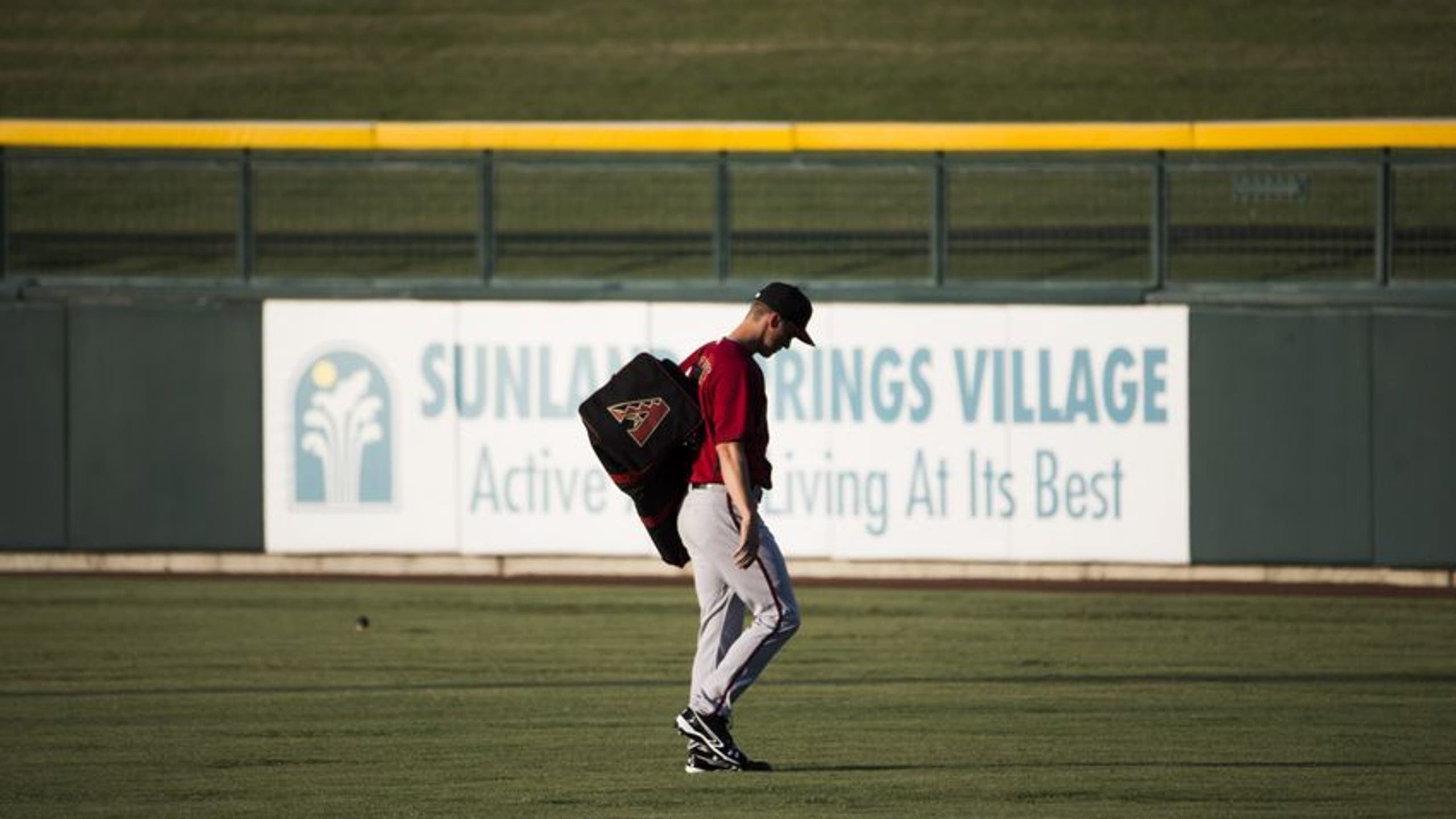 Kansas City Royals History: Zack Greinke Traded to Milwaukee
BY Fansided and David Hill/FanSided via Call to the Pen • December 19, 2016
By the end of the 2010 season, Zack Greinke had become frustrated with the Kansas City Royals continual losing. On this day, the Royals sent him to the Milwaukee Brewers in exchange for several prospects.
The Kansas City Royals were one of the more dreadful teams in baseball. It had been 25 years since their last postseason appearance by the time that the 2010 season ended, and with just one winning season since the 1994 Player's Strike, the Royals had been an afterthought for decades. While there were exciting young players that came through the system, they were routinely shipped out as they began to make anything resembling an actual dollar amount.
With the constant rebuilding and losing, it would be understandable as to why a player would get frustrated and want to leave. That was the case with Zack Greinke, the 2009 American League Cy Young winner, who was determined to pitch for a winning franchise. On this day, the Royals sent Greinke and shortstop Yuniesky Betancourt to the Milwaukee Brewers for Alcides Escobar, Lorenzo Cain, Jake Odorizzi, and Jeremy Jeffress.
The trade turned out to be a win-win for both teams. The Brewers returned to the postseason, winning the National League Central with a 96-66 record. Greinke pitched relatively well, but was a bit of a mixed bag. His 16-6 record and 201 strikeouts were excellent, but he had a 3.83 ERA, just slightly better than league average. The following year, with the Brewers having fallen out of contention, he was traded to the Angels for another package of prospects.
More from Call to the Pen
On the Royals side, the trade helped set the framework for future success. Escobar provided the Royals with a valuable defensive presence at short, a complete departure from Betancourt's misadventures at the position. Cain quickly established himself as one of the best defensive center fielders in the game, and during the Royals World Series run in 2015, finished third in the AL MVP balloting.
Even Odorizzi, despite making just two appearances in Kansas City, proved to be a valuable acquisition. As part of a package sent to the Rays, the Royals received Wade Davis and James Shields. Both players showed that the Royals were ready to start to contend, completely changing the atmosphere and expectations in the clubhouse.
Zack Greinke wanted to play for a winning ballclub, and during his time with the Kansas City Royals, he certainly was not part of one. Ironically, his trade helped lay the groundwork for the Royals rise to relevance, although Greinke did get his wish of making the postseason.
---
---