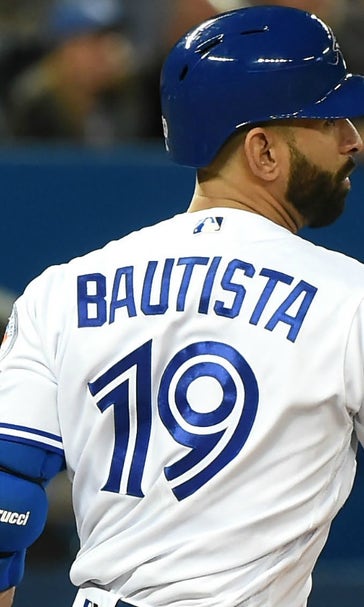 Jose Bautista greeted with a standing ovation from Blue Jays fans
May 17, 2016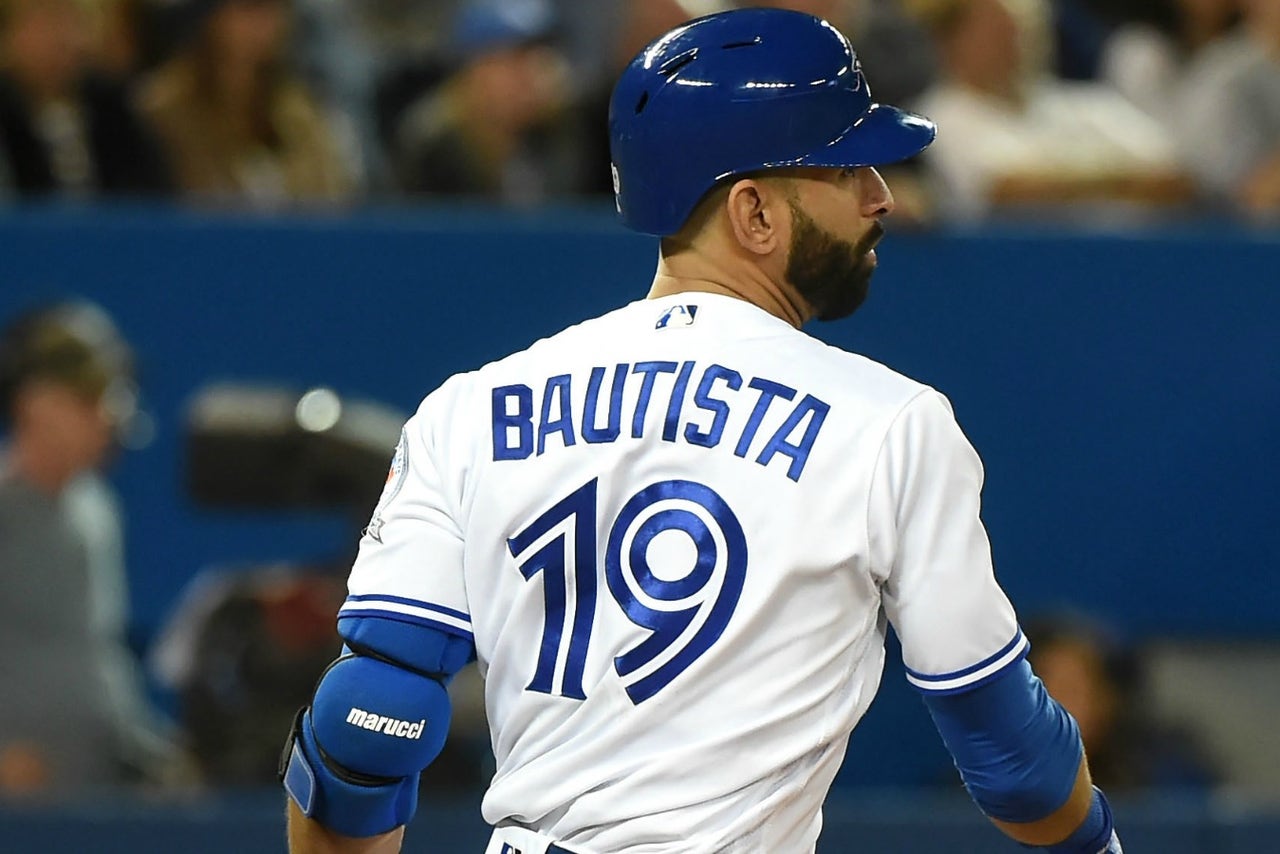 Jose Bautista remains one of the most unpopular human beings in the Arlington metropolitan area, but Blue Jays fans have made it clear that he still is a hero in Toronto.
A day after taking the right hand heard 'round the majors Sunday, Bautista received a standing ovation from the fans at Rogers Centre prior to his first at-bat in Monday's 13-2 loss to the Tampa Bay Rays.
Bautista had a single, two walks and an RBI before being removed from the blowout loss. Still, that exit likely was preferable to an ejection after being hit by a pitch and then being hit by Rangers second baseman Rougned Odor's right fist on Sunday.
Bautista, Odor, Blue Jays manager John Gibbons and Rangers manager Jeff Banister are among those likely to be fined and/or suspended for the incident. Major League Baseball could announce the discipline at any time, and those affected will have the right to appeal.
---
---