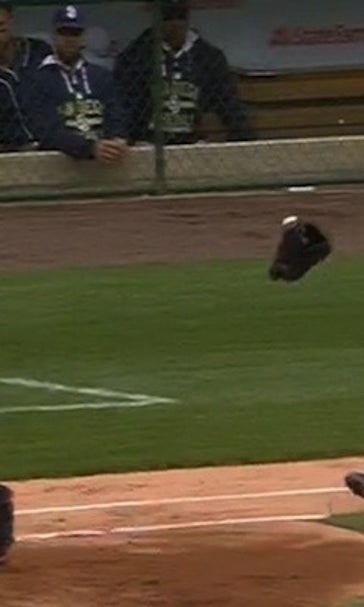 Jon Lester flips glove to first for out
April 19, 2015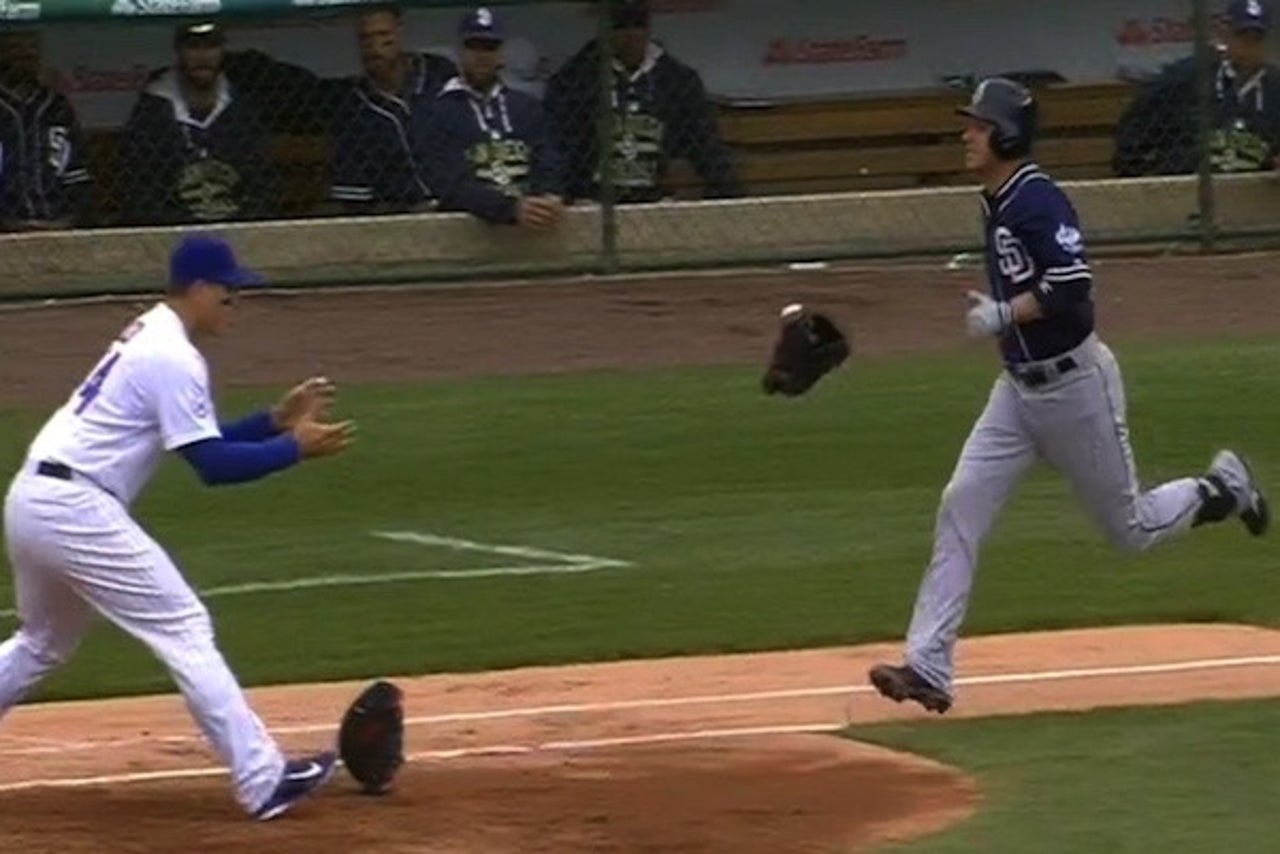 By TOC Locker
We seemingly see a play like this every season – the infielder fields a ball hit pretty hard in his glove, and the ball gets stuck. He has no time to pry it out, so he pulls off the entire glove and tosses it to first for the out.
That's exactly what happened with Cubs starting pitcher Jon Lester on Sunday after he fielded a shot back to the mound off the bat of Padres infielder Clint Barnes.
That's one way to get an out. Props to Anthony Rizzo for dropping his glove, too – you don't see *that* part of the play happen too often.
More from The Outside Corner:
---
---