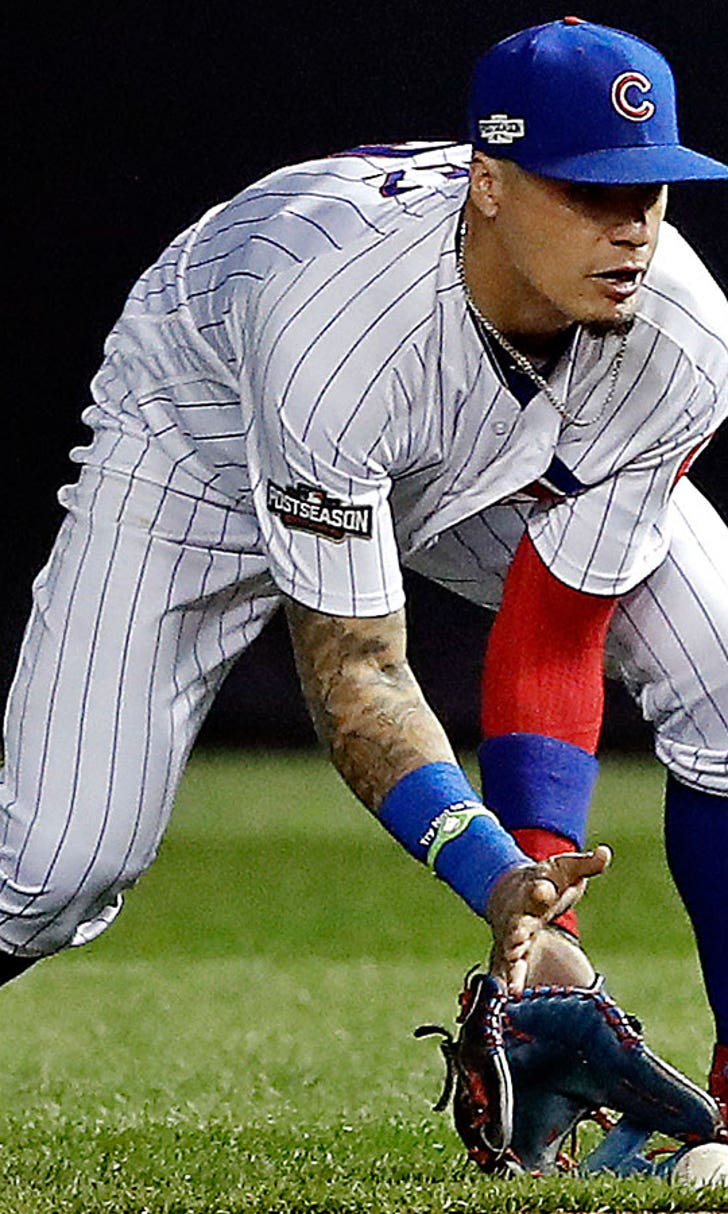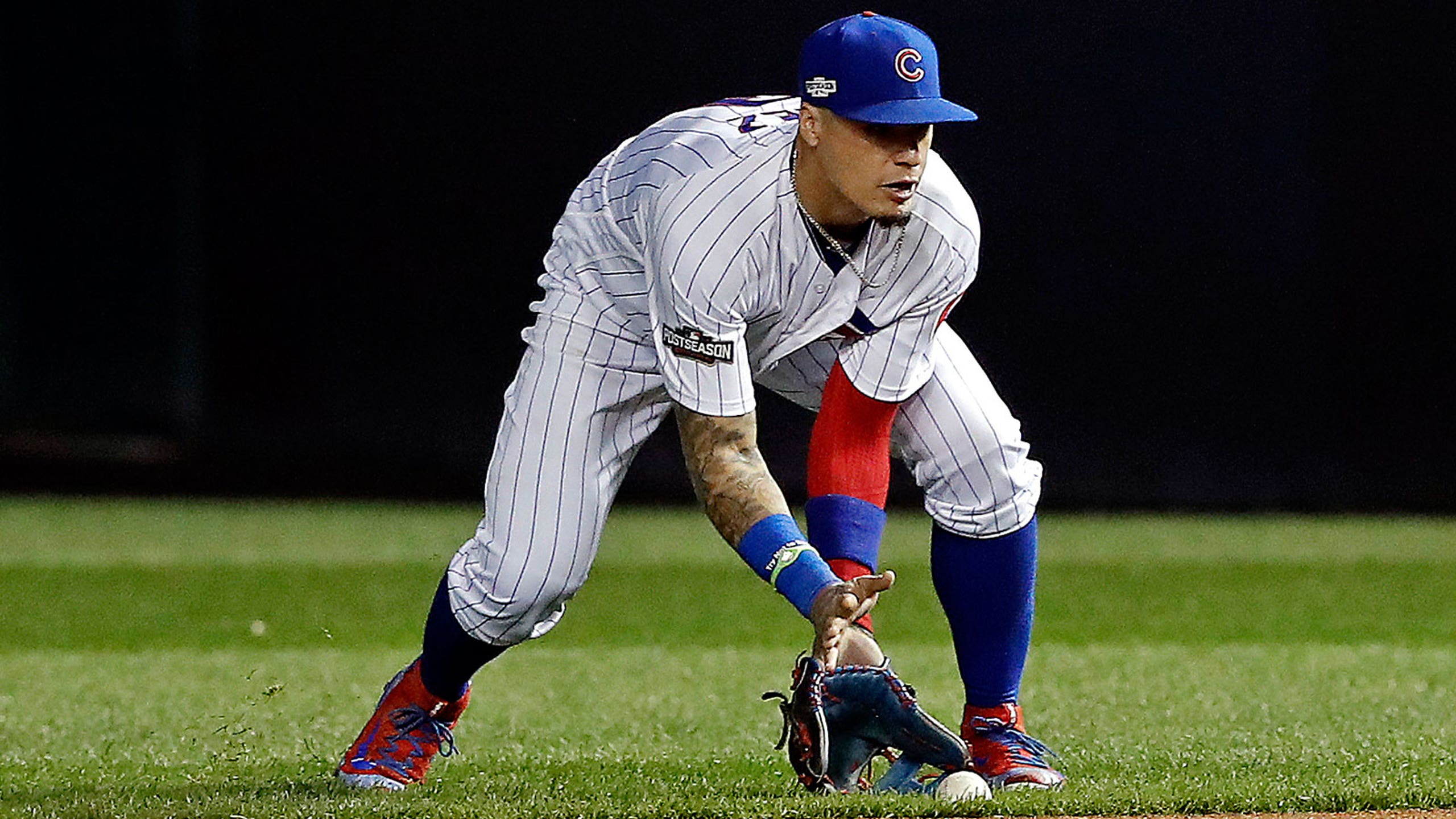 Javier Baez, baseball wizard, makes another brilliant play
May 18, 2017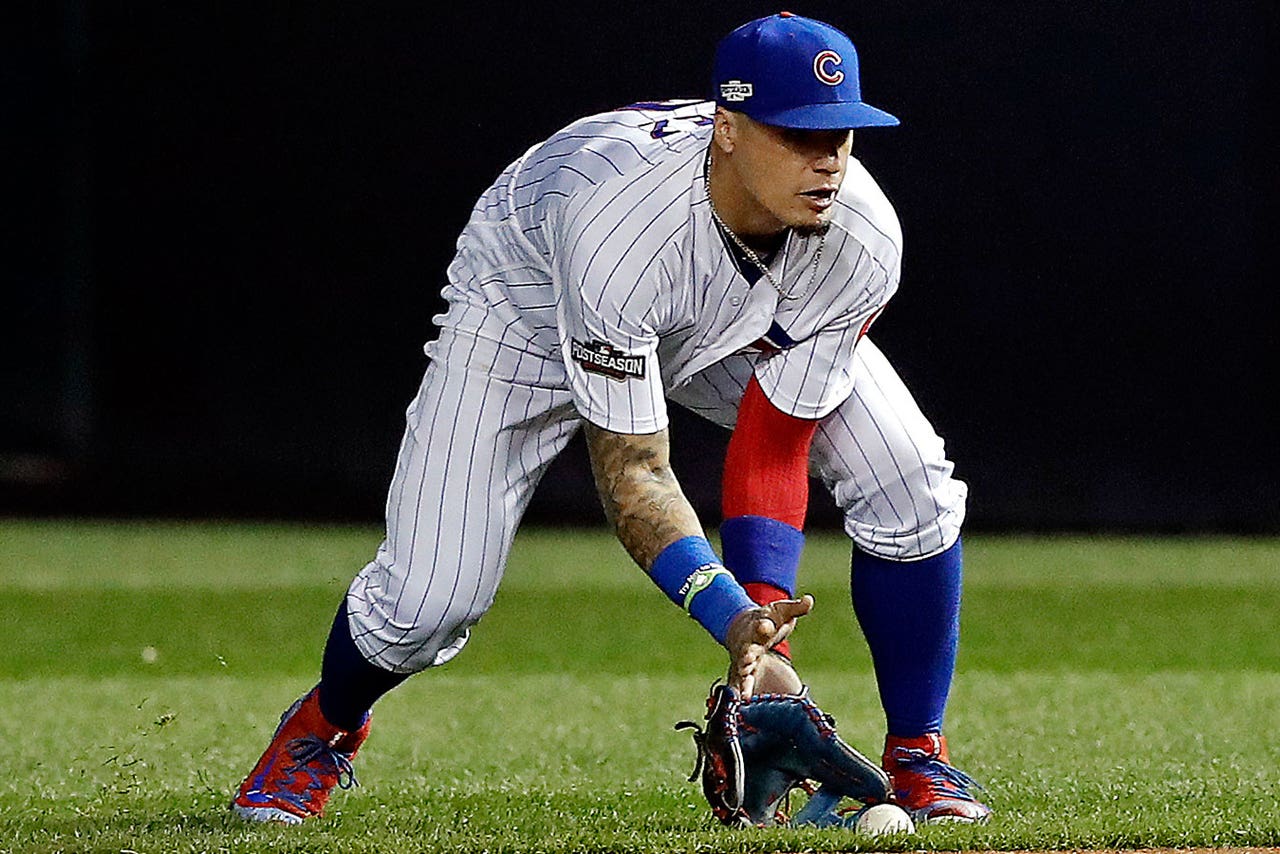 If you hadn't heard of Javier Baez before this postseason, you surely have by now. The Cubs' electric second baseman is makingheadlines almost every single postseason game, and Sunday night was no exception.

With Chicago trailing 1-0 in the top of the sixth of a tense Game 2 of the National League Championship Series, the Dodgers mounted a bit of a threat, with Adrian Gonzalez drawing a one-out walk and Josh Reddick following it up with a single to chase starter Kyle Hendricks.

Joc Pederson came up with two on and a chance to break the game open, but instead he lifted a soft line drive toward Baez at second. Baez could've easily caught the ball for the second out, but instead he did this:

https://twitter.com/MLB/status/787853487455477760

He let the ball drop, knowing that a double play would be possible with the runners having to hold near the bags. Baez threw to Addison Russell, who was covering second, to force out Reddick. Russell then turned and got Gonzalez in a rundown between second and third, and the Cubs tagged him out to end the inning.

It was all for naught, though, as the 1-0 score would hold — despite Baez nearly giving the Cubs the lead with a warning-track flyout in the seventh — and the Dodgers evened up the series headed back to L.A. But Baez continues to be a bright spot.
---
---