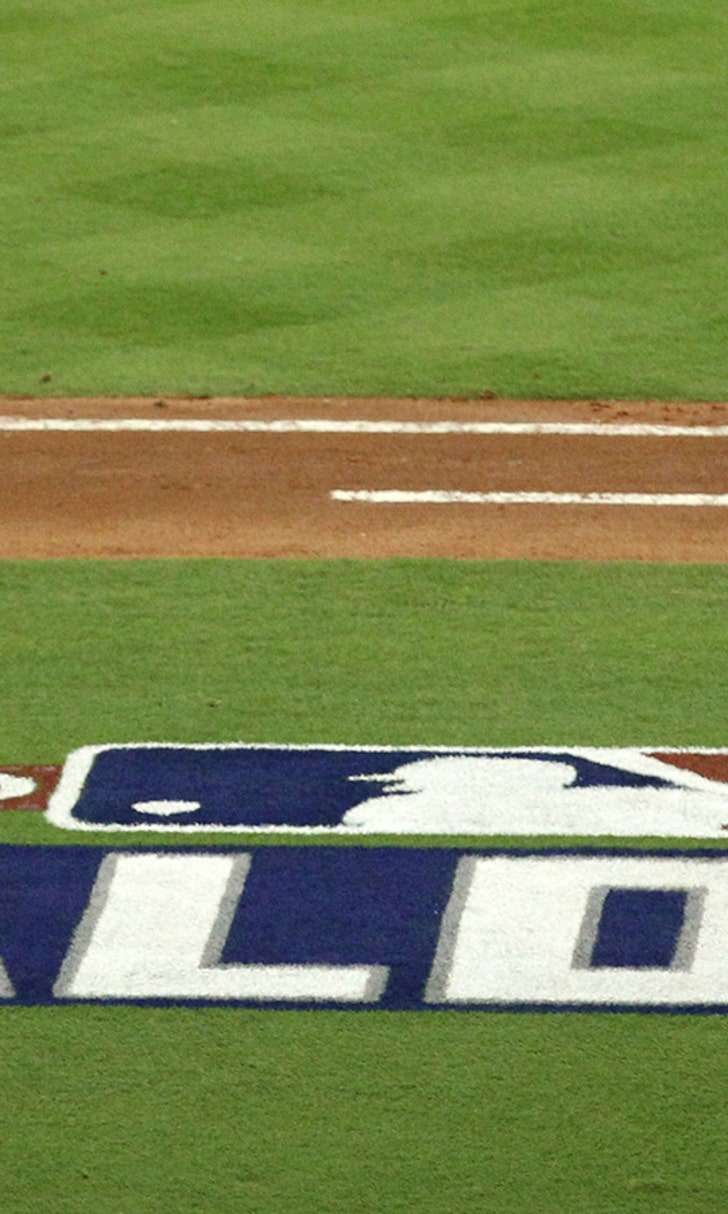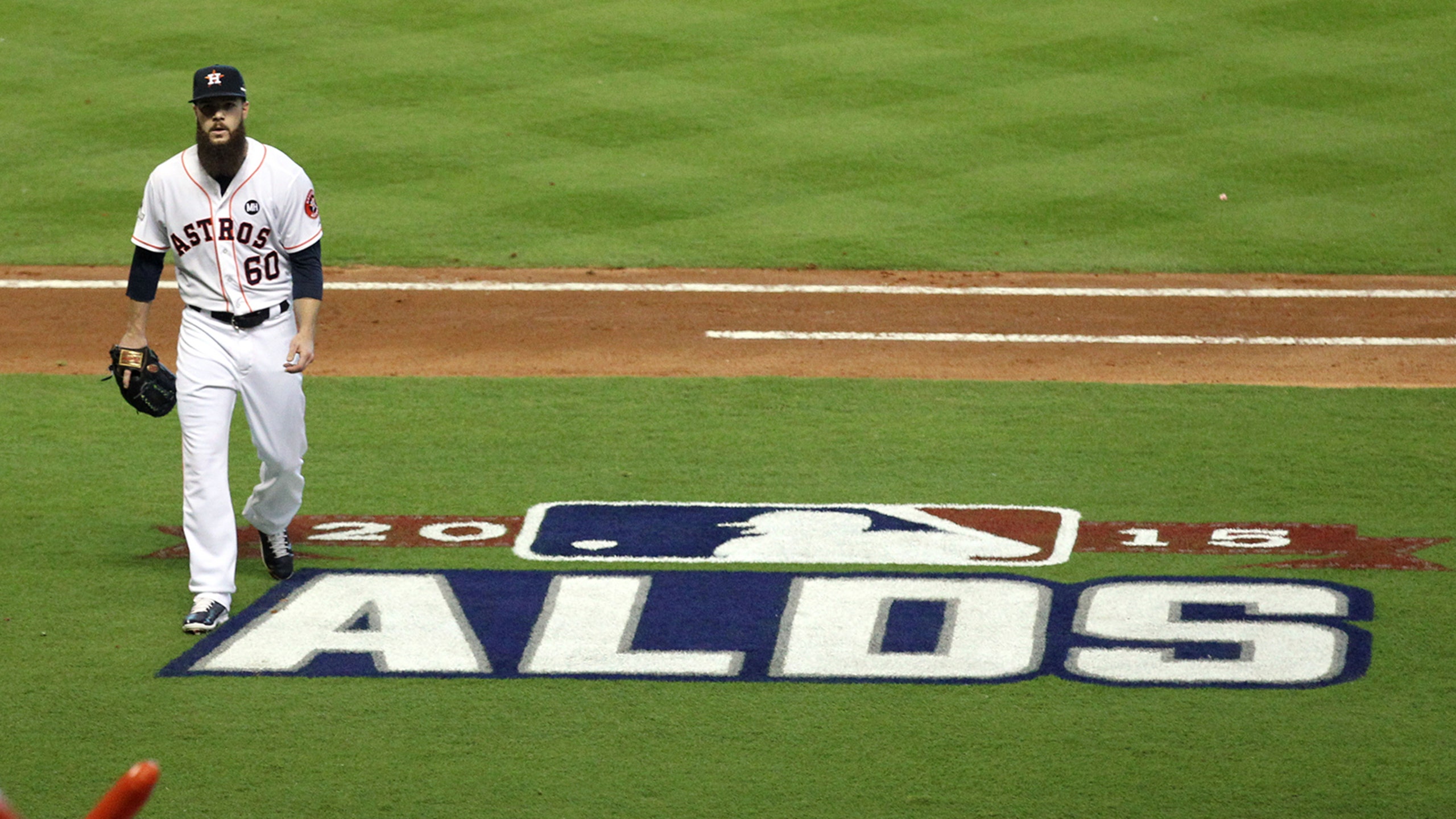 In Keuchel, Astros trust in ALDS Game 3
BY Shawn Ramsey • October 11, 2015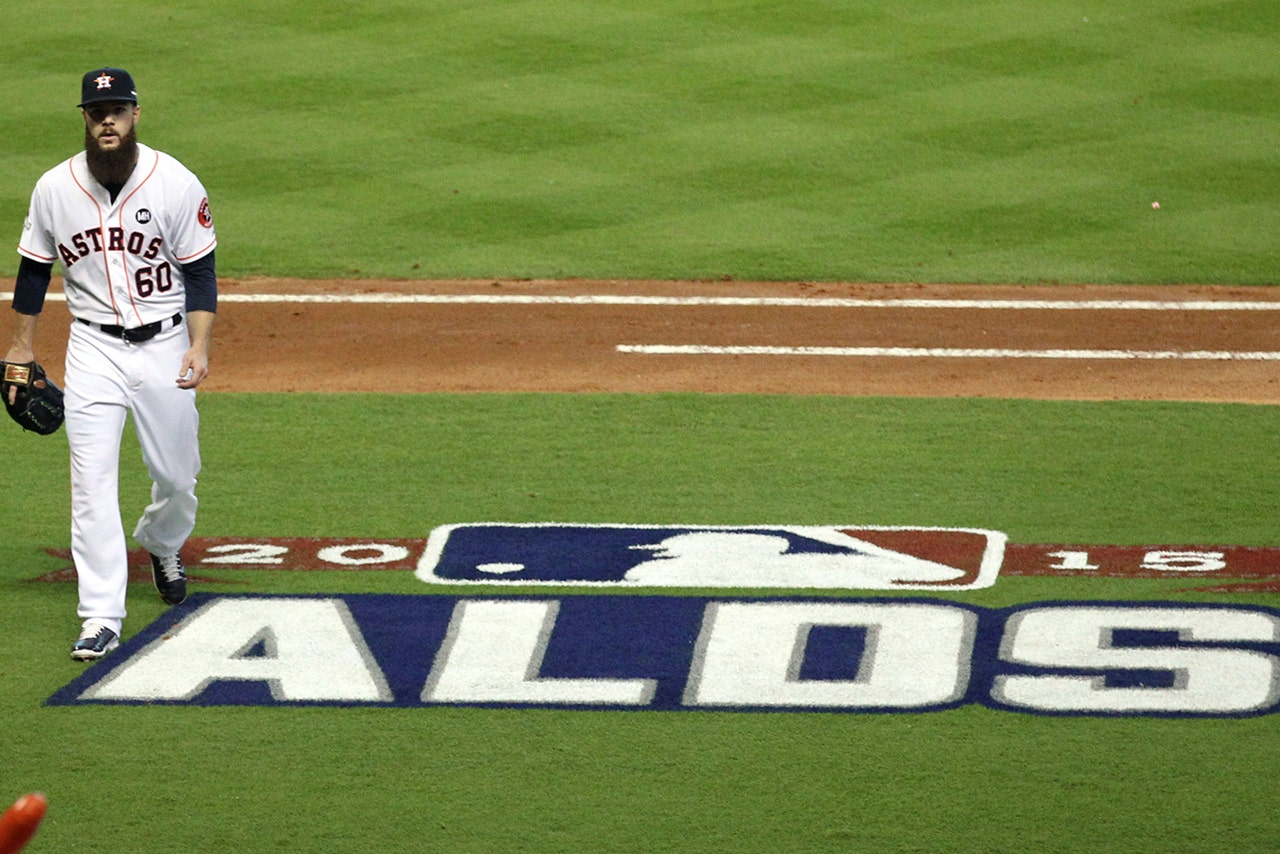 With Dallas Keuchel already at 103 pitches after six innings in Game 3 of the ALDS, some managers would have pulled their starter pitcher in favor of a fresh bullpen arm. 
But not Astros manager A.J. Hinch, who threw pitch counts to the wind Sunday, letting his staff ace go another inning. 
"It's never easy when you go out to the mound and take the ball out of his hand," Hinch said. "And the reality, at the end of the day, I want the ball in Dallas Keuchel's hand."
Of course, Keuchel wasn't worried about being over the century-mark in pitches coming out for the seventh inning either. 
"Well, it's the playoffs, so it doesn't matter, the pitch count," Keuchel said. "You can throw that out the door."
Hinch's trust in Keuchel paid off as his 124th pitch of the afternoon capped a strikeout of Kansas City's Lorenzo Cain, who tagged him for a home run in the fourth inning. 
"I made a mistake pitch in the second at-bat (against Cain) and I really wanted to face their best hitter," Keuchel said. "I felt like I have earned that right and A.J. thought so as well."
And why shouldn't the Astros trust in Keuchel? The man has posted astronomical -- perhaps Cy-Young worthy -- numbers in the regular season, especially at Minute Maid Park going 15-0 with a 1.46 ERA at home. Adding to his spectacular season, on three-days rest Keuchel blanked the Yankees in New York for six innings in the Astros' Wild Card game win.
"The ball in Dallas Keuchel's hand brings an awful lot of confidence to a lot of people. Including me," Hinch said. "He came up with some excellent pitches, again, against a guy that handles left-handed pitching often."
With the Astros holding 3-1 lead at the time of Keuchel's exit, the sellout crowd in Houston was electrified after the game's biggest at-bat swung it's way. 
"It's one of the best feelings in the world to have so many people behind you clapping, yelling, and having your back," Keuchel said.
Now, Houston is just one win away from eliminating last year's AL Champions and punching is own ticket to the ALCS, thanks, in large part, to it's ace. 
---
---