Houston Astros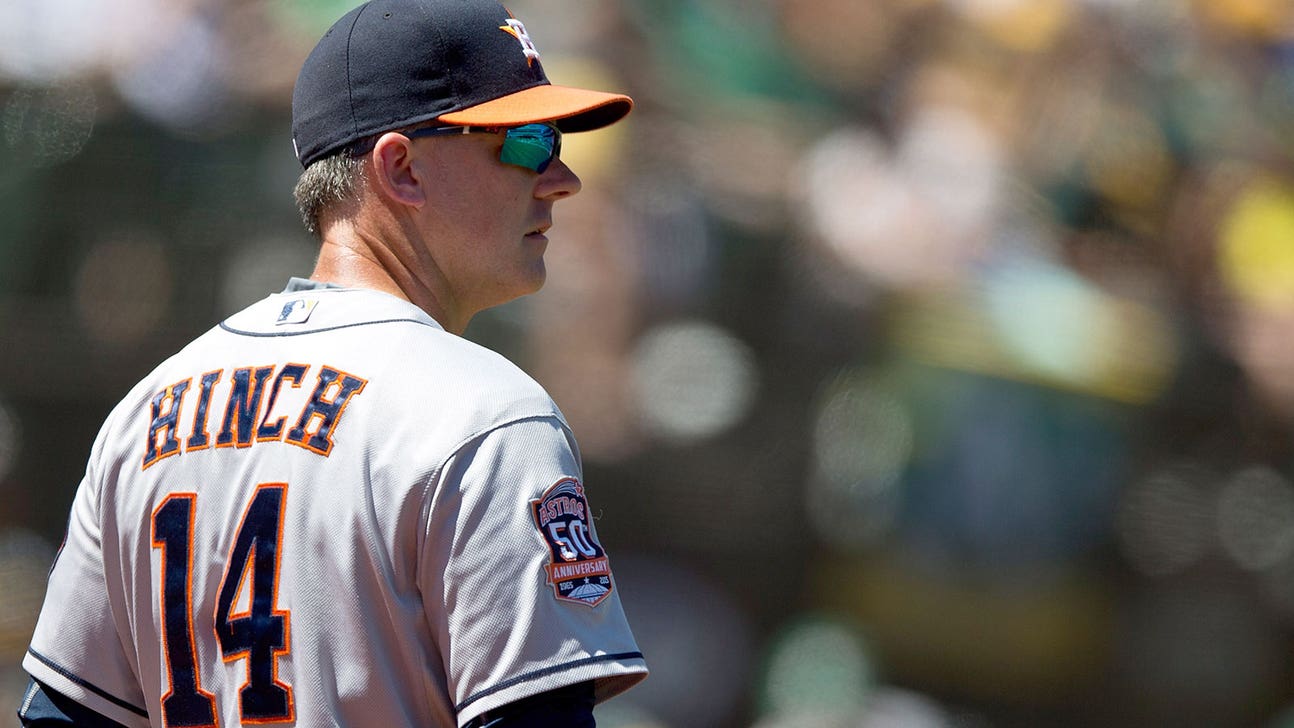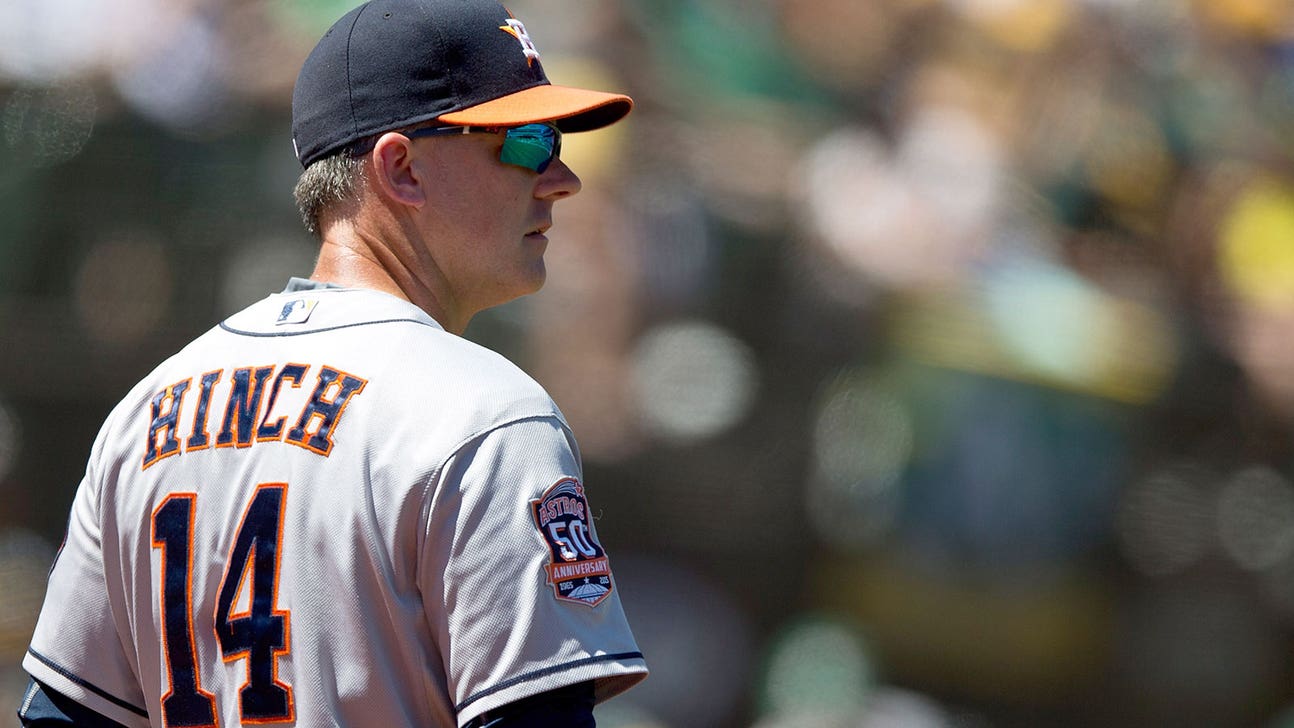 Houston Astros
Hinch on career, quick success with Astros: 'It's been a long, strange trip'
Published
Aug. 13, 2015 5:14 p.m. ET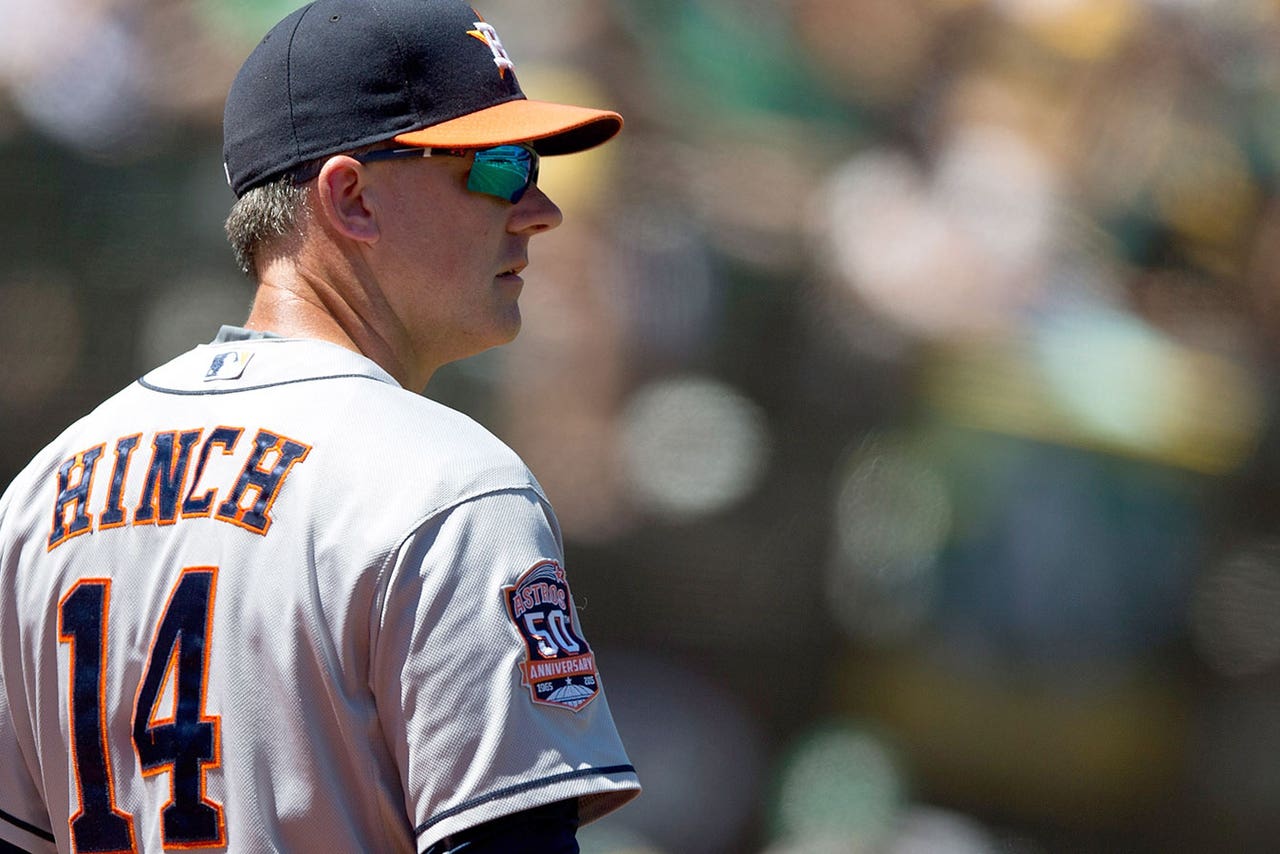 2015 may be A.J. Hinch's first season as manager of the Houston Astros, but judging by their inspired play one might assume he'd been there for years establishing a culture of winning. 
So far, Hinch is earning rave reviews at the helm of the first-place Astros, who began Thursday with a two-game advantage in the AL West over the Los Angeles Angels.
The Astros spent last weekend at O.co Coliseum playing the Oakland Athletics, and it provided an opportunity for Hinch - a former Stanford Cardinal and Oakland A's Draft pick - to speak with the Bay Area media and put his crazy year in context. 
Summed up in one sentence to John Hickey of the Bay Area News Group, Hinch explained his experiences as follows: "It's been a long, strange trip."
It really has, considering Hinch replaced current A's manager Bob Melvin when Melvin was fired by the Arizona Diamondbacks back in 2009. After that tenure ended, Hinch moved on to the San Diego Padres' front office, before the Astros came calling, looking for a replacement for Bo Porter in September 2014. 
Hinch looked back upon his career with awe when speaking with Hickey:  
"I've been lucky enough to see the sport through every perch. f you had told me when I was drafted out of Stanford and signed by the A's that within 20 years I would play in the big leagues, I would manage in the big leagues and I would hold some high-level front office jobs, including interim general manager, I never would have believed it."
Astros general manager Jeff Luhnow was complimentary of Hinch's communicative skills when quoted in Hickey's piece: "Having A.J. has been critical for us. We are at a point where we are going from building something to producing, and it's important to have someone who understands the building process and what that transformation is like."
A.J. Hinch's story is somewhat unique, and it's only getting more one-of-a-kind as the 2015 season continues and the postseason picture heats up. 
"You learn that watching other managers go through it. You realize how vulnerable you are in this job, and you really want to do whatever you can to get the most out of the players. This game is about players. The managers that I've been around have all insisted that to me. And it's rubbed off on me."
---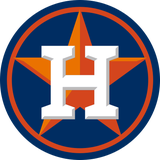 Get more from Houston Astros
Follow your favorites to get information about games, news and more
---