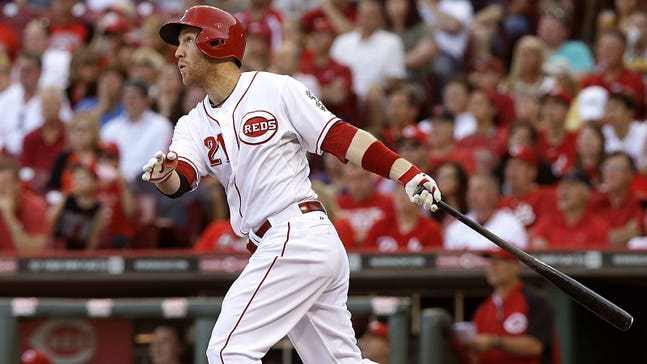 Frazier: 'I wasn't even thinking about it'
Published
Jul. 4, 2015 2:12 a.m. EDT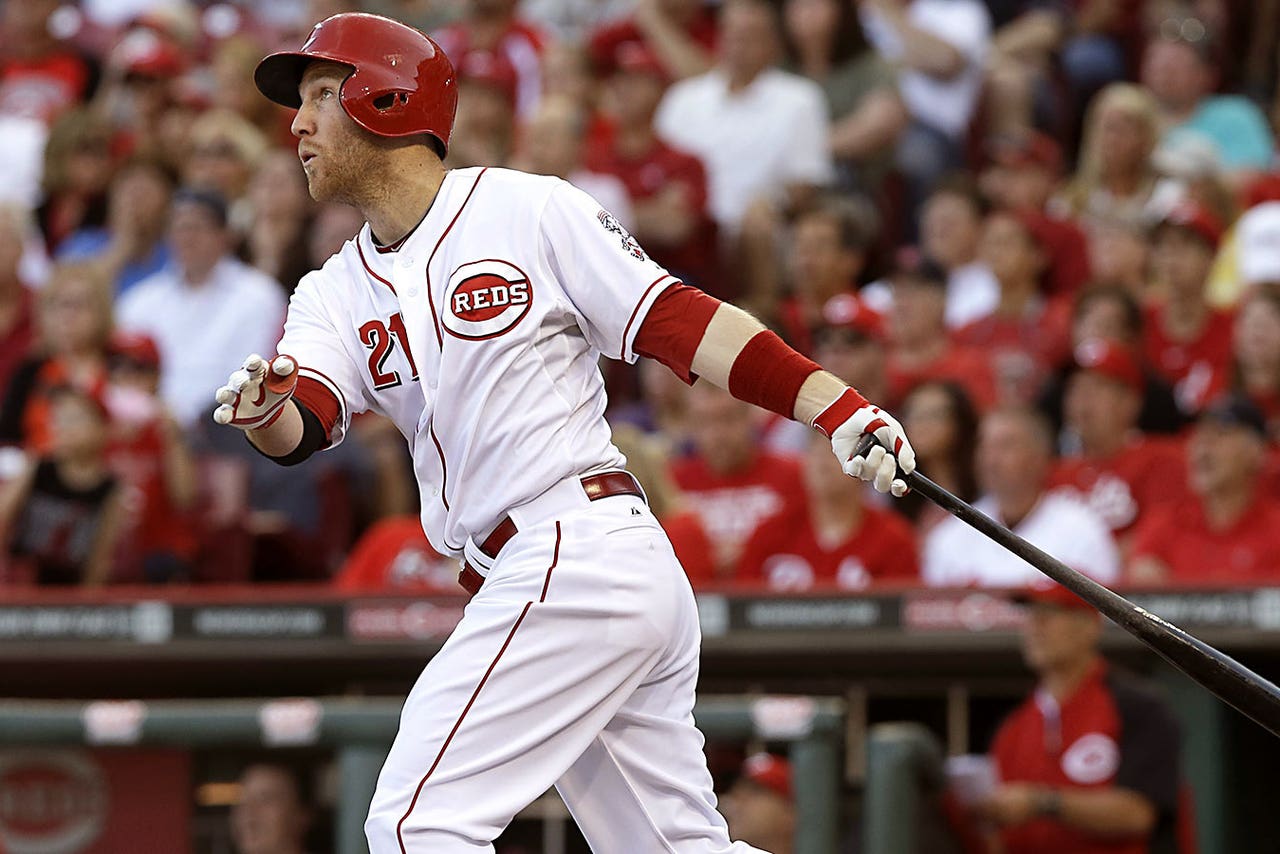 Todd Frazier's name was in a lot of trade rumors and while everyone else may have been wondering if the Reds were going to trade Frazier, the third baseman wasn't concerned at all.
"I wasn't even thinking about it to be honest with you," Frazier told the Cincinnati Enquirer after general manager Walt Jocketty said Frazier wouldn't be traded. "Until my agent says something or Walt says something, I'll start thinking about it.
"It wasn't really a relief. It was a lot hearsay. It was all pretty much nothing. I wasn't worried or relieved at all."
(h/t Cincinnati Enquirer)
Photo Credit: AP Photo/Al Behrman
---
---