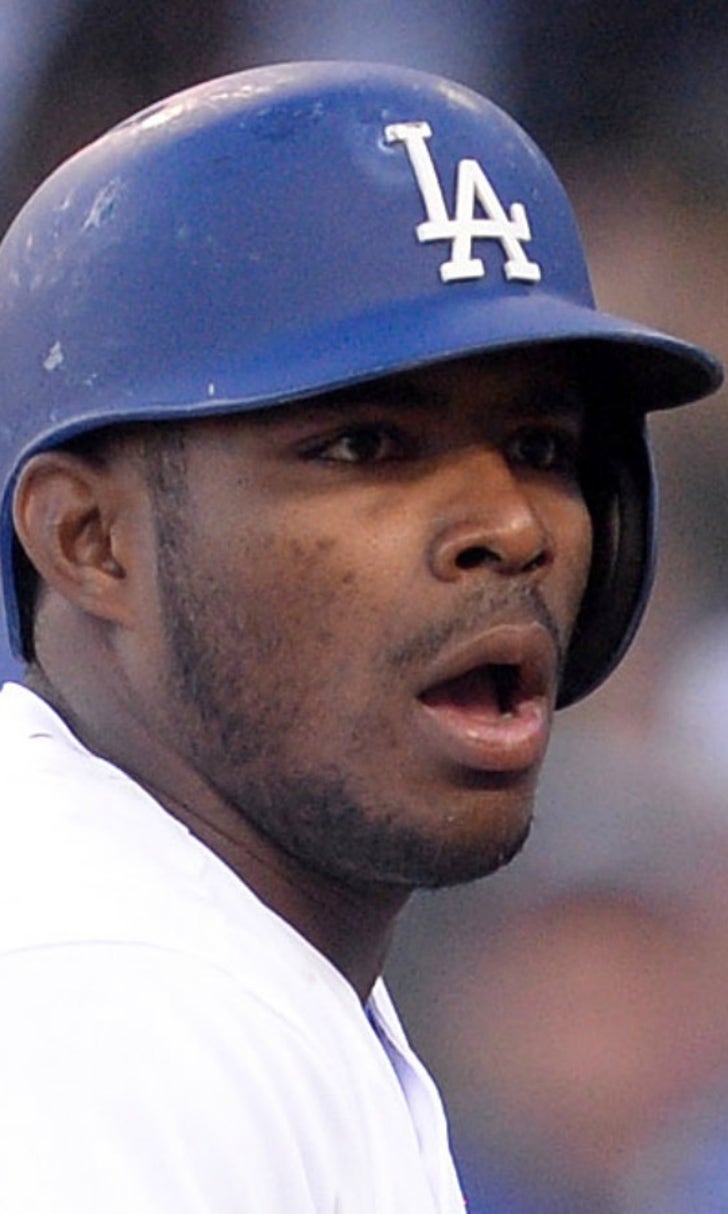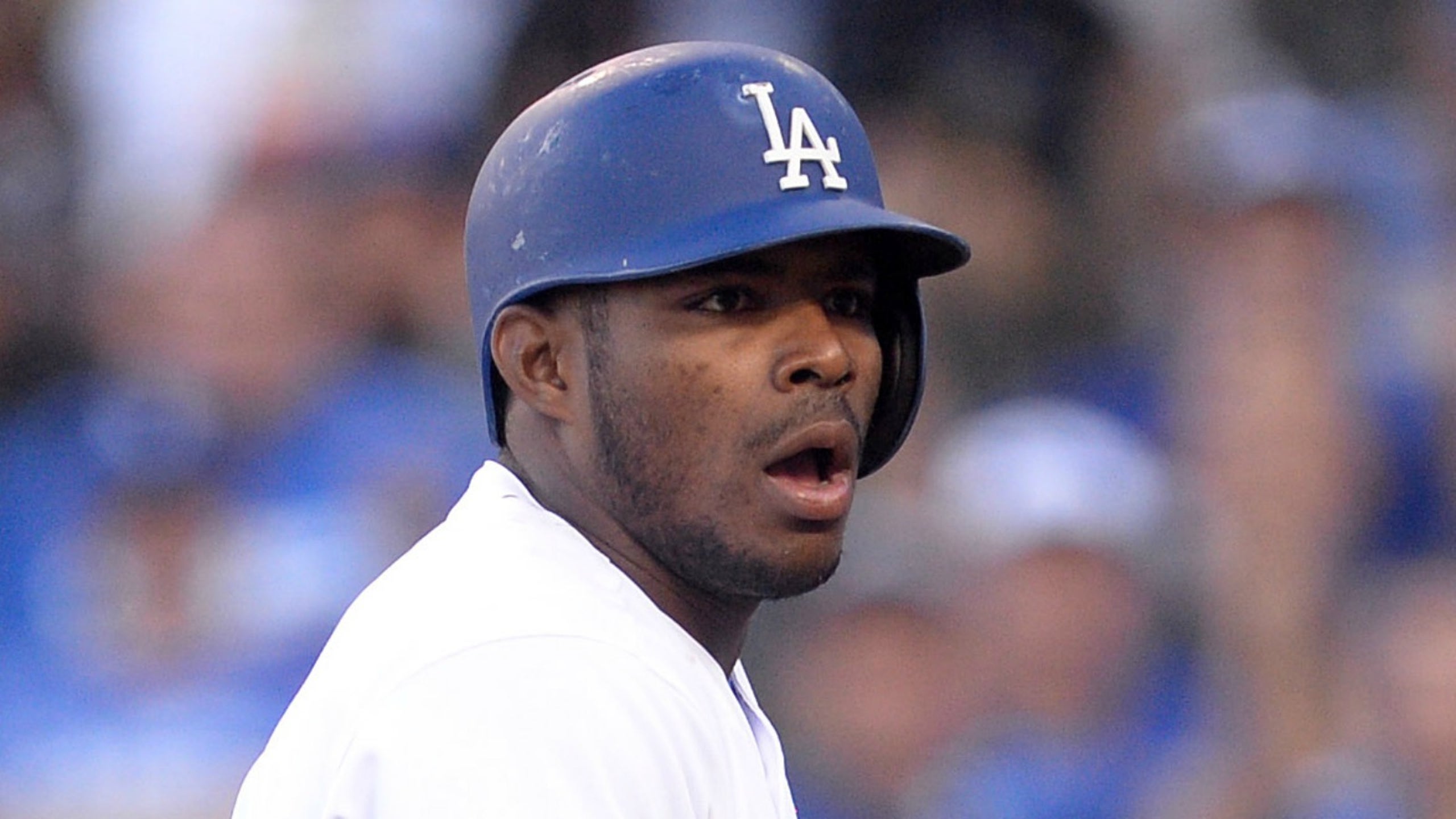 Dodgers want Yasiel Puig to approach the batter's box like the dance floor
BY Chris Bahr • January 12, 2017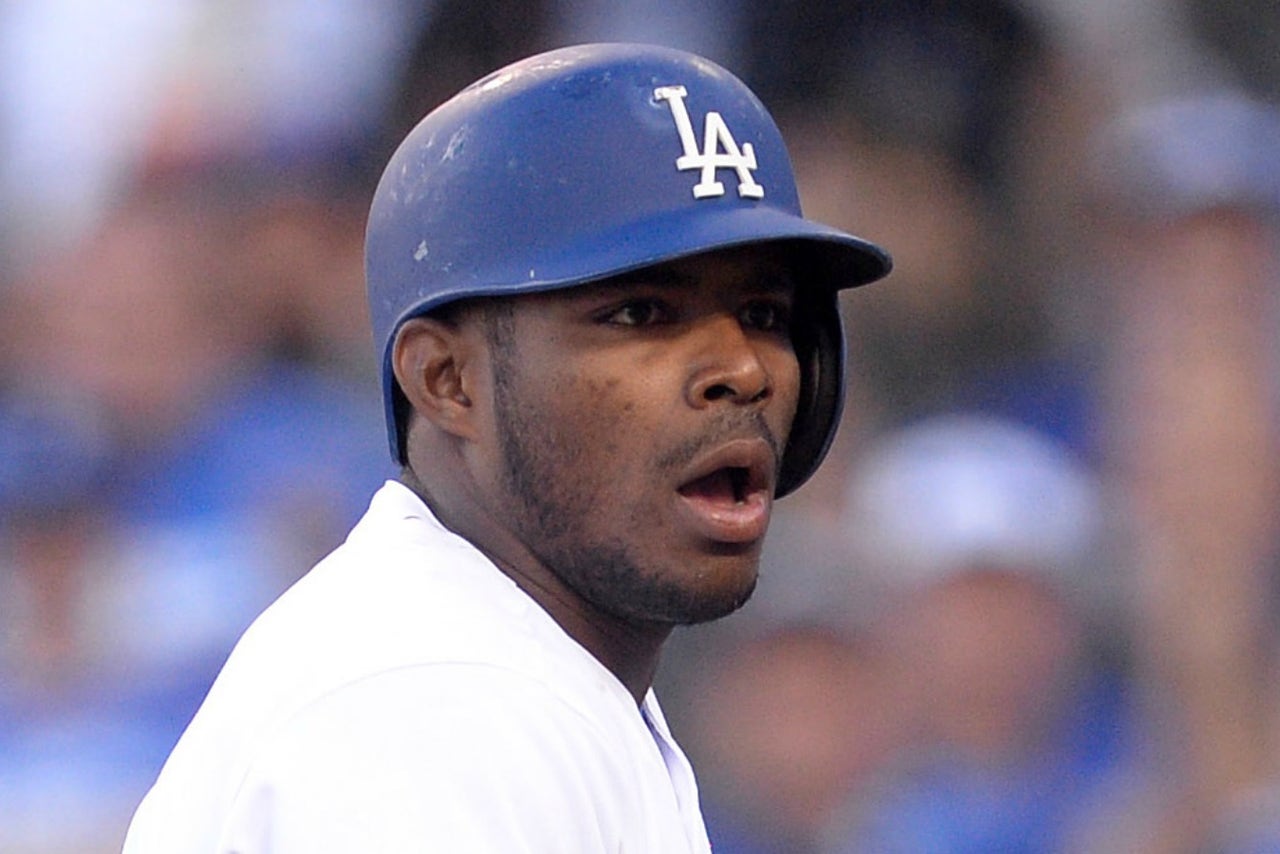 To the surprise of many, Yasiel Puig still is a member of the Los Angeles Dodgers. And it sounds like he might stick around for the 2017 season despite all the trade rumors that have swirled around him since last summer.

However, he remains an enigmatic unknown to his own front office even after four seasons with Los Angeles.

"You look at a guy that can dance like he can, and he doesn't have that same rhythm in the batter's box," Dodgers president of baseball operationS Andrew Friedman said, per the team's website. "You look at kind of what's happened year over year over year, and there have been changes, and it becomes muscle memory and it's a hard thing to untangle. We had some things that we wanted him to work on when he went down to Oklahoma City, and he started making progress on that. It's hard in-season."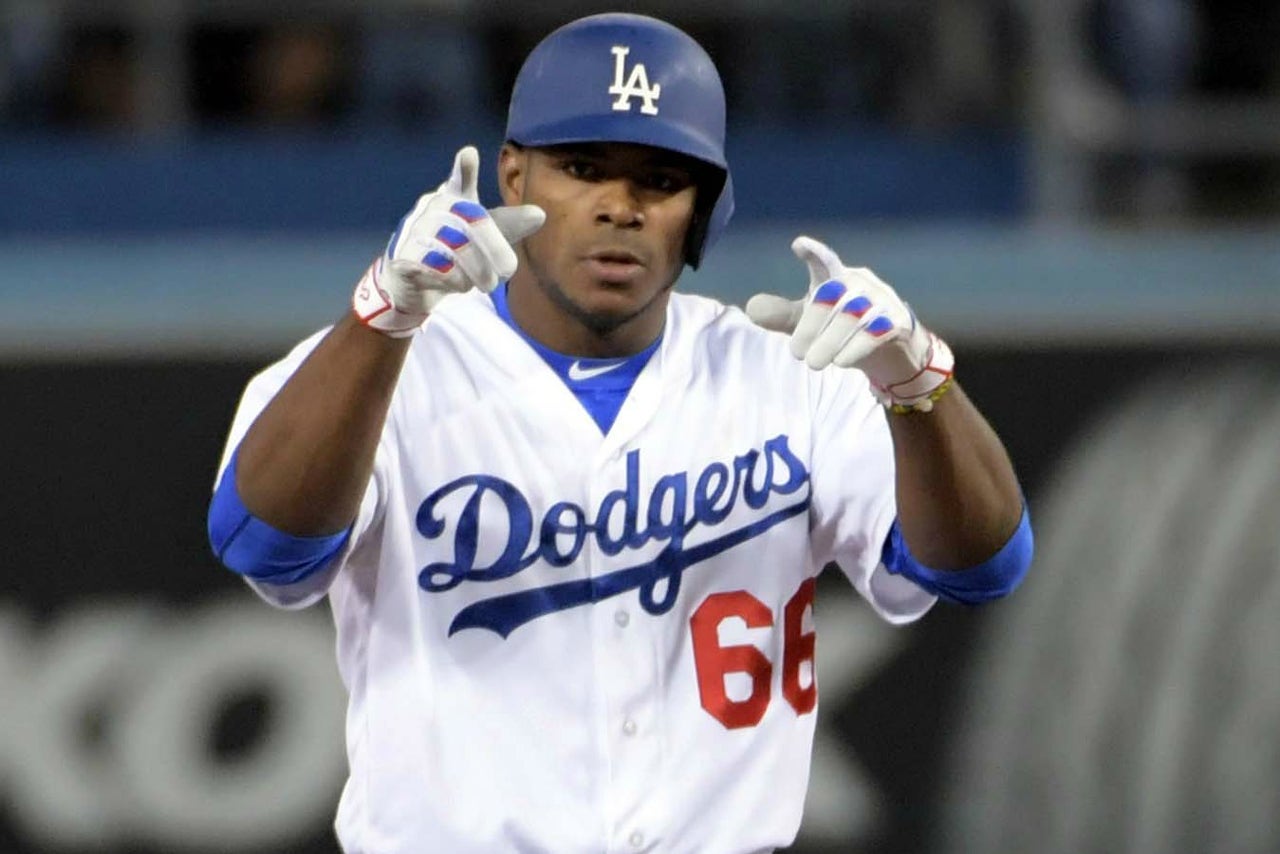 Kirby Lee-USA TODAY Sports

Judging from Friedman's comments, Puig's future still might be in LA.

"I think the upside is significant, and I think there's a lot more awareness of kind of what's expected," Friedman said. "I definitely see some real maturation. In terms of how that translates on the field and success remains to be seen. But he's capable of so much, and I know his teammates want to see him achieve that, we want to see him achieve that, and we'll do everything we can to put him in a position to do that."

---
---