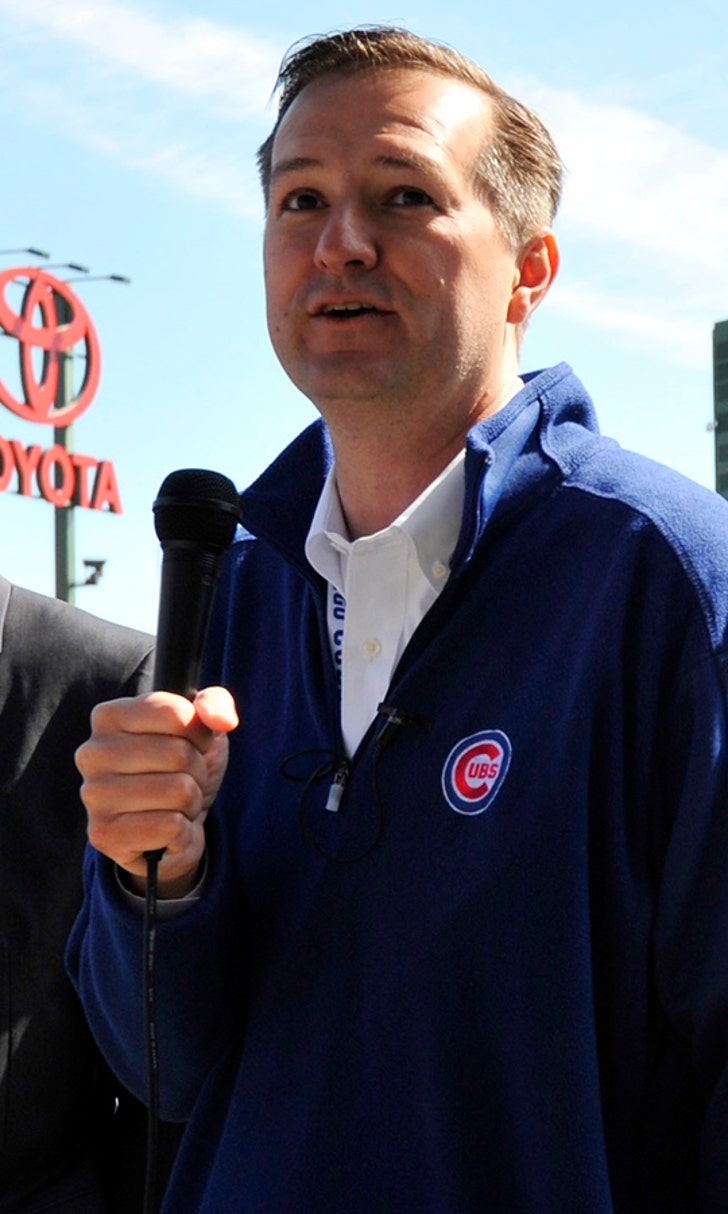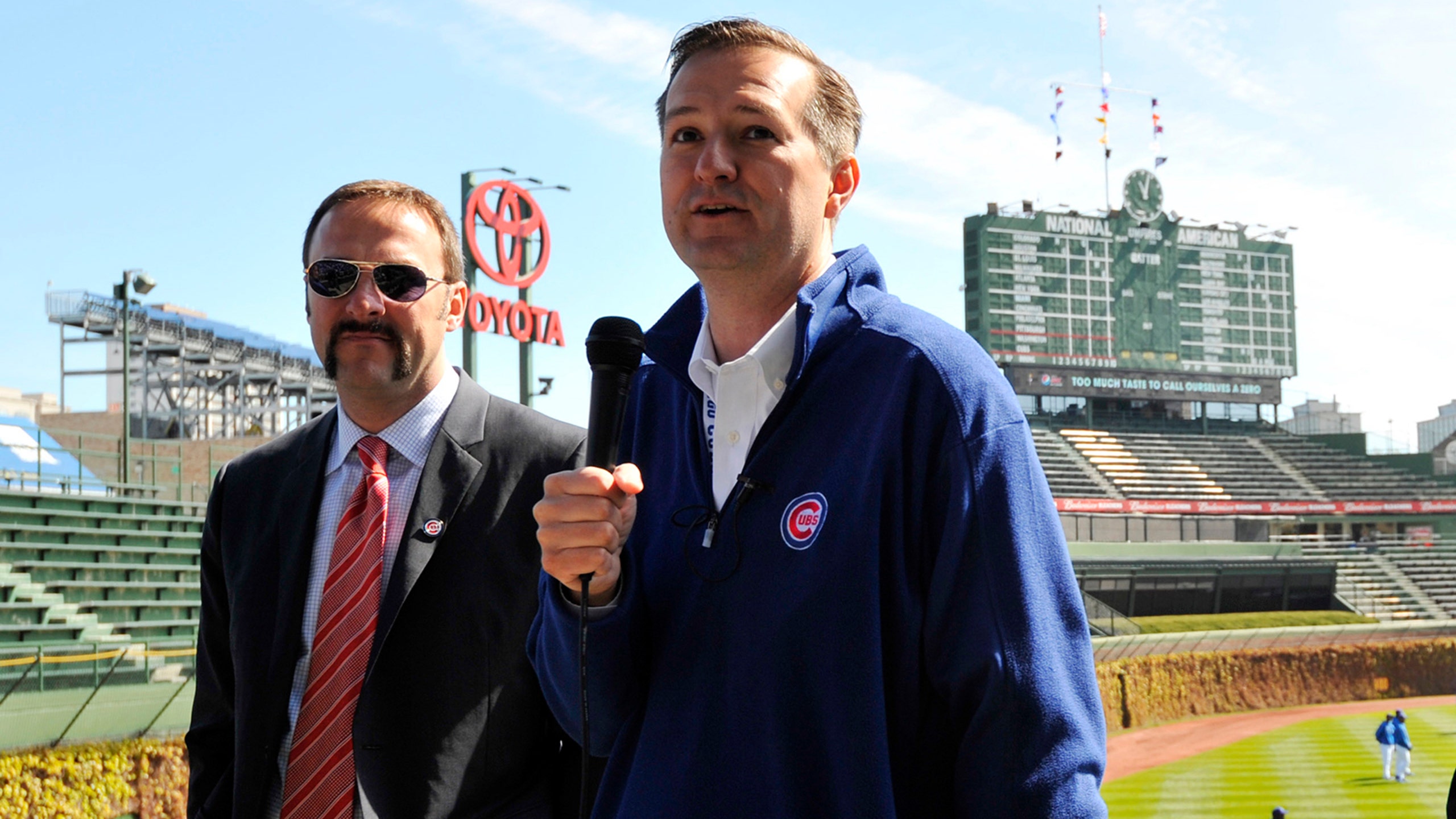 Cubs chairman hopes to make Wrigley Field area more family friendly
BY Shawn Ramsey • January 13, 2016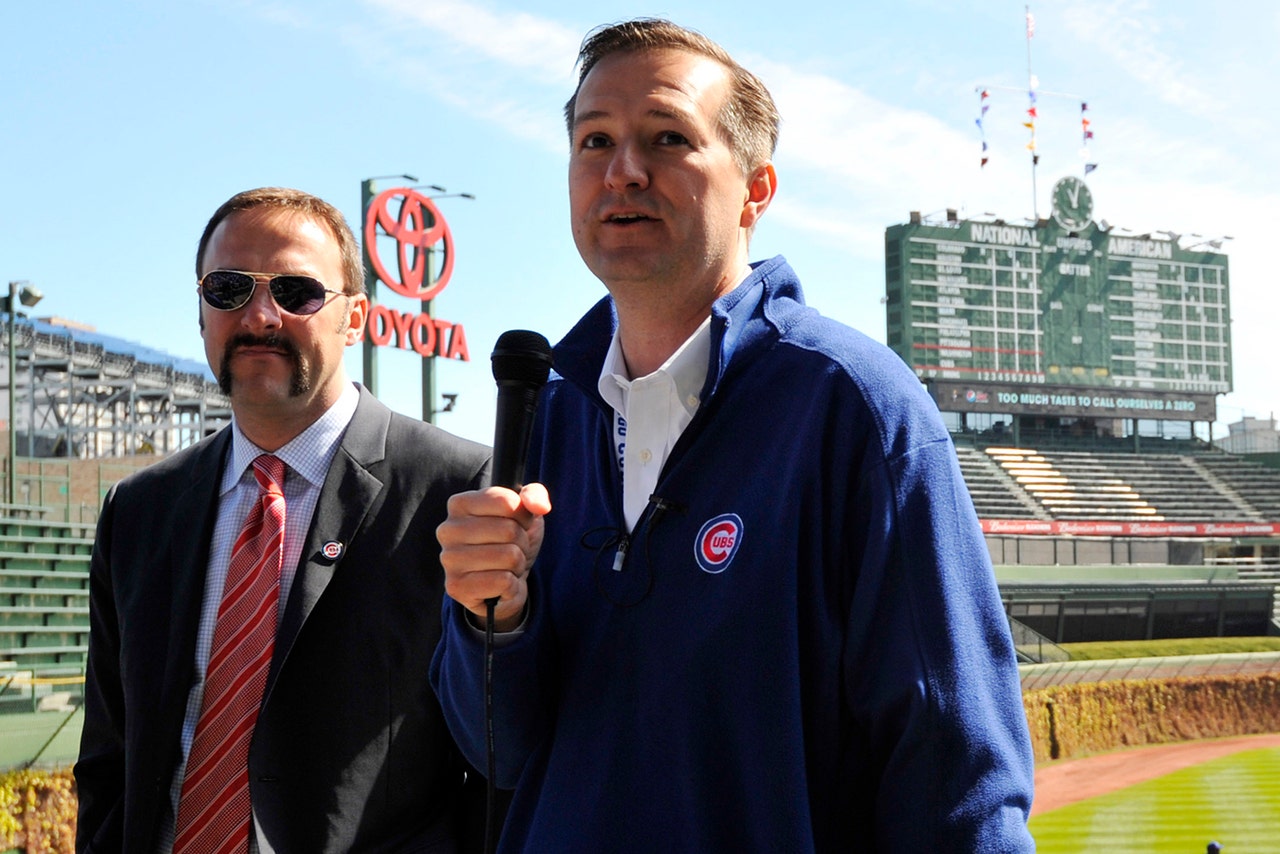 While the Chicago Cubs work to renovate Wrigley Field, team chairman Tom Ricketts hopes to improve the area around the ballpark. 
With plenty of bars are around the area generally packed on game days, family activities near Wrigley Field are hard to come by. 
"On a sunny day in July, Wrigley Field is fabulous, and everyone who's there is happy," Ricketts told 670 The Score. "But even on those beautiful days in July, the neighborhood directly around the park isn't all that nice."
Ricketts also expressed an interest to bring crowds to the Cubs' home during the offseason and when the team isn't playing at home.
"With respect to non-game days, that area is just not that great," he added."It's just kind of inert."
With an updated plaza around Wrigley Field, the Cubs are hoping to add more family activities such as an ice rink, farmers markets and movie nights.
"We've always wanted to be able to control the area around Wrigley a little more," he said. "We've always said Wrigley is great when you're coming with a bunch of buddies from college ... But if you're bringing your family, it kind of falls short."
---
---