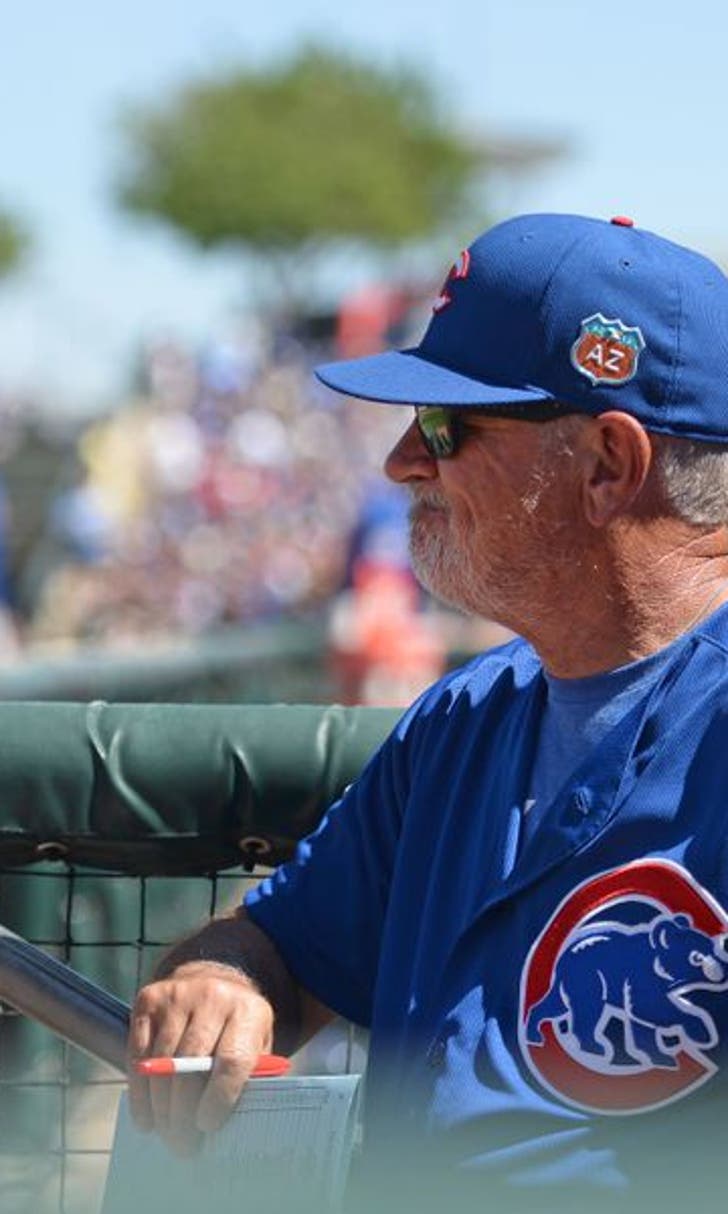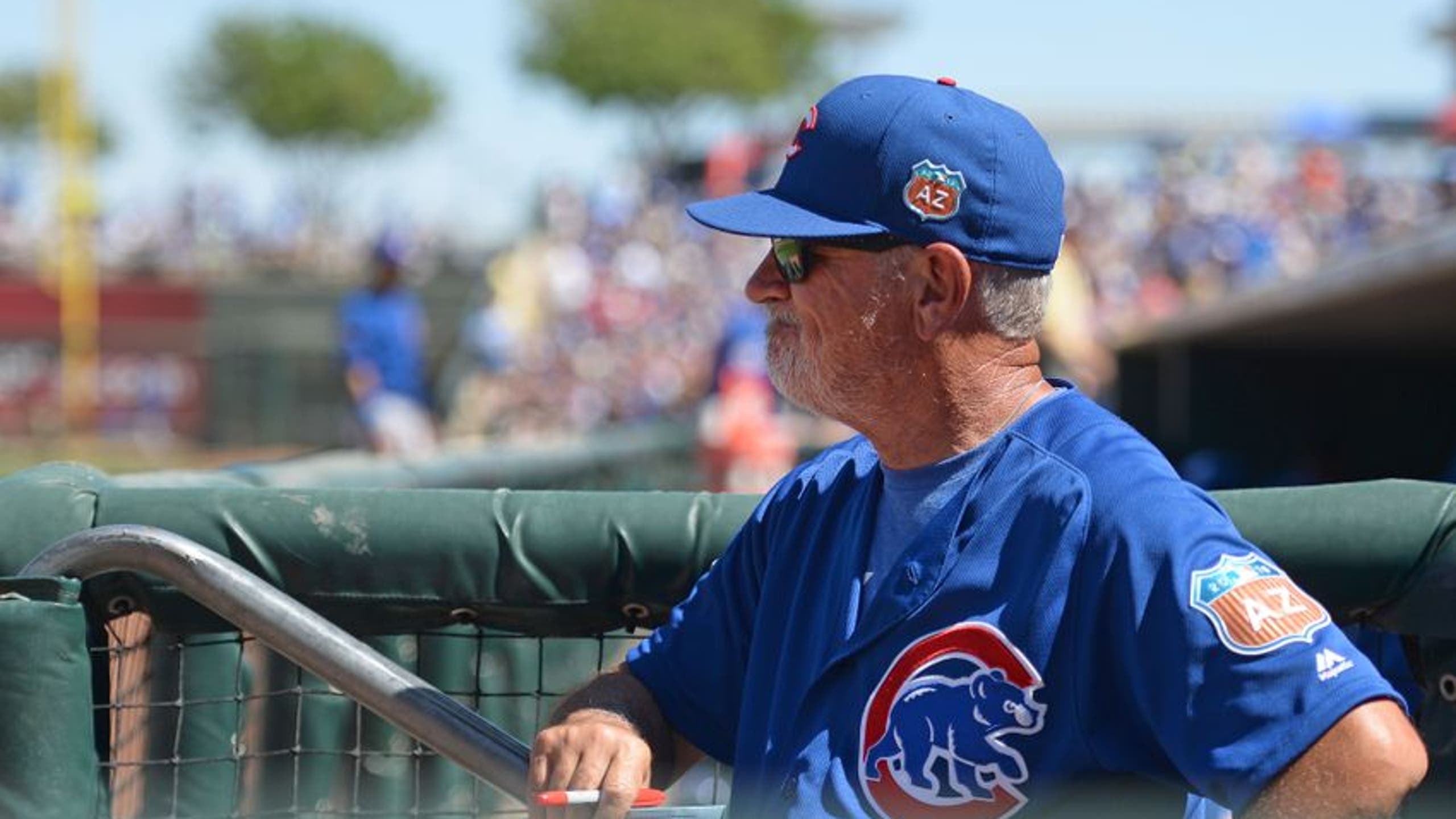 Chicago Cubs: How will the CBA's new anti-hazing rule affect the team?
BY Fansided and Nicholas D. Blazek/FanSided via Cubbies Crib • December 16, 2016
The Chicago Cubs and Major League Baseball are a fraternity. And within the rules of the new CBA, it's starting to feel like that. With new "no hazing" and "no bullying" guidelines in place, has MLB gone too far into the clubhouse?
From the start, let me open up this piece with the statement that I am fully against hazing and bullying. What the Chicago Cubs and Joe Maddon have done don't line up with what baseball is trying to put an end to in my mind. And I don't feel that the players have ever had to do anything that has put the players in a spot that made them uncomfortable. But with that, You aren't going to see Kris Bryant dressed up as Elsa from Frozen anytime soon.
Players past and present have chimed in, giving their thoughts on the new rules–and more importantly what it was like for them in their rookie season. Former Cubs outfielder Doug Glanville sais he did enjoy his experience during his hazing "rite of passage". But he's also a full advocate of the new rules. "Hazing and bullying will always be terms we need to modernize and address," he writes in a column on ESPN.com.
Former players chime in
Former Cubs and Giants pitcher Mike Krukow, on the other hand, doesn't like what baseball is trying to do.
"I think it's ridiculous," Krukow said of the new rule. "A lot of these kids come up out of the minor leagues having been there four or five years, they get to the big leagues and they cannot wait to put a dress on. They've heard about this, they want to be a part of it, it's a tradition. It links them with other generations; it's a great relationship between a veteran and a rookie.
Krukow isn't a fan and even spoke specifically to the Cubs and what Maddon had done for the team this season. Keep in mind, ALL the Cubs players dressed up. The rookies did have to endure a little bit more–but it seemed it was all taken in good fun.
Look at what (Cubs manager) Joe Maddon does – having theme night when they travel. They put on pajamas or they put on superhero costumes or whatever. It's fun. It unites a team. It takes the pressure off a season.
So what is TOO far?
So where is the line for this new rule? Part of the conversation was that some players had complained about having to dress up as women. Now, I was never part of a professional sports team. I was, however, a member of a fraternity in college. And we were too hazed, but never in a way that was degrading to us as individuals. I know this isn't the same exact thing, but it's the best way I know how to reference it.
The act of hazing has gone on for years–in sports, fraternities, social groups, etc. It has had tragic endings before, that cannot be denied. But in a majority of cases, it was a "team building" effort. It was something to show that you would do anything for your brothers–or teammates–even something like dressing like a woman.
Without being in each clubhouse, it's impossible to say if ALL of these are in good fun. Did a veteran step too far over the line and force a rookie to do it? I had a brother in my fraternity who had been hazed in a more "traditional" way and felt we weren't getting the same as he did. He was on his own in this thinking, but that's all it can take.
Sometimes, we think of these players as larger than life millionaires. Playing the game that we loved as kids and getting paid big money to do it. And in turn, some people don't feel that dressing as a female character for a road trip should be a big deal. But depending on the individual, it can be.
The Cubs and Maddon will have to alter his approach, but I can assure you that these "theme" trips aren't going away. The Cubs will fall in line with the new CBA's rules, but Maddon and the team are still going to have their fun–and that's exactly what it was meant to be.
More from Cubbies Crib
This article originally appeared on
---
---