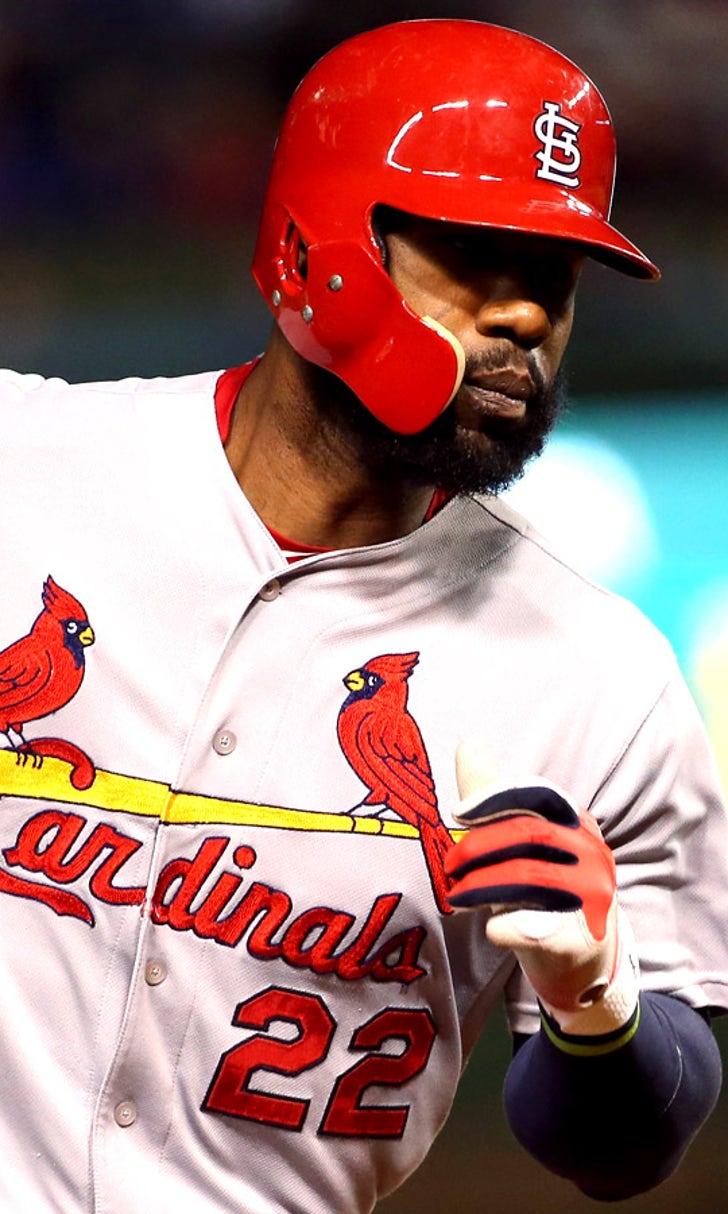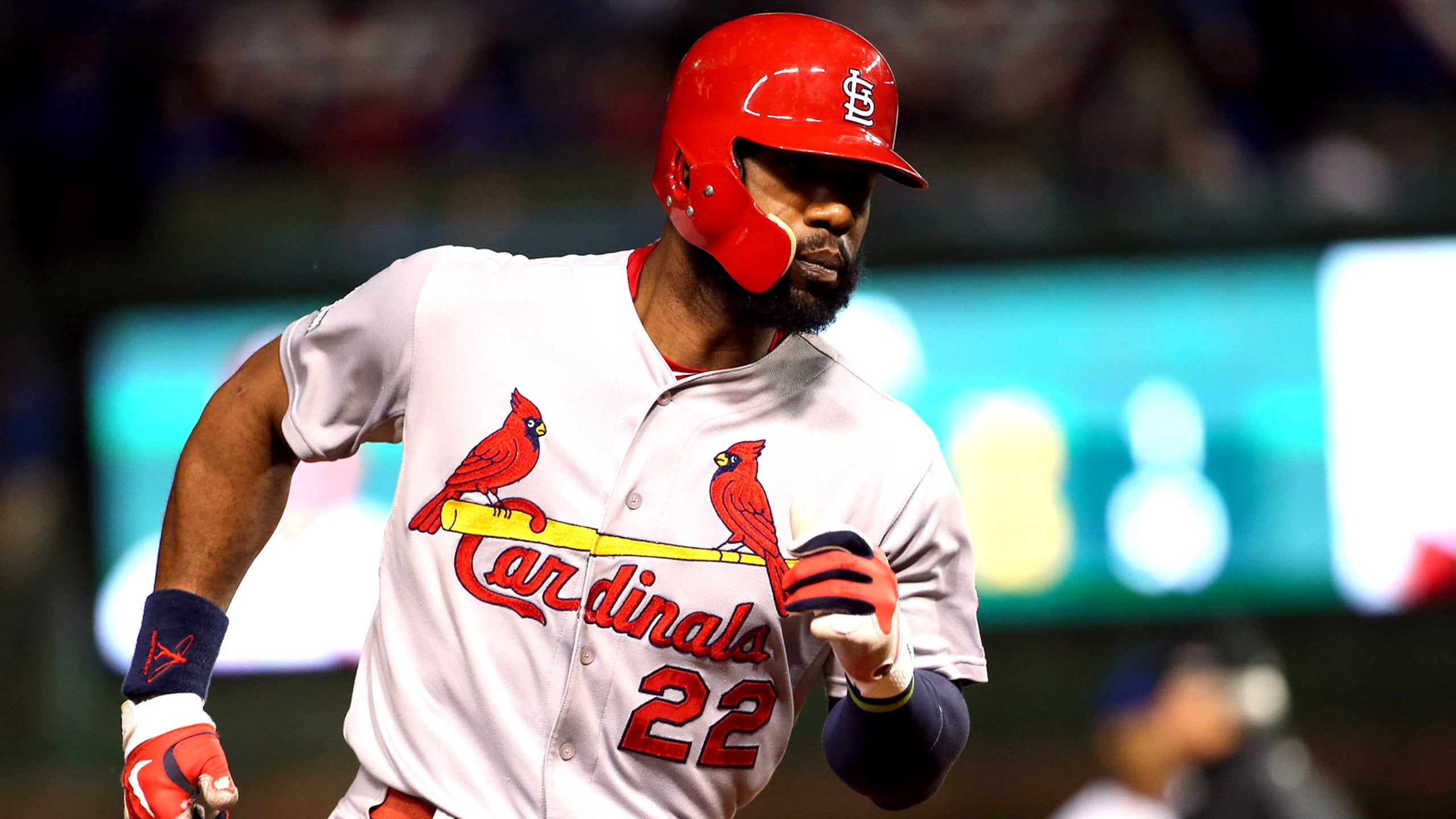 Cardinals offseason preview: Focus is on re-signing Heyward
BY Chris Bahr • October 14, 2015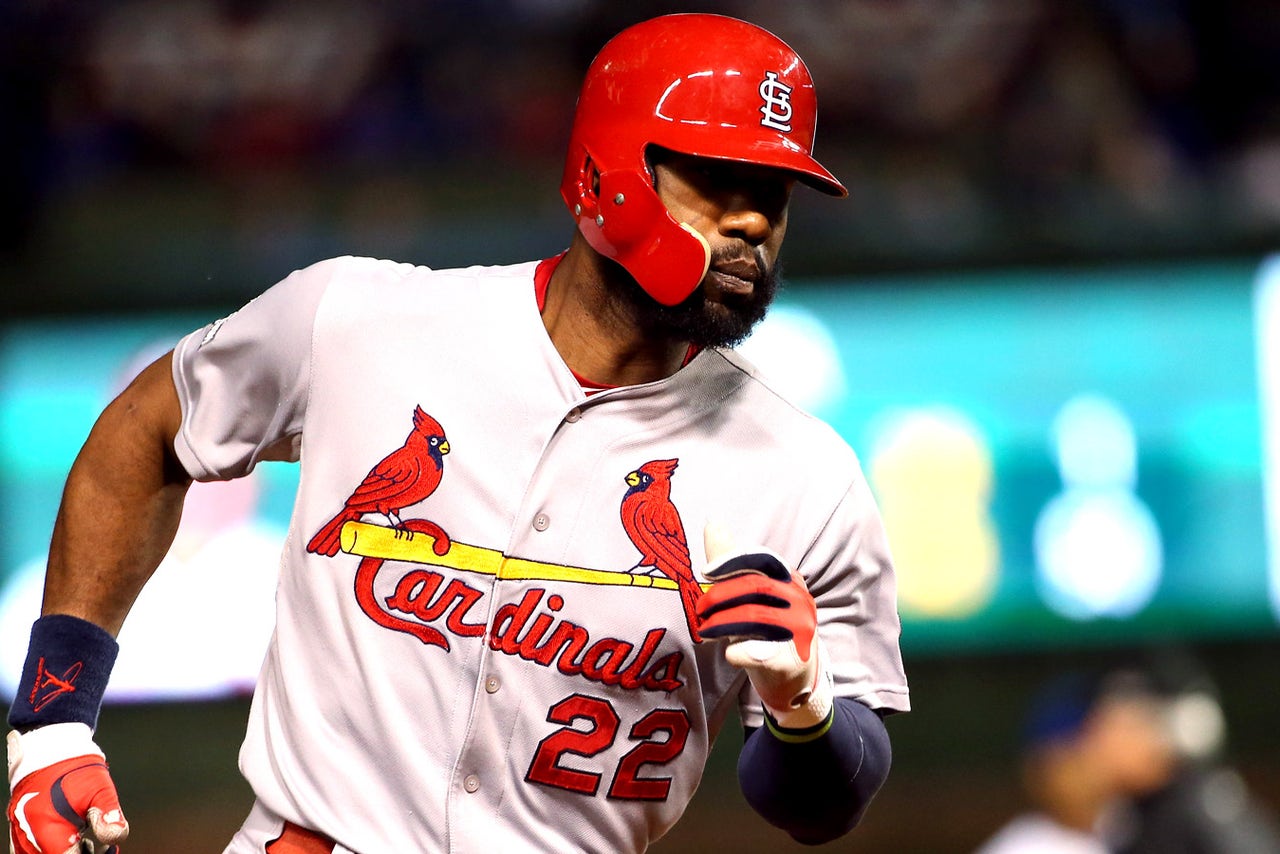 (We will preview one team's offseason each day leading up to the start of free agency. Now up: the St. Louis Cardinals.)
The Cardinals had the best record in the majors for most of the regular season and finished with an MLB-leading 100 wins. Unfortunately, all that earned them a date in the postseason with the 97-win Chicago Cubs, who eliminated the Cardinals in four games in the NLDS.
The season still should be viewed as a success, however, especially given all of the key injuries -- Yadier Molina, Matt Holliday, Carlos Martinez, Matt Adams, etc. -- the Cardinals endured along the way. St. Louis has made the playoffs for five consecutive seasons, and there's no reason that streak can't extend to six (and beyond).
Three things the Cardinals must address this offseason (other than blanket every player in Bubble Wrap):
1. Re-sign Jason Heyward. The team is loaded with outfield depth, which became apparent after Holliday spent much of the season on the disabled list. In addition to Holliday, the regular rotation includes Stephen Piscotty, Randal Grichuk, Tommy Pham, Jon Jay and Peter Bourjos.
But not one of those players is as vital as Heyward, who led the team's regulars with a .293 batting average and 23 stolen bases. His defense is exceptional (10 outfield assists), and it's easy to forget that he has yet to enter his prime (he turned 26 in August). Although he started slowly this season, Heyward hit .311/.383/.457 with 46 RBI after June 1. His 117 hits during that span led the team, and his 54 runs were second only to leadoff man Matt Carpenter's 67.
The Cardinals gave up a lot (most notably budding ace Shelby Miller) to acquire Heyward, and losing him after one season would be costly.
2. Figure out first base. There can be such a thing as too much depth, something that often results in a trade. And that might be the case with the Cardinals' first base spot. The job belonged to Adams, but he suffered a torn quad that required surgery late May and didn't return until early September. Then Adams was left off the NLDS roster.
In Adams' absence, Mark Reynolds got most of the playing time at first base, with Brandon Moss and Piscotty also seeing time at the position. But Reynolds is a free agent, and Moss is eligible for arbitration. If St. Louis brings back Heyward, it will mean one fewer outfield spot at which to divide playing time. That could result in Piscotty making the move to first base, clouding Adams' future. A platoon is a possibility.
3. Retool the bullpen. Even if John Lackey leaves as a free agent, the rotation has plenty of depth with Adam Wainwright and Martinez returning healthy. And even the bullpen is in decent shape. But St. Louis is likely to decline Jonathan Broxton's $9 million option, and Steve Cishek could be too expensive in arbitration. Both relievers were acquired before the nonwaiver deadline in July, and both have closer experience. In addition, relievers Matt Belisle, Randy Choate and Carlos Villanueva are eligible for free agency.
---
---