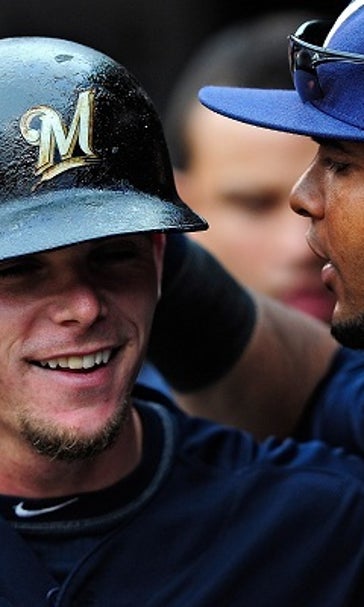 Brewers' Scooter Gennett shares photo of nasty shower injury
April 21, 2015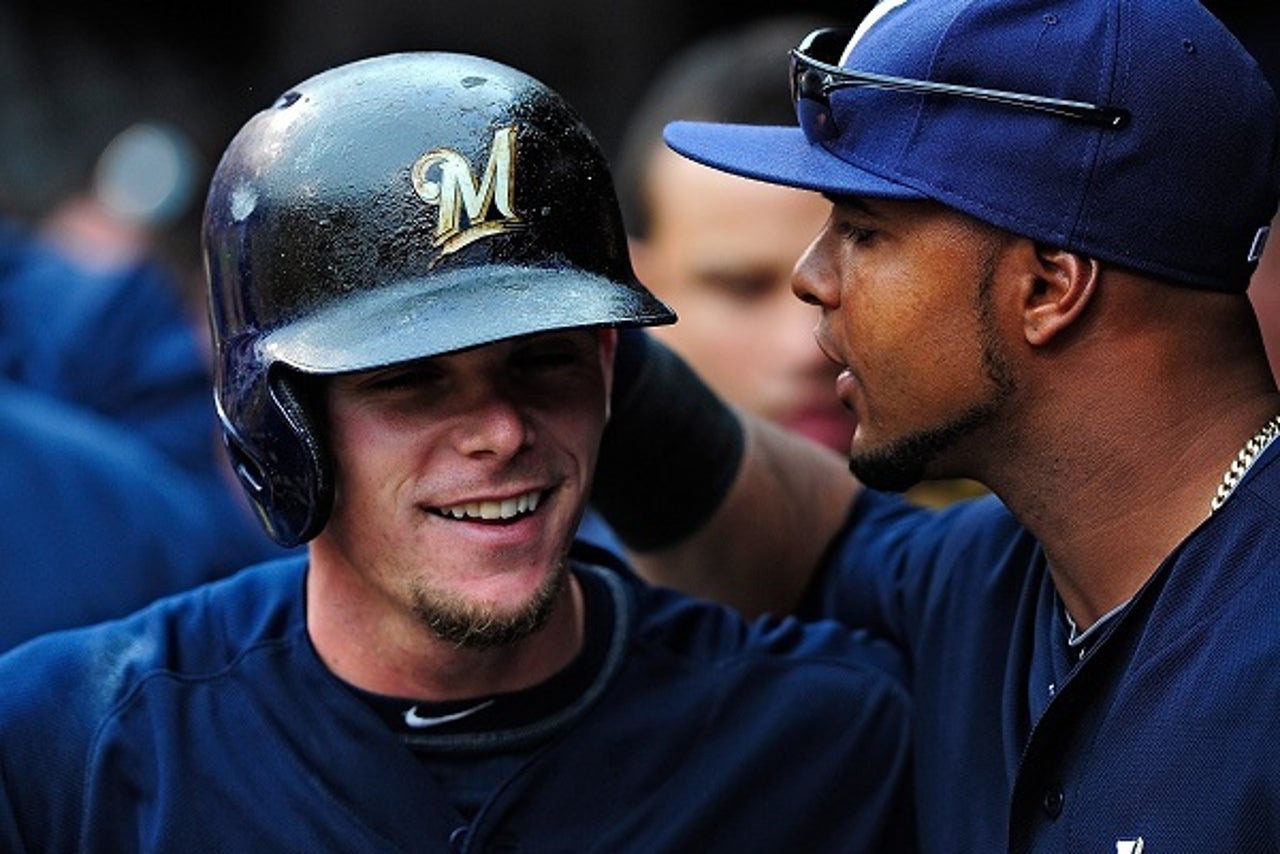 By Gordon Dixon
The Brewers are off to a 2-10 start, their worst in franchise history. To say things aren't going well would be an understatement. To make matters worse, second baseman Scooter Gennett missed Monday's game against the Reds due to a laceration on his left hand.
The injury occurred after Sunday's game versus the Pirates while Gennett was in the shower. He supplied a few details via his Instagram account, along with posting the above photo.
"Can't believe it! Literally trying to grab some body wash in the shower (post game in Pittsburgh) and sliced my finger on the bottom of the metal thing that holds the shampoo and body wash! CraZ I know."
Thankfully, the injury wasn't worse. However, it will keep Gennett sidelined for a few days.
"I knew I would need stitches and I ended up getting five, Gennett said via theMilwaukee Journal-Sentinel. It kind of sucks because I feel I have my strength and everything but something like that you could reopen and make it worse. I could keep re-aggravating it. It's sort of a day to day thing. I have to come in every day and re-evaluate it. I think the stitches will stay in around 12 days, the doctor was saying."
More from Larry Brown Sports:
---
---