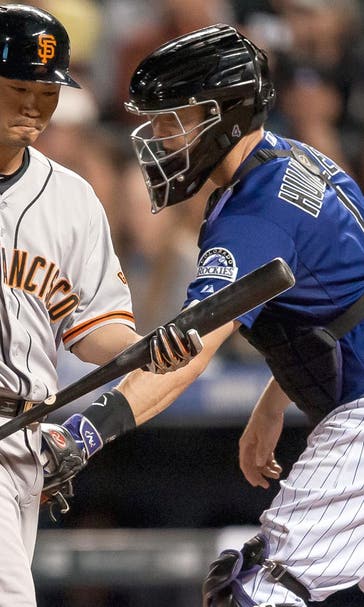 Bochy says Giants 'running on fumes' as losing streak mounts to 6
BY foxsports • September 4, 2015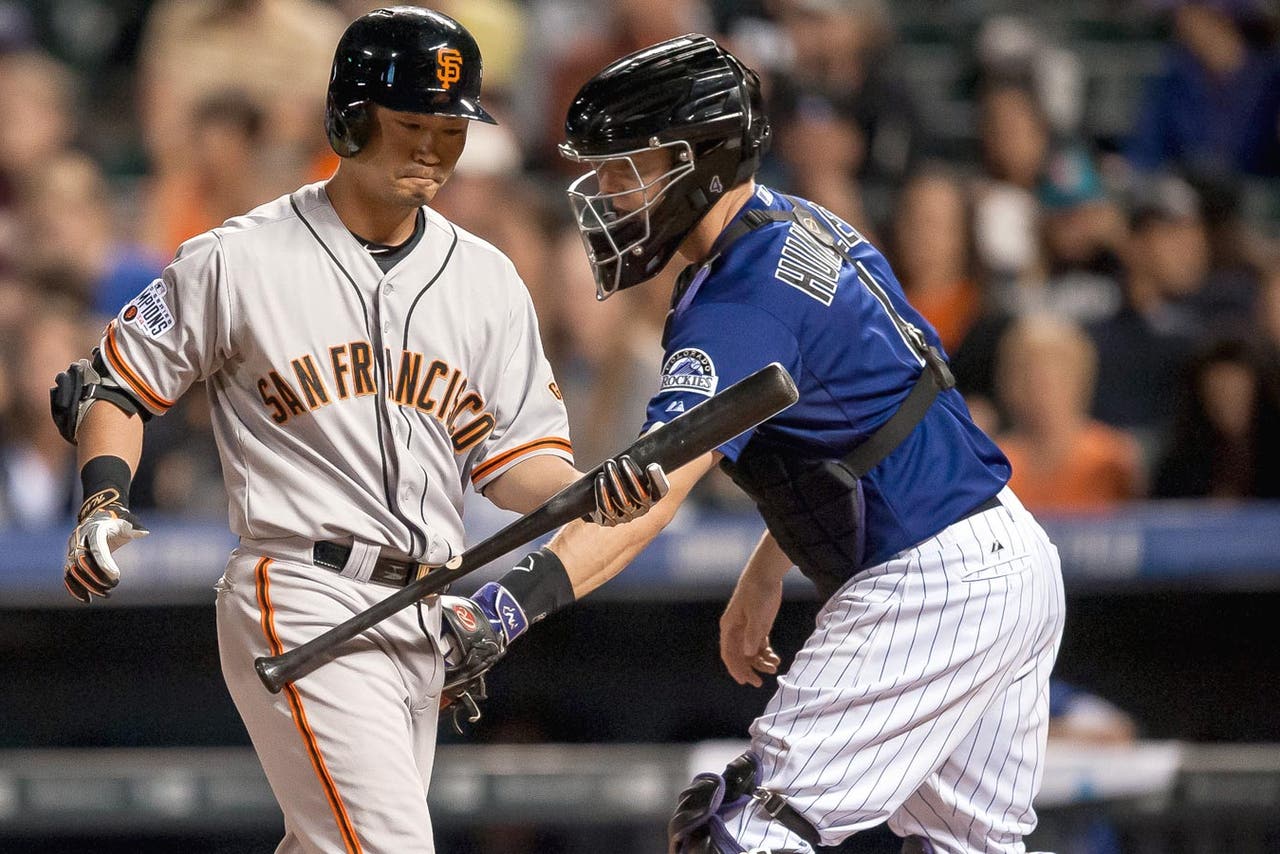 Manager Bruce Bochy knows his San Francisco Giants are giving it their all in the midst of the pennant race, but their all under current circumstances hasn't been enough to win games lately.
With an 11-3 loss to the Rockies in their series opener in Colorado on Thursday, the Giants have now lost six straight, a streak of futility that comes at an inopportune stretch for San Francisco, who is chasing the Los Angeles Dodgers for first place in the NL West.
With injuries to key players such as right fielder Hunter Pence, second baseman Joe Panik, and shortstop Brandon Crawford, amongst others, the Giants are struggling to keep their healthy players fresh.
"There's no question. I know they're beat up," Bochy said. "We're dealing with injuries. [It's] hard to get some guys a day [off] that probably need break. … It showed today. They're trying, but I know they're running on fumes. I have to try to find a way to give them all a break here soon."
As Bochy embarks on his juggling act of the Giants' lineup card, San Francisco won't get a break until next Thursday, when it has on off-day after completing its current seven-game road trip in Arizona against the Diamondbacks.
The silver lining of the Giants' loss on Thursday?
The Dodgers, who just swept the Giants and increased their division lead to 6 ½ games, lost to the Padres.
(h/t CSN Bay Area)
---
---