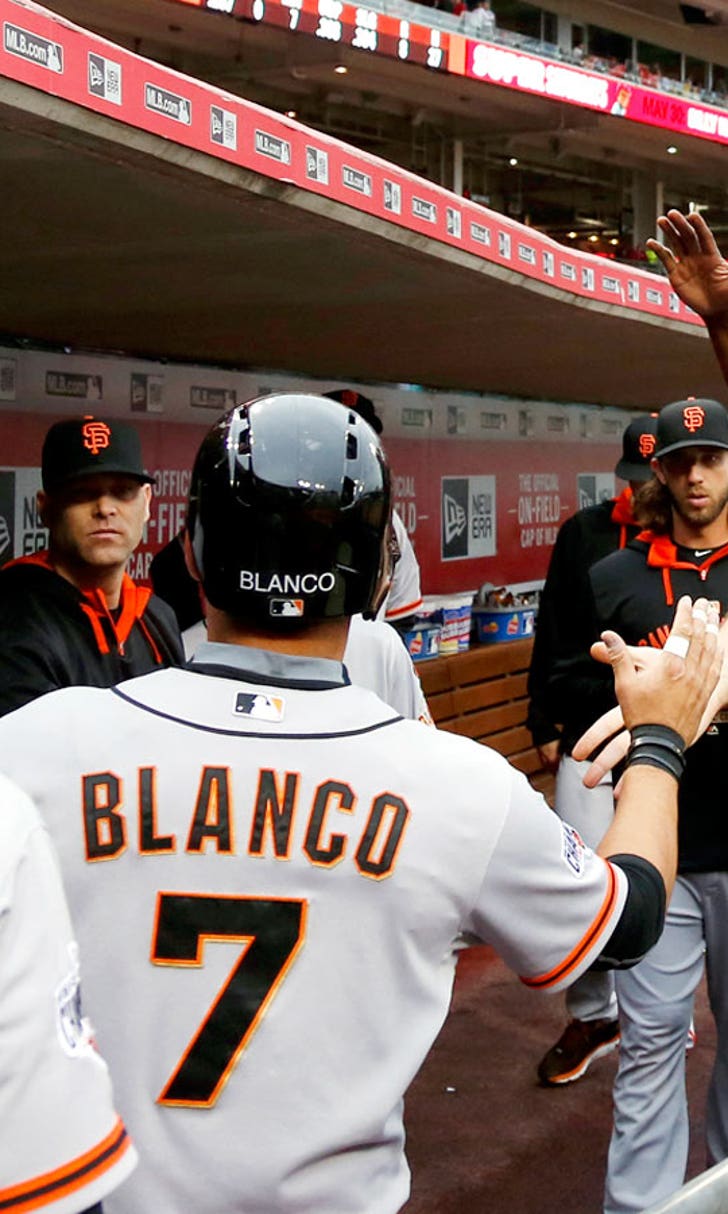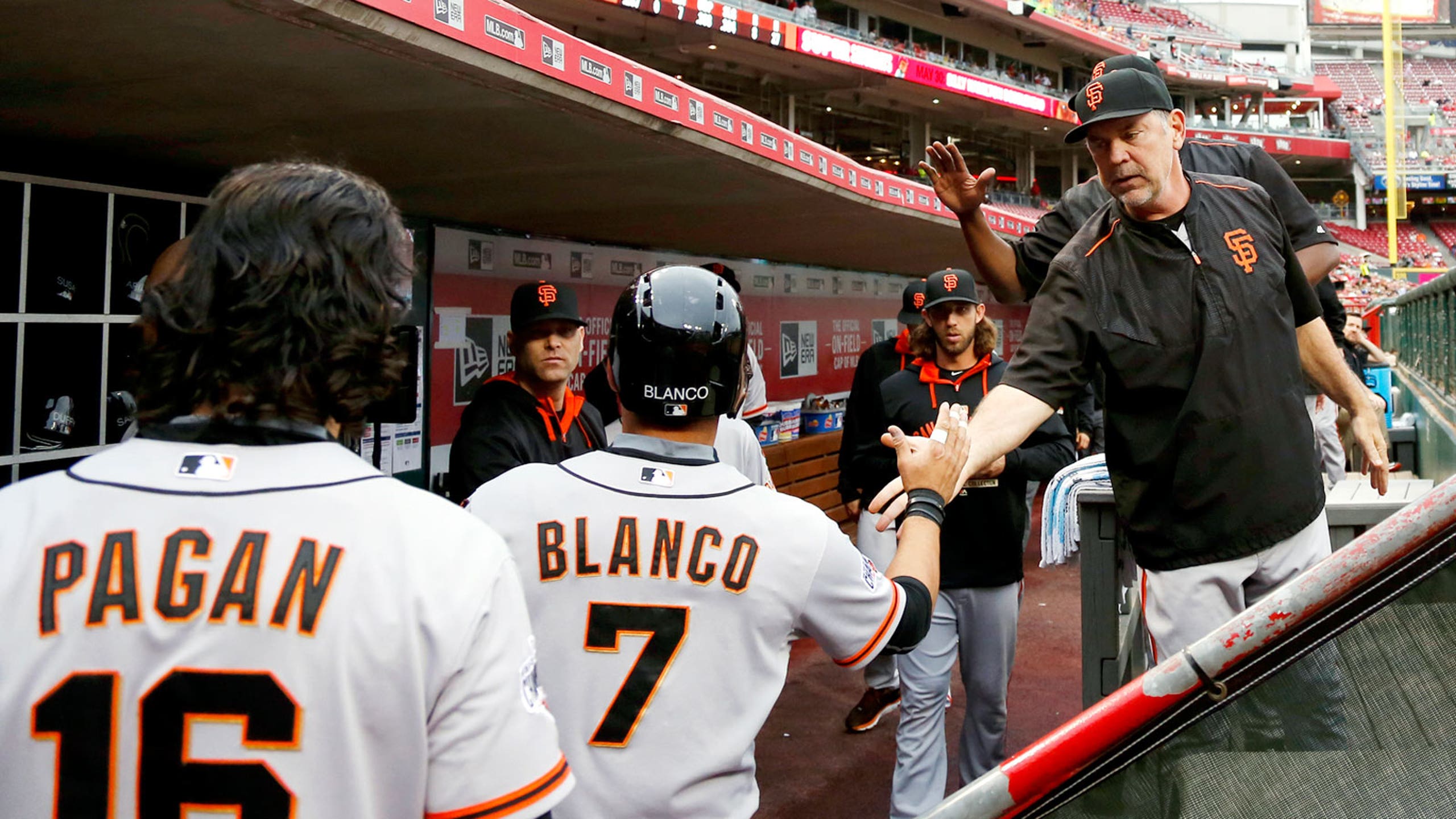 Bochy not expecting Giants to trade, content with current roster
BY foxsports • July 27, 2015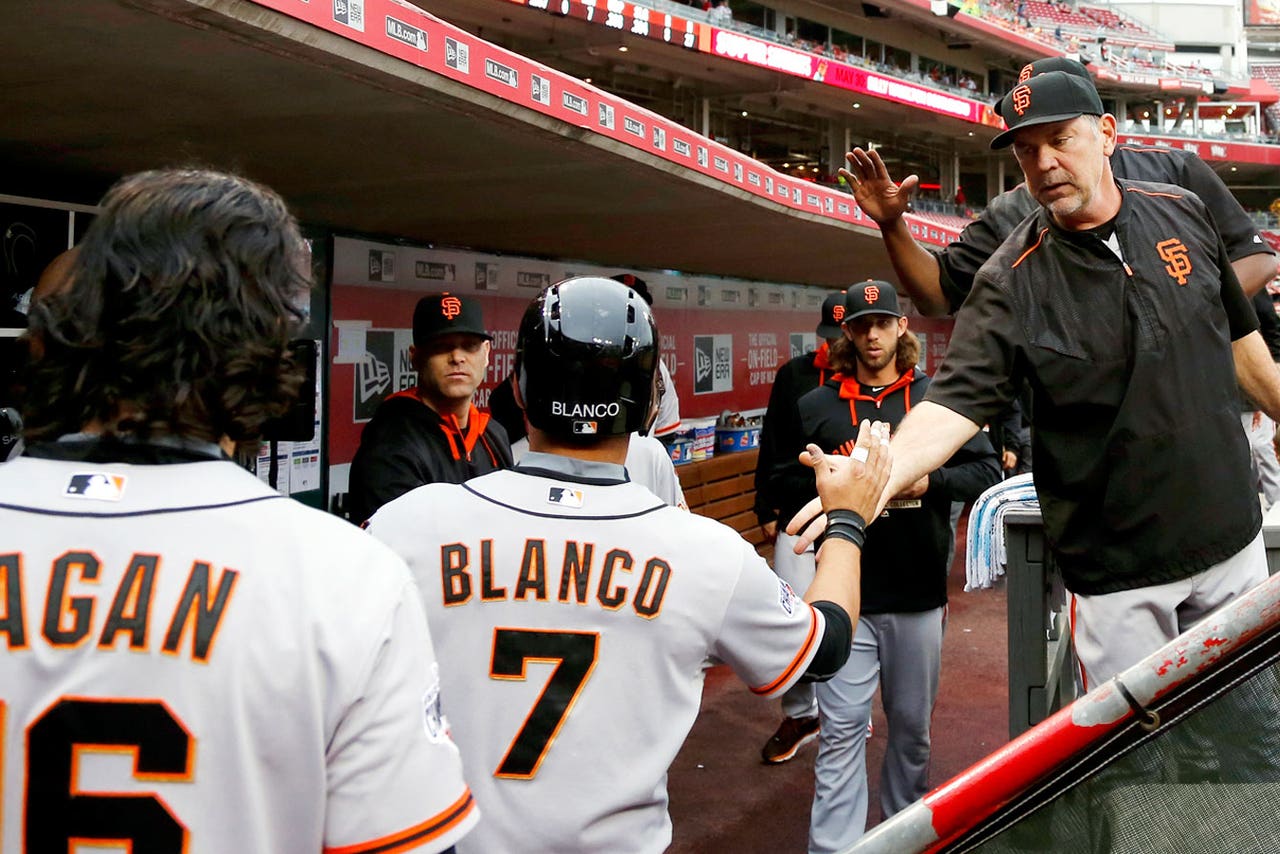 Trade decisions ultimately aren't in the manager's control, but if Bruce Bochy had his way, he would keep the current San Francisco Giants roster intact.
"Right now I don't see anything," Bochy said on the topic of potential trades, "so I just keep my focus on these 25 guys we have. That's the way I look at it. I can't say I expect something. I like this group. I don't think there's something close right now. I have no reason to expect it. These are the guys that we have and we'll be taking through August and September."
Upon surveying the current Giants roster, Bochy said there were no areas for major improvement on the team, which contains a majority of the players from last year's World Series team.
"You know, I feel pretty good," he said. "If you look at our club:  In the outfield, you've got [Hunter] Pence, [Angel] Pagan, we're getting [Nori] Aoki back, [Gregor] Blanco. We're not going to make a change there. [Matt] Duffy's done a great job, [Brandon] Crawford, [Joe] Panik, [Brandon] Belt, Buster [Posey]. You look at the pitching, we've got seven starters. The bullpen's done a good job."
Although he is content with the current roster, Bochy trusts the front office to make the right decisions at the trade deadline.
"If something makes sense and makes us better, I know something will get done," Bochy said. "I think if you look at our club, we're pretty established. Again, if you see something on the pitching side that might help you, you'll do it."
(h/t San Francisco Chronicle)

---
---