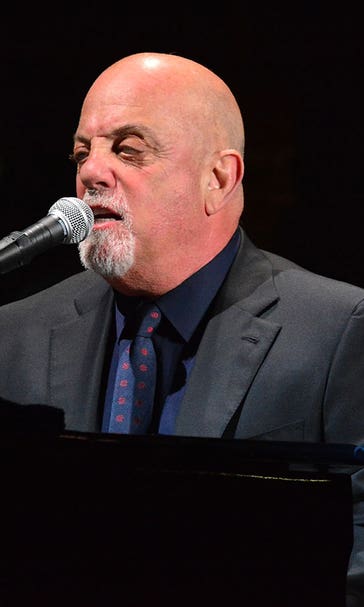 Billy Joel to sing national anthem at Citi Field before Game 3
October 27, 2015

When the World Series returns to New York for Game 3 on Friday, a New Yorker will lead Citi Field in singing our nation's anthem.
Multiple outlets reported Tuesday that Bill Joel will sing the national anthem prior to Game 3 at Citi Field on Friday, which will serve as the Mets' first home game of the World Series.
Although Joel will surely render Citi Field in a "New York State of Mind," Sports Illustrated notes that the Mets have coincidentally not performed well when Joel has sung the national anthem at Mets World Series games.
In both prior instances in which the singer-songwriter pianist played before a Mets World Series game, at Game 2 of the 1986 World Series and at Game 4 of the 2000 Fall Classic, the Mets lost the game.
Game 3 is slated to be an electric matchup between the Mets and visiting Kansas City Royals, as flame-throwers Noah Syndergaard and Yordano Ventura are scheduled to start.
---
---