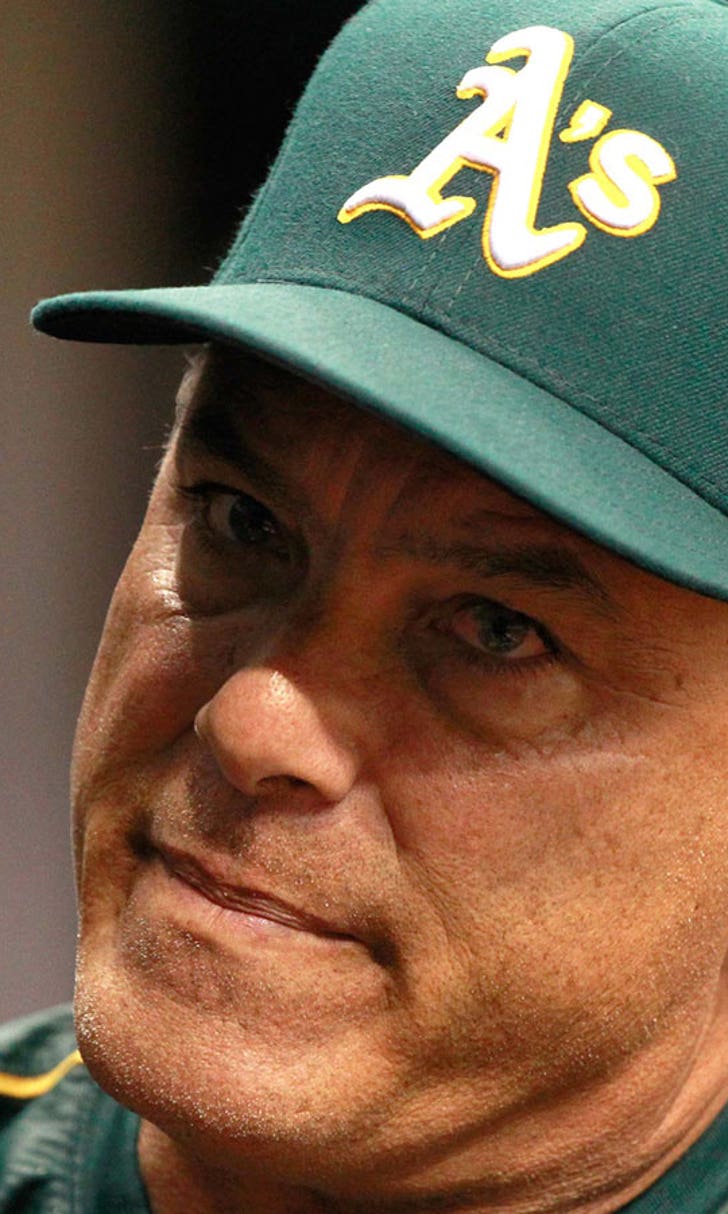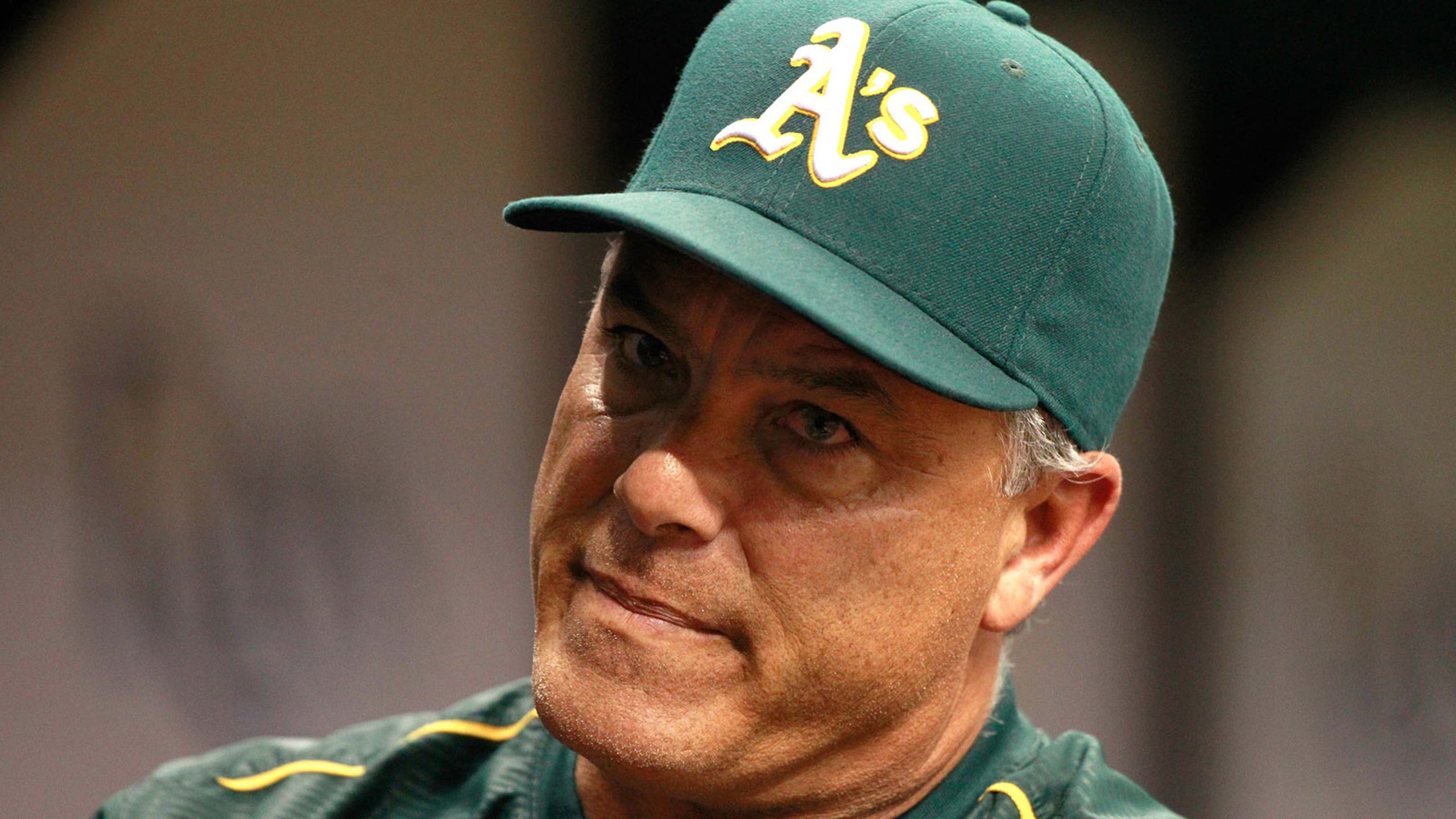 Bench coach Aldrete recognizes difference between A's, Giants in Bay Area
BY foxsports • July 27, 2015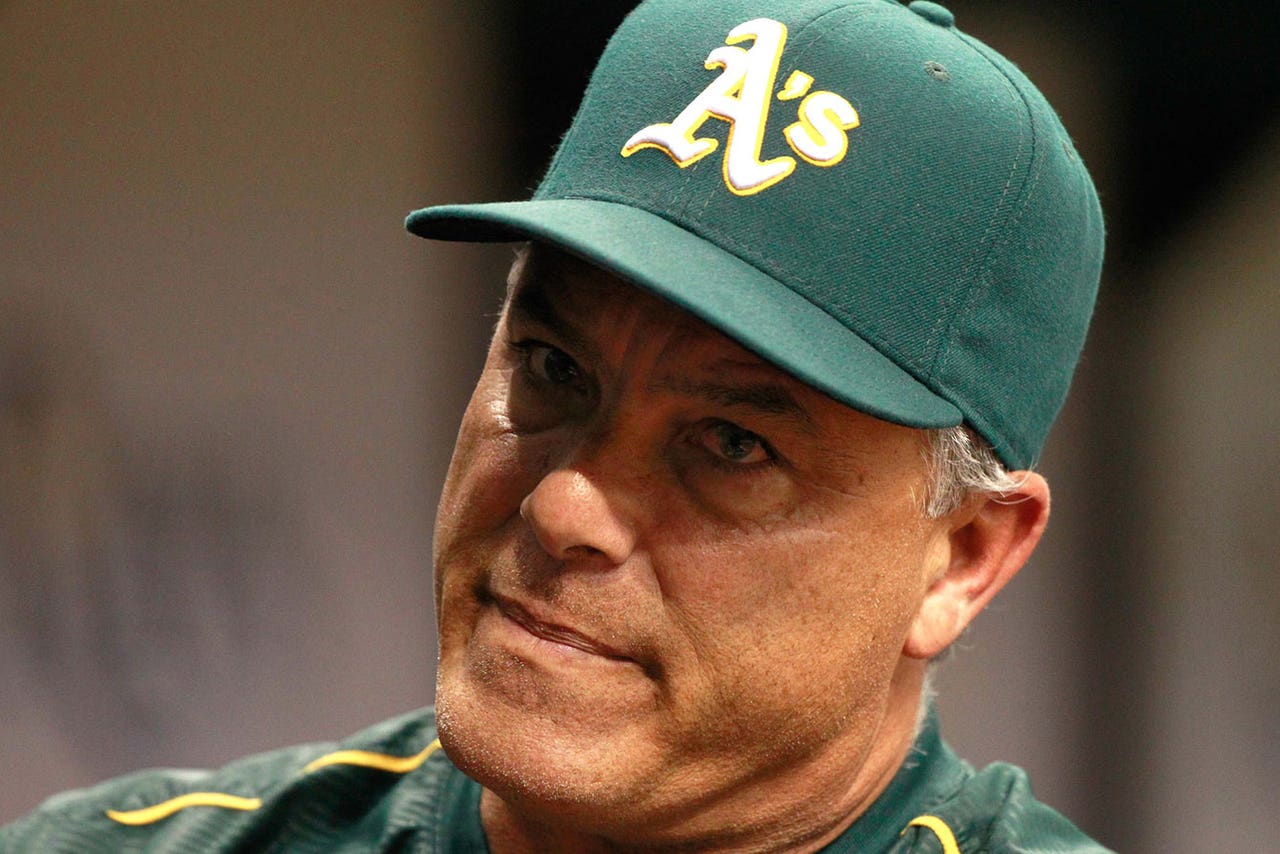 Current Oakland Athletics bench coach Mike Aldrete played three years of his 10-year playing career as a member of the A's from 1993-1995. He also played three years with the San Francisco Giants from 1986-1988. 
With that kind of experience on both sides of the Bay Area, he had a special point of view regarding this past weekend's AT&T Park matchup between the A's and Giants. The last-place A's were swept by the surging Giants, indicative of each team's current place in the postseason picture and their current organizational situations. 
As Aldrete told Joe Stiglich of CSN Bay Area, he understands the perceived 'underdog' status felt by the A's in the Bay Area (or, perhaps more accurately, felt by their fan base): "I think there's a little chip (on the shoulder) from the Oakland A's standpoint, and deservedly so. The Giants are the darlings of baseball, the Bay Area, because of all their success recently. From the A's standpoint, there is another team here, and we play a pretty good brand of baseball."
After spending some time on the St. Louis Cardinals' coaching staff prior to joining the A's, Aldrete told Stiglich he's appreciative of the chance to come back to the Bay since he's a resident of nearby Salinas: "It's great being with the A's, a team I spent just as much time with as I did San Francisco. And the best part about it is, I get to go home. I've been home over a dozen times. All those years in St. Louis and other years coaching, I'd go seven months without sleeping in my own bed."
Not only did signing on with Oakland allow Aldrete to go back home, it also allowed him to get a better idea of the Bay Area baseball dynamic and where it is in 2015, with both clubs on pretty different ends of the spectrum.

---
---