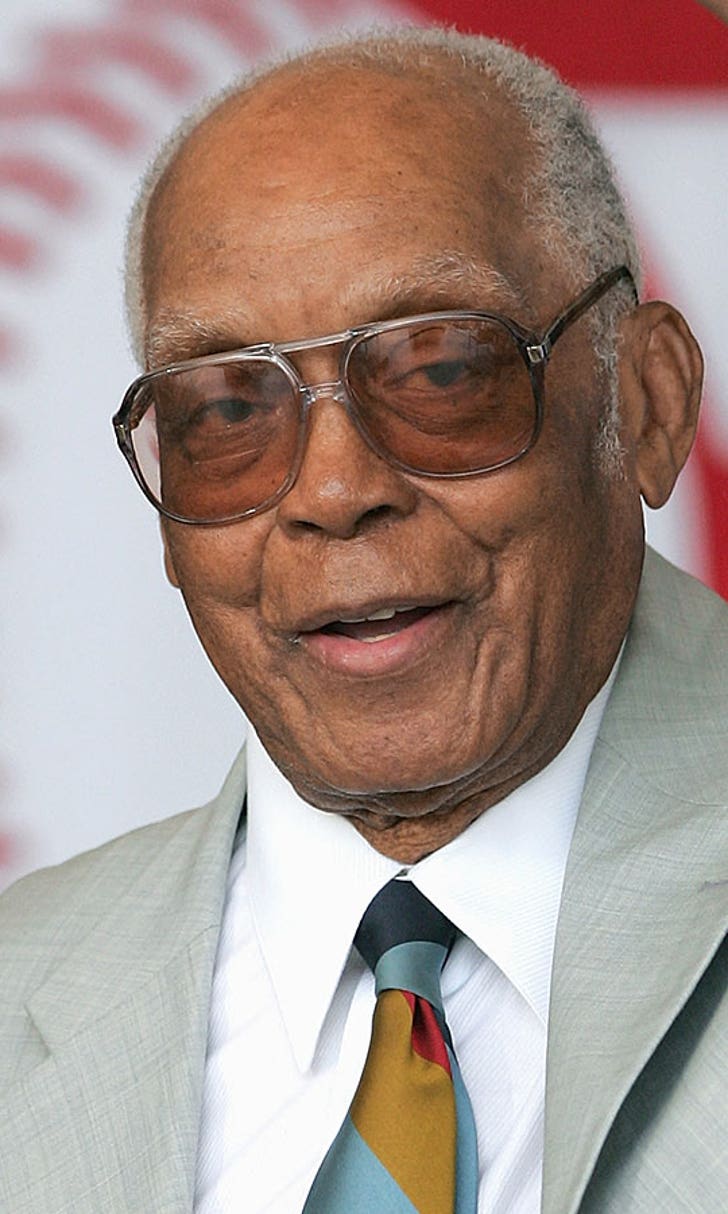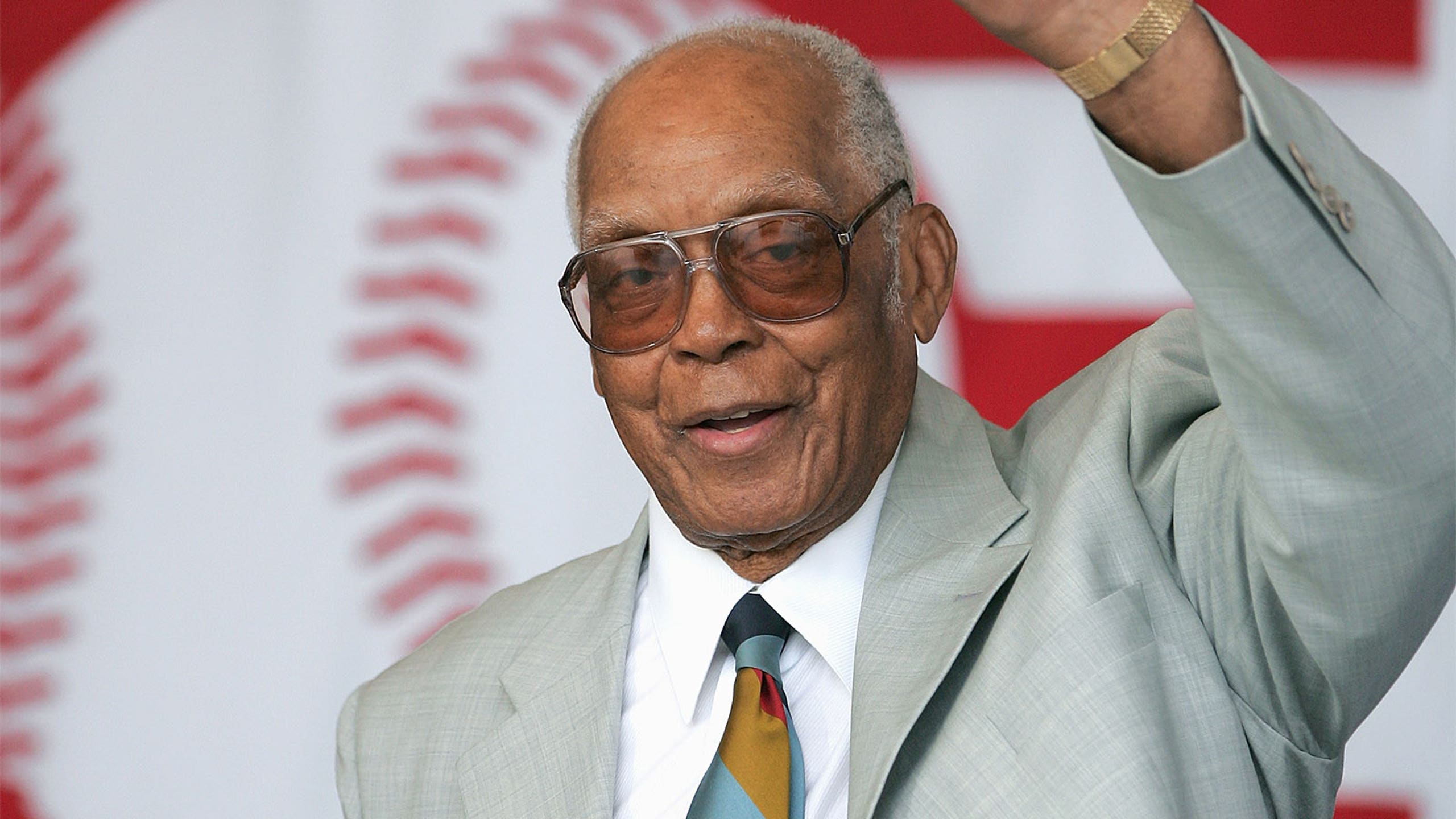 Baseball pioneer and Hall of Famer Monte Irvin passes away at age 96
BY foxsports • January 12, 2016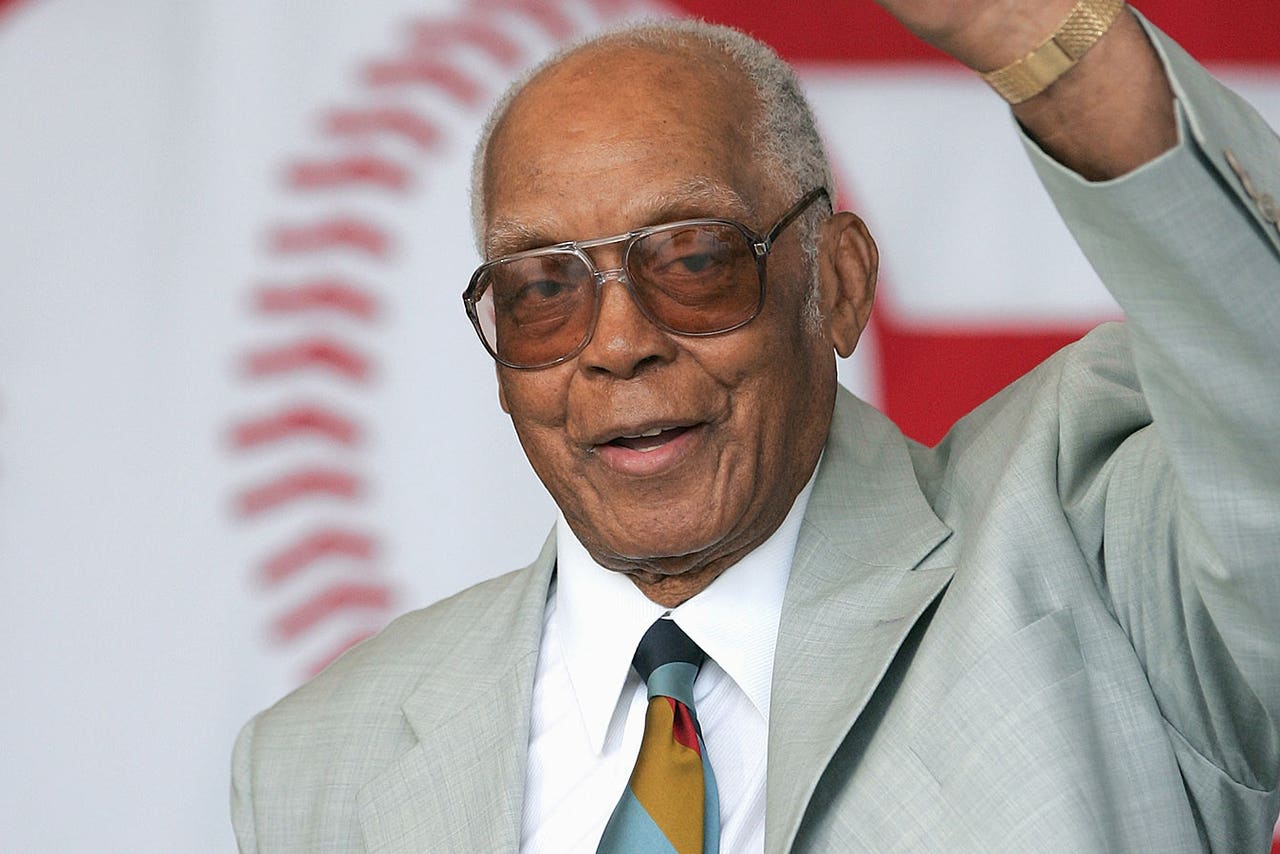 Hall of Fame outfielder Monte Irvin died Tuesday at the age of 96.
Irvin holds a unique place in baseball history, as one of a select group of Hall of Famers to star in both the Negro Leagues and Major League Baseball. 
Irvin was 30 when he made his major-league debut, having been a standout with the Newark Eagles of the Negro National League before and after a three-year tour of duty in the Army during World War II. Irvin played his first game for the New York Giants on July 8, 1949 -- a little more than two years after Jackie Robinson broke the color line. Irvin and Hank Thompson -- who first appeared for the Giants on the same day --€" were the first black players in franchise history.
A 2010 San Francisco Chronicle story noted that famed baseball executive Branch Rickey had considered Irvin before choosing Robinson to be the majors' first African-American player. "It could've been me, but I don't think about that," Irvin told the Chronicle. "I think about Jackie getting a chance, setting a high standard and making it possible for the rest of us to come along."
Early in the 1951 season, an incomparable 20-year-old joined Irvin and Thompson to form the first all-black outfield in major-league history. His name was Willie Mays. "In my time, you had to have some kind of guidance, and Monte was like a brother to me," Mays told the Chronicle. "I couldn't go anywhere without him, especially on the road."
Because baseball's integration came midway through Irvin's career, he spent only eight seasons in the major leagues. But he made an indelible impact, particularly in 1951, when he led the National League with 121 RBI and stole home in the first inning of Game 1 of the World Series -- one day after Bobby Thomson's Shot Heard 'Round the World. The Giants lost that Fall Classic to the Yankees in six games, but Irvin drove in two runs in the Giants' title-clinching win over Cleveland three years later.
Irvin never played for the San Francisco Giants, as he retired before the franchise moved west following the 1957 season. But the organization made sure Irvin's contributions to the sport were honored fully. The Giants retired Irvin's No. 20 on June 26, 2010. And when they reached the World Series later that year, Irvin joined fellow Hall of Famers Willie McCovey, Orlando Cepeda, Gaylord Perry and Juan Marichal on the mound for a ceremonial first pitch before Game 1.
---
---