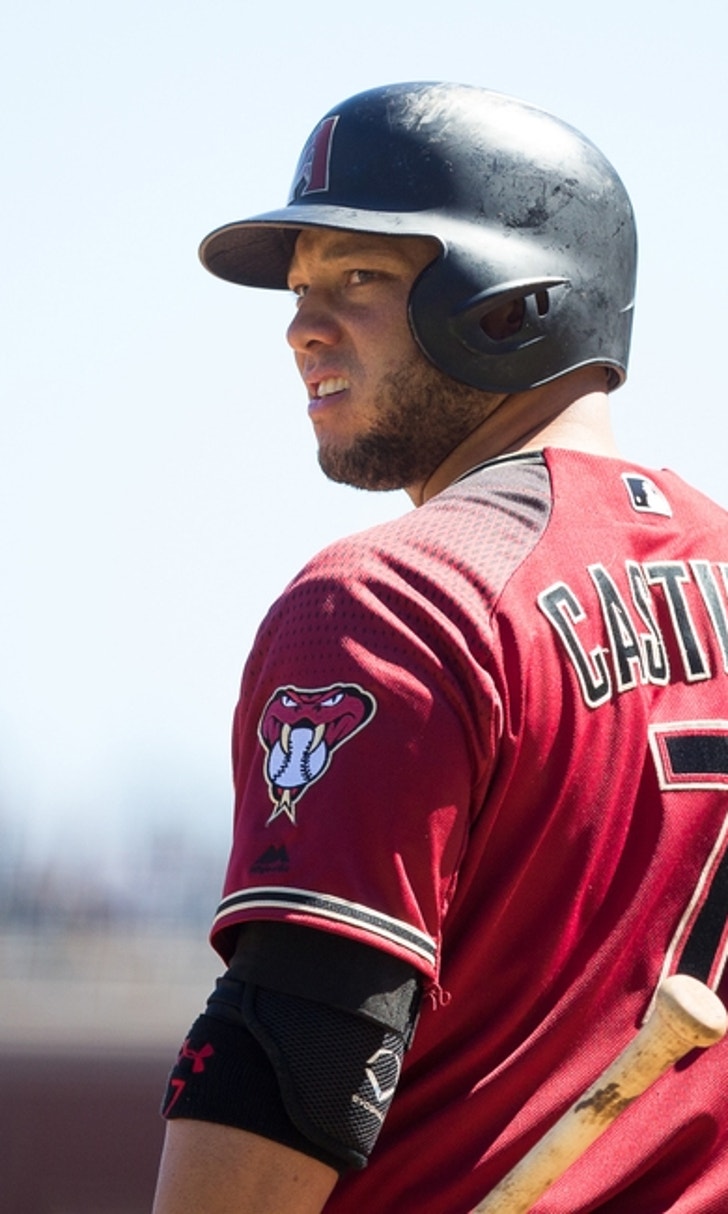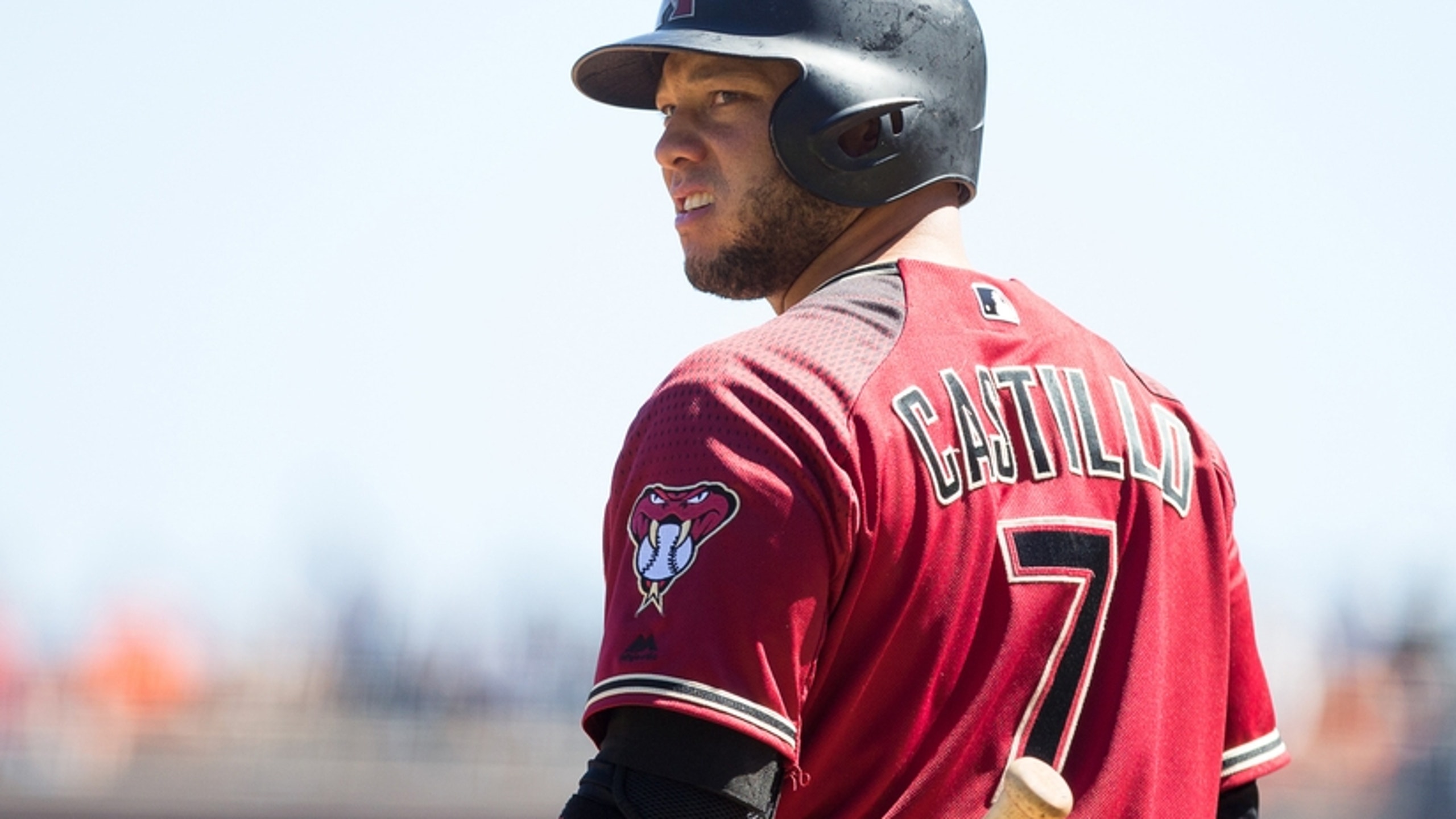 Baltimore Orioles Sign Welington Castillo: Questionable Move?
BY Fansided and Justin Koonce/FanSided via Call to the Pen • December 15, 2016
In a surprising turn of events, the Baltimore Orioles have signed former Diamondbacks catcher Welington Castillo. Does this move make sense for the O's?
After losing longtime starter Matt Wieters to free agency, the Baltimore Orioles had a big hole at the catcher position. After Castillo was non-tendered by the Diamondbacks and granted free agency on December 2, the Orioles were one of several teams linked to him. However, a report came out a few days ago saying that Baltimore had moved on from Castillo. In a surprising turn of events, the Orioles signed the 29-year-old catcher yesterday to a one-year deal for $6 million, with a $7 million player option for 2018.
The move makes sense on paper; the O's needed a catcher,  and Castillo is 10th in catcher WAR over the last three seasons. The contract is cheap and overall this is a very low-risk move. Castillo fits the mold of the typical Orioles player these last few seasons. He hits a lot of home runs, but he also strikes out at a very high rate. This team has enjoyed moderate success relying heavily on the long ball the past few seasons, but it has become evident that home runs alone don't get you far in the playoffs. So the question is, was this the right move for the Baltimore Orioles?
More from Call to the Pen
My answer would be no. For a lineup that was in the bottom third of baseball in strikeout rate, adding a guy who strikes out roughly 26 percent of the time isn't doing wonders for your lineup. Getting guys on base has proven to be key for a successful offense.  When you look at the strikeouts between Jonathan Schoop, Chris Davis and Castillo, that's a whole lot of guys not getting on base. However, the hitting isn't even the main problem with the signing.
Baseball has recently seen a shift in front offices regarding catcher defense, most specifically pitch framing. Castillo happens to be one of the worst defensive catchers in baseball by this statistic, which is why the Diamondbacks were willing to cut him loose. Jeff Sullivan of Fangraphs wrote yesterday that Castillo isn't even the best catcher on the Orioles now. He is a far superior offensive player to Caleb Joseph, but Joseph's defense alone makes him far more valuable than Castillo.
For a team that has long struggled to put together a decent starting rotation, this move makes little to no sense. Instead of going after more of the same, the Orioles should have gone after someone like Jason Castro, one of the best pitch framers in the game. They could have also made a move like the Los Angeles Angels recently did, trading for catcher Martin Maldonado. They gave up catcher Jett Bandy, who is a younger and better offensive player than Maldonado, in an attempt to help out their rotation as much as they could.
The Baltimore Orioles have bolstered their offense with the signing of Welington Castillo, but if he helps their team, only time will tell. To me, this move makes little sense due to Castillo's defensive shortcomings. The Orioles have continued to do more of the same, and they will likely get more of the same results.
---
---