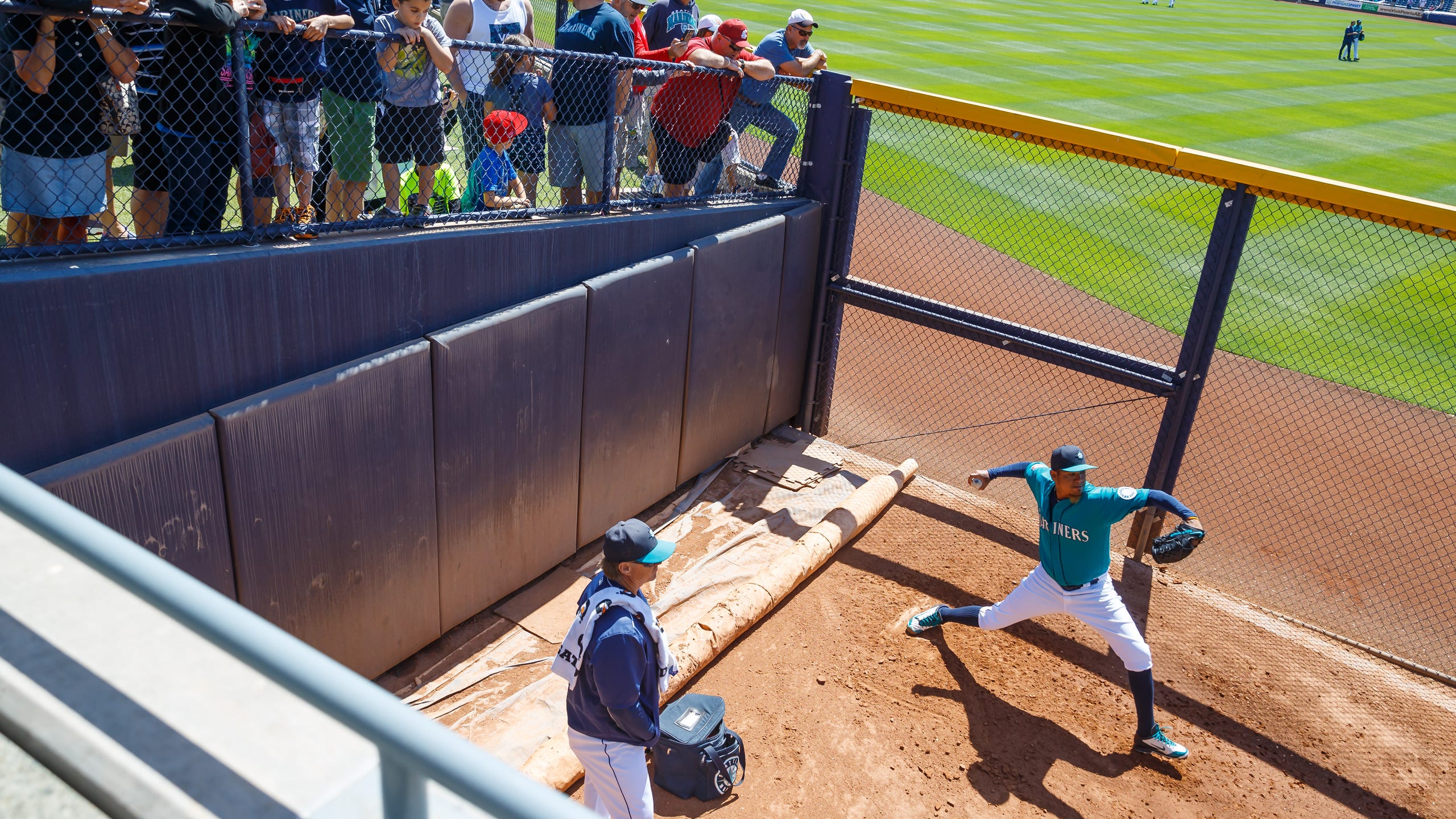 Atlanta Braves: 3 Observations on Wednesday's Trade
BY Fansided and Alan Carpenter/FanSided via Tomahawk Take • June 30, 2017
Nov 8, 2016; Scottsdale, AZ, USA; Atlanta Braves general manager John Coppolella during the MLB general managers meeting at the Omni Scottsdale Resort. Mandatory Credit: Mark J. Rebilas-USA TODAY Sports
As is often the case, Atlanta Braves' trades can say a lot about business aspects not even directly related to the trade itself.
The Atlanta Braves traded away Mallex Smith and Shae Simmons Wednesday.  We already have said a lot about this deal – both here and here.  Oh, and here too.
Yes:  Mallex was blocked – for at least 2 years, and possibly more, depending on what else the Braves have in mind for their future outfield.  Yet he's still more of the wild card in this deal – the very promising, yet still unproven component here.
Yes:  Shae Simmons will be missed.  I envisioned him being the Braves' "fireman" this season – that go-to guy out of the bullpen when the fire is roaring with an opponent's threat in a late inning that needs to be snuffed.
Perhaps someone can replace him in that role (A.J. Minter?) – time will tell.
But after mulling this deal overnight, it's fair to evaluate the other aspects that are going on here.  I can think of three right away.
1.  Two roster spots have been opened
Jeff mentioned this in his look at the trade, but it bears repeating.  We know that the Braves have been looking at a lot of infielders.  We know that a fourth outfielder needs to be added.
At this point, the 'buzz' about a catching upgrade seems to have died down, but that's still something that might need to be dealt with.
On top of all of that, there's still – quite possibly – the pursuit of a front-line pitcher.  More on that later.
But all of these efforts would require extra roster space to be available.  In one deal, Coppy opened up 2 spaces and didn't have to DFA anyone.  That's a win.  It's a win for flexibility and for getting value back in return.
Now Atlanta is free to go after a Francoeur or a Johnson or … whoever.  And… More on that on the next point.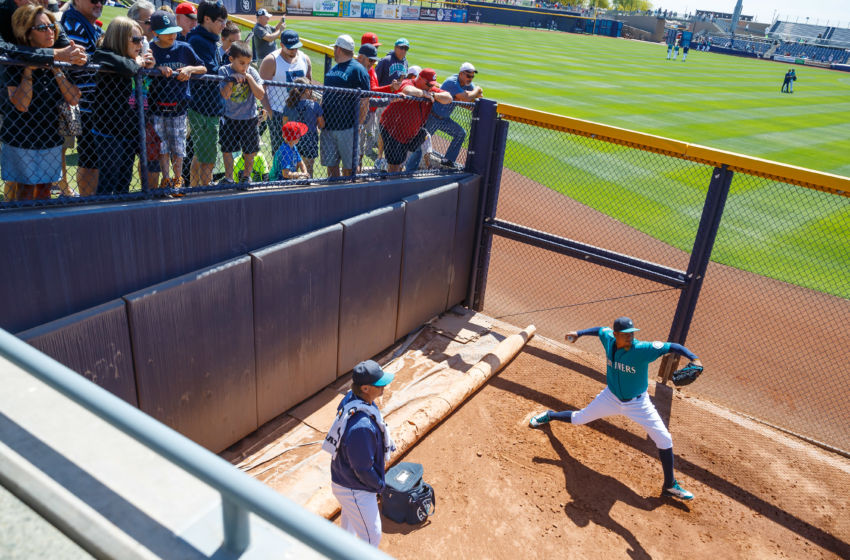 2.  An Extra 'Coin' Has Been Obtained
If pitching prospects are "currency", then Coppy just added to his considerable wallet in Luiz Gohara.
My initial knee-jerk reaction on him may have been flawed – that he was perhaps a 12th-15th ranked Brave prospect (having been #3 with Seattle).
Our minor league expert Ben Chase thinks a lot more highly of Gohara and puts him into the 71st position of his Top 125 overall prospects.  That would rank something around 10th on the Braves… still nothing to sneeze at, given the talent in front of him.
Regardless, Gohara represents yet another chance for the Braves to develop their own frontline starting pitcher.  And his value could be magnified as he progresses through the system (will likely start in Kissimmee this Spring).
There have been some concerns about the health of Gohara's throwing shoulder, as Ken Rosenthal tells us, but the Braves are comfortable with his medicals.  More on that point later.
But that's just the initial, superficial part of this thought.
Could Gohara be the key to something bigger?
Coppy isn't done.  Coppy is never done. 
But what if the acquisition of Gohara allows him to relent just a bit and include another pitching prospect in a deal for Chris Archer or Jose Quintana?
Certainly, the minor league depth quality has now been improved.  While you can never say "now we're safe – we have enough pitching prospects to justify using a couple of them in a deal", Atlanta is at least doing it's level best to find the place to make such a statement.
But I would not be surprised if there was a renewed push to work on a trade for one of those guys… though I am now guessing that it's Quintana or bust.
3.  Could the Archer Pursuit Be Dead?
This was more-or-less a 3-way trade made yesterday.  Mallex Smith was traded roughly 6,000 miles in the space of 90 minutes or so.
The Tampa Bay Rays wanted Smith.  And so you may fairly surmise that he was a key name involved in Coppy's discussions with them about Chris Archer.
But they got him without giving up Archer in the process.  Mallex is a Ray now.  And the Braves don't have that particular trade chip any more.
More from Tomahawk Take
Yes, Atlanta has Gohara now, but having a new guy is not the same as having someone that another team wants, and the Rays wanted Smith… that much seems clear.
Moreover, the Rays also traded away Drew Smyly to Seattle.  That reduces their rotation by one and makes it more difficult for others to go begging for Archer for reasons of simply keeping a team together.  The Rays' original statement at the top of the off-season was that they'd prefer to trade just one of their starters… and now they have done so.
So there's two new roadblocks in the path to acquire Archer:  the loss of one rotation arm and the elimination of one name that team was interested in.
For Coppy to get his Christmas wish now will require him finding someone different – or someone he didn't previously want to deal away – that the Rays would be interested in.
For me, that moves the focus of trade efforts to Jose Quintana.
Wouldn't you really like to have bugged Coppy's new office at some point during its construction?  Just for things like this?
---
---