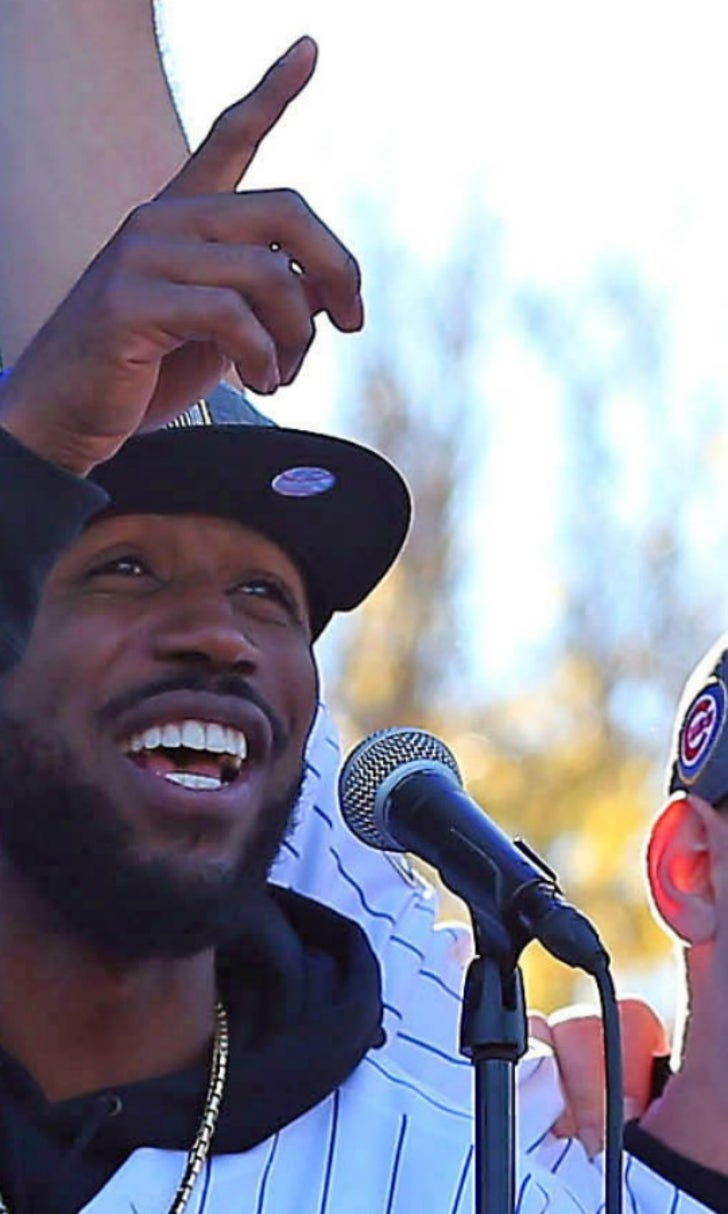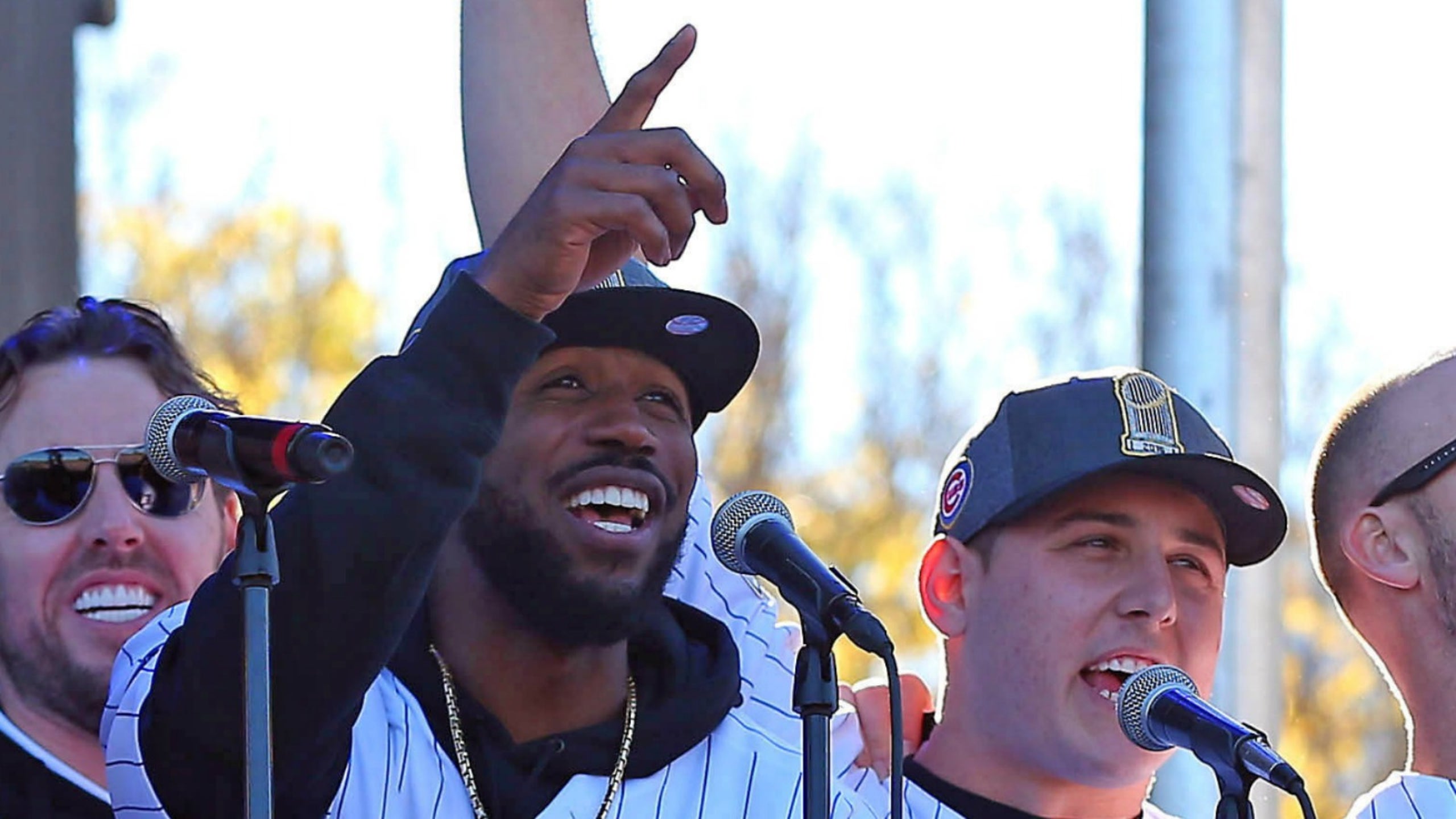 Anthony Rizzo's hilarious greeting to Dexter Fowler: 'I can't talk to you anymore'
BY Chris Bahr • January 13, 2017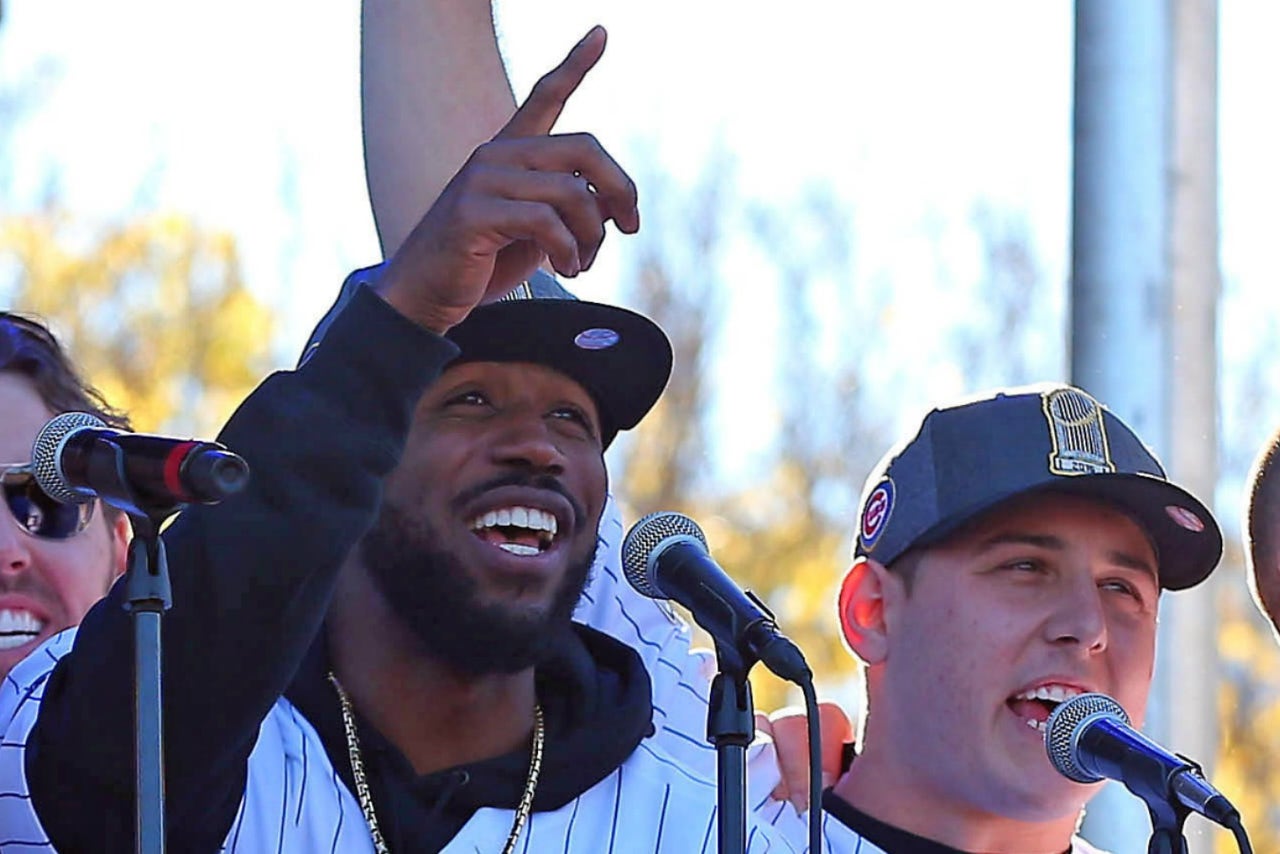 Anthony Rizzo knows what's up: Dexter Fowler now plays for the enemy. And when Rizzo saw his former Cubs teammate last weekend at Kris Bryant's wedding, he had a hilarious way of saying hello.

"I said 'it's 2017, so I can't talk to you anymore,' " Rizzo told the Chicago Tribune.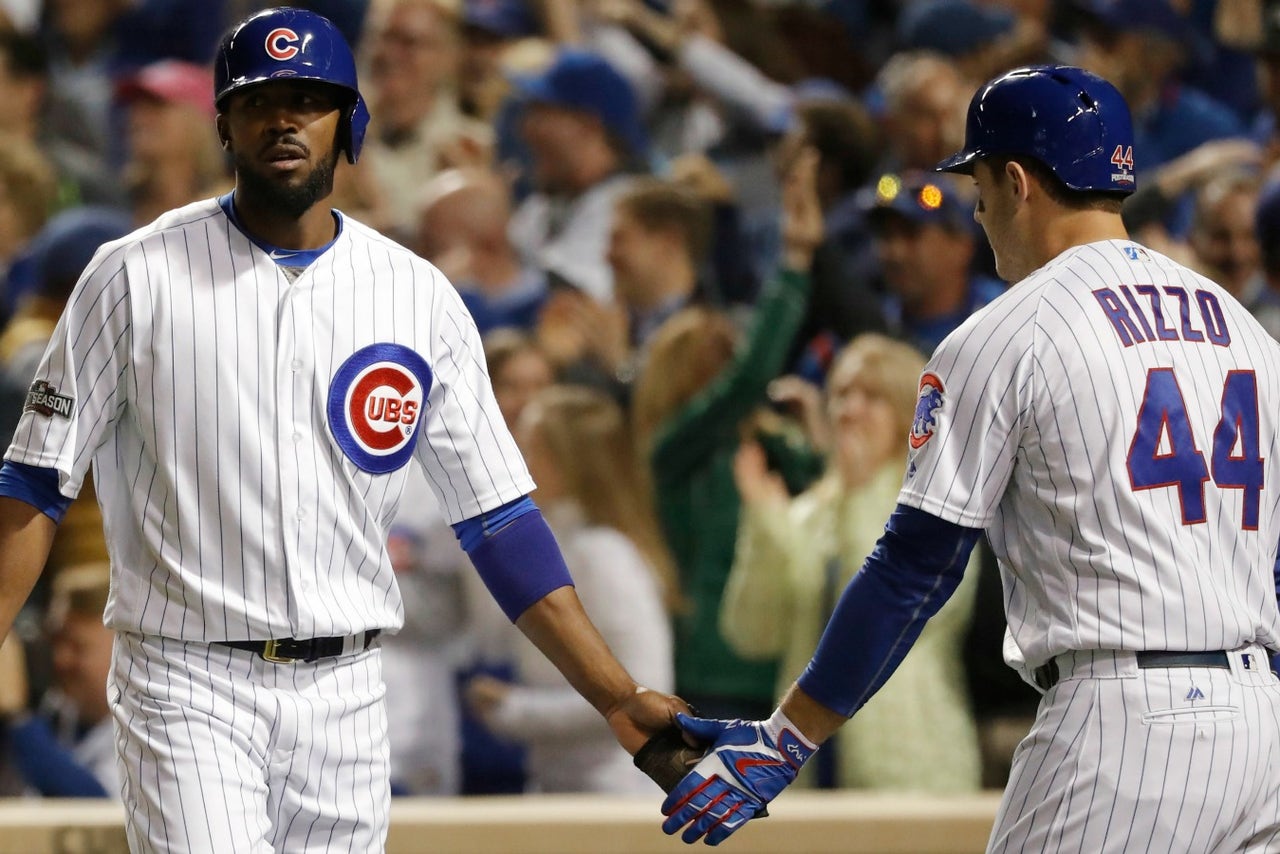 Dexter Fowler and Anthony Rizzo
 Jon Durr-USA TODAY Sports

Rizzo, of course, was kidding when he greeted Fowler, who led off the historic Game 7 of the Fall Classic with a home run.

"It's just a friendly rivalry. I want to see him do well. He's a good friend. He's a world champion of the Chicago Cubs for the rest of his life, no matter where he's playing, no matter what jersey he's wearing," Rizzo added.
"I told him I hope he gets five hits against us every time and we beat him every time. It's the best outcome."
---
---