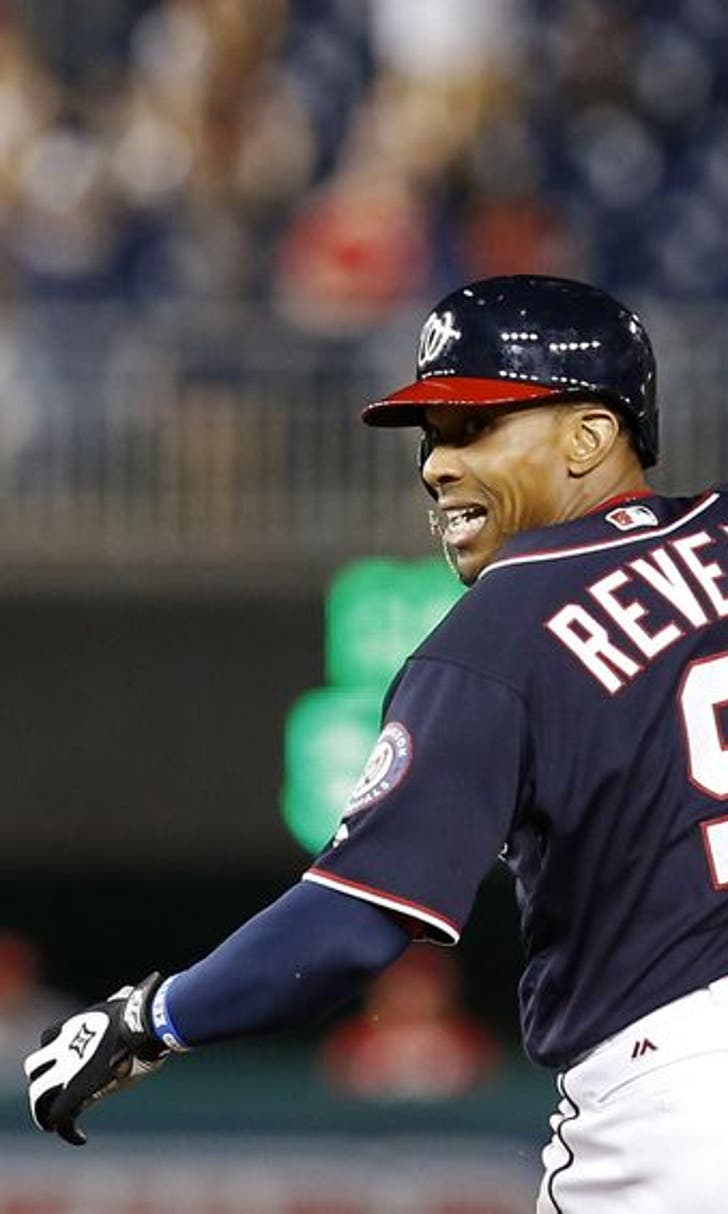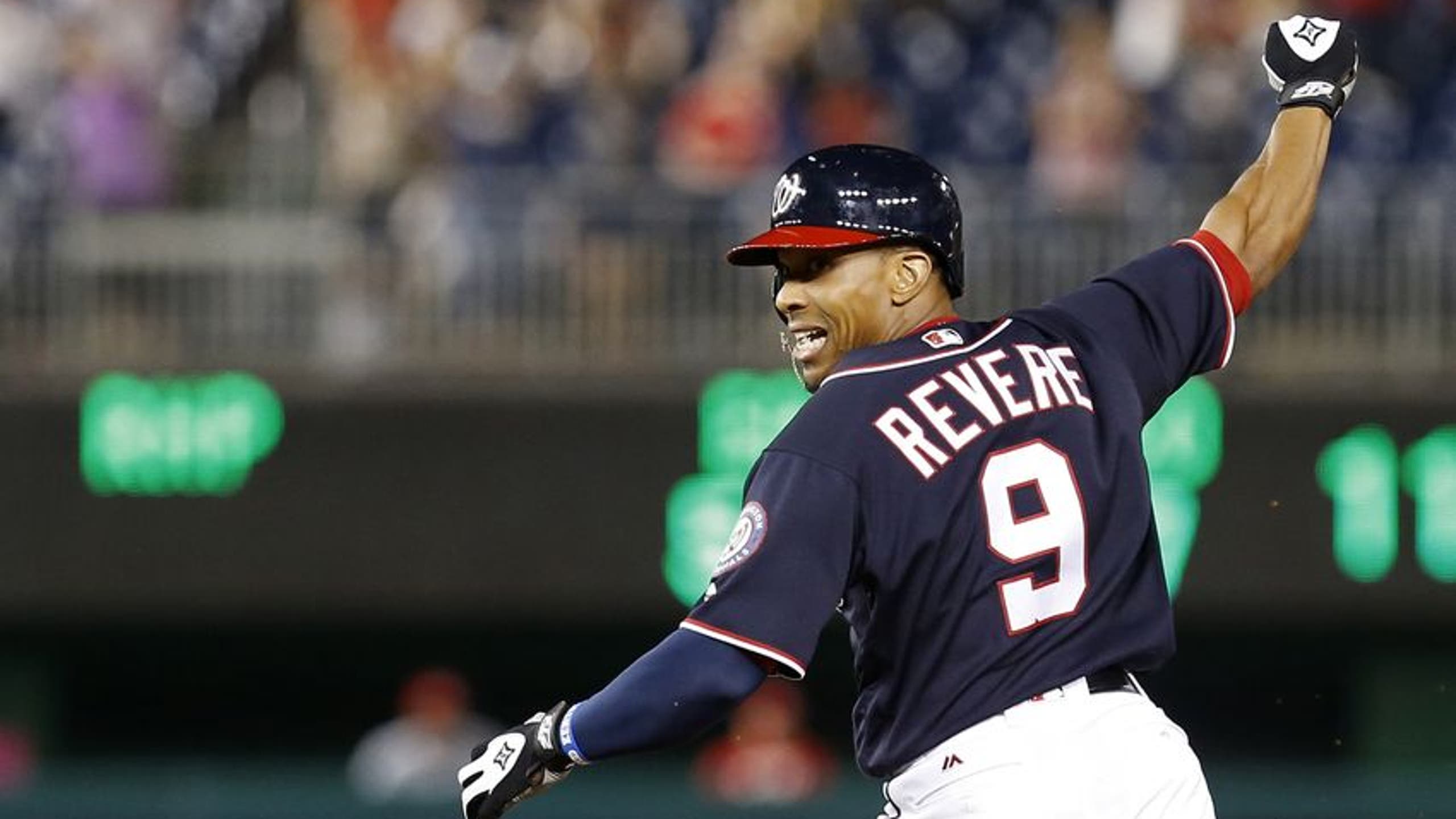 Angels Sign Ben Revere, Hurts Cameron Maybin's Value
BY Fansided and Bill Pivetz/FanSided via Fantasy Baseball Crackerjacks • December 26, 2016
The Angels added another outfielder by signing Ben Revere. With a likely platoon with Cameron Maybin, what is the fantasy fallout of the move?
Before I get started, I hope you all had a wonderful holiday.
The Los Angeles Angels are in need of a lot of help heading into the offseason. Yet, the one position they didn't any help is the outfield, which makes this recent signing very confusing. The Angels announced on Friday that they signed Ben Revere. What is the fantasy impact of the signing?
After a successful season with the Philadelphia Phillies and Toronto Blue Jays in 2015, Revere's performance dropped off greatly last season. He hit .306/.342/.377 with 181 hits and 84 runs scored in 152 games.
In his sole season with the Washington Nationals, Revere played in just 103 games. He hit .217/.260/.300 with 76 hits, 44 runs scored and 24 RBI. The Nationals lineup wasn't that bad that he couldn't score 50 and drive in 40.
However, Revere is not much of a power hitter so the RBI had to come from extra base hits.
Unfortunately, he didn't have many of those. Revere had nine doubles, seven triples, and just two home runs.
Entering next season, Revere does not have a clear path to playing time. The Angels outfield consists of Mike Trout in center field, Kole Calhoun in right and Cameron Maybin in left. The team just traded for Maybin last month.
Maybin is a better player than Revere anyway. In nine fewer games, Maybin had 34 more hits, 21 more runs and 19 more RBI with a batting average almost 100 points better.
Revere beats him in the speed category. He had 31 in 2015 and 14 last season. Maybin had 23 and 15, respectively. He will be an off-day replacement for the outfielders.
Unless Revere shows improvement in Spring Training, he will not be worth drafting. In deeper or AL-only leagues, he may have some value as a bench player.
More from Fantasy Baseball Crackerjacks
This article originally appeared on
---
---