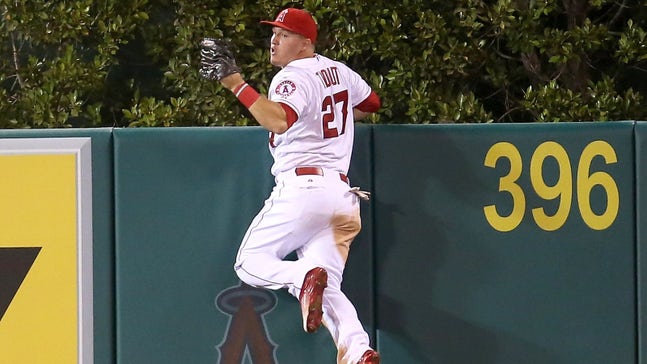 Angels offseason preview: Improve Trout's supporting cast
Published
Oct. 30, 2015 11:46 a.m. EDT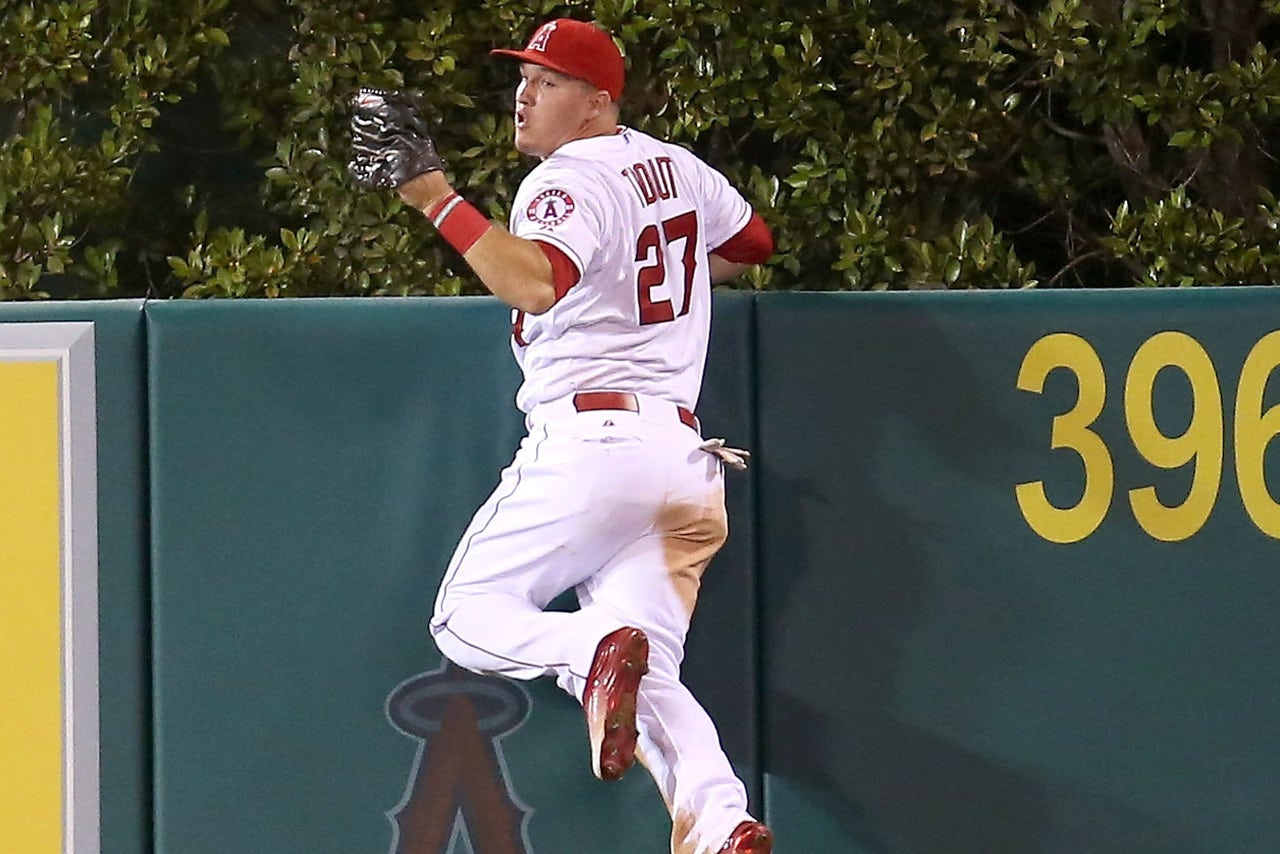 (We will preview one team's offseason each day leading up to the start of free agency. Now up: the Los Angeles Angels.)
After winning 98 games and running away with the AL West in 2014, the Angels stumbled a bit in 2015.  They finished the campaign 85-77 and didn't make the postseason despite a late push.
GM Jerry Dipoto resigned on July 1 (and subsequently became the Seattle Mariners' GM), and the Halos replaced interim GM Bill Stoneman with Billy Eppler, formerly of the New York Yankees, after the regular season came to an end. Eppler will be tasked with fixing the cracks that exemplified the Angels' woes as they look to get back on track in the highly competitive AL West for 2016 and beyond.
So what do they have to do in order to reclaim the top spot in the West? A few things, actually. Here are three specific areas that need focus:
1. Re-sign David Freese -- or find a suitable replacement. The veteran provided a steady presence for the Angels. And although Freese hit just .257 with 14 home runs in 121 games, the Angels seemed to play better with him in the lineup and anchoring third base. Should they allow Freese to skip town for a more lucrative offer elsewhere, they'll have to replace his productivity and (usually) consistent defense somehow.
2. Sign a solid starting pitcher. The Angels don't really know what to expect from right-hander Jered Weaver, coming off a season in which he finished 7-12 with a 4.64 ERA and threw a fastball slower than most pitchers' changeups. That doesn't necessarily mean he's hit a wall in his career, but he was inconsistent enough to warrant some concern. C.J. Wilson (hardly a bastion of consistency when healthy) is coming off late-season elbow surgery, and Hector Santiago flashed brilliance as well as frustration all summer long.
Tyler Skaggs should return from Tommy John surgery at some point, and the Garrett Richards/Andrew Heaney combination is definitely something to build around, but bringing in a reliable middle-of-the-rotation type probably wouldn't be a bad idea.
3. Get Mike Trout some complementary pieces. This might sound odd considering the Angels ran Albert Pujols and Kole Calhoun out there next to Trout every day, but the Angels' offense needs help. They were 20th in MLB in runs scored (661), 10th in home runs (176), and their .246 team average was good for 27th. That's ... not very good, especially for a club with World Series aspirations every season.
The Angels could definitely use an upgrade in left field, which was split toward the end of the season among underperforming veterans David DeJesus, Shane Victorino and David Murphy (though Murphy, an impending free agent, hit well after joining the club). Also, is Johnny Giavotella really the best option to be an everyday second baseman?
Eppler and his still-to-be-formed front office have some homework to do over the next few months.
---
---