Angels' GM says Mike Trout isn't going anywhere
May 6, 2016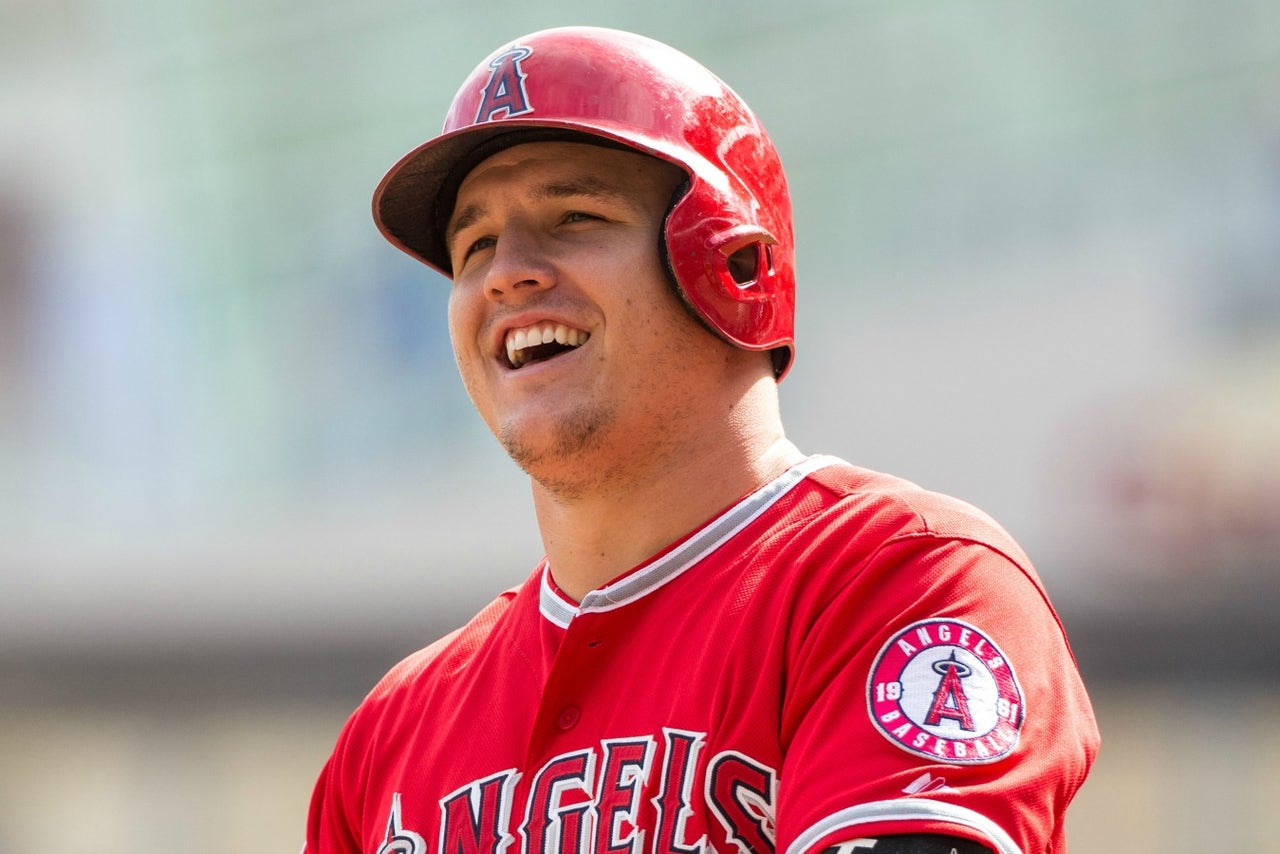 The Angels, after losing ace right-hander Garrett Richards to season-ending Tommy John surgery, will not entertain the thought of trading center fielder Mike Trout.
The loss of Richards, combined with the continued absence of left-hander Andrew Heaney, will severely compromise the Angels' postseason chances.
General manager Billy Eppler, however, is adamant about keeping Trout rather than moving him for a haul of talent to boost the Angels' depleted farm system.
Trout, 24, signed a six-year, $144.5 million extension with the Angels in March 2014. His deal includes a no-trade clause.
"We have no intent or desire to consider moving Mike Trout —€" he's not moving," Eppler told FOX Sports. "He's an impact player, a huge piece in a championship core."
For now, the Angels will continue pressing forward, even though Heaney also might require Tommy John surgery if he does not respond to conservative treatment.
The team entered Friday's play four games out of first place in the AL West with a 13-15 record.
Eppler said that he is in "candidate collection mode," considering pitchers from both inside and outside the Angels' organization. 
He is not yet ready to trade veterans for prospects, though the Angels eventually could choose such a course.
"This team was up against a lot of adversity last year and fought to the end," Eppler said. "We've got a lot of character, a lot of the same guys on the club. They will not back down from a fight."
The conditions of both Richards and Heaney first were reported by Jeff Passan of Yahoo Sports.
---
---