Adam Jones says he'll pay Manny Machado's fine for fighting Yordano Ventura
BY foxsports • June 8, 2016
Kansas City Royals pitcher Yordano Ventura has a history of igniting brawls, so it was a surprise to nobody when he hit young Orioles star Manny Machado with a 99-mph fastball on Tuesday evening, which led to Machado charging the mound.
Ventura had brushed Machado back with some high-90s fastballs in his first at-bat of Tuesday's game, and Machado had some words for the pitcher after flying out. On the first pitch of Machado's next at-bat, he was drilled.
Ventura, of course, denied that he was trying to hit Machado, but nobody else believes that. Here's what Machado said after the game:
Afterwards, Baltimore outfielder Adam Jones defended Machado charging the mound to fight Ventura and ripped the Royals pitcher.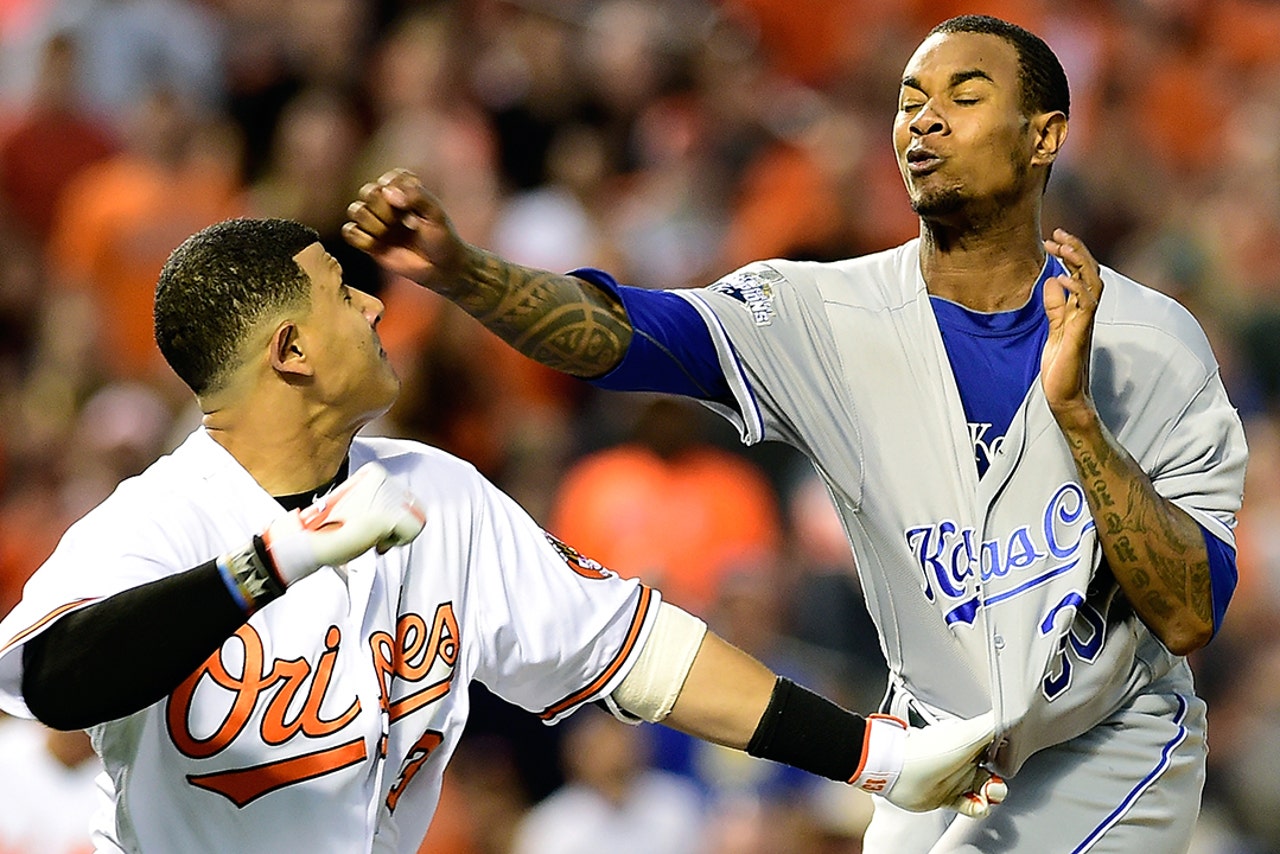 Machado will certainly be suspended for charging the mound, probably somewhere around a week's worth of games, but at least he won't have to worry about the fine that comes with it. Jones -- who's making $16 million this year compared to $5 million for Machado -- said he's got that.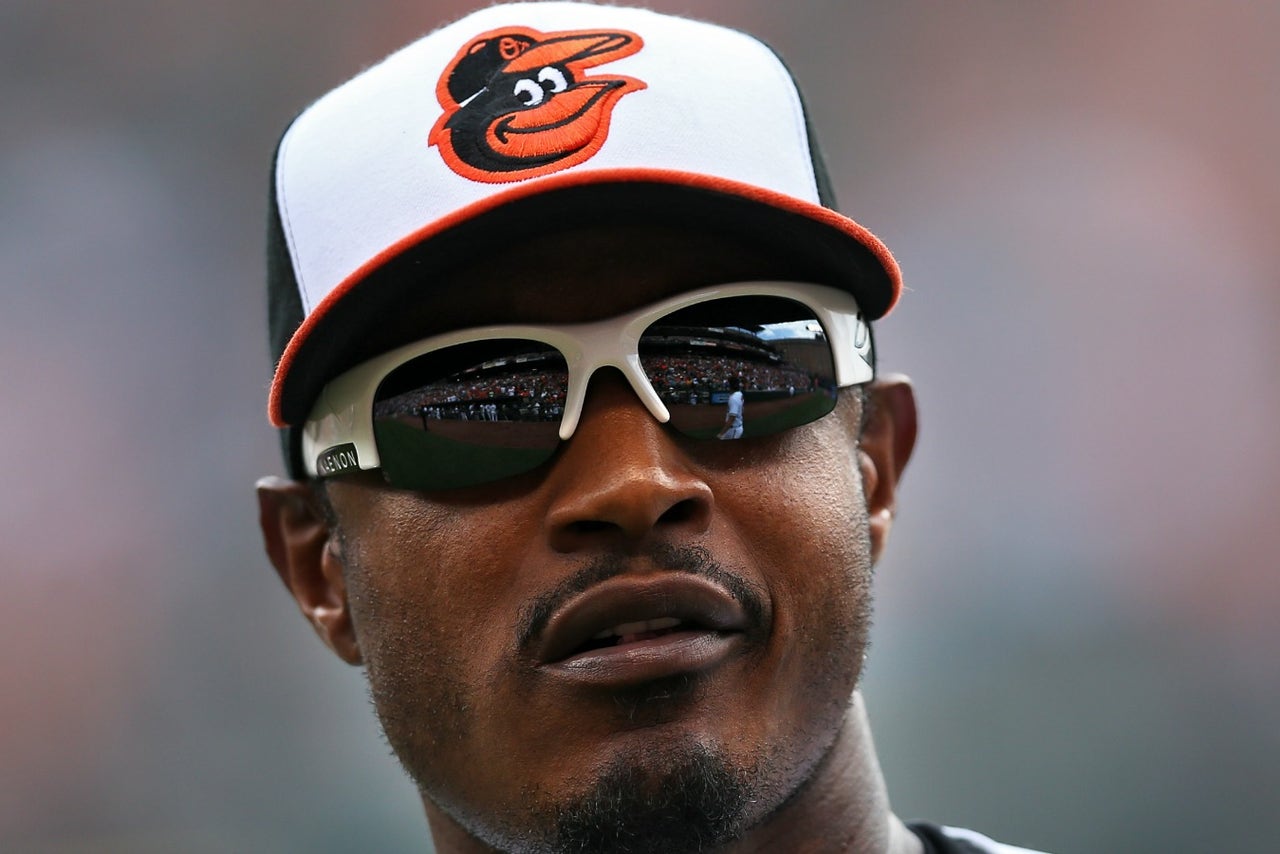 Adam Jones
---
---