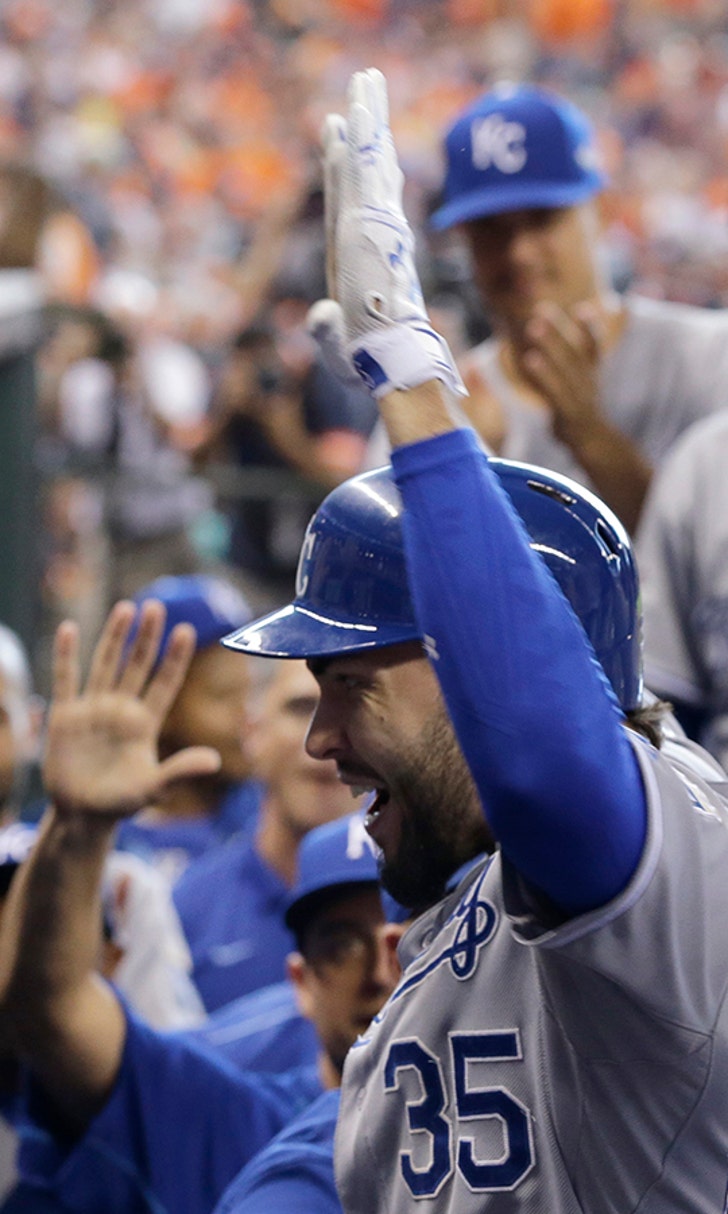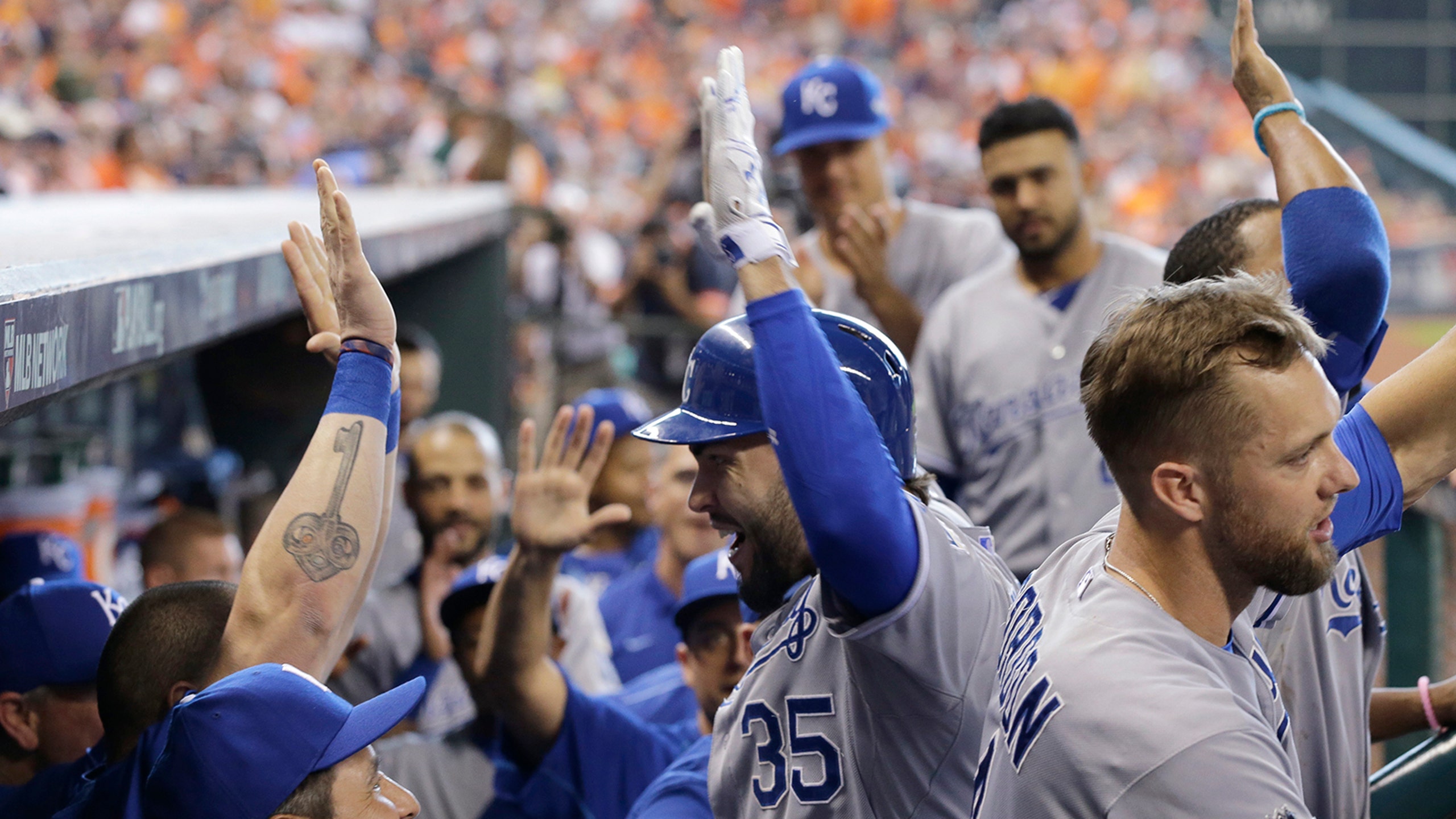 #AbbottCurse to blame for Astros' stunning loss?
BY Shawn Ramsey • October 12, 2015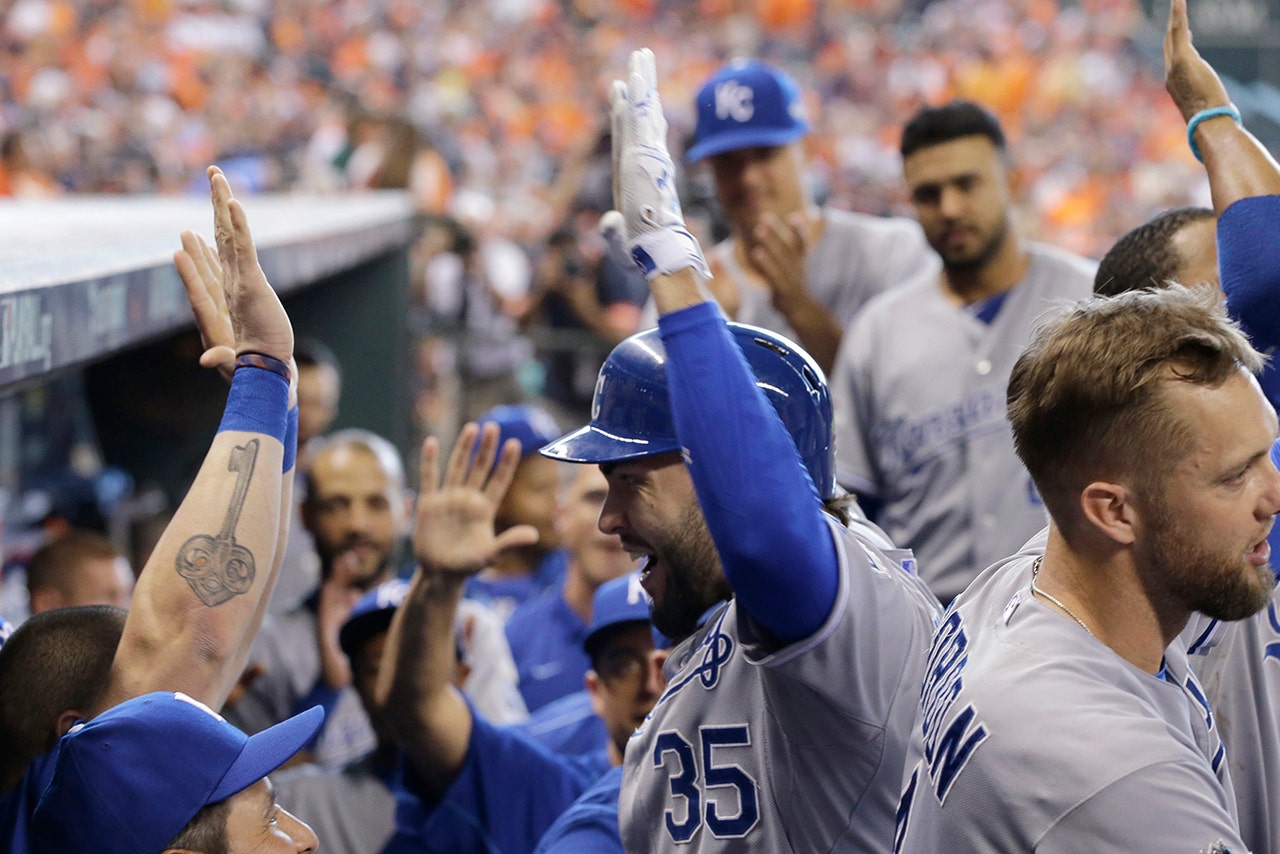 HOUSTON — Chicago Cubs fans have their Curse of the Billy Goat and the Steve Bartman incident. 
Now the Houston Astros have their own playoff curse — following a 9-6 loss to the visiting Kansas City Royals in Game 4 of their ALDS on Monday.  
Introducing the Abbott Curse, also known as #AbbottCurse.
With the Astros up 6-2 after a three-run bottom of the seventh, Houston was six outs away from moving on to the ALCS. Unfortunately for the 'Stros, Texas Gov. Greg Abbott prematurely celebrated them moving on in the playoffs on Twitter. 
Almost immediately after the tweet, the Royals tagged the Houston bullpen for five runs in the top of the eighth to stun the Minute Maid Park crowd. 
As if cursing one team isn't bad enough, Abbott had to mention the other Texas team, the Rangers, who are attempting to close out the Blue Jays in Game 4 of their ALDS at Globe Life Park in Arlington, Texas. Of course, like a wildfire, the curse spread north on Interstate 45, according Texas fans, as the Rangers gave up seven runs in the first three innings. 
Abbott must have quickly realized the error of his ways and deleted the tweet. 
One has to wonder if Gov. Abbott hurt his chances at re-election in 2018. 
---
---